Norwegian Cruise Line will resume sailings with five ships when sailings start back up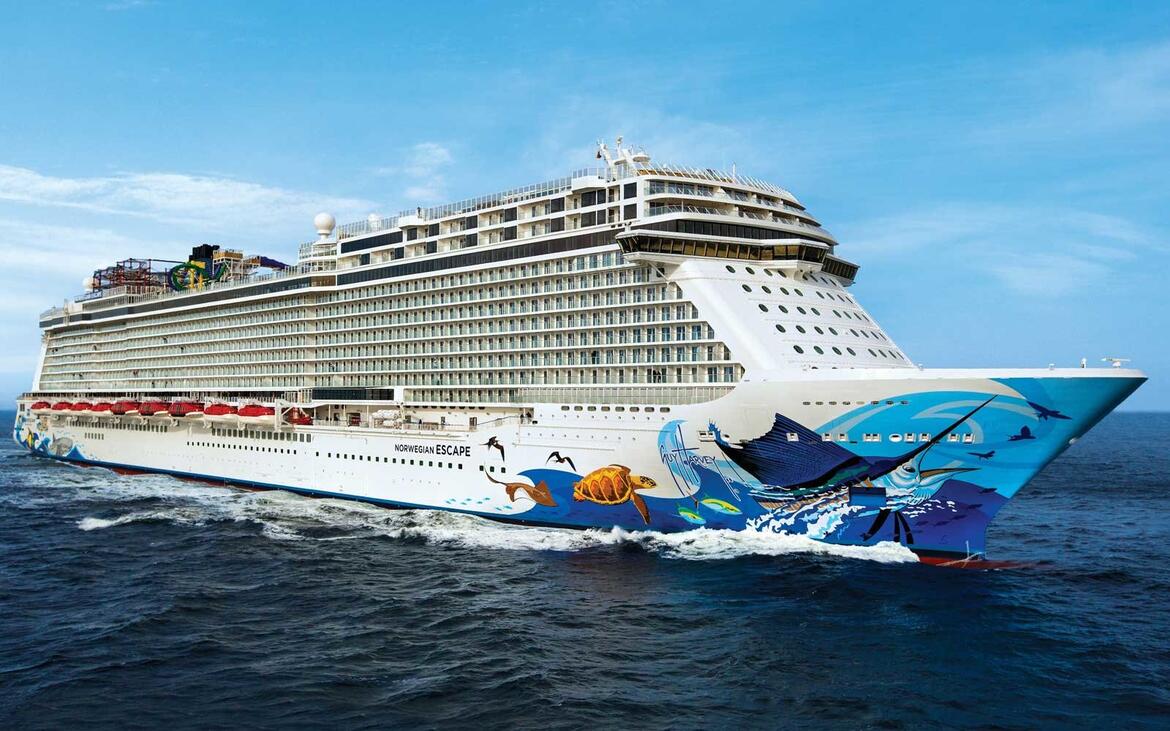 When Norwegian Cruise Line resumes sailings, it will probably begin with five ships at a time, and take around five to six months before fleet is operational.
Norwegian Cruise Line Holdings Ltd. provided its plan as part of its first quarter 2020 earnings report to shareholders.
NCLH CEO Frank Del Rio explained the phased approach to resume cruises, beginning with up to six months to resume fleetwide operations across all 28 of Norwegian Cruise Line Holdings' ships.
NCLH operates Norwegian Cruise Line, Oceania Cruises and Regent Seven Seas Cruises.
"Nothing will be more critical to resuming sustained and profitable long term operations than making cruising the safest option in (the) travel and leisure space and providing cruisers with peace of mind."