Carnival to sell Costa Victoria for scrap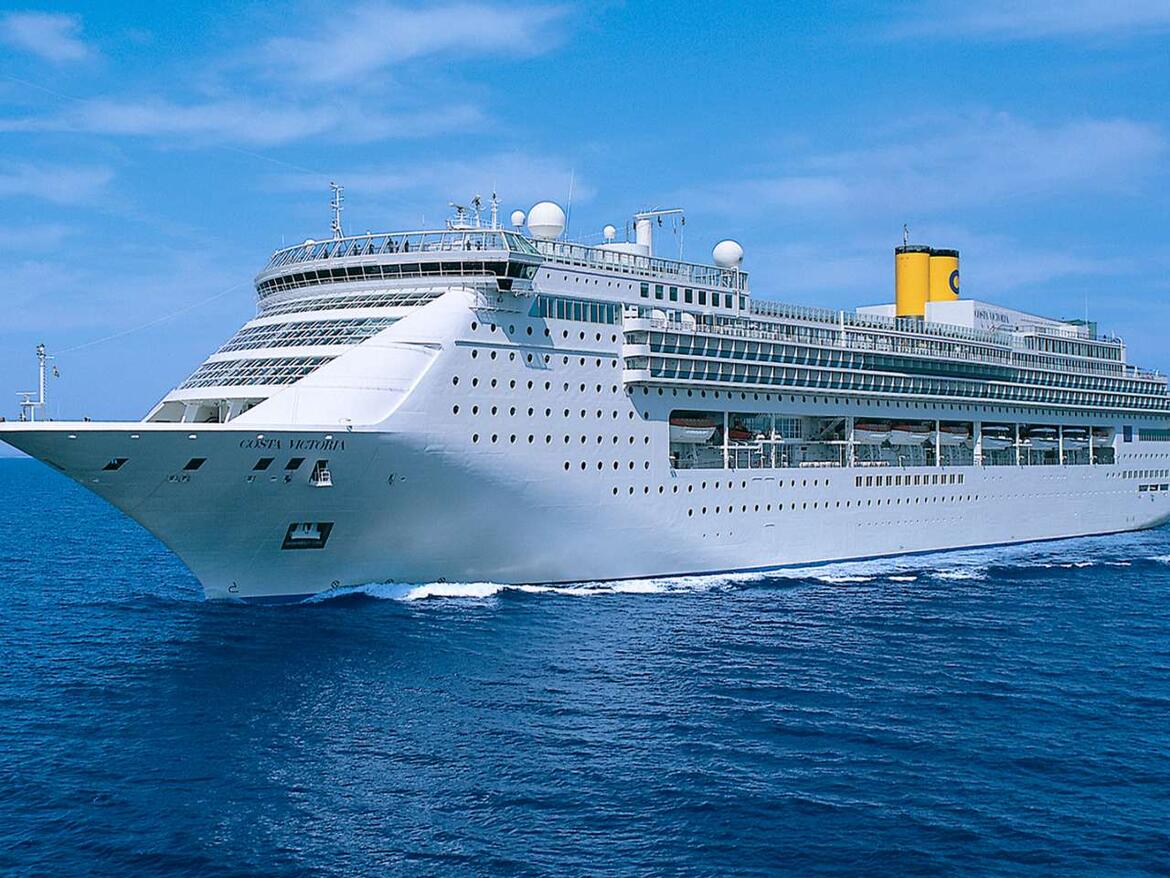 Carniva's Costa Victoria will be sold to be scrapped, as a result of the cruise giant's financial problems due to COVID-19.
Francesco Ferrari, the mayor of the Italian town of Piombino, posted on Facebook that the Carnival-owned cruise ship had arrived in Piombino to be prepared for demolition.
TradeWinds reports the Costa Victoria will become recycled as part of a trial project to recycle cruiseships.
The Victoria is one of at least six vessels that will be removed from the fleet in order to cut costs.
Costa Victoria is a 24-year old cruise ship, and is a member of the Victoria Class of ships. 
She first started sailing in 1996 and was refurbished in 2004. She has a capacity of 1.928 passengers (normal) 2,394 passengers (maximum).
Ship Recycling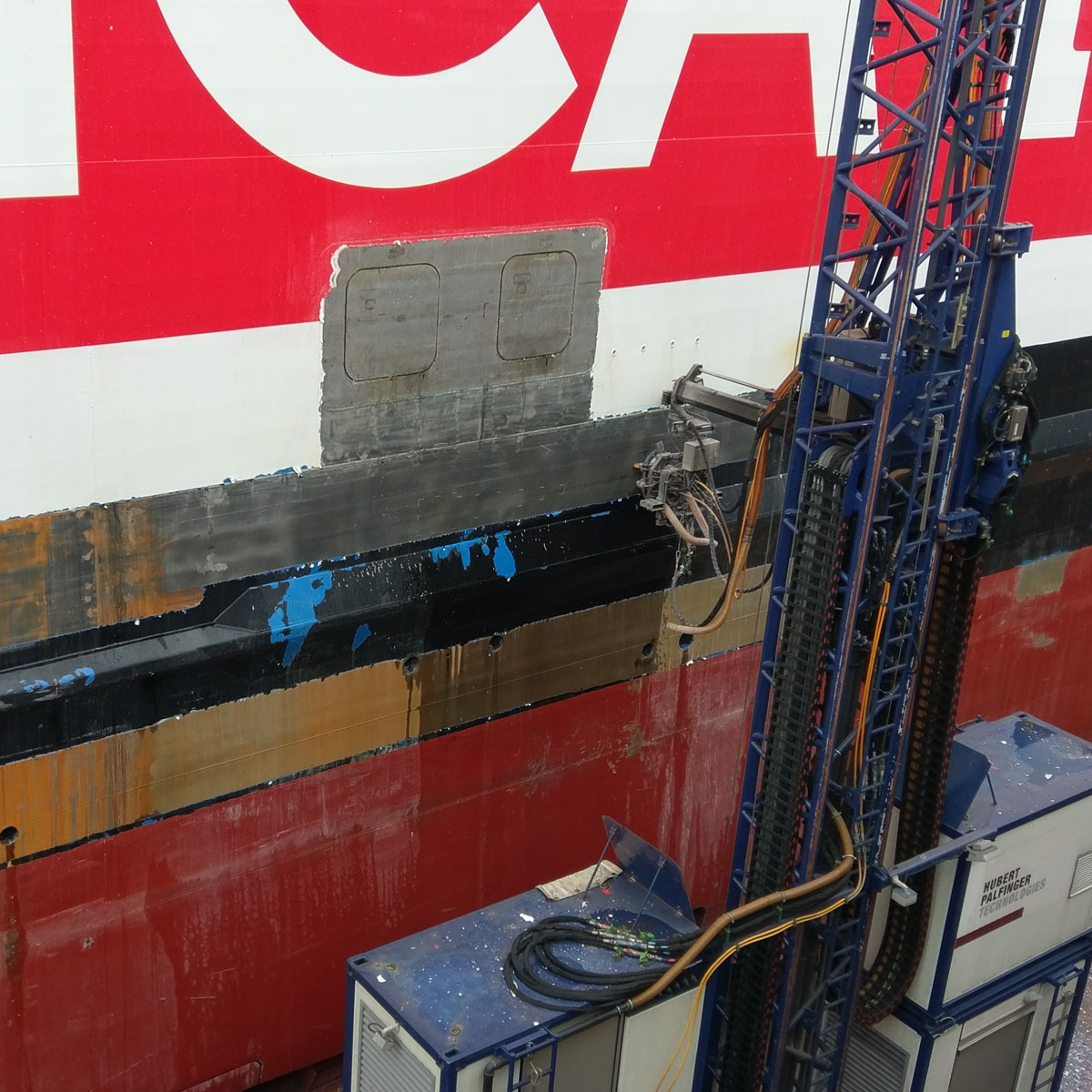 San Giorgio del Porto offers ship recycling, and was involved in the dismantling and recycling of the Costa Concordia wreck.
According to SGdP, a ship has a high content of hazardous waste on board, such as asbestos, paints and resins, mineral oils, polychlorinated biphenyls (PCBs), heavy metals, polycyclic aromatic hydrocarbons (PAHs), dioxins and furans.
Pollutants may be released into the environment through demolition and are detrimental to the health of workers. The safety rules and regulations of an advanced selective waste collection and disposal system ensure safety for the environment and workers.
A special environmental monitoring system provides for continuous control of surface water, sub-surface water, sedimentation, noise and atmospheric pollution (deposimeters and an air quality control unit).