Cruise ships could be easier to protect people from COVID-19 than college dorms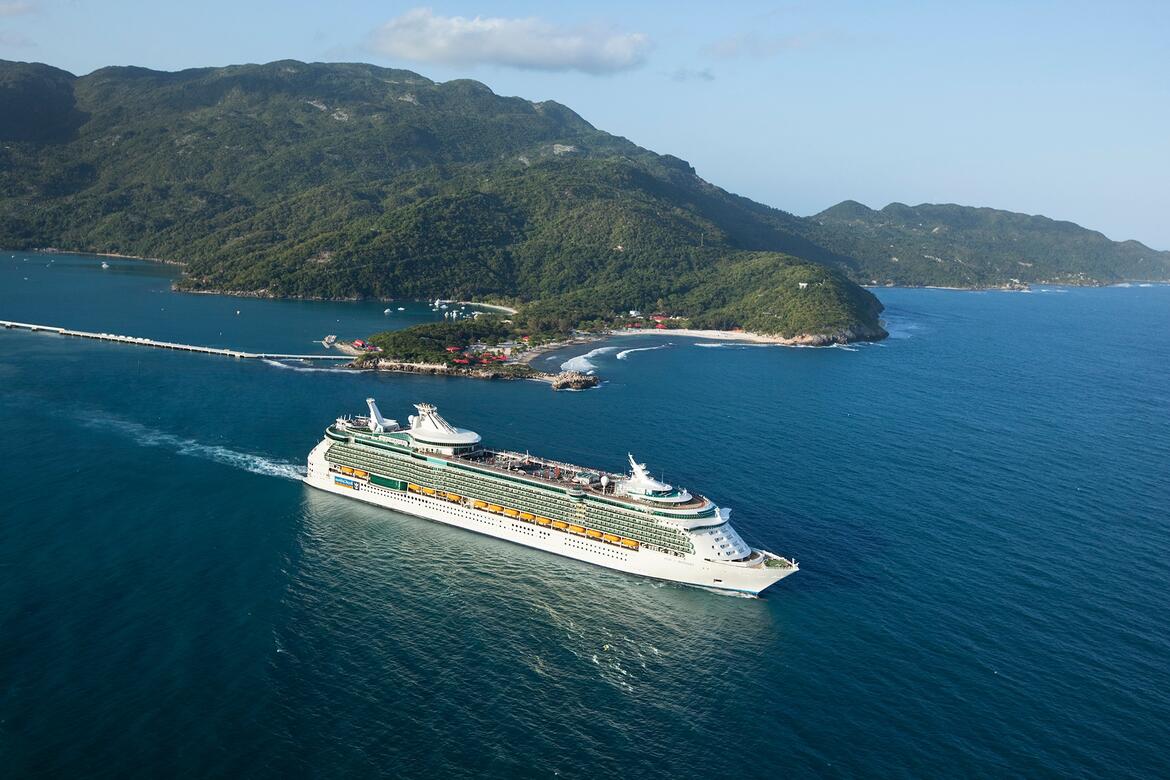 One of the co-chairs of a new health protocol group set up by Royal Caribbean and Norwegian Cruise Line thinks protecting guests on a cruise ship from coronavirus would be easier than other tight quarter environments, like a college dorm.
Healthy Sail Panel's co-chairman Governor Mike Leavitt spoke to Royal Caribbean Group Chairman and CEO Richard Fain about the nature of a cruise ship and the challenges of developing health protocols on a ship.
"I've mentioned that occasionally when I work in another industry area and someone will say, like I said earlier, a dormitory is like a cruise ship, but it doesn't float."
"What occurs to me is that, you know, they might be saying, well, a cruise ship is harder because it floats."
"Reality is, it's probably a lot easier because it's isolated."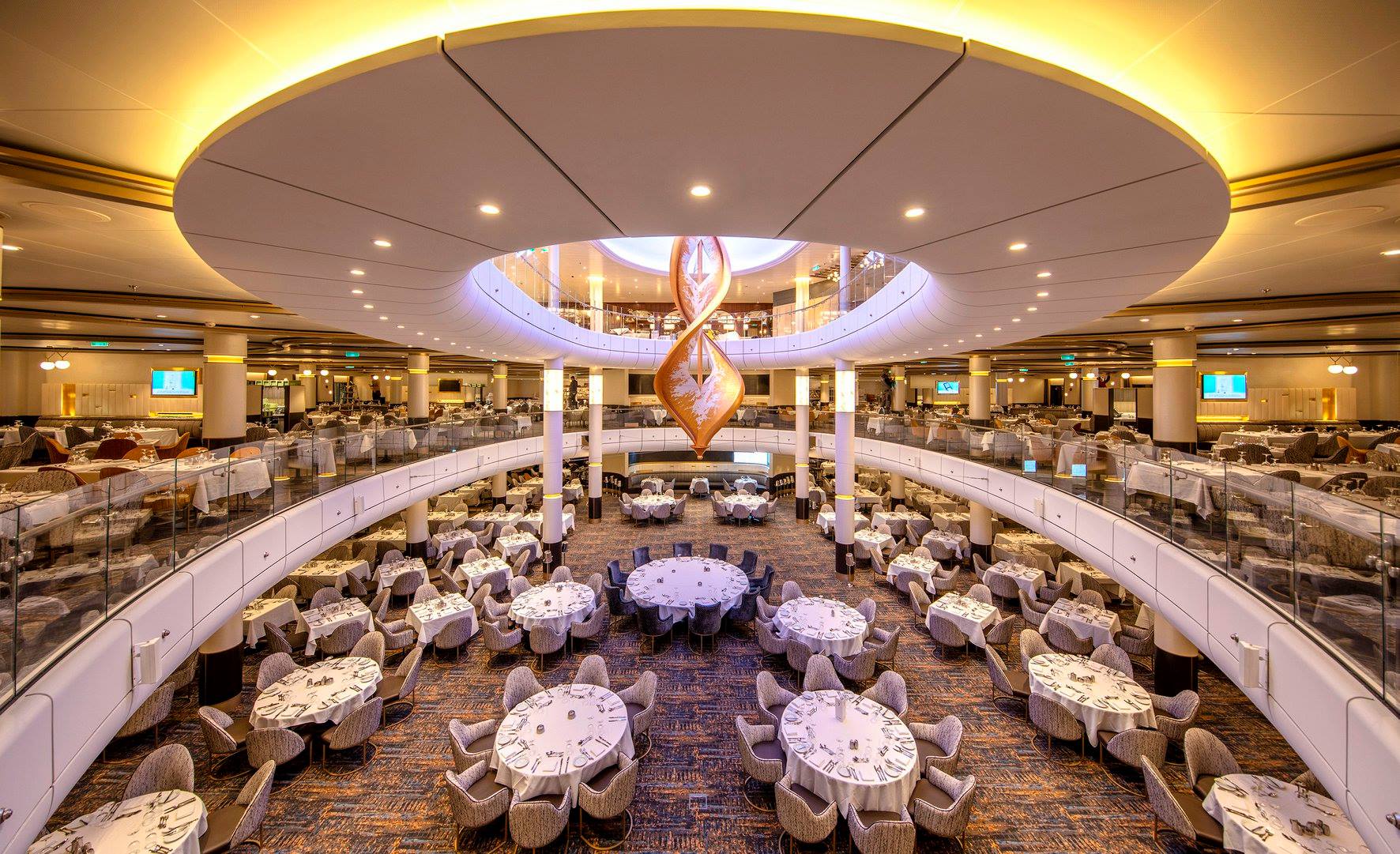 Governor Leavitt believes that creating robust health protocols for a cruise ship allows for a more controlled environment than trying to do the same for a land-based scenario, where people can more freely come and go.
"It's become evident to me that the isolation can be seen not as a disadvantage, but as a great advantage. And one of the ways in which will adapt will be to utilize that as an asset as opposed to seeing it as simply a liability."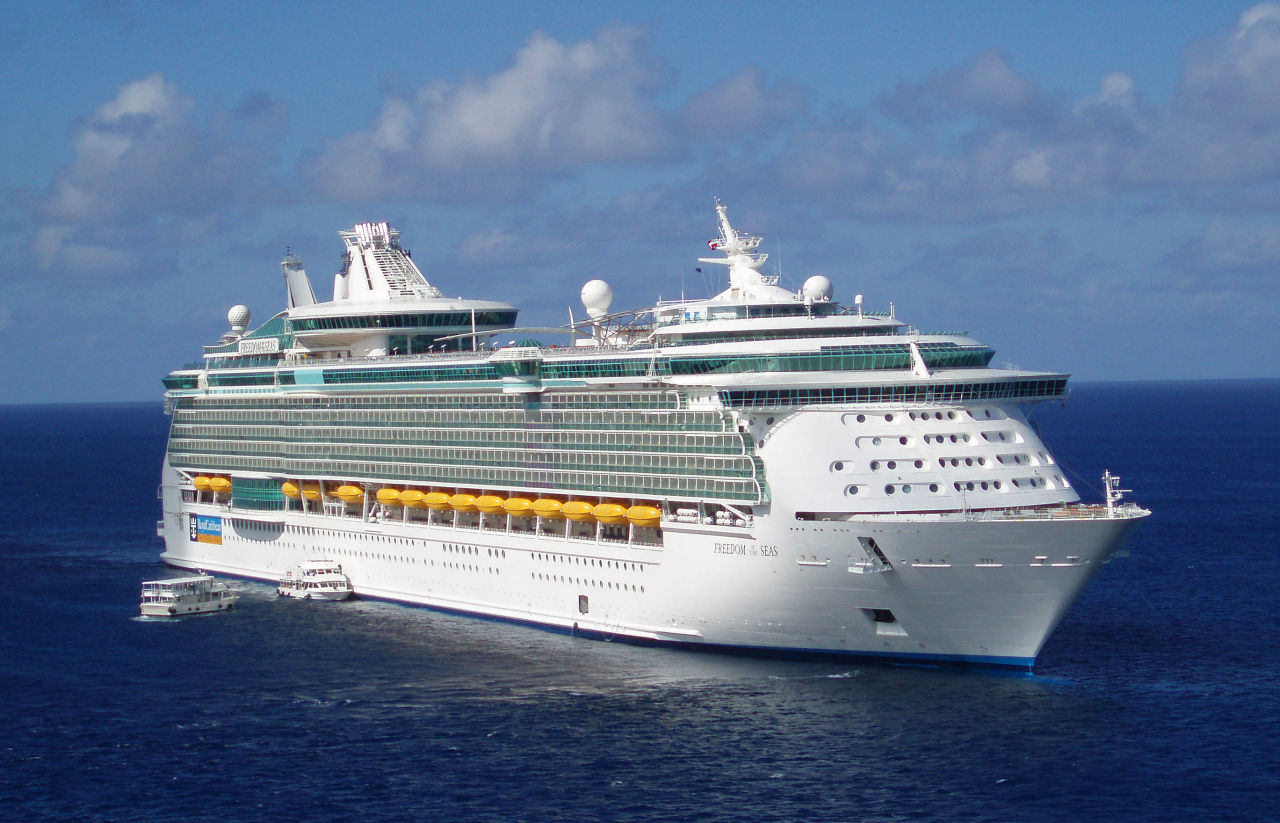 The Healthy Sail Panel is a collaboration between Norwegian Cruise Line and Royal Caribbean that will develop a new set of standards that will be presented to the U.S. Centers for Disease Control and Prevention (CDC) and other regulators.
Other team members include Dr. Scott Gottlieb and experts from public health, infectious disease, biosecurity, hospitality and maritime operations.
Fain added onto what Governor Leavitt said, "We can do things with cruise ships that others don't have the capability of doing."
"Having watched the committee and and heard some of the conclusions as it's worked through this process, it's really interesting to see how they're not just treating this as just another facility, but as something that offers unique opportunities and maybe allows us to do something even better."