Holland America will sell 4 cruise ships

Holland America announced on Wednesday that it will remove four ships from its fleet, sold to new owners.
The four ships that were sold are Amsterdam, Maasdam, Rotterdam and Veendam.
The Maasdam, Veendam and Rotterdam are over 20 years old, and were built in the 1990s and carry 1,258 to 1,404 passengers.
The Amsterdam was launched in 2000.
Holland America Group CEO Stein Kruse said in a statement:
"It's always difficult to see any ship leave the fleet, especially those that have a long and storied history with our company. However, Holland America Line has a bright future ahead that includes … (a new) ship next year that will continue to maintain our overall capacity in the marketplace."
Holland America said the four vessels leaving the Holland America fleet have been sold in pairs to undisclosed buyers. Maasdam and Veendam, which are the last of the line's S-Class ships, will be transferred to one of the buyers in August. Amsterdam and Rotterdam, which are part of the line's R-Class series, will go to a different buyer in the fall.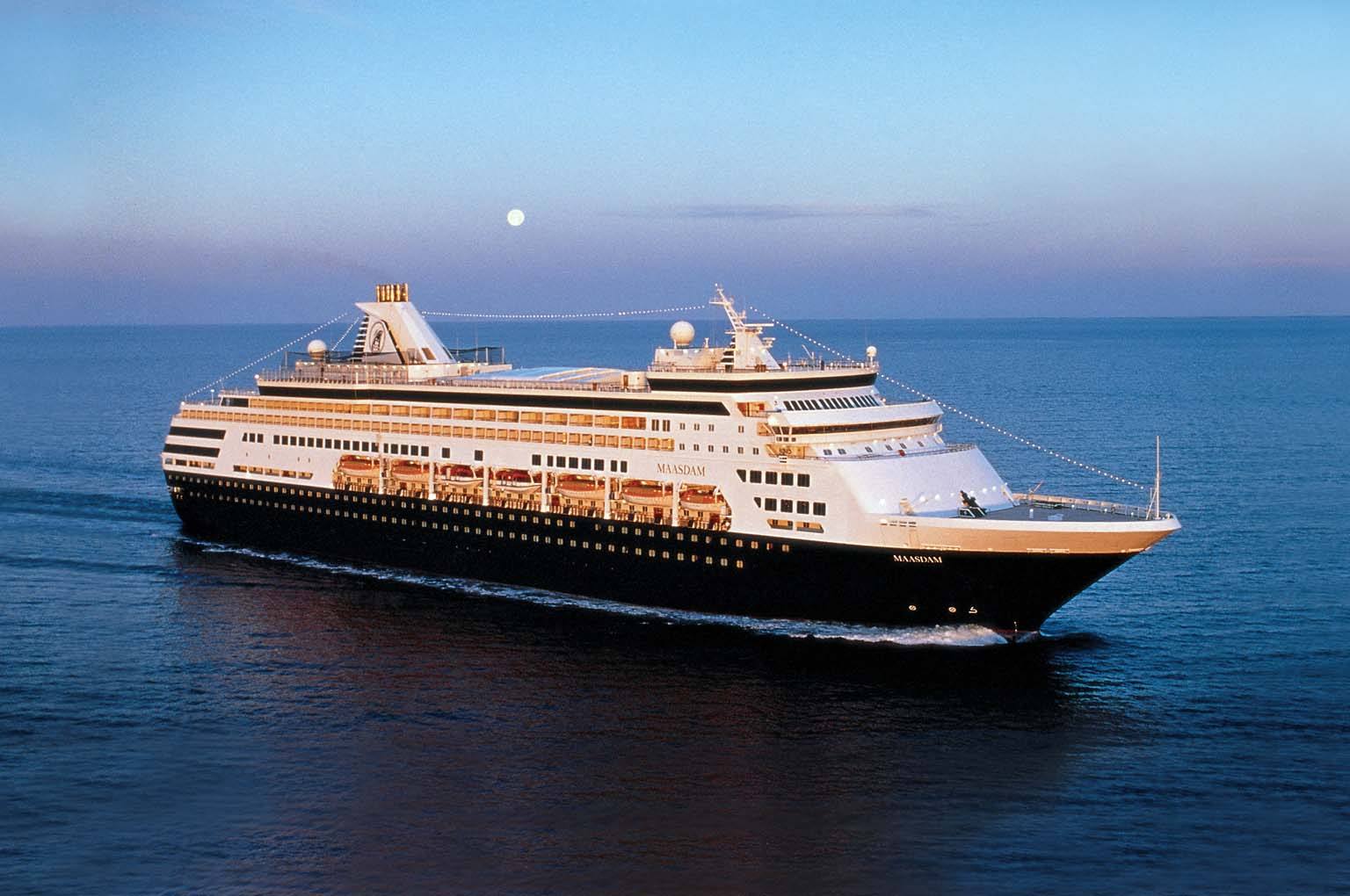 Certain itineraries will be assumed by other ships in the fleet. Amsterdam's 2021 grand world voyage will be postponed until 2022 and will now sail aboard Zaandam. The grand Africa voyage departing Oct. 10, 2021, aboard Rotterdam will also sail aboard Zaandam on the same dates.
The four ships are part of Carnival's recently announced plans to get rid of 13 cruise ships across the company's brand of cruise lines, which includes Carnival Cruises, Princess Cruises, Costa Cruises and many others, including Holland America.
At the time of the announcement, the specific ships were not disclosed, so individual cruise lines have made periodic announcements.