6 Reasons You Shouldn't Cancel Your Upcoming Cruise Just Yet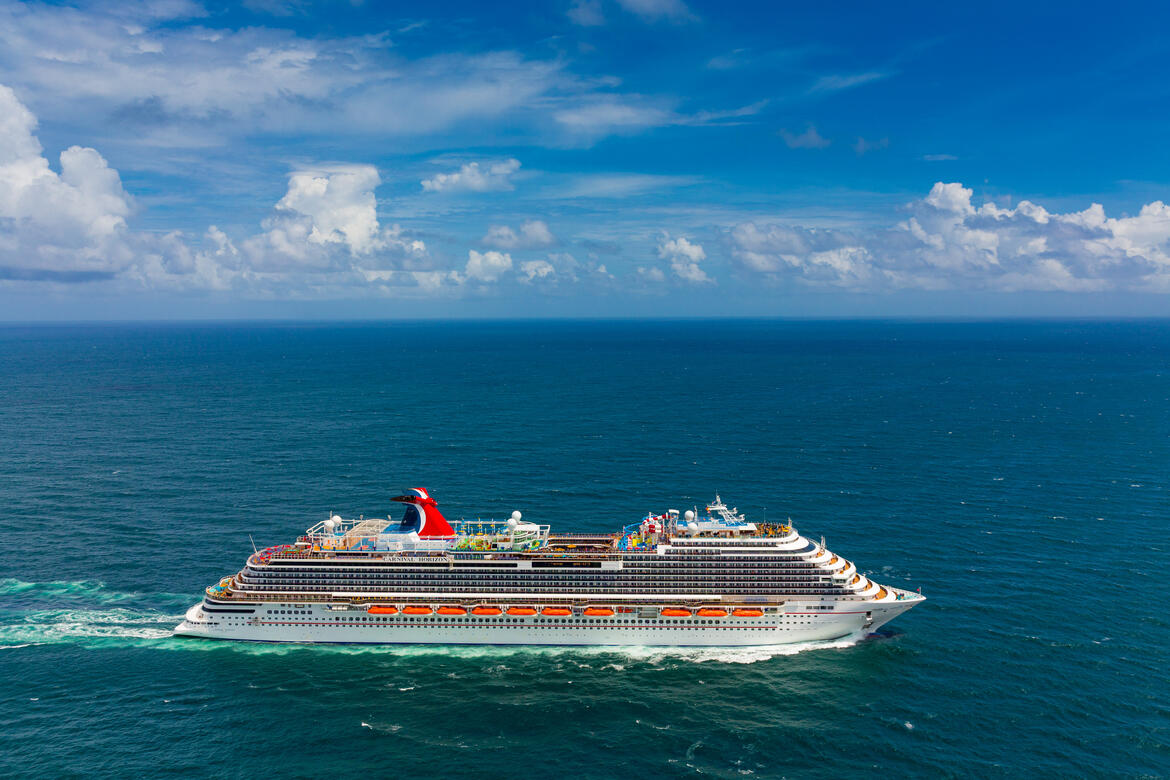 Since the U.S. Centers for Disease Control and Prevention's no-sail order went into effect in March, cruise lines have axed thousands of voyages to all corners of the globe, leaving those who are still booked wondering what to do. Should you cancel or take a wait-and-see approach?
We enthusiastically recommend the latter. Here are six solid reasons why you should avoid canceling your cruise right now.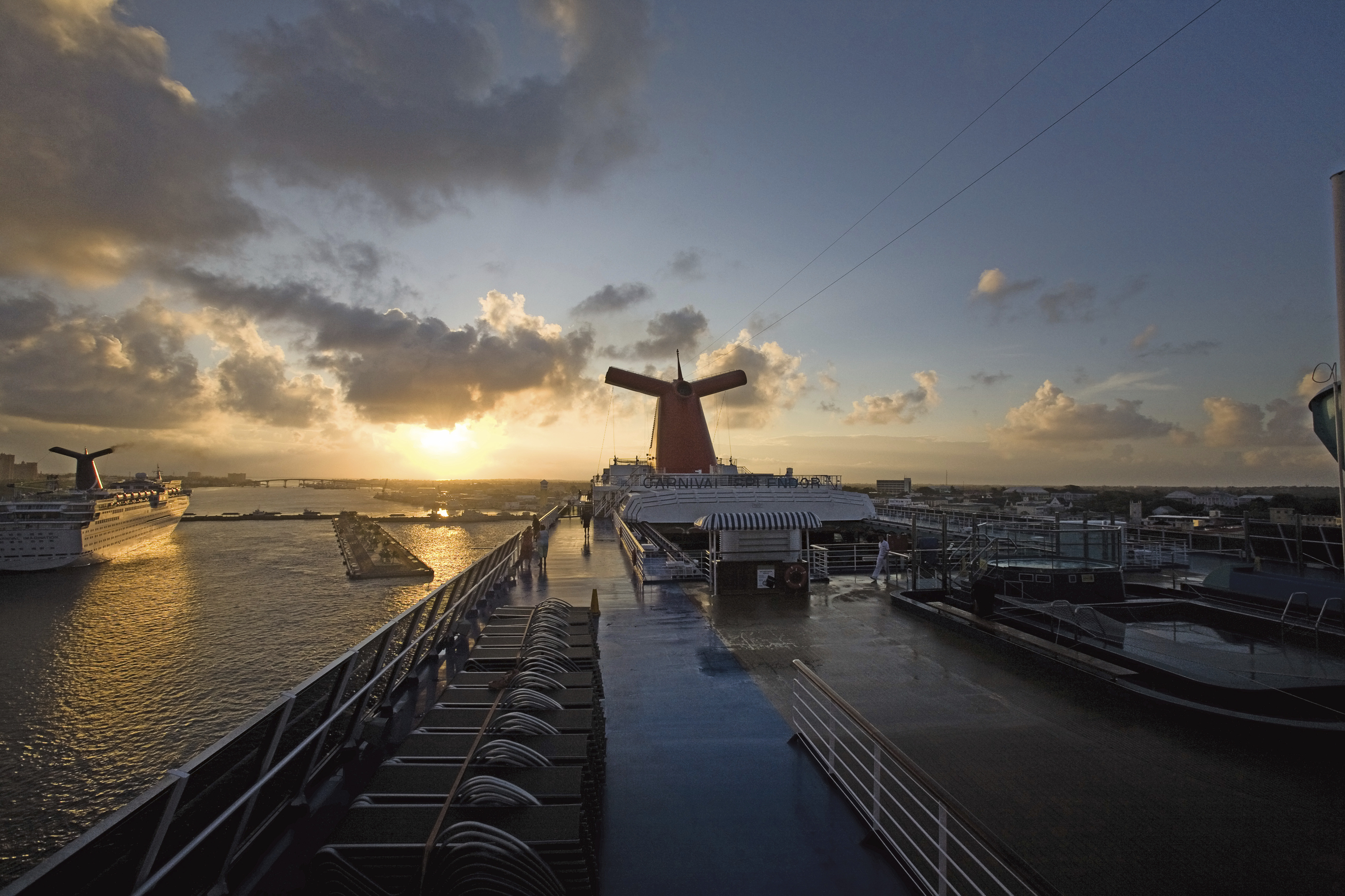 1. Sailings could be closer to resuming than you think.
With travel limits taking their place as the "new normal," it can be easy to assume you won't be back on the high seas any time soon. But, there's good news. The CDC's no-sail order is set to expire at the end of September, and the agency is reviewing two months' worth of public comment on the resumption of sailings, as well as a list of 74 recommendations from major cruise lines that could allow the industry to restart operations safely.
If the CDC gives the go-ahead, passengers could be onboard again by October. Obviously if sailings are allowed to resume, you won't need to cancel your booking because your voyage will depart as scheduled if it falls beyond that timeframe.
2. Cruise lines are taking health and safety seriously.
If you're considering backing out because you're worried about getting sick or being quarantined, rest easy. The industry's Healthy Sail Panel, a collaborative effort between Royal Caribbean Group and Norwegian Cruise Line Holdings, presented the CDC with a 69-page document outlining suggestions for cruise lines to use to keep ships sanitized and passengers safe when cruises begin again.
Specifics include social distancing and mask-wearing protocols, additional sanitizing procedures, required crew and passenger testing and screening via temperature checks, keeping sailings short with reduced capacity, calling largely on private islands and allowing only ship-sponsored excursions in an effort to limit passenger exposure to the SARS-CoV-2 virus.
Additionally, suggestions have been made for cruise lines to increase medical staff and equipment (including personal protective equipment, rapid tests and ventilators) onboard, create designated isolation areas and have a plan in place in the unlikely event that medical evacuations are needed for ill passengers.
3. You might not get your money back.
Although most cruise lines currently have protection plans in place that allow booking cancellations right up to the last minute, you will almost always come out ahead if you wait for the line to cancel the sailing, rather than canceling it yourself.
Under many of the protection plans, you can cancel as little as 48 hours before embarkation day, and you'll have the choice of a refund or a future cruise credit. If you choose the credit, you'll have to use it to book another cruise before a certain deadline. If the cruise is more expensive when you try to rebook for a later date, you could end up spending more money.
If you choose a refund, you might not be able to recover the entirety of what you paid, particularly if you booked a sailing with a nonrefundable deposit. Plus, even if you are able to recoup the full cost, it will likely be months until you see the money in your account anyway.
However, some cruise lines won't offer you anything but a future credit if you cancel instead of waiting for the line to make a decision about whether or not the sailing will proceed. If you allow the cruise line to cancel, not only will you be guaranteed a choice of a refund or a future cruise credit, but if you opt for the credit, you might end up receiving more -- often 125 percent of the fare you paid.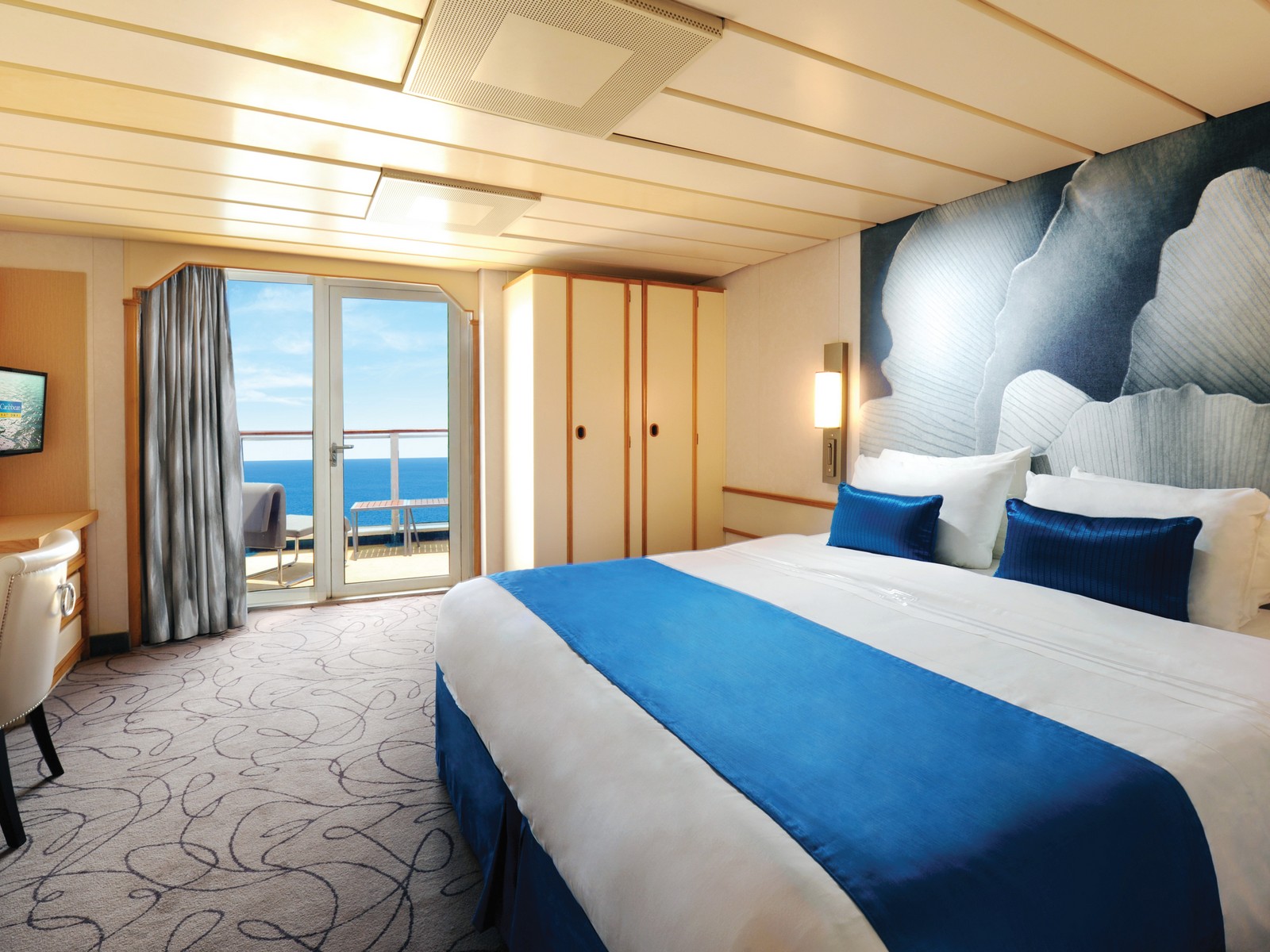 4. You could score a better cabin.
Several cruise lines have successfully started sailing again in Europe, in part by reducing ship capacity. It's likely vessels cruising from the U.S. will employ a similar strategy when they eventually return to service. If cabins are purposefully left unbooked, that means more are available than there would be on a regular full-capacity sailing.
If other cruisers booked on your voyage panic and cancel their bookings, even more staterooms will be empty, which could increase your chances of being offered nicer accommodations. Of course cabin upgrades are never a guarantee, but if there was ever a time of higher likelihood, it's now.
5. You'll help to keep your favorite cruise line afloat.
No pun intended. If you cancel your cruise booking and opt for a cash refund, you're lessening the amount of capital your cruise line has available, which weakens its solvency and can cause stock prices to sink. (That's part of why it's taking so long for lines to issue refunds; they want to hang on to those funds for as long as possible.)
If you wait for the line to cancel, it can keep your money even longer -- or forever if you opt for a future cruise credit instead of a cash refund.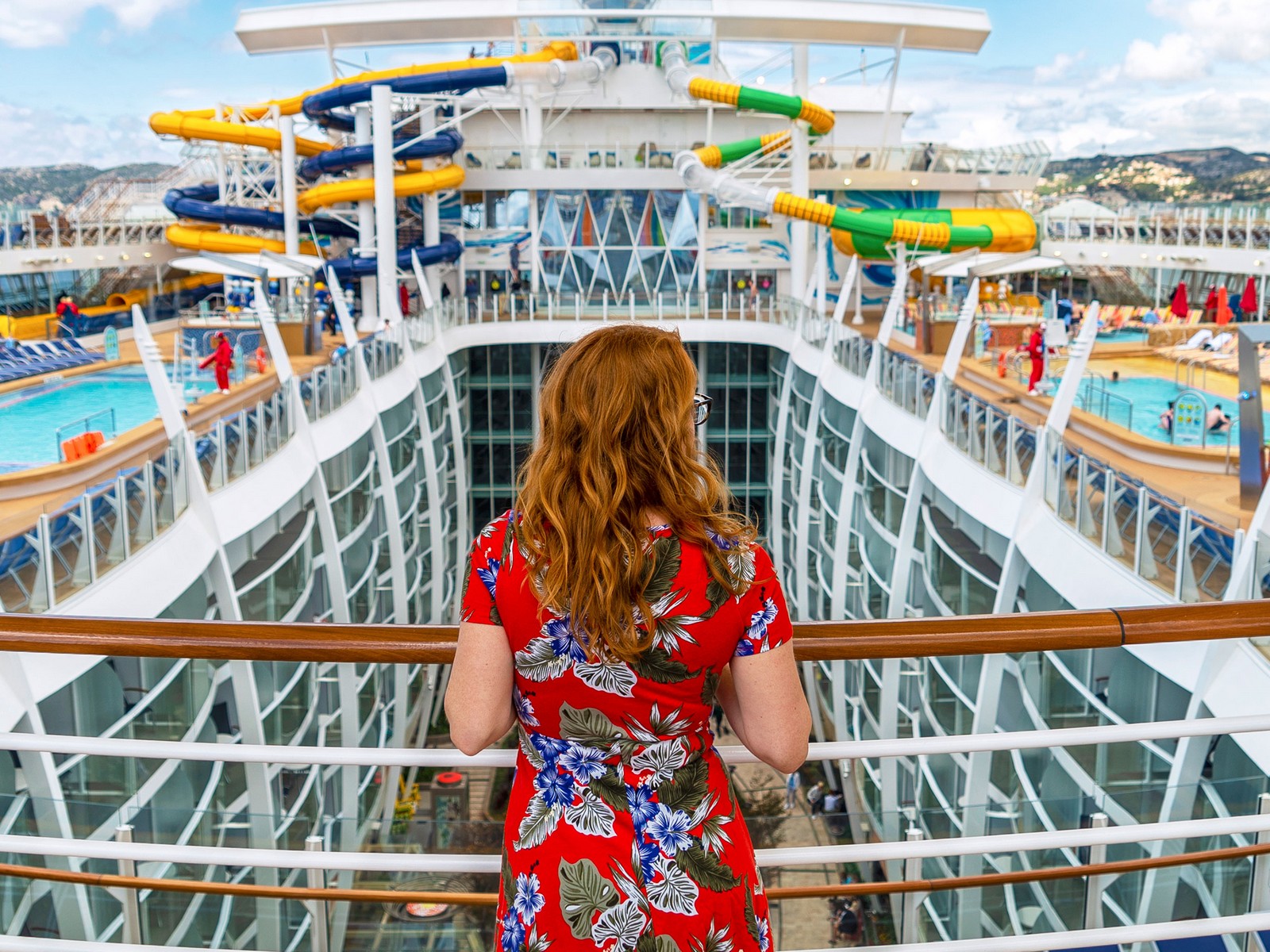 6. You really, really need a vacation.
Let's be blunt: from the pandemic and politics to wildfires and murder hornets, 2020 kind of stinks. We went to sleep in March and woke up in September, and we could all use a bit of normalcy to escape from this Rip VanWinkle-esque self-isolating nightmare. Keeping your cruise booked and on your calendar will give you something to look forward to.