NCL: No new cruise cancellations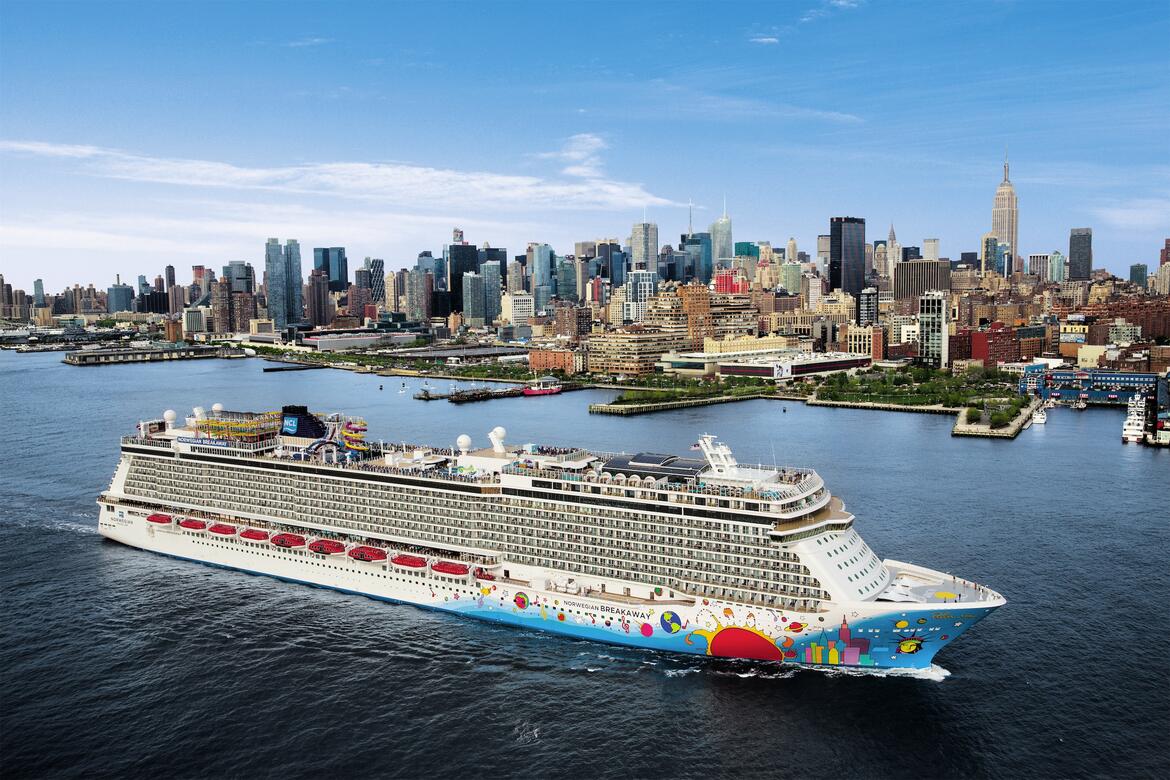 Norwegian Cruise Line Holdings informed travel partners that it has no additional cancellations to announce.
If you believe in the saying "no news is good news", then NCLH's non-announcement should be taken as a good sign.
In a statement to travel advisor partners, NCLH shared, "We committed to sharing additional known suspensions at the end of each month and in August there were no further voyage suspensions to announce. We continue to evaluate the situation and will provide updates as soon as possible."
"We remain optimistic and hope to relaunch cruise operations in the near future. Given the fluid and evolving nature of the circumstance, we are making decisions as quickly and thoughtfully as possible and, as always, we are keeping our guests' and travel partners' best interests at heart."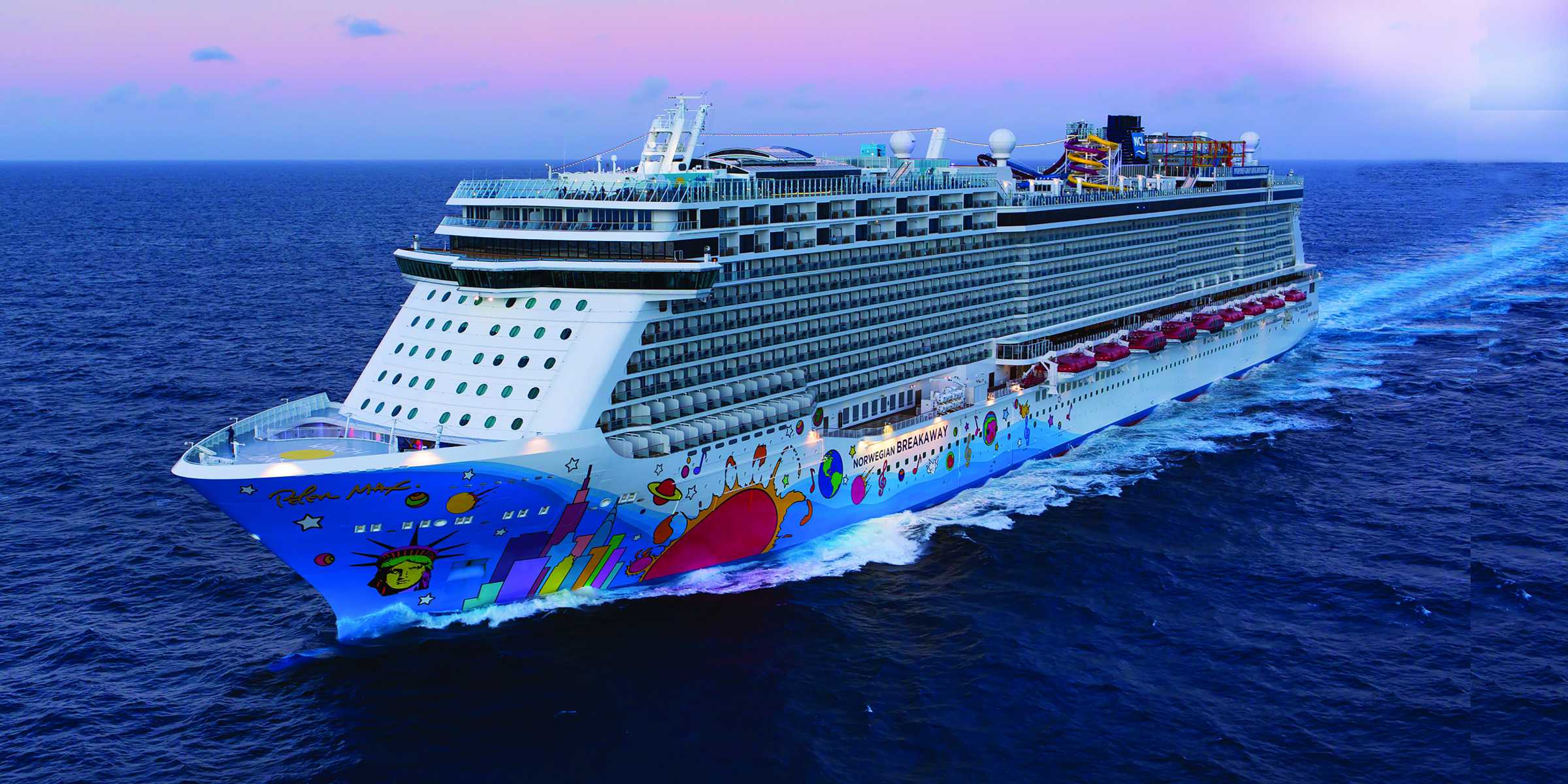 Norwegian had promised an update on more cancellations at the end of each month, but no such update came at the end of August.
Norwegian's current cruise cancellations run through the end of October, with a November 1, 2020 date to possibly restart some cruises.
November 1st is the earliest Cruise Lines International Association (CLIA) has set for its member lines to restart operations, as the major cruise lines have agreed to suspend operations through October 31, 2020, due to the current global health crisis.