Following an eleventh-hour extension of the U.S. Centers for Disease Control and Prevention's no-sail order, which now runs through October 31, 2020, Carnival has canceled sailings from most ports through December 2020.
The line said in a statement that, when the time comes, it will take a phased approach to its restart, focusing first on sailings from Port Miami and Port Canaveral in Florida. The line has not yet canceled November or December sailings from those two ports.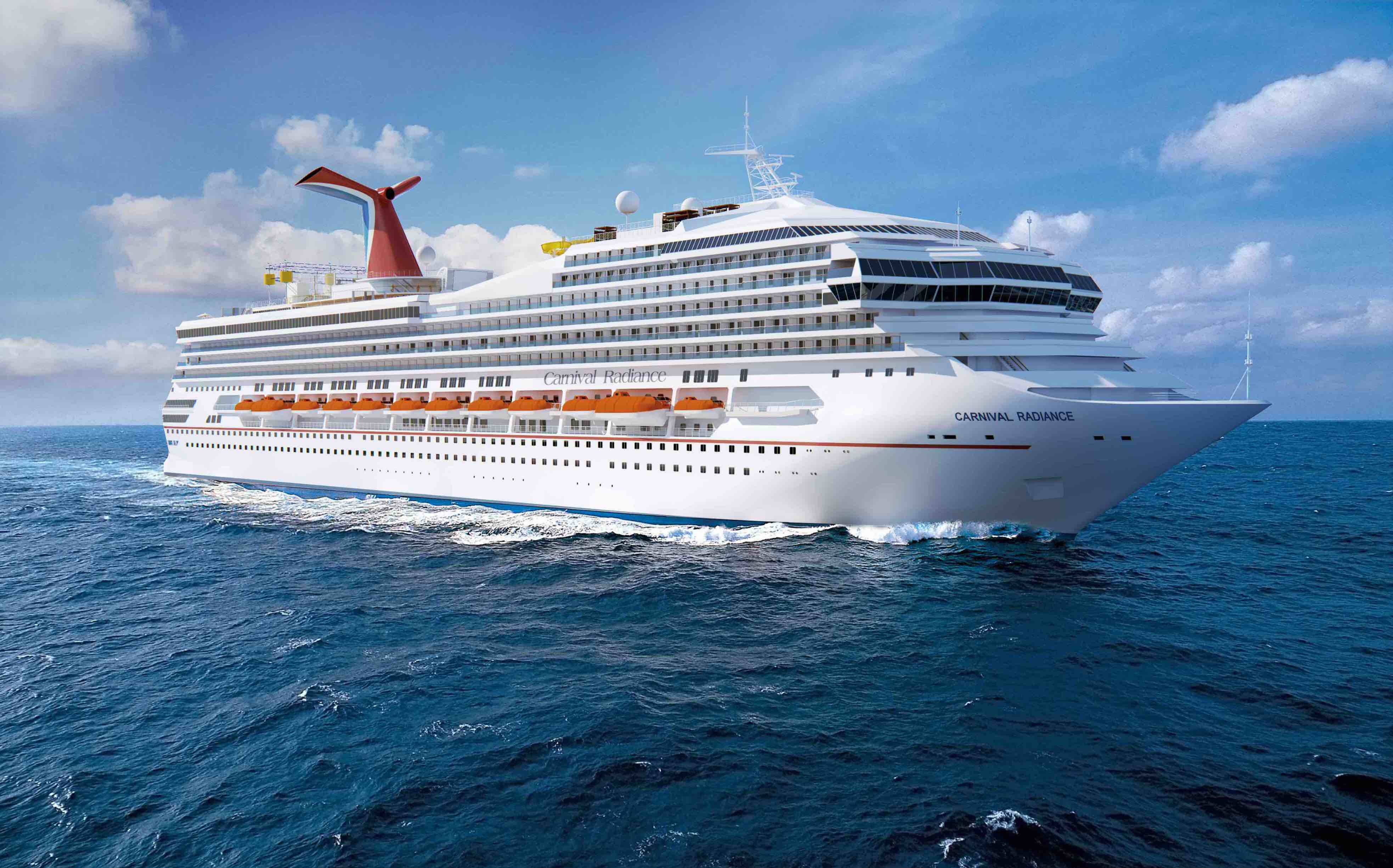 Passengers booked on the canceled sailings can opt for a refund, either in the form of a future cruise credit equal to 100 percent of the total amount paid, plus an additional onboard credit (the amount of which varies based on the length of the voyage) or a full refund to the original form of payment.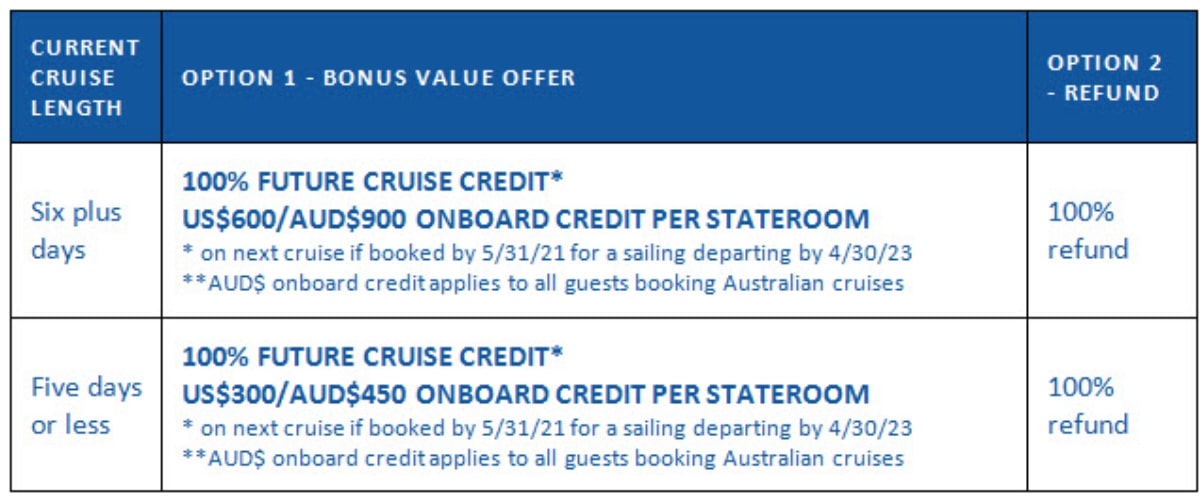 Passengers booked on uncanceled November and December sailings out of Port Canaveral and Miami will also have the option to cancel of their own accord and receive the same offer as above. All taxes, fees and pre-purchased items for both groups of passengers will be refunded to the original form of payment.
"As we have said throughout this pause, our return to operations will be gradual and phased in," Christine Duffy, president of Carnival Cruise Line, said in a statement. "While we are not making any presumptions, once cruising is allowed, we will center our initial startup from the homeports of Miami and Port Canaveral.
"The health and safety of our guests, crew and communities we serve remain the cornerstone of our plans and decisions."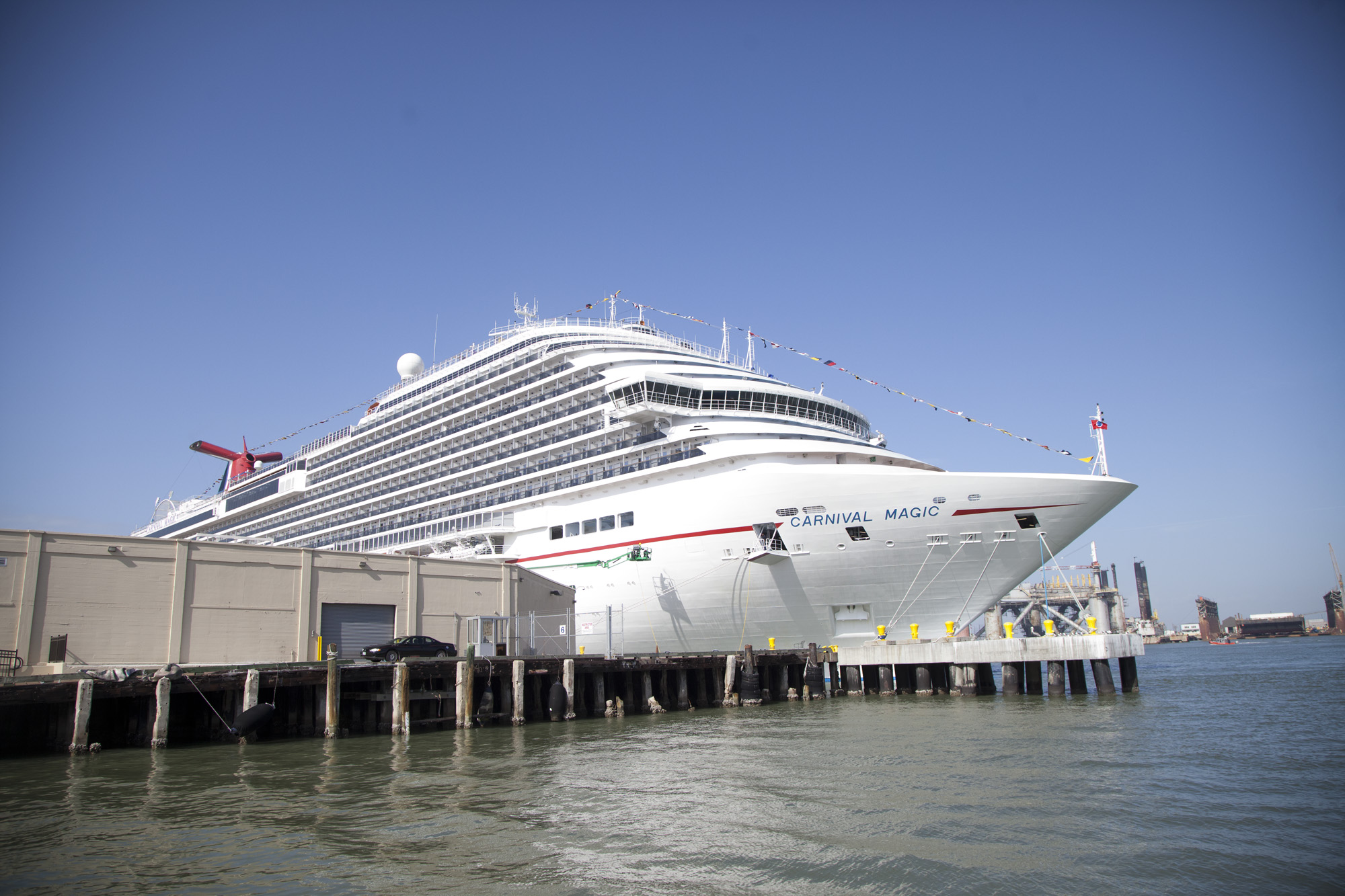 Carnival Corp., which operates Carnival Cruise Line, was forced to secure billions of dollars in private funding in order to stay afloat during the pandemic, which has resulted in an industry hiatus of more than six months.
Additionally, several lines under the Carnival Corp. umbrella have been forced to sell some of their older vessels. Over the summer, Carnival Cruise Line sent three Fantasy-class ships -- Carnival Fantasy, Carnival Inspiration and Carnival Imagination -- to a Turkish shipyard to be scrapped. Another ship, Carnival Fascination, was removed from the fleet, but its fate is currently unknown.
But, earlier this week, Carnival's newest ship, Mardi Gras, began sea trials, paving the way for a new class of ships to be added to the fleet over the next few years. Mardi Gras is scheduled to enter service in February 2021.