The U.S. Center for Disease Control (CDC) has extended its cruise ship prohibition by adding an additional 30 days to the No Sail Order.
Late on Wednesday night, the CDC updated its website with a notice that the No Sail Order is now in effect through October 31, 2020.
The extension has no immediate effect on cruise lines, as the Cruise Lines International Association (CLIA) member lines had all already voluntarily suspended their sailings through the end of October.
Cruise line officials are reportedly scheduled to meet with White House officials on Friday.
The No Sail Order has been the policy of the CDC to prevent cruise ships from sailing in U.S. waters since mid-March, when the order was drafted.
Since then, the No Sail Order has been extended a number of times, with no clear indication when it might end.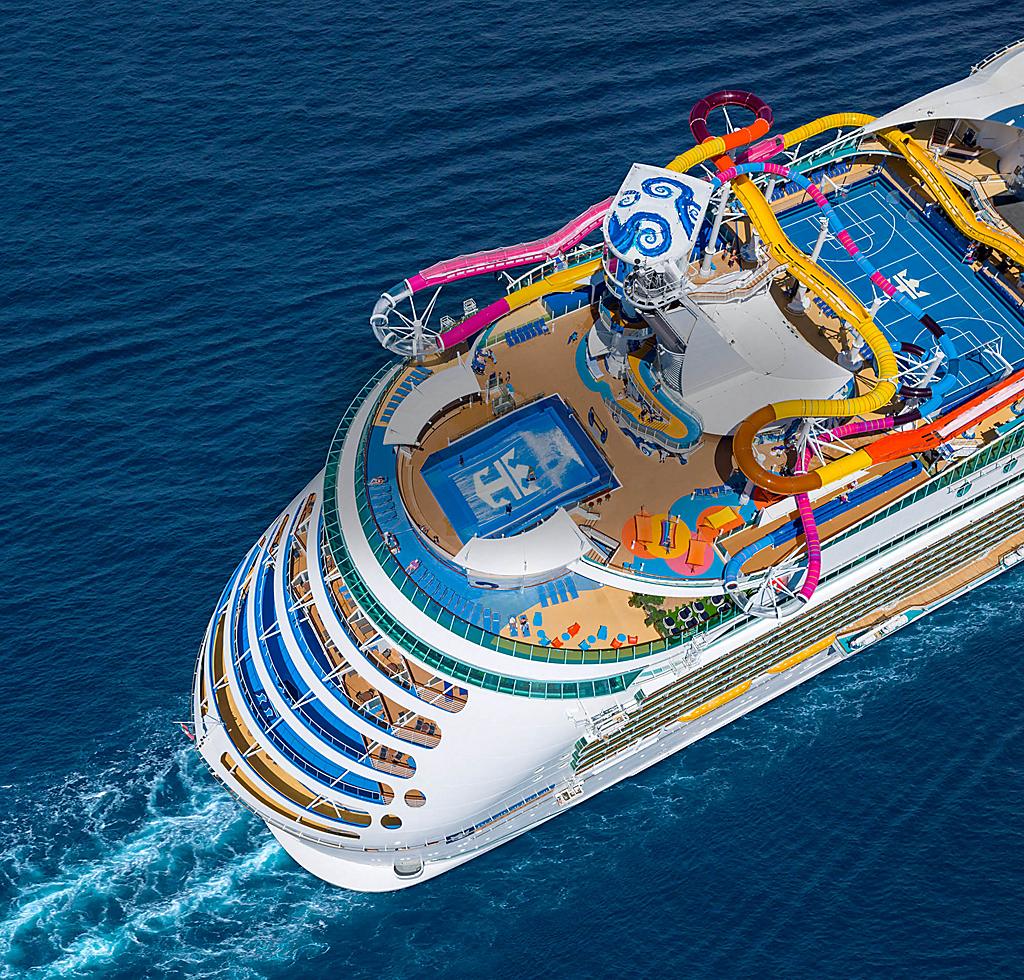 The "No Sail" order prohibits cruise ships from allows passengers onboard for cruises out of or into U.S. ports.
An unconfirmed, but widely distributed, report claims the CDC Director wanted to extend the No Sail Order until February, but pressure from the White House allowed for only a one month extension.
The No Sail Order will remain in place unless it is rescinded by the CDC director, or the U.S. government determines COVID-19 is no longer a public health emergency, or the order expires on October 31.