Cruise Line CEOs Push for Industry Restart: 'We Are Confident in Our Protocols'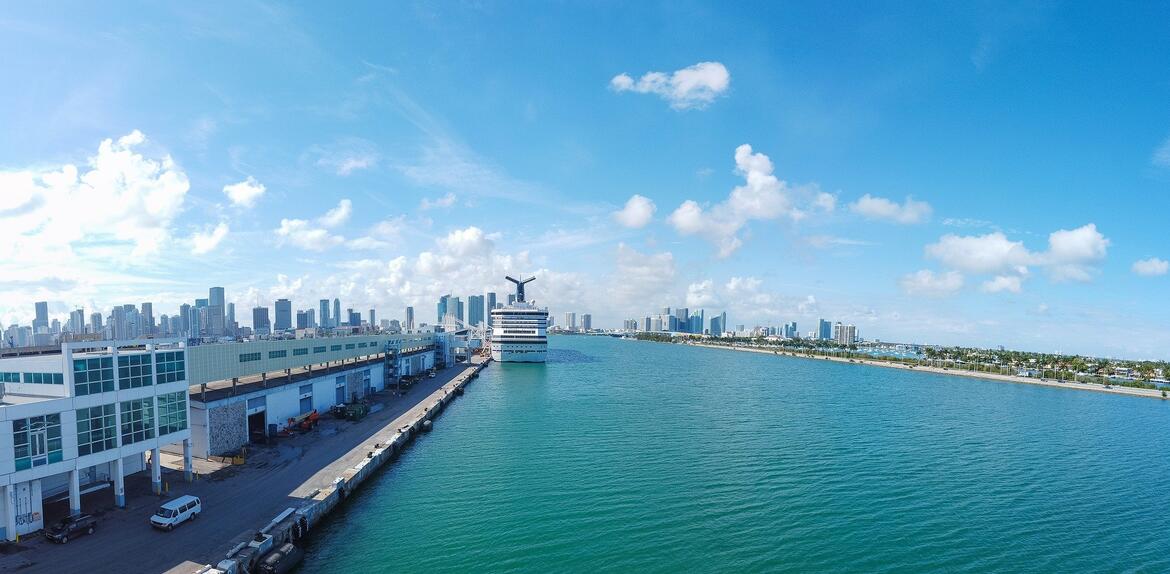 At a meeting of the Miami-Dade County Commissioners' Tourism and the Ports Committee Thursday, the CEOs of four major cruise companies stressed that the cruise industry is eager to resume sailings when the U.S. Centers for Disease Control and Prevention's no-sail order, which has been in place since March, expires on September 30.
"All we're asking [the CDC] for is the opportunity to demonstrate that we take this very, very seriously," said Frank Del Rio, president and CEO of Norwegian Cruise Line Holdings. "The health, the safety ... that's been the backbone of our industry forever."
"Enough is enough," Del Rio continued. "It's been more than six months. ... And yet, we see airlines flying. ... It is unconscionable what's happened to the cruise industry. We've been quiet for too long. ... I think it's time to let [the CDC] know that we are confident in our protocols."
"We do want to stand in the best interest of public health," said Arnold Donald, president and CEO of Carnival Corporation & plc, adding that, with roughly 80,000 crew members and thousands more shoreside personnel out of work, a return to sailing is crucial.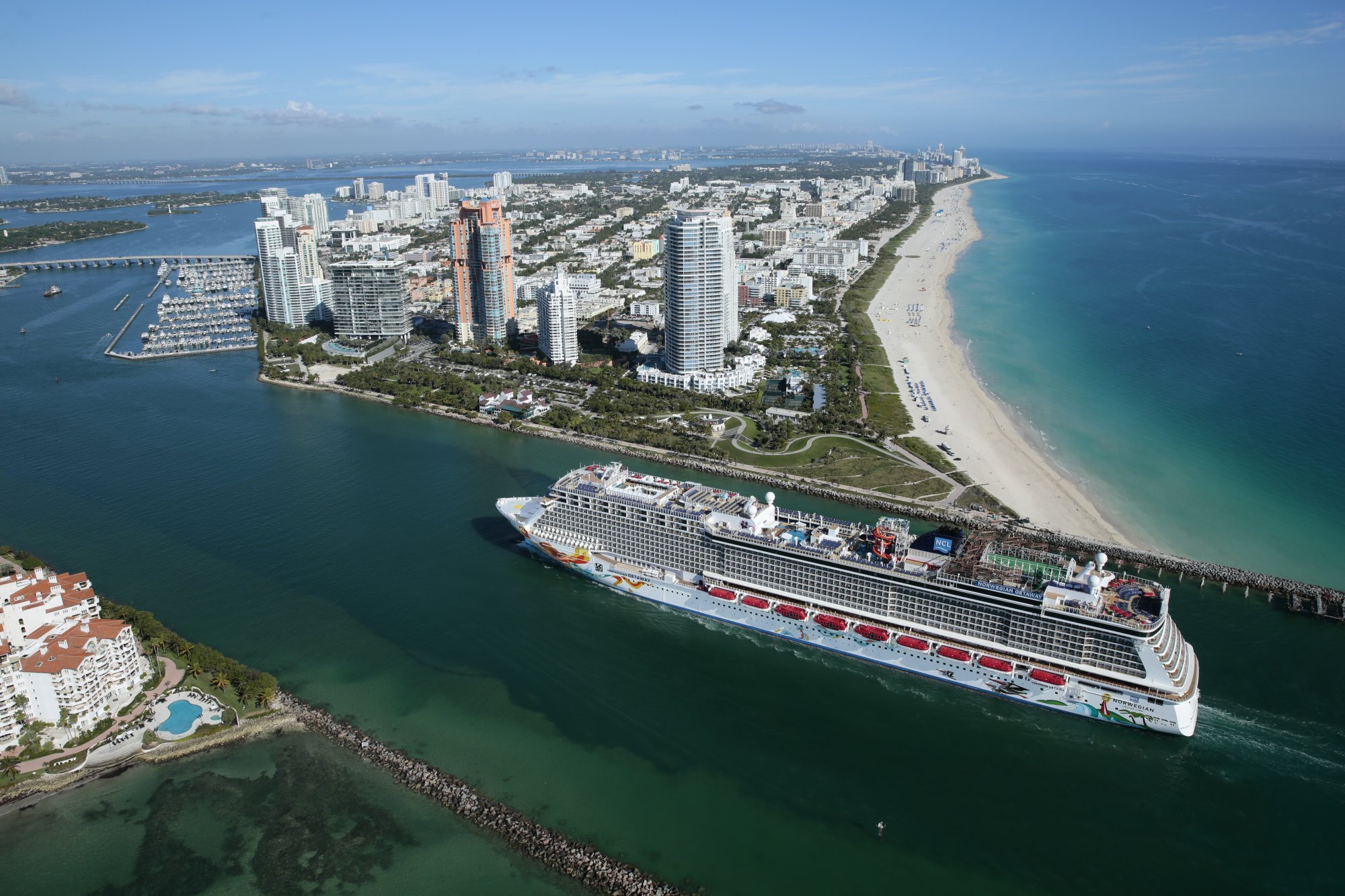 Due to the halting of operations, cruise lines have been forced to raise $20 billion in capital, undergo massive employee furloughs and layoffs, and even sell off some of their ships to avoid going out of business.
"While other industries have been allowed to reopen in phases, the cruise industry remains totally shut down," said County Commissioner Rebeca Sosa, who chairs Miami-Dade's Tourism and the Ports Committee.
In April, the CDC gave cruise lines seven days to submit a proposal that would allow them to resume sailing while mitigating the risk of illness for passengers and crew. Within that week, the Cruise Lines International Association, which collectively represents most cruise lines, presented a proposal, but Sosa said it took the CDC 14 weeks to even partially respond.
During those 14 weeks, Royal Caribbean Cruises Ltd. and Norwegian Cruise Line Holdings partnered to create a separate proposal for the CDC. As part of their efforts, the lines recruited a former secretary of the U.S. Department of Health and Human Services and a former commissioner of the U.S. Food and Drug Administration. The two lines have also formed a task force that includes 40 Caribbean nations that are heavily dependent on tourism revenue.
"We have been working over the past several months on the creation of a universal set of guidelines that dovetail and fit into the work that's being created by our panel, and ultimately our collective submission to the CDC," said Michael Bayley, president and CEO of Royal Caribbean International. "So we're very optimistic that we will be able to return to service."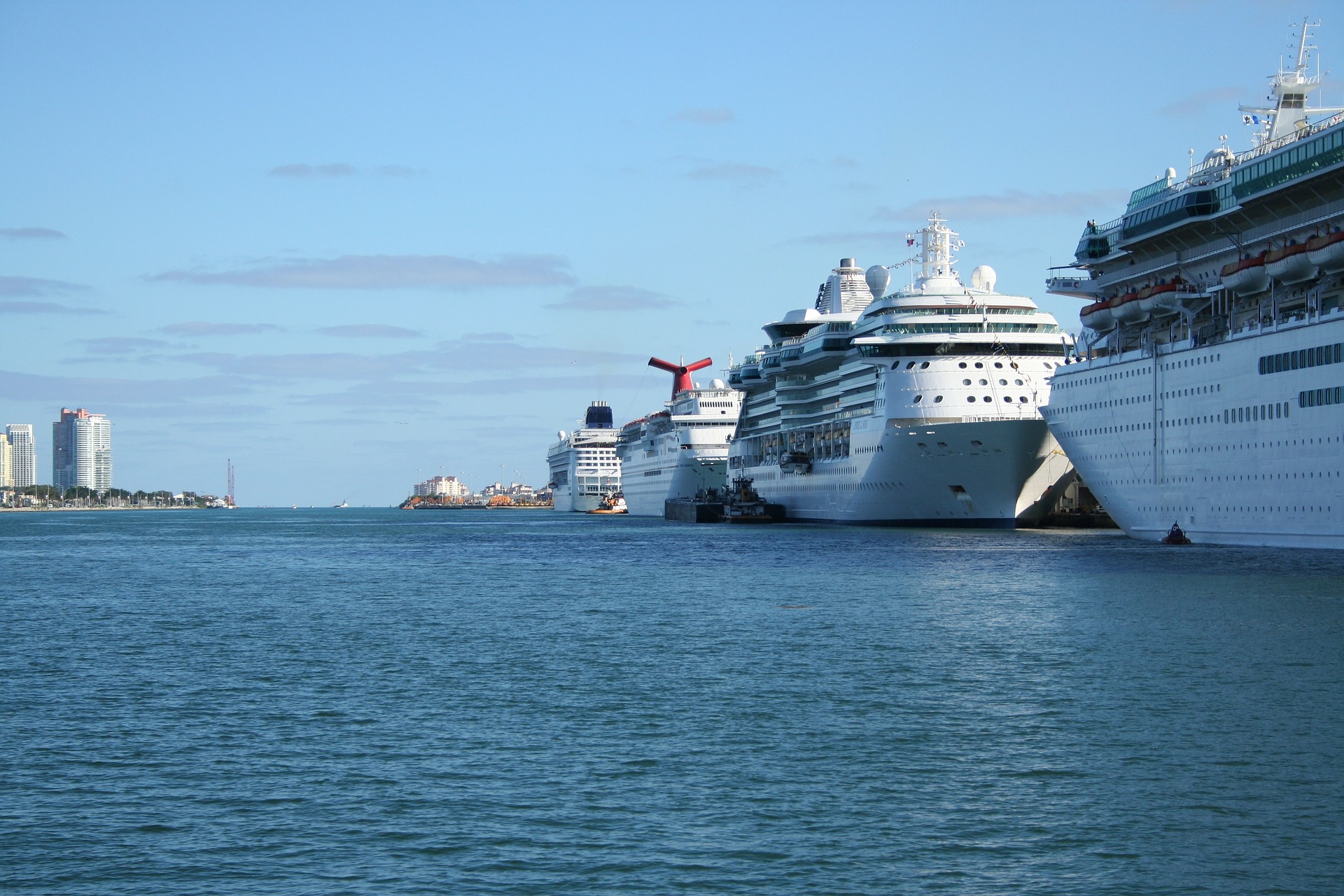 The cumulative findings and proposed protocols from the joint committee are slated to be handed over to the CDC within the next week to 10 days. Royal Caribbean has already announced that passengers will use a cell phone app for check-in and muster drills as part of the new policies aimed at reducing the gathering of large groups in confined spaces.
"In July, the CDC issued a request for information ... from the public and organizations related to the resumption of cruise passenger operations," Sosa said. "This comment period ends on September 21st. The cruise lines will be ready with the reopening plan immediately after that, and they cannot wait another 14 weeks to get some feedback from the CDC."
In that vein, Miami-Dade officials passed a resolution last week to request that the CDC respond more quickly to the new proposals and information it will soon be receiving.
However, despite the CDC's September 30 end date for the current no-sail order, CLIA has already stated that its member lines will voluntarily suspend sailings through October 31. A few lines have taken it a step further and canceled sailings for the rest of the year and into early 2021.
Some lines -- including Hurtigruten, Costa Cruises and MSC Cruises -- have cautiously resumed sailings in Europe by employing rigorous protocols, such as requiring masks in public areas, limiting passengers to those from certain regions only, and decreasing cruiser capacity.
"Our flagship, MSC Grandiosa, went back to sea already in mid-August, and it is now on its fourth consecutive successful cruise," said Rick Sasso, president and CEO of MSC Cruises USA. "Our experience to date shows that cruising can be done safely with sufficient planning, protective measures and adherence to stringent protocols."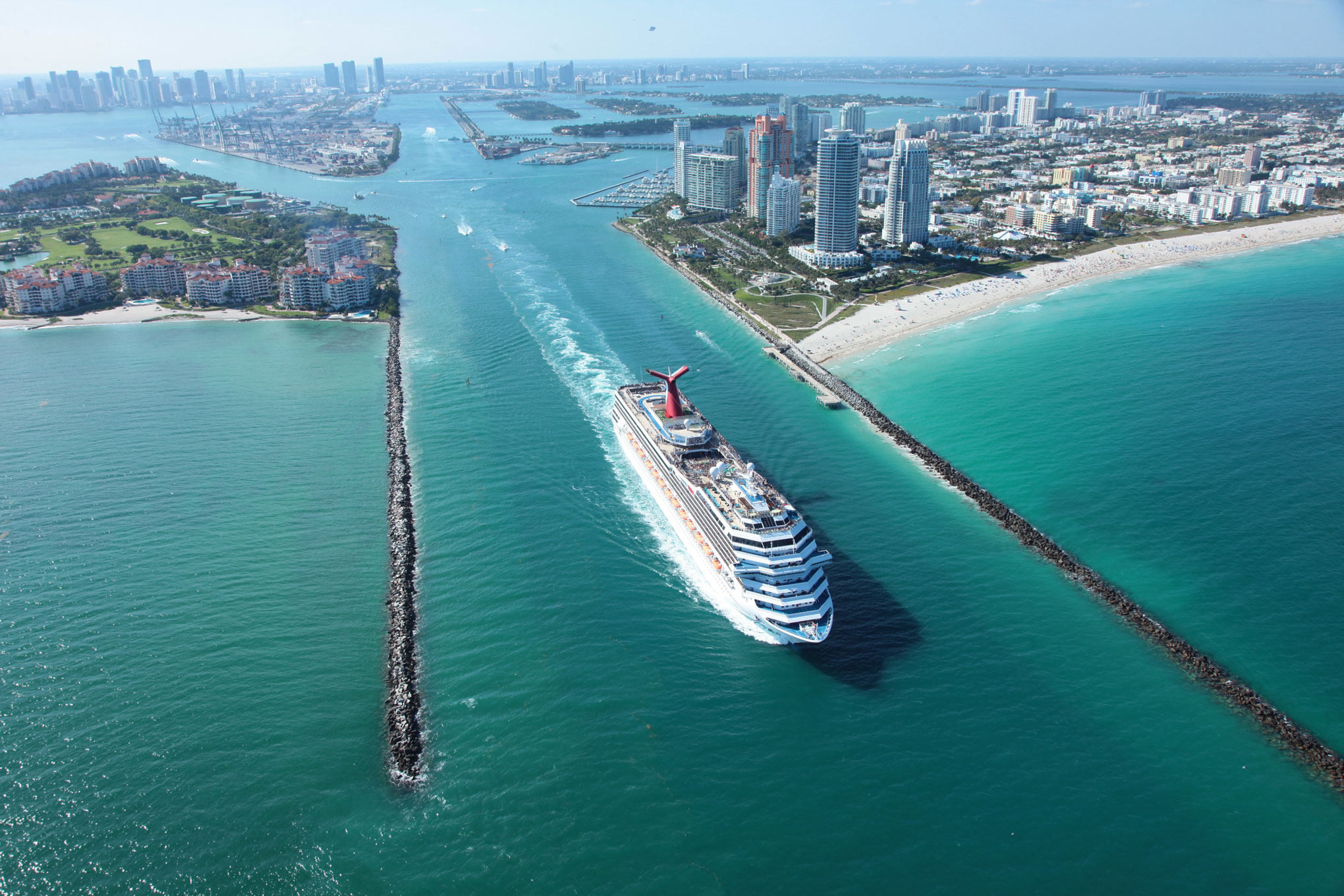 In addition to mandatory temperature checks and testing, MSC's protocols have included mandatory ship-sponsored shore excursions for any passenger wishing to disembark the ship in port. On Grandiosa's first sailing back, members of one family broke from their designated shore excursion group and were denied boarding when they returned to the ship.
Donald expressed similar optimism for the return of Carnival Corp.'s brands.
"Costa Cruise Line ... is the first of Carnival's nine global cruise line brands to resume limited operations, and we expect AIDA, our German brand, to follow shortly," Donald said. "Now we look forward to the eventual resumption of cruises in the U.S., but we stand with everyone in mitigating the spread of COVID-19."