Royal Caribbean cancels all of its November 2020 cruises
Royal Caribbean Group joined the growing list of cruise lines that have cancelled their November 2020 cruises.
Royal Caribbean International, Celebrity Cruises and Azamara Cruises all cancelled their November 2020 sailings.
Royal Caribbean Group will be extending the suspension of sailings to include those departing on or before November 30, 2020, excluding sailings from Hong Kong.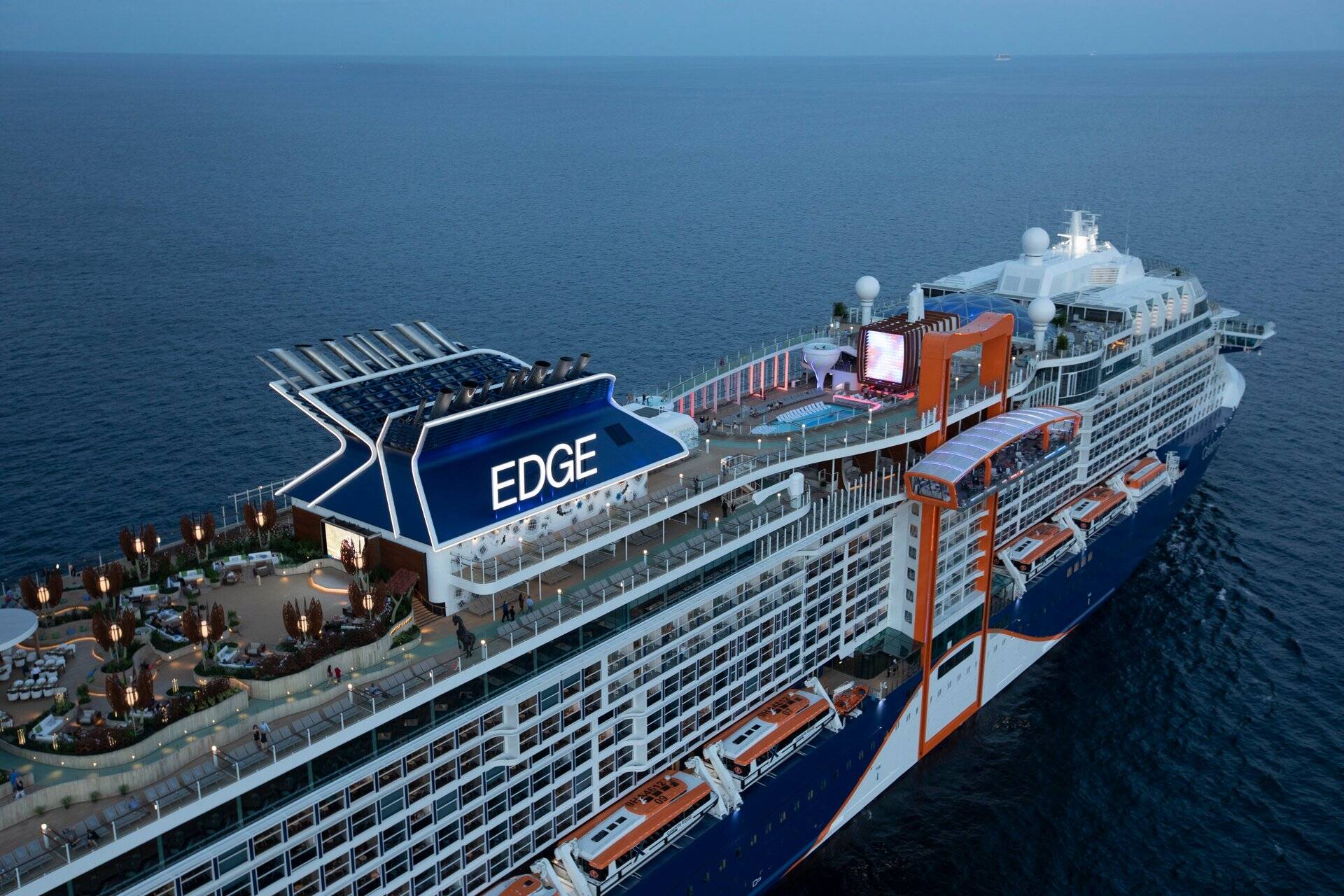 Celebrity Cruises will also be suspending their full 2020/21 Winter program in Australia and Asia.
Additionally, Azamara will be suspending their 2020/21 Winter sailings throughout Australia & New Zealand, South Africa and South America. 
In a statement, Royal Caribbean Group said it made this decision while working towards resuming cruises someday, "Our primary goal continues to be a healthy return to service for our guests, crew and the communities we visit. As we work with the CDC and others toward this shared goal, Royal Caribbean Group will be extending the suspension of sailings."
Guests who had booked sailings in November will receive the option to get a 125% Future Cruise Credit, defer the cruise to next year via the Lift & Shift program, or take a 100% refund.
Still optimistic about cruises in December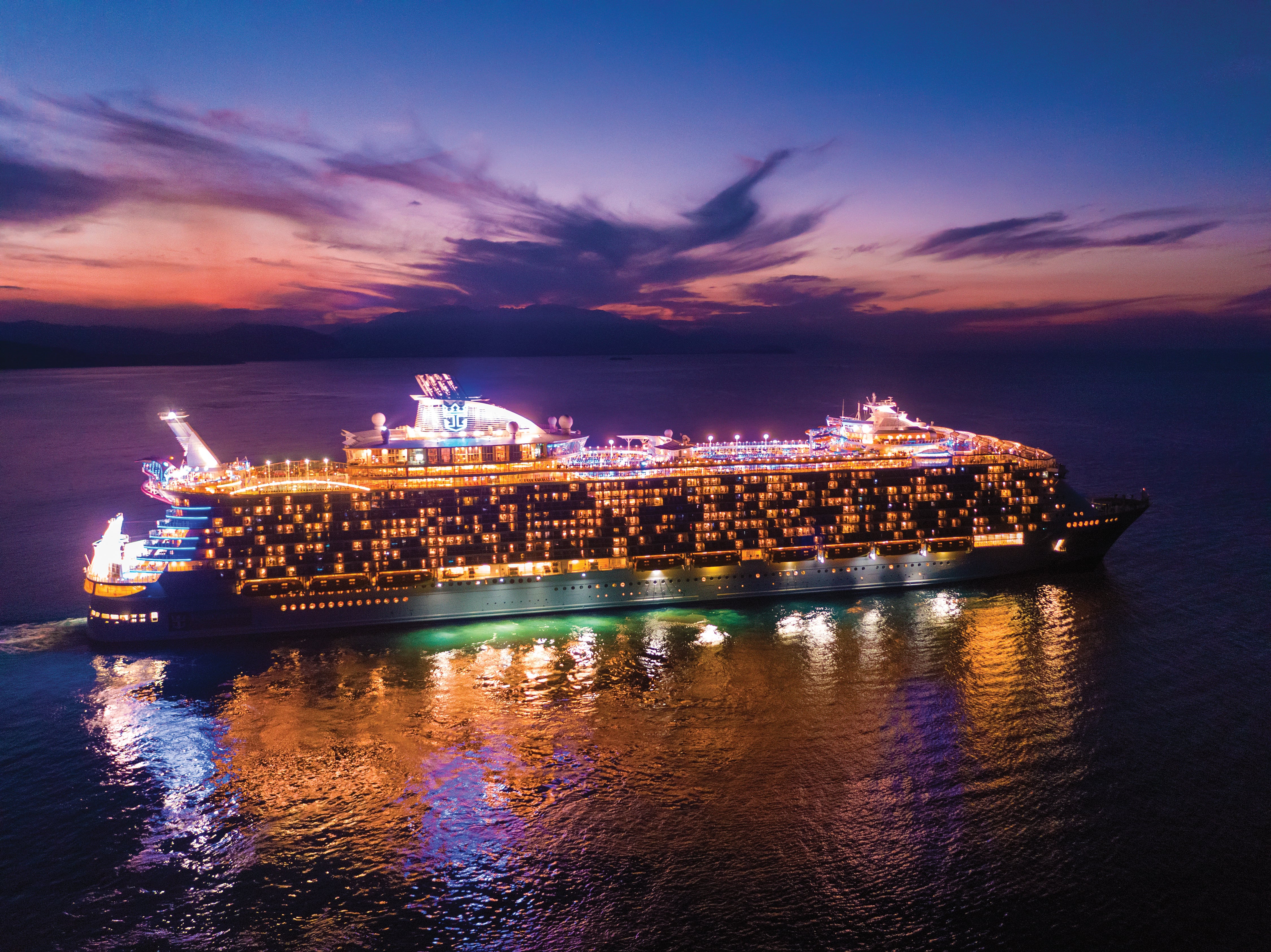 The same day that Royal Caribbean Group cancelled its November sailings, Chairman and CEO Richard Fain shared a positive outlook on cruises in December.
Speaking at an industry event earlier today, Fain said he was optimistic at the chance cruises resuming this year.
"I'm not very good at putting probabilities on things, but my confidence level ... is high. I'm highly, highly optimistic.... I don't like putting numbers on things like this, but I am smiling."
Moreover, Royal Caribbean Group and the entire cruise industry touted an announcement that all cruise lines would engage in 100% testing of guests and crew once cruises resume.
Fain is major proponent of extensive testing, and has said repeatedly it is one of the best weapons cruise lines have to combat the global health crisis.
"This is all about the science," he said. "All the forces are coming together -- the knowledge of the disease, the technology and the willingness to work together. I'm also optimistic that we're at an important tipping point."