Have you ever wondered why Alaska cruises include seemingly random calls on Canada, why Hawaii sailings are rarely shorter than two weeks long or why cruises to nowhere are a thing of the past? All of these are directly tied to U.S. maritime laws that regulate the transportation of people and goods.
Check out our breakdown of the Jones Act vs. the Passenger Vessel Services Act (PVSA).
What is the Jones Act?
This law, which dates back to 1920, aims to protect national security and the interests of the United States by preventing foreign-built and -flagged vessels from transporting goods between American ports without first calling on at least one foreign port.
You might have heard of it in the context of cruise ships, but it only applies to cargo vessels.
What is the Passenger Vessel Services Act, and why should you care?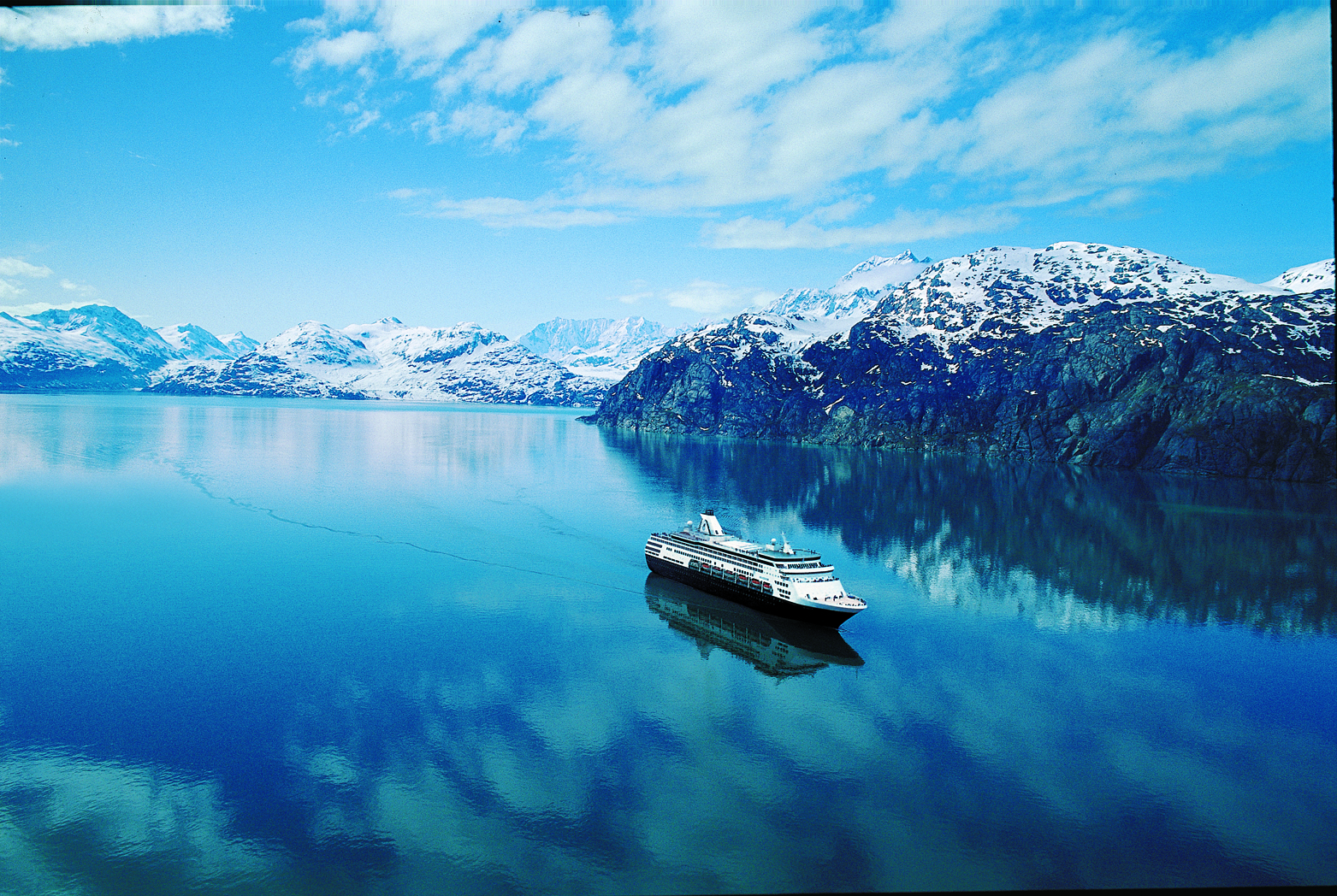 The Jones Act's less well-known counterpart, the Passenger Vessel Services Act, is worth noting because it applies to the transportation of cruise ship passengers (instead of cargo) and requires cruise lines to lay out itineraries that have the right mix of U.S. and foreign port calls.
And not just any foreign port calls will do. The act states that "nearby foreign ports" -- ports in North America, Central America, Bermuda or the West Indies, with some exceptions -- do not meet the requirements to avoid a violation. However, in the case of a roundtrip sailing, where a ship leaves from and returns to the same U.S. port, a nearby foreign port will suffice.
For example, mainstream cruise lines with foreign-flagged ships generally leave from or include Canada ports on their Alaska sailings, and Mexico calls appear on most cruises to Hawaii. (One notable exception is Norwegian Cruise Line's Pride of America, which is registered in the U.S., so it has permission from the American government to sail the Hawaiian Islands without calling on foreign ports.)
But, because ports in Canada and Mexico are considered nearby foreign ports and wouldn't fulfill the PVSA requirements on an open-jaw voyage, sailings to both Alaska and Hawaii tend to be roundtrip sailings, which means Canada and Mexico stops do qualify. It also means that Hawaii sailings tend to be quite long -- at least two weeks in duration -- to allow ships time to sail roundtrip from ports on the U.S. West Coast.
The law also means that ships can't just sail from a Florida homeport like Miami or Port Everglades to Key West and back, or do a fall foliage sailing that includes only Baltimore, Boston and Bar Harbor, for example. Foreign destinations -- particularly in the non-nearby Caribbean and Bahamas -- are added to stave off violations.
Stricter enforcement of the PVSA is also responsible for killing cruises to nowhere -- voyages where a ship leaves a U.S. port, sails out to sea and returns to the same U.S. port without actually calling anywhere in between -- which allowed cruise lines to offer super-short sailings until just a few years ago.
What happens if a ship violates the PVSA?
In some cases, cruise lines can obtain waivers, but if they can't, they must pay steep fines of hundreds of dollars per passenger to the U.S. Customs and Border Patrol whenever a ship is in violation of the PVSA. Cruise lines don't strive to blatantly disregard the law, but it can happen for various reasons, including medical emergencies and storm deviations that prevent ships from calling on scheduled foreign ports.
If the latter happens, the cruise line picks up the tab, but if you fall ill or become injured at sea or in port, preventing you or the ship from calling on a foreign destination, the cruise line could pass the costs for the violation on to you if it's unable to obtain a waiver.
Another key part of the law is that it applies to where a passenger physically embarks and disembarks, rather than what the passenger's ticketed itinerary states.
Let's say you're booked on a Caribbean cruise roundtrip from Fort Lauderdale's Port Everglades (which complies with the PVSA because it's roundtrip and includes non-nearby foreign ports). The first stop is Key West, which is a U.S. port. Shortly after sailaway from Port Everglades, you receive a phone call about a family emergency ashore. If you choose to disembark in Key West and fly home, the cruise line (or, more likely, you) will face a hefty fine unless you successfully plead your case to CBP.
What does the PVSA mean in 2020?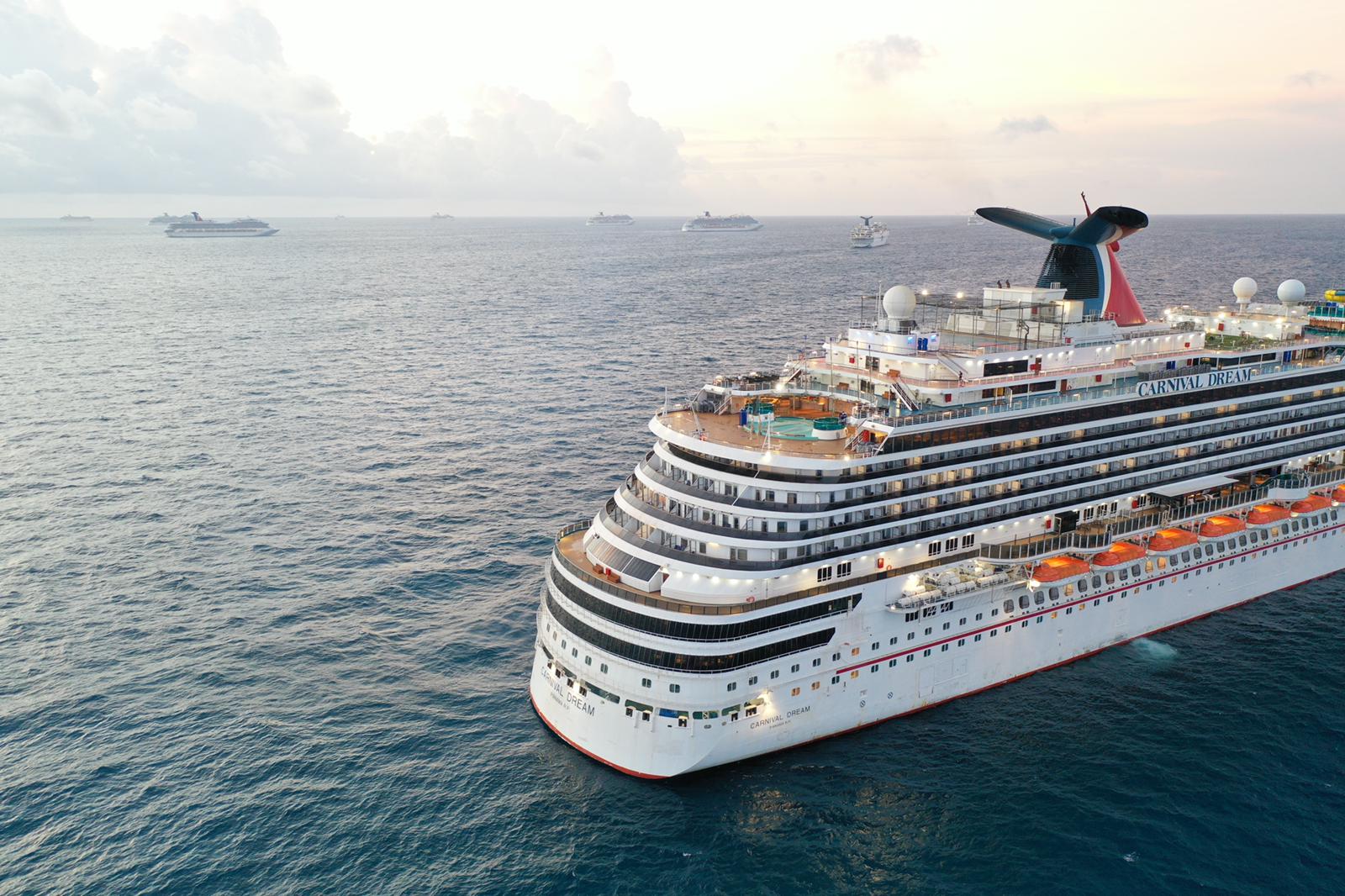 As cruise lines continue to postpone a return to sailing in the midst of the COVID-19 pandemic, the industry has discussed intraregional cruising. This would allow sailings to resume while keeping passengers limited to their immediately surrounding bubble by only allowing residents of Schengen countries on Mediterranean sailings or Australians and New Zealanders on cruises Down Under, for example.
Because Canada has barred cruise ships until further notice and advised Canadians not to cruise outside of Canada, and with many countries adding Americans to the list of citizens banned from foreign ports, it's likely that bubble cruising could eventually be adopted in North America, as well.
The PVSA, which many in the maritime industry find archaic and outdated, would prevent ships from sailing solely around the U.S. and its territories (think Puerto Rico and the U.S. Virgin Islands) without first obtaining waivers.
One easy way to avoid this, however, would be for cruise lines to add calls on their private islands -- most of which are located in the Bahamas -- to U.S.-heavy itineraries.