Where's My Money? The Real Reason Cruise Refunds Are Taking Forever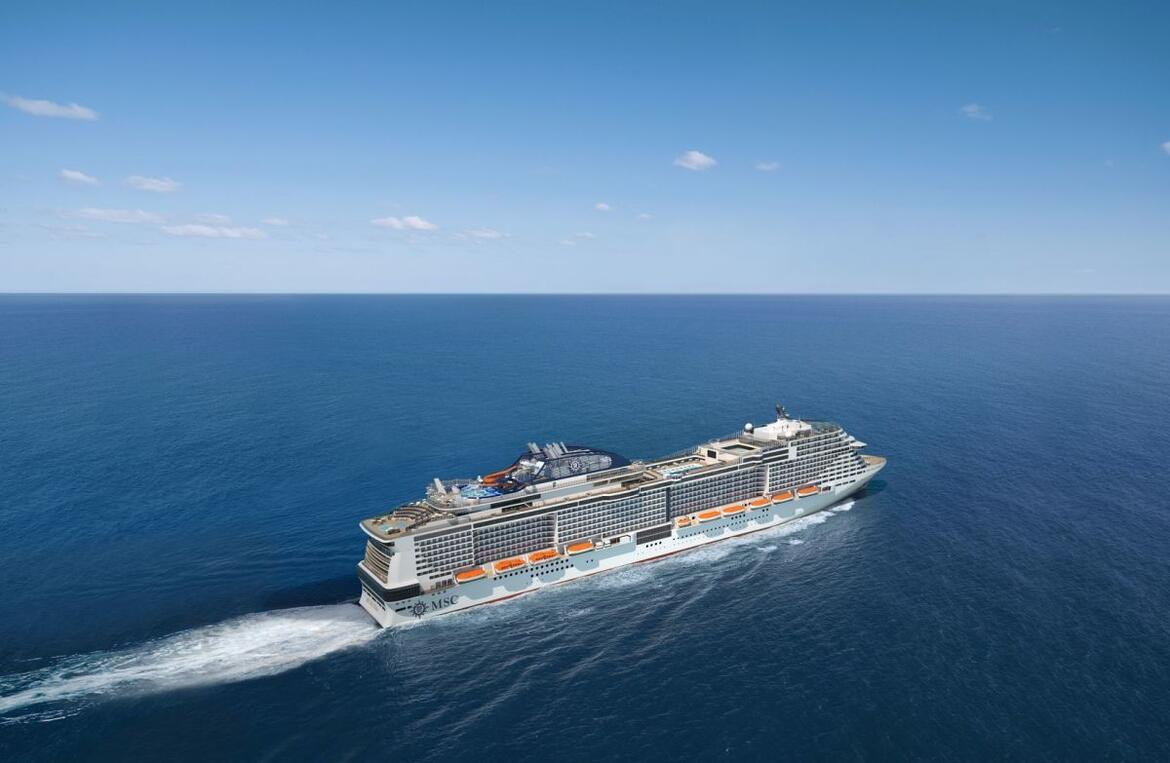 Since March, cruise lines have voluntarily taken their ships out of service, canceling thousands of voyages, repatriating crew members and planning for future operations -- or lack thereof.
In most cases, affected passengers have been given a choice between full refunds and future cruise credits, to be used for rebooking when sailings return.
Several cruise lines are enticing travelers to opt for the credits by offering more than 100 percent of the cruise fare paid or by imposing additional requirements, such as the completion of online forms, for anyone wishing to request a refund instead. Lines have made it clear that refunds could take up to 90 days to process, but that deadline has come and gone for many cruisers who have yet to see a penny.
At a time when many Americans have lost their jobs and are strapped for cash, frustrated passengers have one big question: where's my money?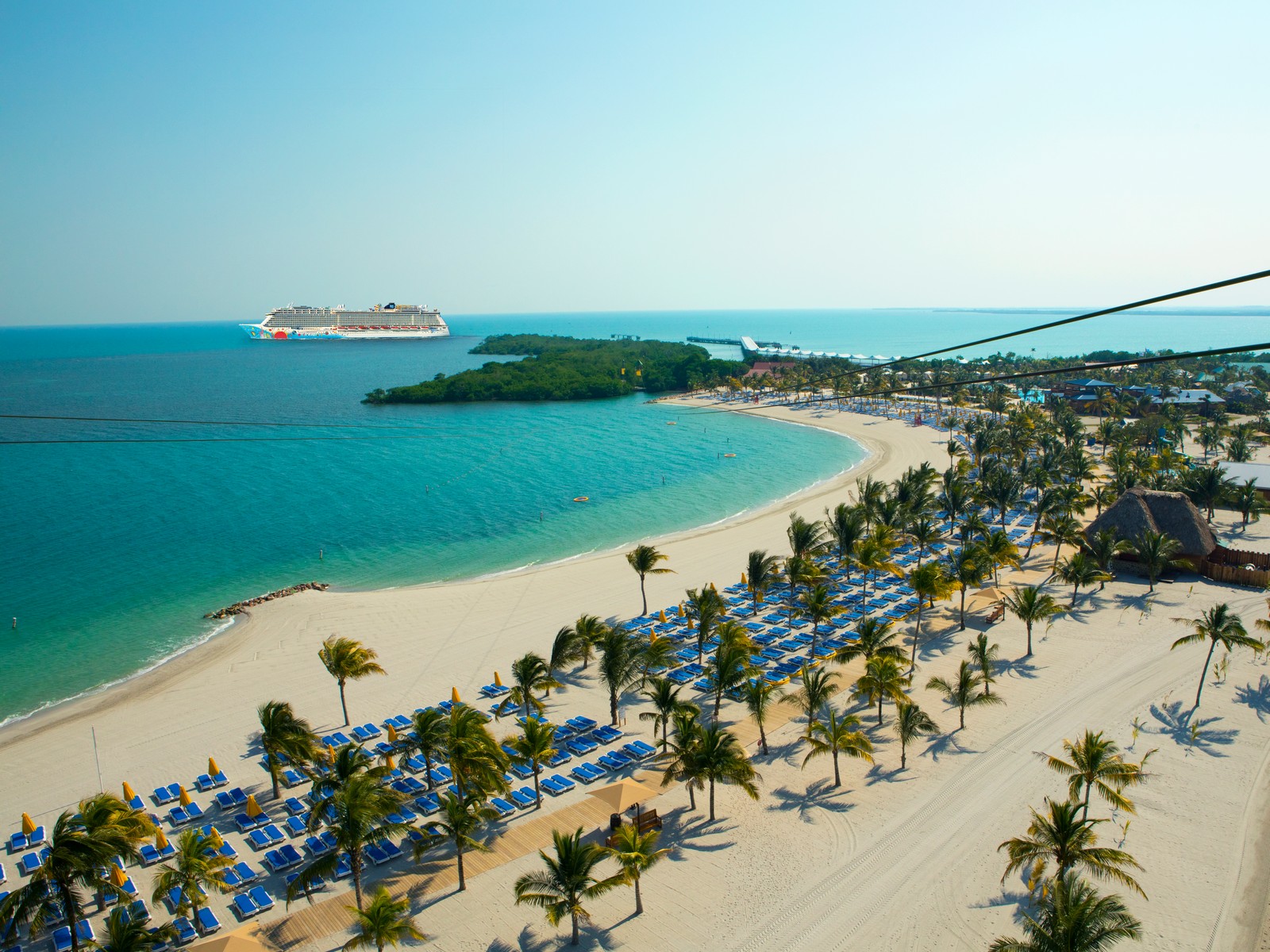 Financials
Keeping cruise lines solvent is not an easy task. With little to no revenue coming in, the parent companies of the industry's most well-known brands have been forced to secure private funding and even sell some of their ships to stay afloat.
Carnival Corp. & plc. -- which operates Carnival Cruise Line, Holland America Line, Princess Cruises and several other fleets -- estimates that each ship costs the corporation $1 million to maintain when not in use. It also puts its monthly liquidity needs at about $1 billion.
In that vein, lines are trying to hold on to booking-generated cash for as long as possible. The longer they take to process refunds, the longer the money stays in their possession, and the rosier the picture it paints for their financials without the need to secure additional funding. Stronger financials then boost confidence in the industry, helping to ensure its future success.
System Capabilities and Staffing
Under normal circumstances, cruise lines might only handle a handful of full-ship cancellations at any given time, as well as cancellations from the occasional passenger who changes his or her mind about a booking. Combine the industry's monetary motives with the fact that most cruise lines' booking systems aren't equipped to deal with such a large volume of changes, and you're looking at refund wait times that are far longer than usual.
As a result of cruising's ongoing pandemic-induced economic woes, several lines have also been forced to reduce their workforces, which could mean fewer people processing cancellations and corresponding refunds. Toss in the limitations -- less reliable phone connections, slower internet speeds, etc. -- of working from home, which many cruise line associates are doing right now, and the backlog of refund requests could continue to grow.

Missed Deadlines and Processing Errors
Online forums are bursting with comments from passengers whose sailings were canceled months ago but who have yet to receive their money back. Some cruise lines claim that refund requests were never received or that they weren't received in accordance with applicable deadlines, but affected passengers say that's simply not true or fair.
"I filed a request for a refund in the open time frame, yet they are claiming I didn't submit it in time to get a refund," said an anonymous cruiser who filed a complaint on the Better Business Bureau's website on September 10. "I am not the only customer with this same issue. Facebook has a page called NCL 'waiting on refund' group. There are thousands facing the same issue. They are keeping MY money for something THEY cancelled. Losing out on $3441 during a pandemic is terrifying! I have a family (3 children) to raise."
In another BBB complaint, dated October 1, a travel agent alleges that Norwegian imposed unreasonably short seven-day windows during which passengers (or their agents) seeking refunds were required to file their claims, noting that Norwegian wouldn't process refunds after the deadline had passed.
"I was not aware that there was now a 'window' to submit for refunds," the complaint said. "I received an email back in April, which unfortunately, I overlooked because at that time I was receiving a minimum of 100 emails a day from all ends of the travel industry and my guests. When I tried to submit for refunds, three of my guests were denied because the window was missed."
Norwegian did not respond to a request for comment, but in response to the BBB complaint, a Norwegian guest relations coordinator said "...further information on suspended sailings, found on our website, indicated a deadline from April 20th to April 27th for your clients to submit this refund. We feel this to be a reasonable expectation of time to submit for their refund.... Unfortunately, we are unable to make any exception and are unable to honor the request for a refund."
Passengers have experienced similar processing errors with Royal Caribbean, but the line appears to be a bit more flexible with fixing them.
"[Royal Caribbean] processed some of the refund and then stated to my travel agent they were applying the rest of the refunds on 7/13," said a September 15 Better Business Bureau report. "Those have still not processed. On 9/15 they stated there was a 'system error' and the refunds were not processed. They now state it will be another 45 days in order to receive the refund." The person filing the grievance later returned to say that the line had processed their refund by September 24.
"Royal Caribbean gave [the] option to take a future cruise credit or get a full refund," a September 11 complaint alleges. "...We followed all instructions, did not cancel ourselves and Royal has changed their story THREE times to get out of paying the refund." After some back and forth, Royal Caribbean returned on September 23 to say the issue had been resolved. 
Royal Caribbean also did not respond to a request for comment.
For Carnival, processing errors for split payments, particularly those involving gift cards, could be leading to missing funds. On September 28, a BBB report claims that a refund for an April sailing canceled by the line was never received, despite the line's assurances the money had been returned.
"Carnival canceled my cruise in March for April sailing because of the pandemic," the poster explained. "They guaranteed 100% refund. They have yet to pay me the last $800.... They keep giving my travel agent the run around."
The response, from a member of Carnival's customer service team, provided a reference number for the cruiser's bank to track down the deposits, to which the customer responded: "The bank said that reference number means nothing and that they have not received any funds.... They stated that isn't helpful information. I'm extremely frustrated with both parties. My money is in some limbo land and neither party is doing anything but pointing the finger."
"There might be some small pockets of refunds that are still in process, and those are due to some back-end technical glitches where the refunds were stuck in a queue that we could not see, so we have had to go in and manually pull, sort and process them," a Carnival Cruise Line spokesperson told Cruise.blog. "These were mostly transactions where guests had used multiple forms of payment." There were also issues with group bookings made by some travel agents.
"For the most part, we are caught up," the line said, noting that it had to process more than 2.5 million credits and refunds in the last seven months, due to pandemic-related cancellations. "[We] sincerely apologize and promise that we are working on getting any remaining guests their refunds as quickly as possible and thank them for their patience and understanding."
Estimated Time Frames
While Carnival, Disney, Holland America, MSC and Princess do not list estimated refund processing times on their websites, the below cruise lines are promising refunds within the following time frames:
Celebrity: 30 days

Norwegian: 25 to 90 days, depending on sailing date

Royal Caribbean: 45 days
You might also like:
6 Reasons You Shouldn't Cancel Your Upcoming Cruise Just Yet
When Will U.S. Cruises Resume?
When Will Europe Cruises Resume?
When Will Alaska Cruises Resume?