2 Unexpected Ways the CDC's Conditional Sailing Framework Could Affect You
Cruise lines are working diligently to resume voyages within the U.S. Centers for Disease Control and Prevention's extensive Conditional Sailing Framework, which lays out the process under which ships will be granted permission to restart sailings to and from U.S. ports.
But, under the framework, cruisers could be opening themselves up to risks -- in terms of privacy and financials -- that stem far beyond contracting a virus.
1. Your cruise line could share your private medical information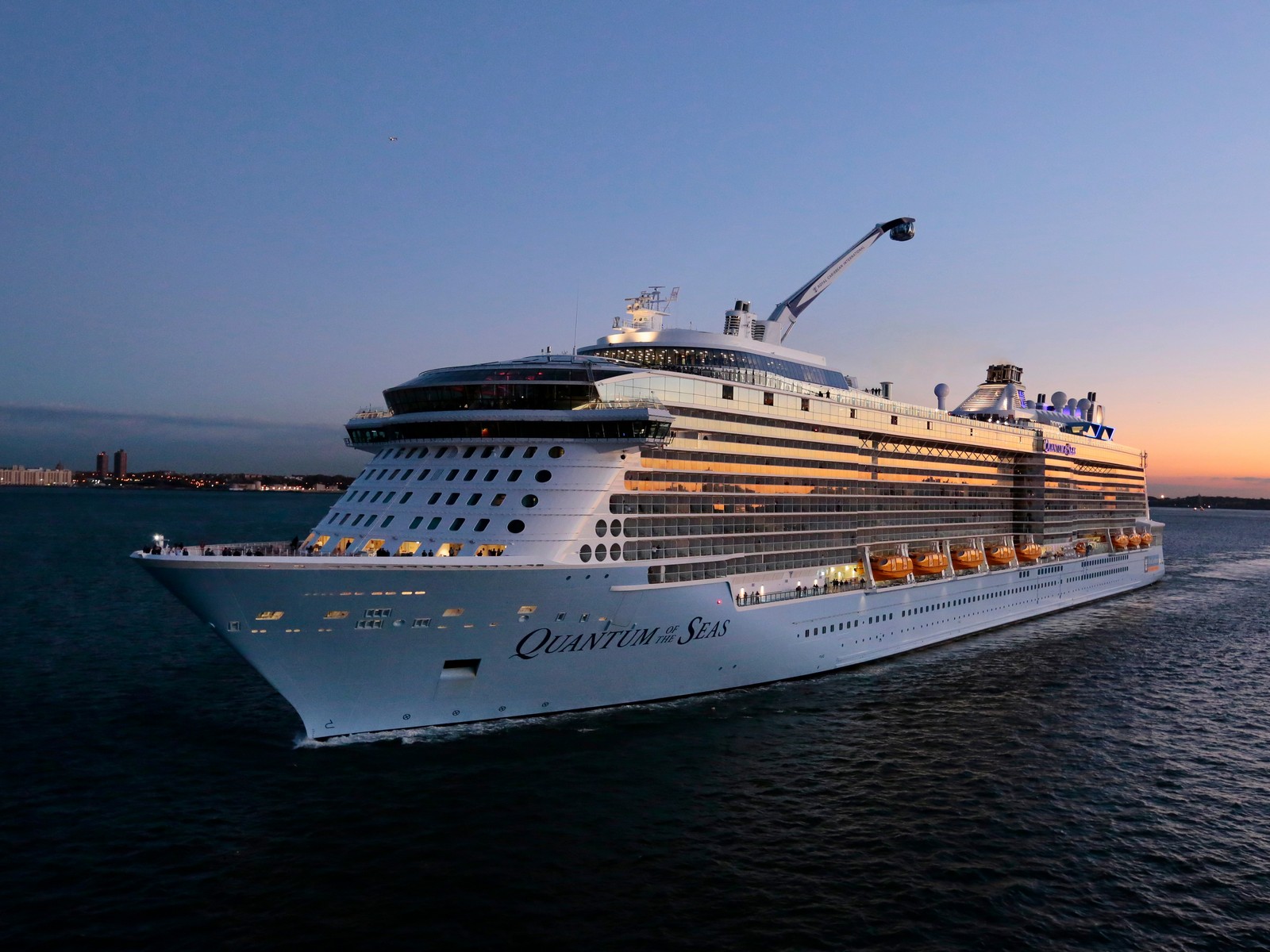 The Conditional Sailing Framework stipulates that the CDC could force cruise lines to share medical information about passengers in the event of an outbreak. The framework reads:
"Upon request, cruise ship operators must make their properties and records available for inspection to allow CDC to ascertain compliance with this framework. Such properties and records include but are not limited to vessels, facilities, vehicles, equipment, communications, manifests, list of passengers, and employee and passenger health records."
In a situation where the CDC requests passenger and crew health records from the cruise line, the agency would likely only have access to the same information the cruise line does, rather than your complete medical history.
That could include information about whether passengers tested positive or negative for the SARS-CoV-2 virus, as well as any other medical records or information voluntarily disclosed to the line by passengers, such as whether they travel with oxygen, need distilled water for a CPAP machine or sought treatment from the onboard medical facility during the voyage.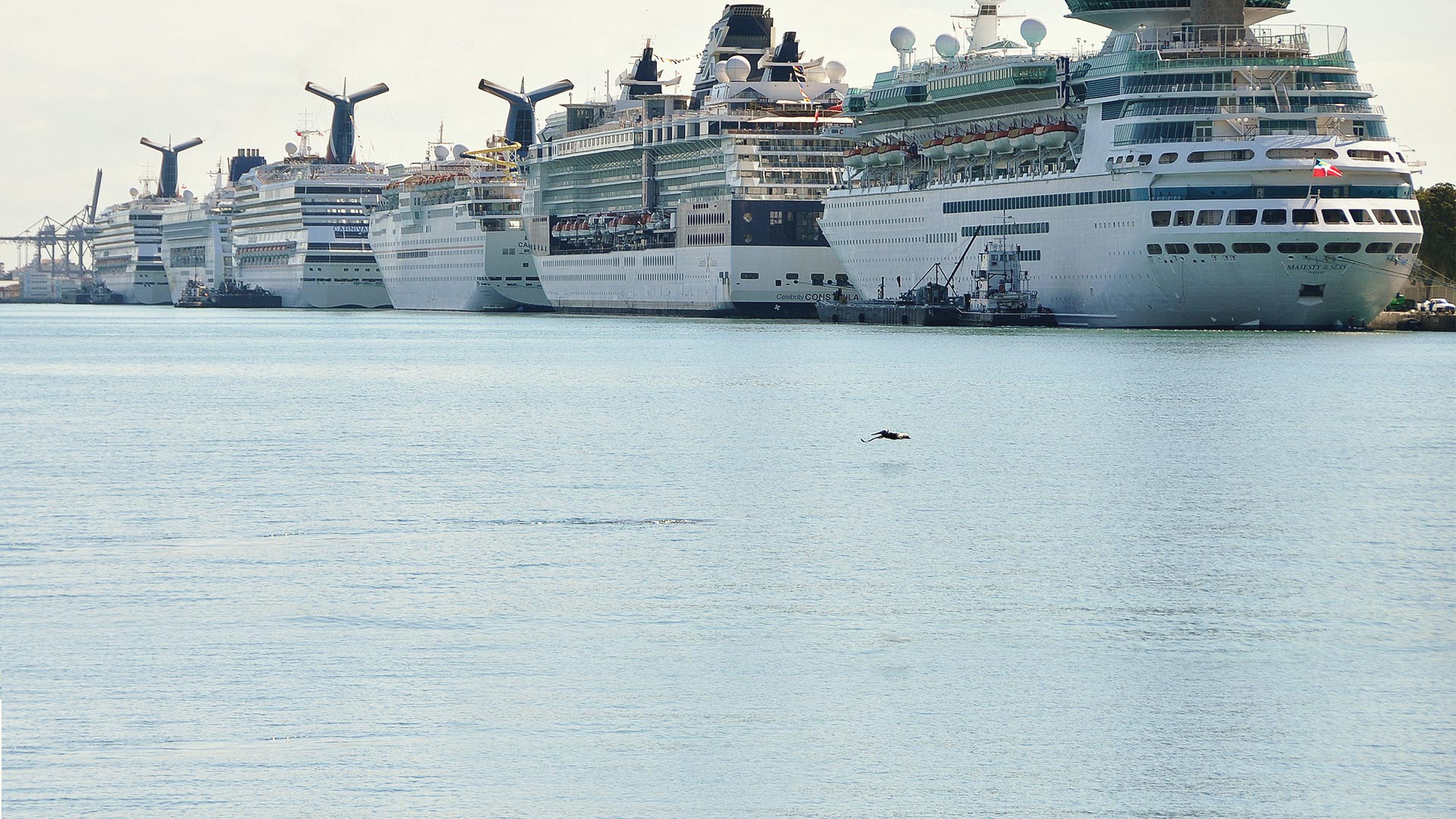 Why is this allowed if there are laws in place to protect U.S. passengers' medical records?
The Health Insurance Portability and Accountability Act (HIPAA), which was signed into law in 1996, was designed to prevent disclosure of patients' medical records without their knowledge or consent. However, the act's Privacy Rule allows certain government entities, such as the CDC, to demand access to records if it's in the interest of the public good.
A PDF on the CDC's website addresses the Privacy Rule as such:
"The Privacy Rule permits covered entities to disclose [protected health information], without authorization, to public health authorities or other entities who are legally authorized to receive such reports for the purpose of preventing or controlling disease, injury, or disability."
In the event of a coronavirus outbreak on a ship calling on U.S. ports, the CDC would be allowed to access the cruise line's passenger medical records "for the purpose of preventing or controlling disease."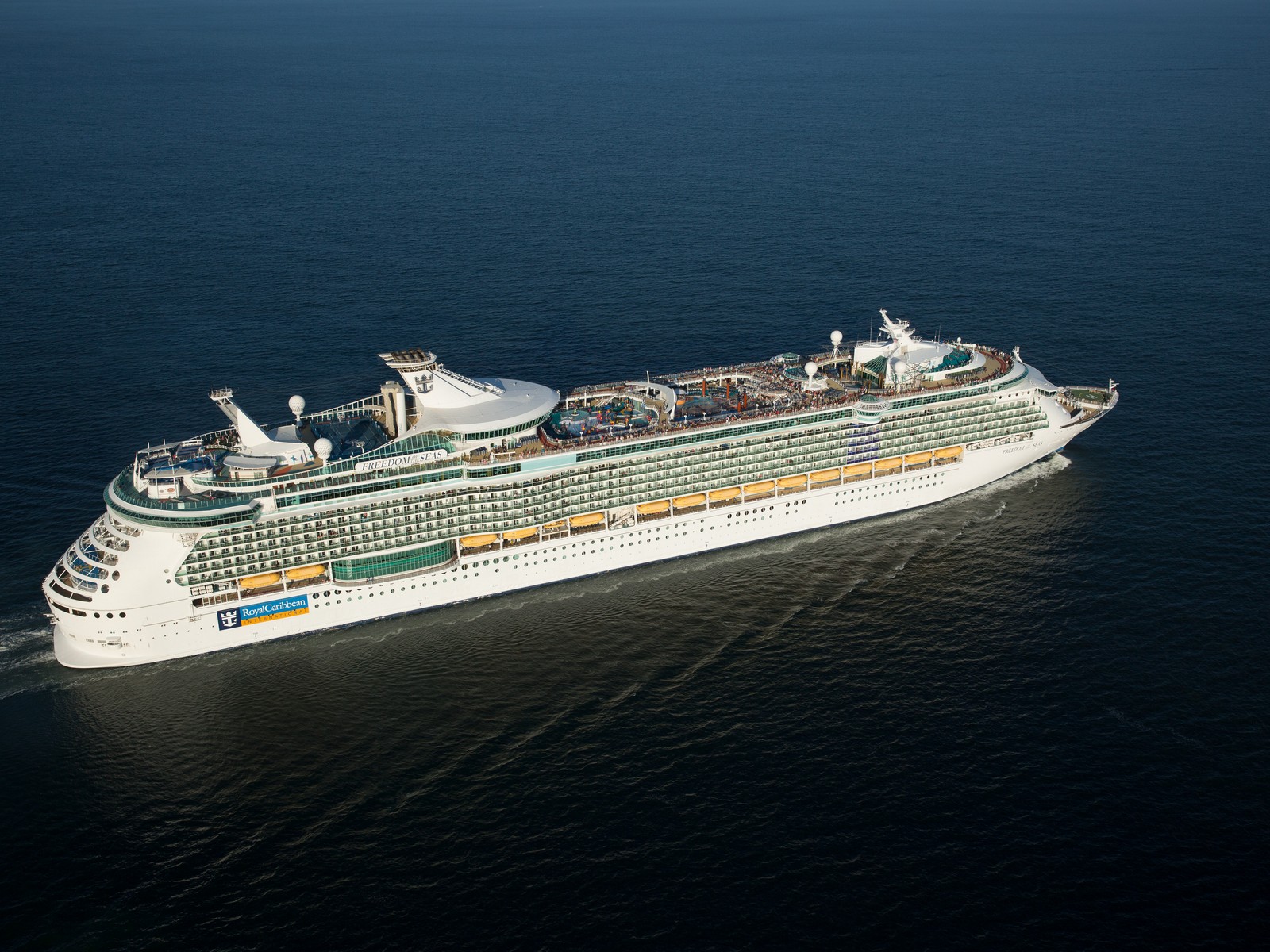 What does this mean for foreign passengers and vessels?
Most cruise lines are incorporated abroad, and their ships are registered outside of the U.S., but when they sail in U.S. waters, they are governed by U.S. rules and regulations, which include the CDC's right to obtain medical records under the framework.
The same applies to non-American citizens who sail on voyages that visit U.S. ports. Rights and privacy protections afforded to them by their countries of citizenship do not apply when they are in U.S. waters or calling on U.S. ports, which means their medical records are legally able to be summoned by the CDC in the event of a virus outbreak onboard.
2. You could incur significant costs if you fall ill onboard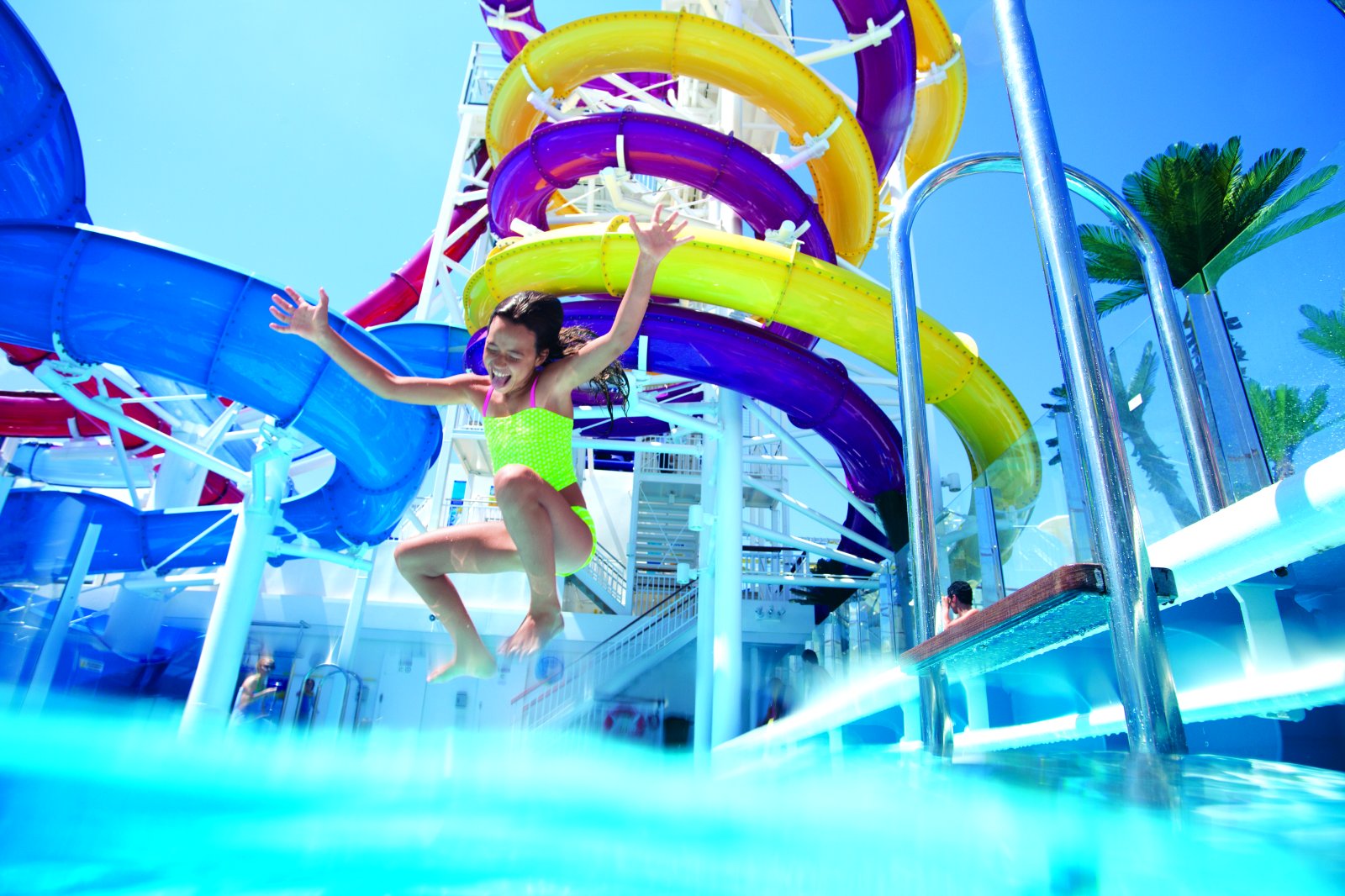 Before passengers are allowed to embark on a cruise, they must each sign their cruise line's contract of carriage. Every cruise line's contract is different, but many mainstream lines include provisions that say passengers are responsible for any costs incurred if they need urgent medical care. This could include anything from treatment in the onboard medical center to emergency hospitalization on land, which could cause the ship to divert to the closest port of call for an unscheduled stop.
To make matters more confusing, the U.S. Passenger Vessel Services Act comes into play. If a ship is forced to deviate from its planned itinerary due to passenger illness, it could trigger a PVSA violation. Violations come with U.S. Customs and Border Patrol penalty fees of hundreds of dollars per passenger, which, under the terms of many cruise contracts, could be passed on to the ill cruiser who necessitated the deviation.
In most cases, your regular health insurance won't cover you onboard or abroad, which could mean you'll end up paying thousands of dollars in unforeseen costs. With covid-19 as an added concern, passengers are assuming more risk than ever before if they choose to sail.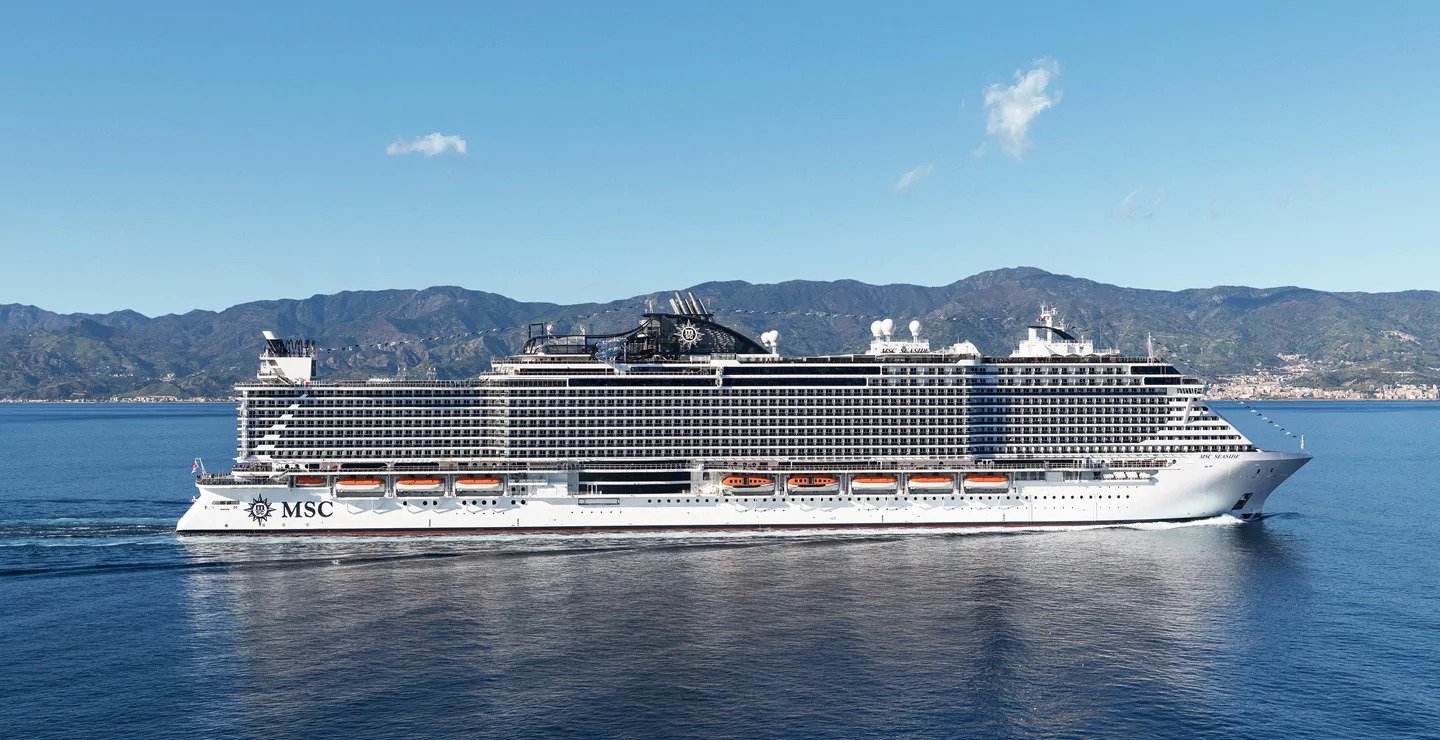 How does this relate to the CDC's Conditional Sailing Framework?
Under the framework, any ship reaching the established threshold of positive SARS-CoV-2 cases onboard will be required to immediately terminate its planned voyage -- and all subsequent voyages until further notice from the CDC -- and return immediately to its port of embarkation.
"... if a threshold of COVID-19 is detected on board the cruise ship during a voyage, the voyage will be ended immediately and the ship returned to the U.S. port of embarkation ..." the framework states.
This could trigger a PVSA violation if a ship leaves a U.S. port and is forced to return to the U.S. without first calling on a foreign port.
Unless cruise lines change the verbiage in their cruise contracts or the U.S. government grants PVSA waivers to ships that find themselves in this situation, ill passengers could end up footing the bill -- not only for their own medical care but for any fees incurred by the cruise line as a result of their illness.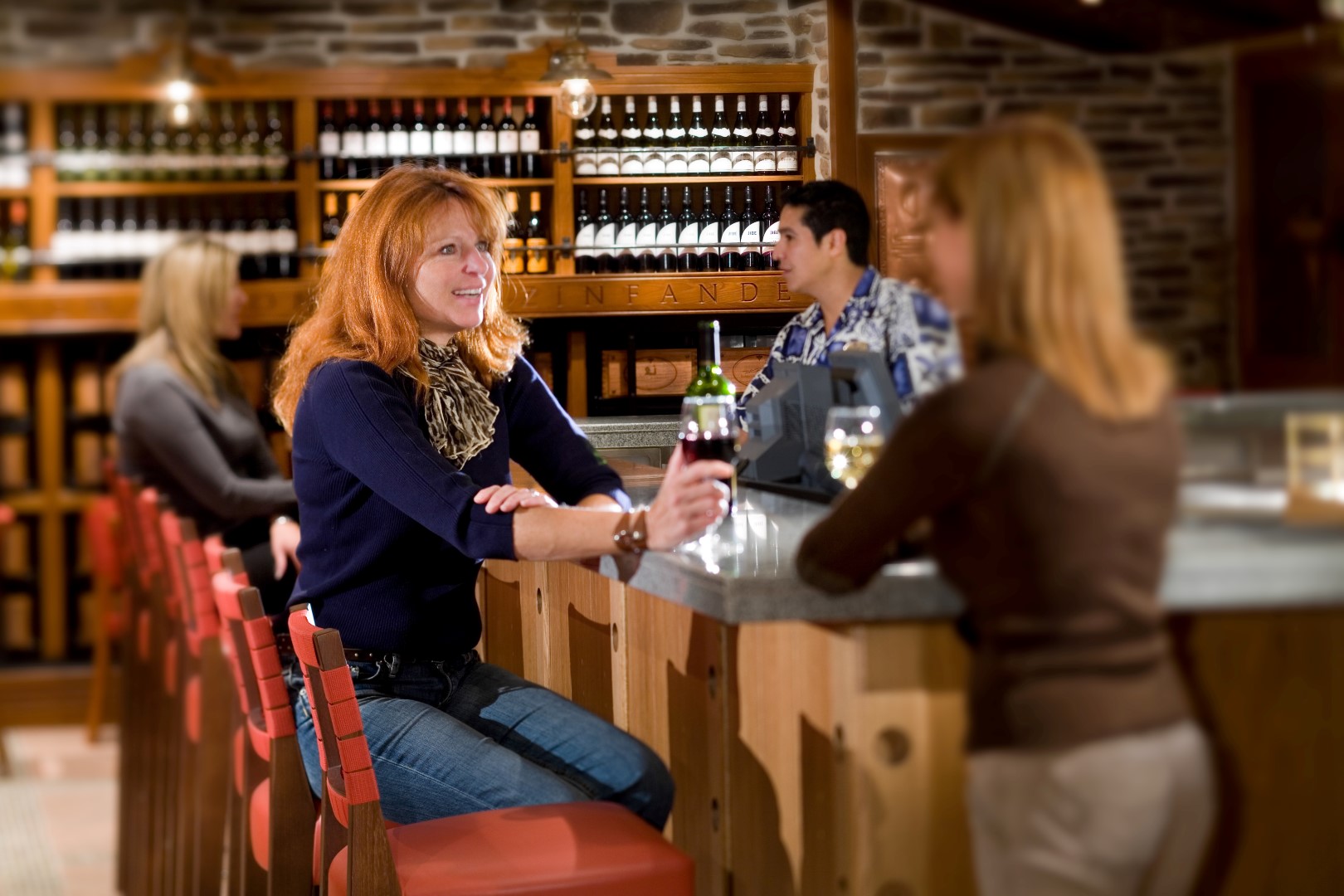 Is there anything I can do to protect myself?
Yes. We recommend purchasing a travel insurance policy that will cover you in the event of a medical emergency. It also helps to have a policy that covers trip interruption and gives you the right to cancel your trip for any reason, just in case you get cold feet at the last minute.
Additionally, you can look into plans that cover emergency medevac services.