5 things that are worth spending extra for on a Disney Cruise (and 5 things that aren't)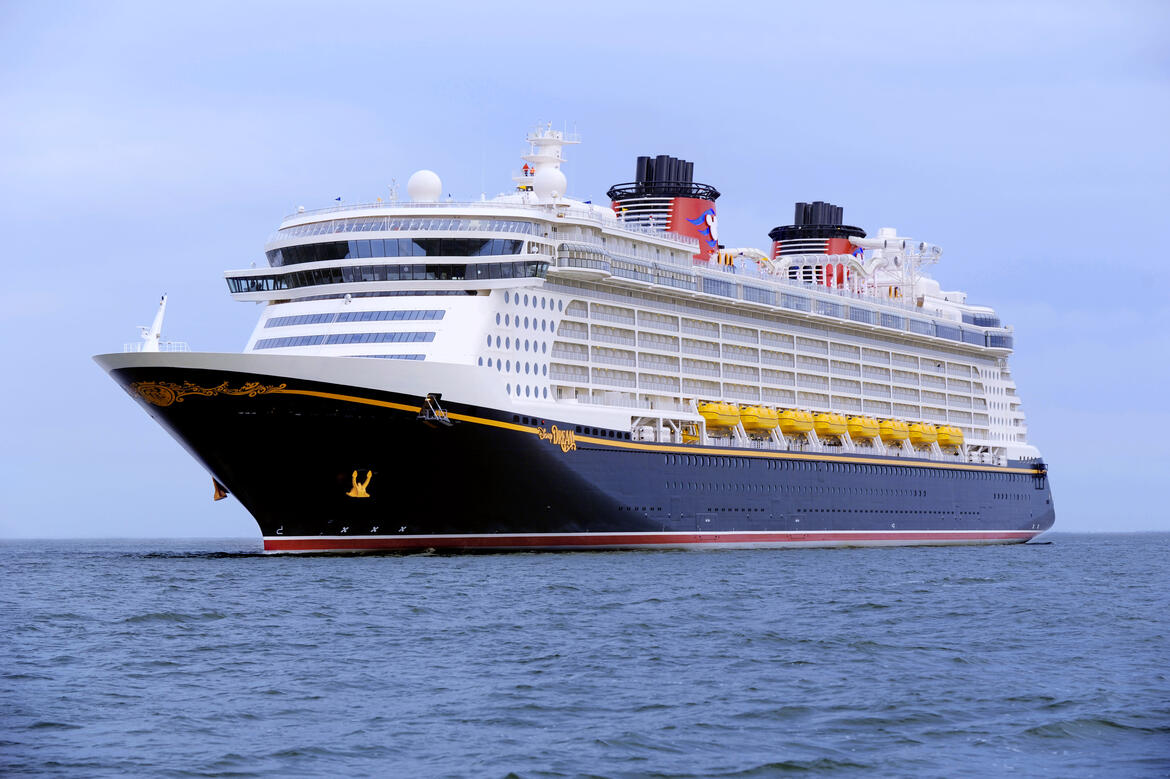 What splurges are worth paying extra for on your Disney cruise and which ones should you skip?
Disney offers lots to do onboard that is included with your cruise fare, such as soft drinks, entertainment, character meets and more.  But there are also lots of extras that will cost more if you elect to buy them.
Here is a list of five things that are totally worth the money, and five things you should skip.
Worth spending extra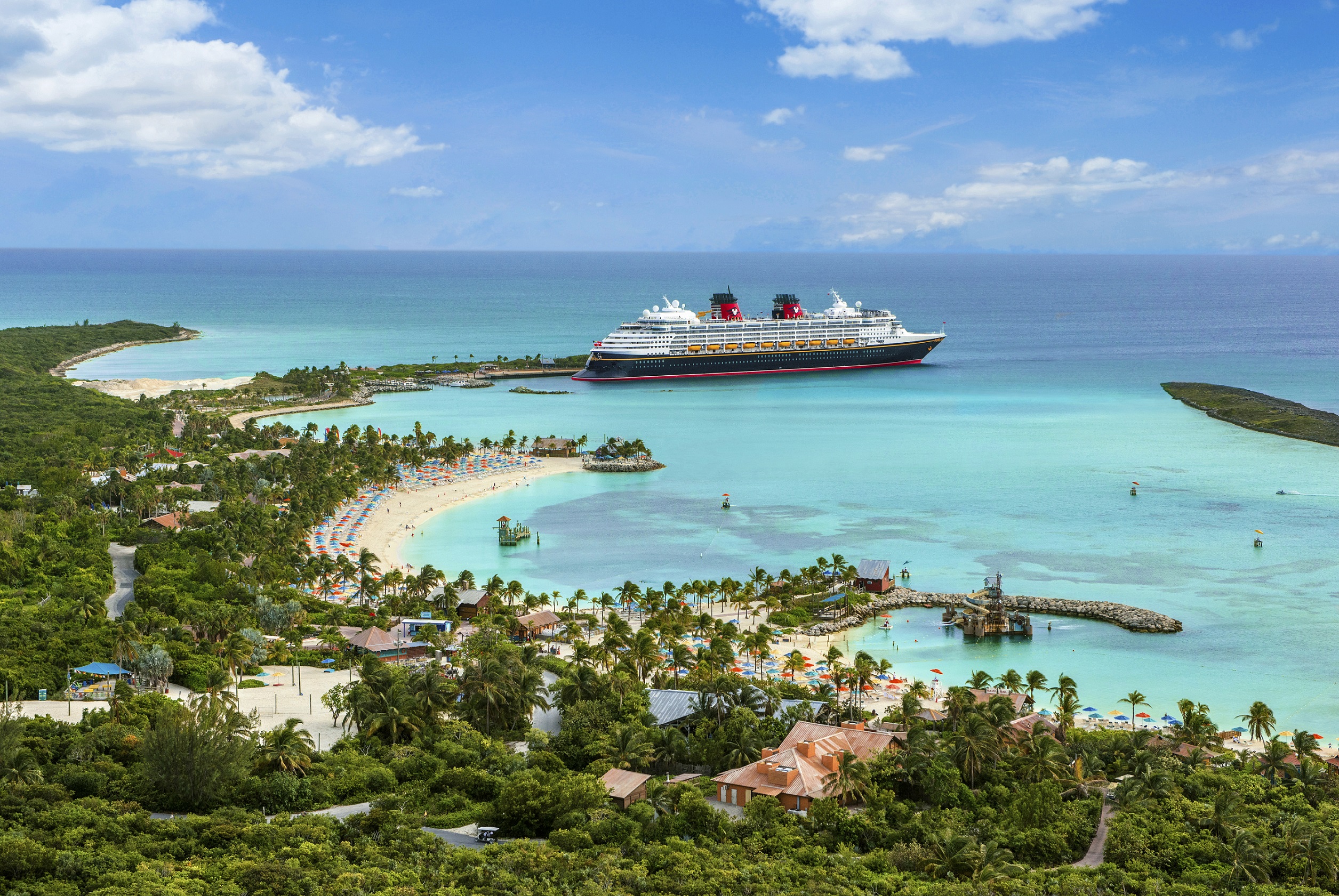 Cabanas at Castaway Cay
While a cabana is not cheap, it is worth the extra cost for families who are looking for the perfect combination of privacy and service.
Not only do you get a great spot with lots of shade, but you get butler service, avoid having to worry about finding a spot on the beach and a more comfortable beach day overall.
Cabanas sell out quickly, so if you want one, be sure to reserve it as soon as possible.
Dinner at Remy or Palo
A specialty restaurant dinner is a great way to spend a little bit more to get a fabulous meal onboard.
The premier specialty restaurants on Disney cruise ships are Remy or Palo.
Remy offers an elegant setting with food equally as impressive.
Palo offers Italian cuisine that is significantly better quality than you will find in the dining rooms. It is also an adults-only restaurant, which adds a more sophisticated flare to the venue.
The opportunities the chefs have to delight guests in Palo or Remy is a step above what you will find elsewhere on the ship.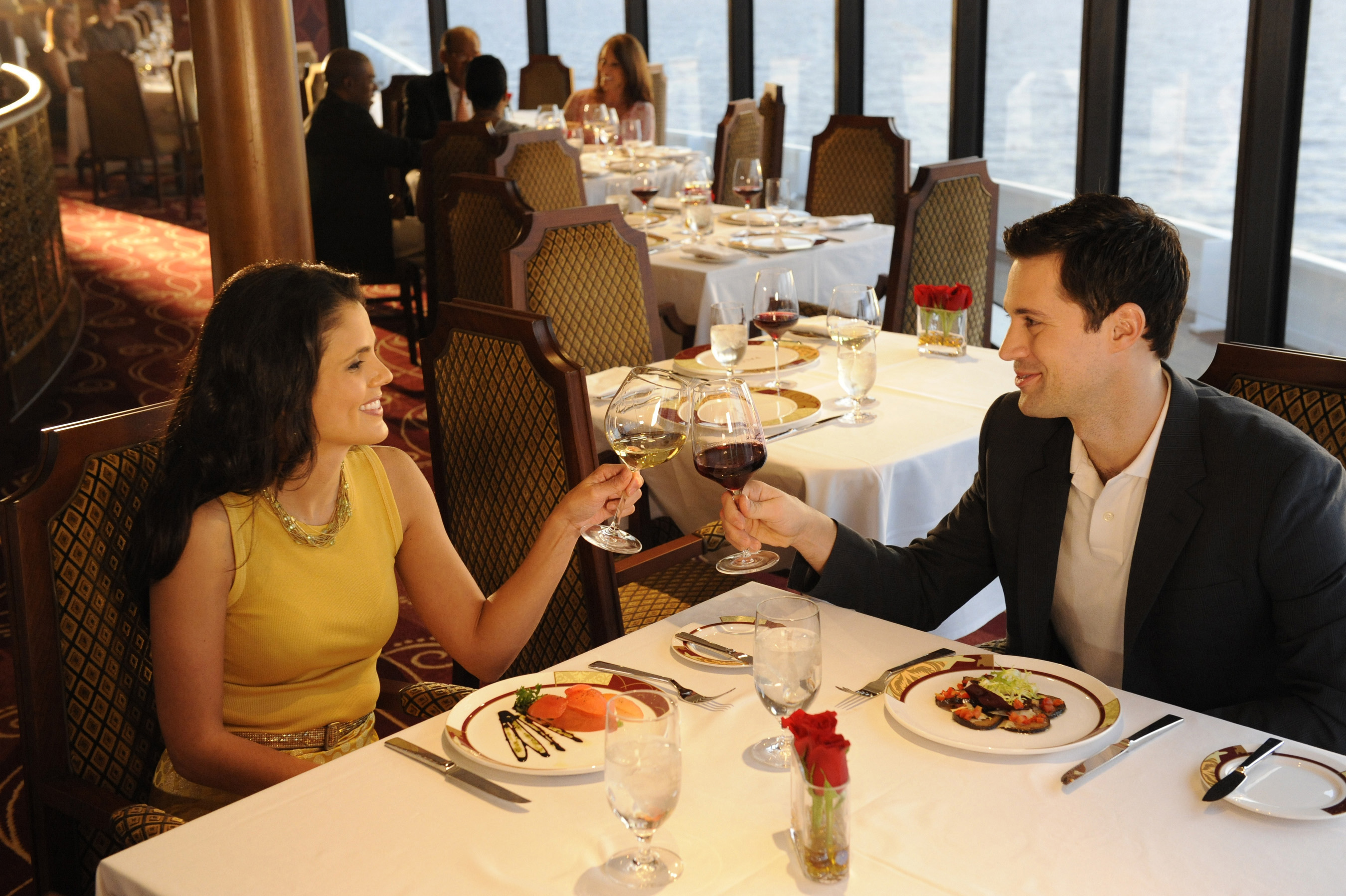 Cocktails and beer
Enjoying a good beer or favorite mixed drink is a classic way to enjoy your time on a cruise.
Whether you have a drink by the pool or with dinner (or both), budgeting for a few drinks during your Disney cruise is a great idea.
Be sure to try the specialty cocktails available at some of the ship's lounges for extra impressive drinks worth spending more on.
Port Adventures
Going on a shore excursion is a major component to a cruise vacation, and choosing from one of the many Port Adventures is a must-do at the ports your ship will visit.
You can reserve a tour before your cruise or while onboard, and you will find plenty of good choices. Your best bet is to book tours before the cruise to ensure nothing sells out before you can book it.
While each tour is different, spending money on an organized tour in the places you visit will greatly expand the fun you will have during your vacation.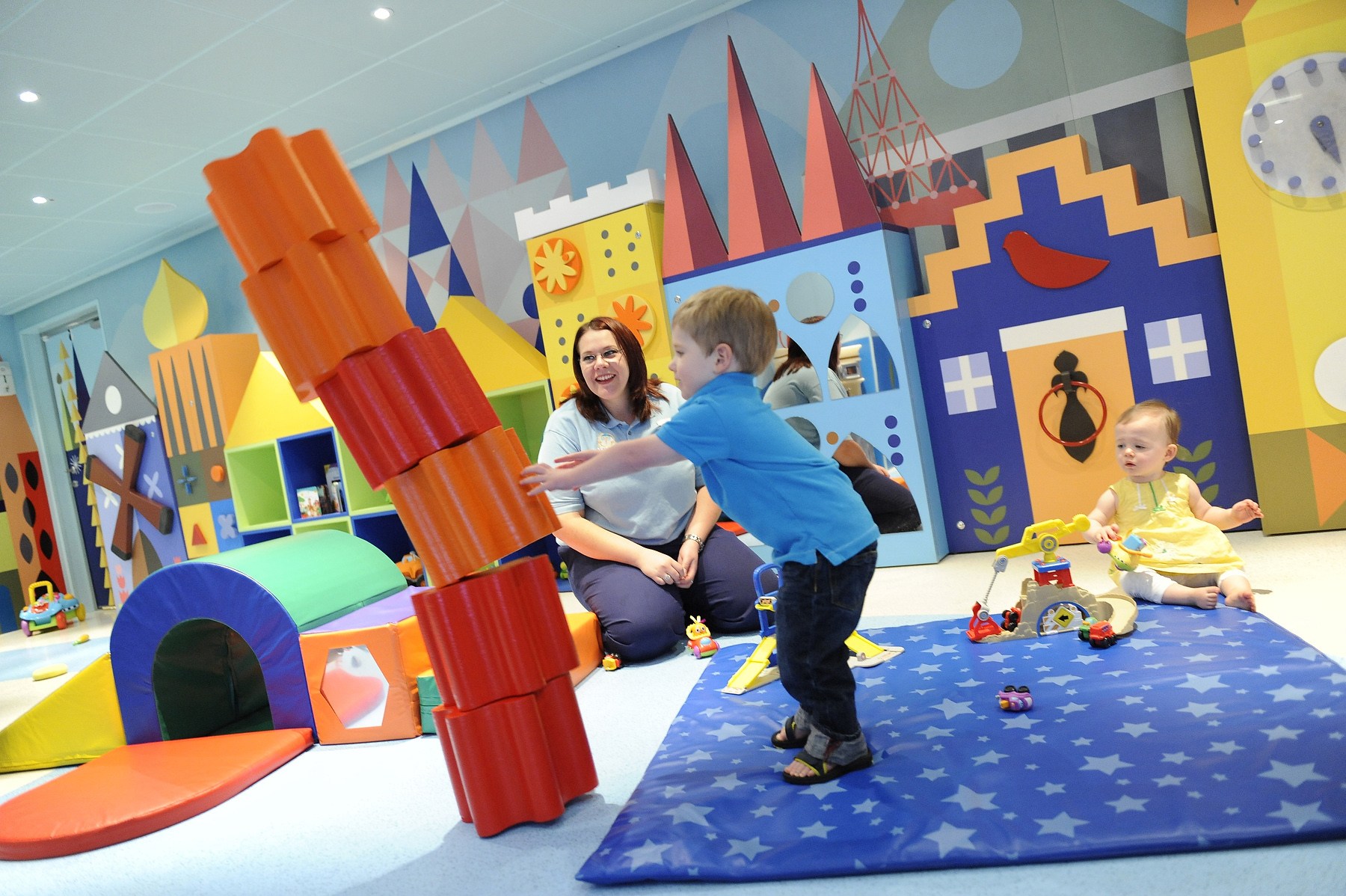 Nursery
If you have toddlers, there is a nursery available for children to have babysitting.
The cost for nursery care is $9 per hour with a 2-hour minimum, with an additional children being $8 per hour.
For parents, being able to have a break and enjoy time without the children while they are in supervised care is worth every penny.
Things you should skip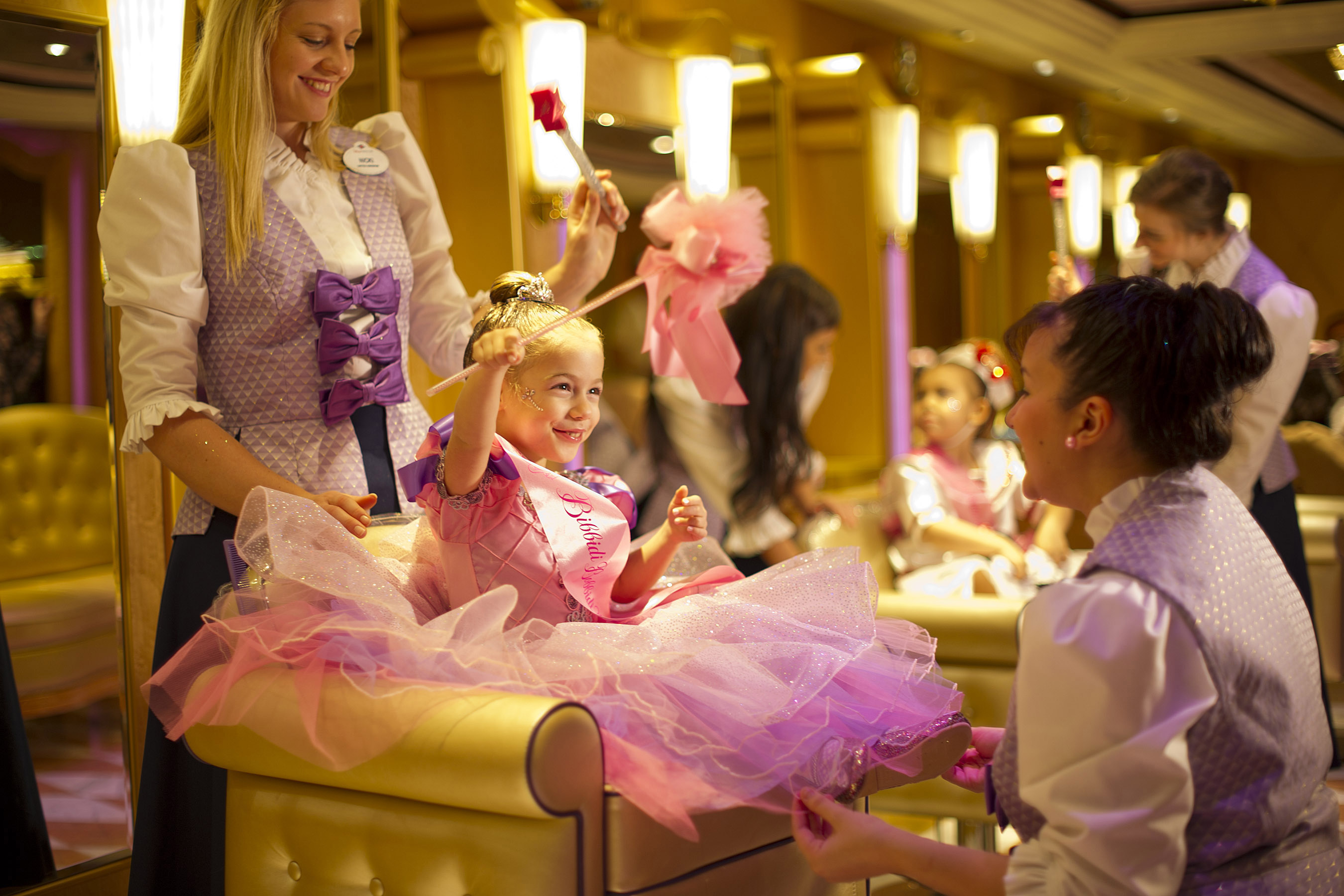 Bibbidi Bobbidi Boutique and Pirates League
Kids love the idea of getting transformed into their favorite princess, but all that glitter, hair extensions and work is money spent for a very fleeting experience.
Similar to how the spa provides adults with a temporary sense of relaxation, the Bibbidi Bobbidi Boutique is a lot of fun while it is happening, and then not much else.
Depending on the service, this can be a very, very expensive dress up experience.
Ship WiFi
Staying connected is really important to us, but Disney charges a ton for its internet access and it is super slow.
Then there's the idea that you can disconnect from the real world and step away from things, like email, politics and everything else that gets your blood boiling usually.
In the end, it is a very expensive add-on, and you'd be best served to skip it all together or wait for cheaper and better wifi in the ports you visit.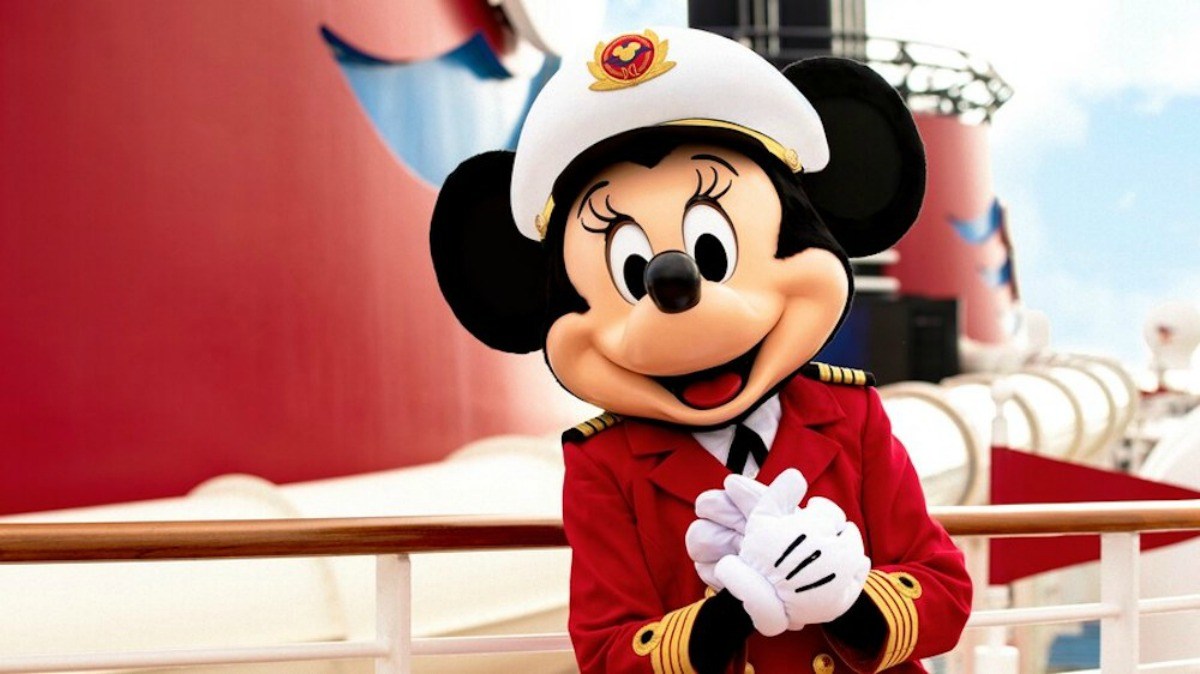 Onboard photos
All cruise lines charge a lot for onboard photos, and Disney is no exception.
While taking professional photos is appealing, you can save a lot of money by taking your own pictures.  Even with a modest camera, you can get pretty darn good results.
Brand name souvenirs
Name brand clothing and accessories are a popular splurge, but buying them on your Disney cruise is probably not a great value.
Whether it is a Tommy Bahama, Vera Bradley or Dooney and Bourke branded item, your vacation budget will thank you if you buy these back at home during a sale.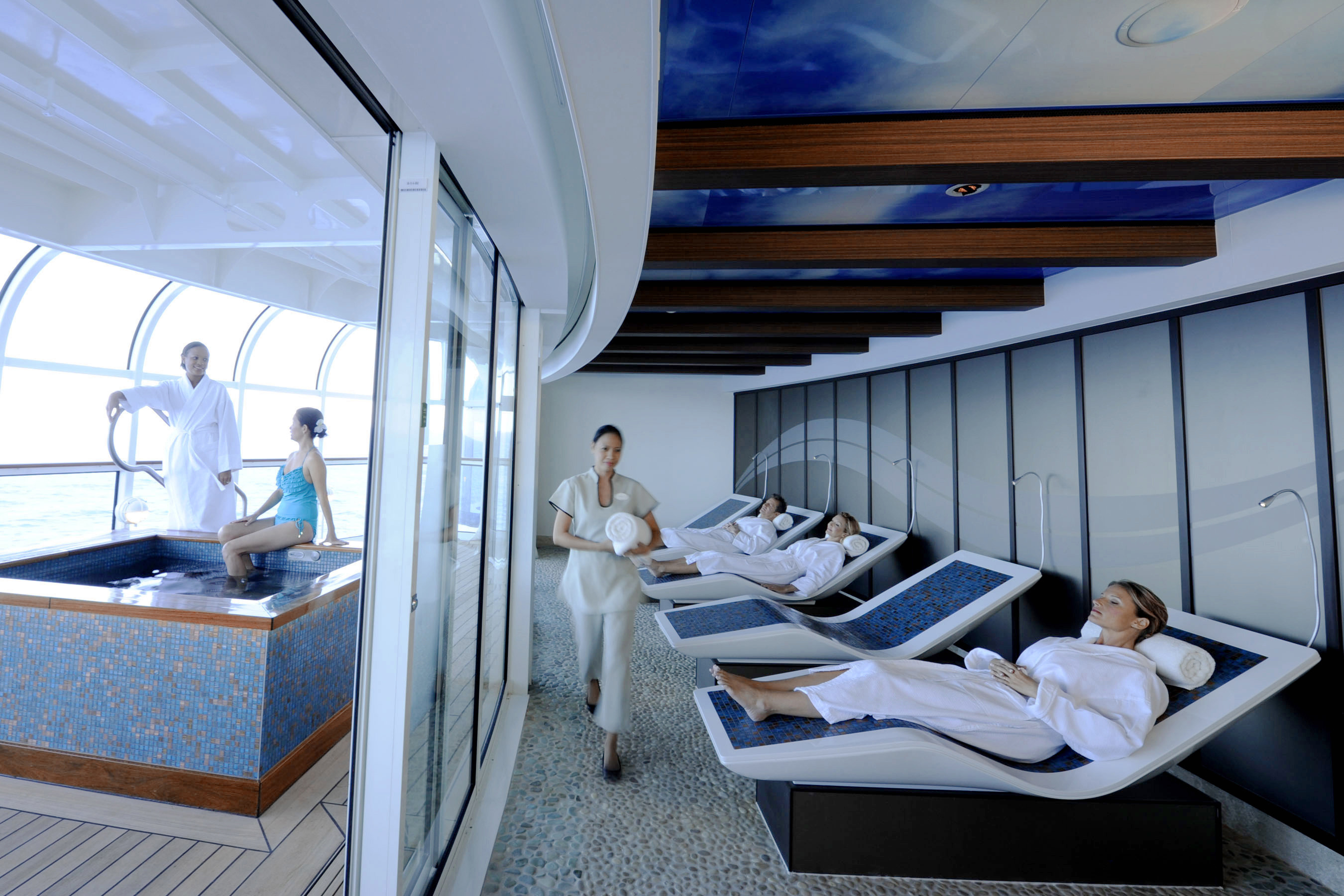 Spa
The spa offers treatments that promise to make you feel better, but they are not cheap.
Your best bet is to indulge in spa services in the ports you visit. Many Caribbean ports offer spa services at a fraction of what DCL charges.