Disney Cruise Line extends ability to cancel a cruise without penalty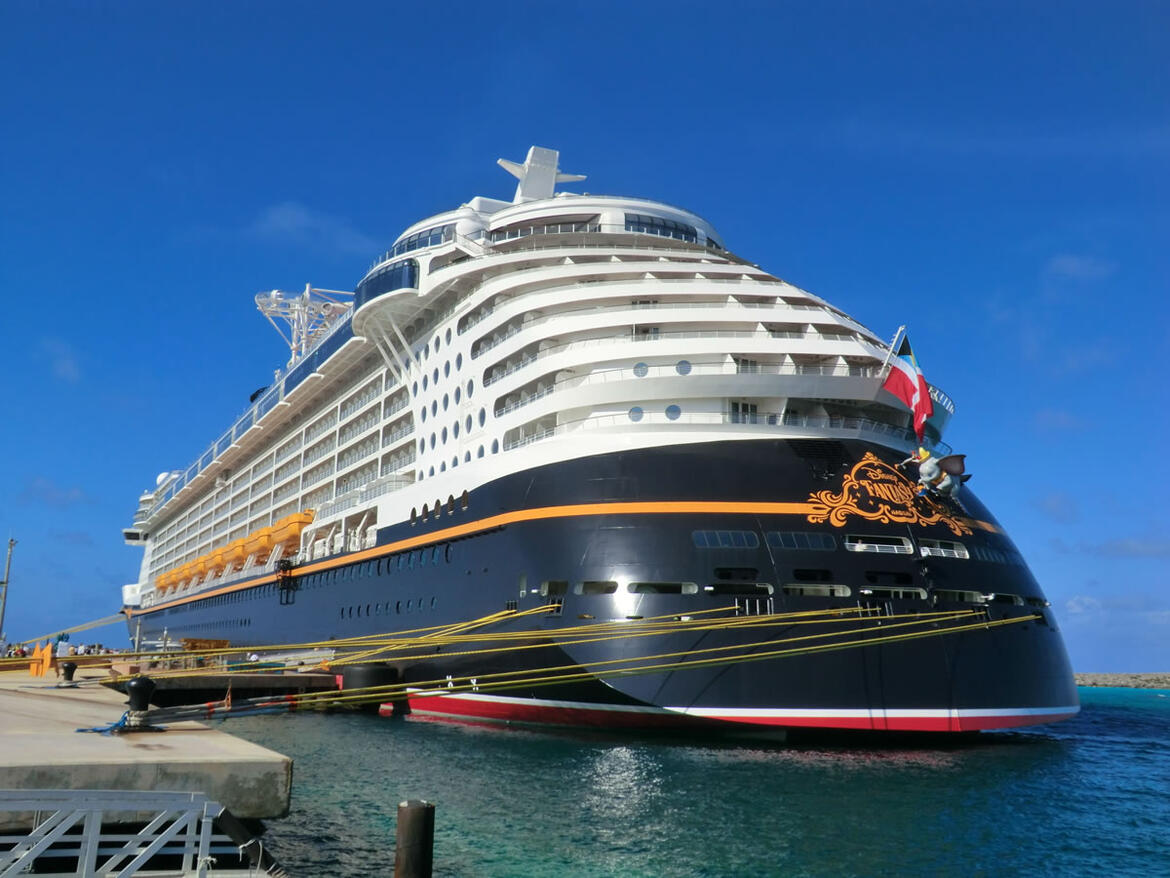 Disney Cruise Line announced on Friday it would extend its Cruise Date Flexibility Offer, which allows cruisers to cancel or change their cruise without a fee.
The Cruise Date Flexibility Offer is now valid on all existing and new reservations made by December 31, 2020 and applies to all cruises on or before May 31, 2021.
Under the policy, guests can change their sail date up to 15 days before their cruise is set to depart without a change fee.
After changing the cruise date under the CDFO, you cannot change it back to the original sail date.
Guests who wish to change their sail date must move their sail date to one that commences prior to May 31, 2022. Standard prevailing rates will apply.
Should you cancel your new sail date, any cancellation fees applicable to the original sail date will be deferred and applied as a minimum cancellation fee to the future sailing.
Disney Wonder on her way back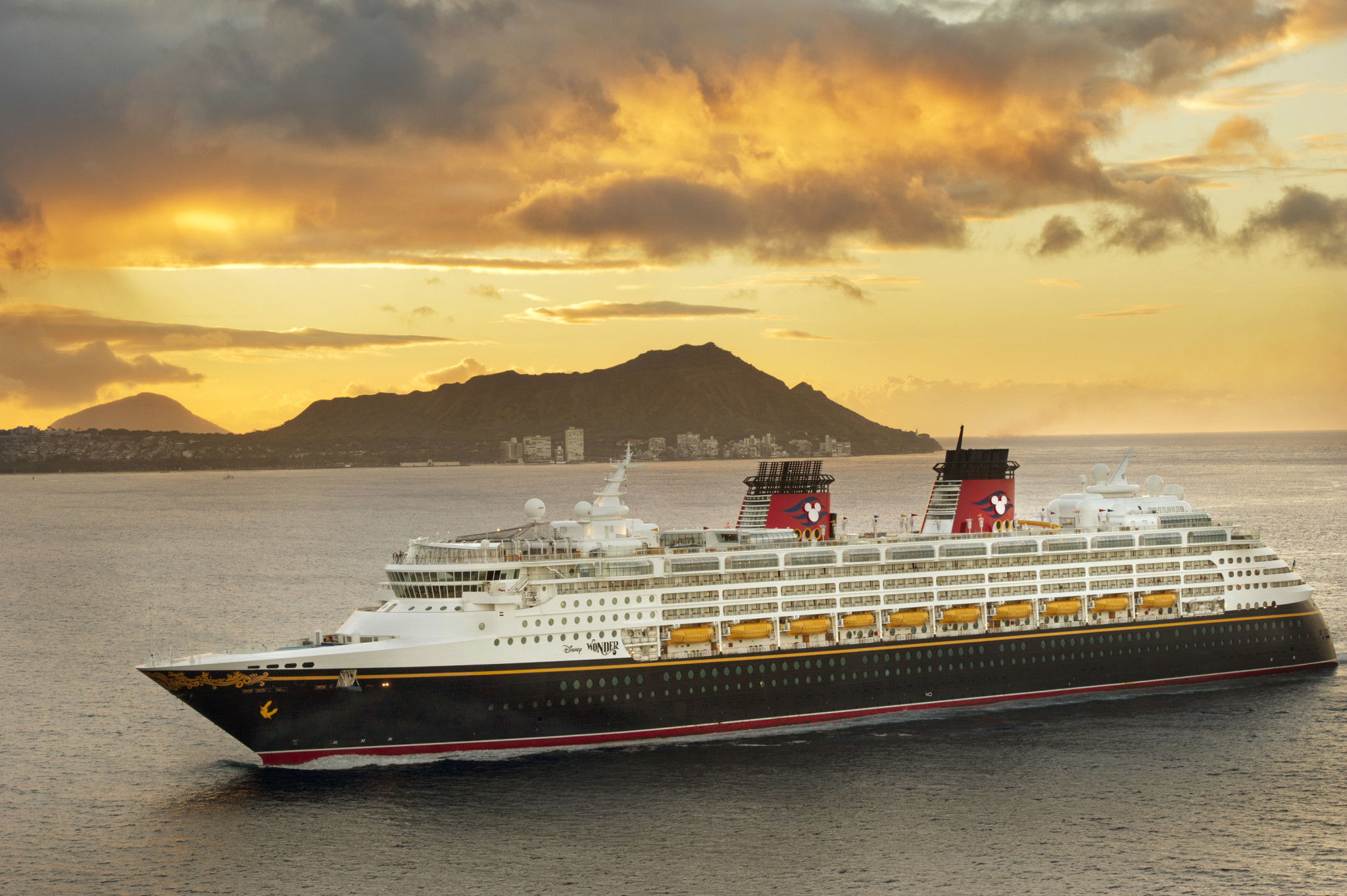 In other Disney Cruise news, the Disney Wonder is headed back to Florida according to cruise ship tracking websites.
The ship's scheduled destination is Port Canaveral, Florida, which has lead some cruise fans to speculate that the ship may be getting in position to begin test sailings.
The Disney Wonder was built in 1999 and can accommodate 2,700 guests.  The ship was in Brest, France before departing for Florida.