Will Bahamas Paradise Cruise Line scrap one of its cruise ships?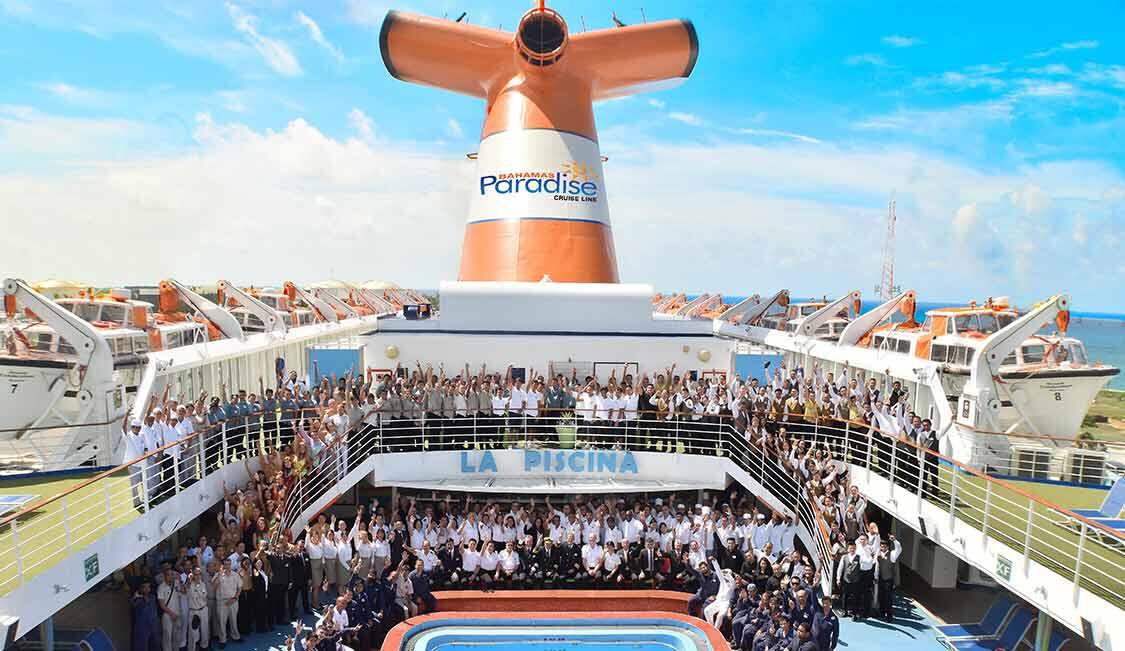 The rumor mill is ablaze with speculation that one cruise ship owned by Bahamas Paradise Cruise Line has been sold to be scrapped.
The Grand Celebration cruise ship, which is one of two ships owned by Bahamas Paradise, is scheduled to sail to Bhavnagar, India, which is known for its scrap yard.
Tradewinds spoke with CEO Oneil Khosa, who denies the ship has been sold at all.
There is no clear indication what the exact fate may be until more details emerge.
BP offers short cruises to the Bahamas from Palm Beach, Florida.