Perhaps no other question has been asked as often as when can I get back on a cruise ship again.
For months, cruise ships were prohibited from operating in the United States due to the No Sail order by the U.S. Centers for Disease Control and Prevention (CDC).  That was lifted in October, but the new Conditional Sailing Framework is not an open call that some hoped for.
Cruise lines are working to adhere to the various new requirements to receive permission to cruise again by proving their new protocols can keep guests and crew members safe.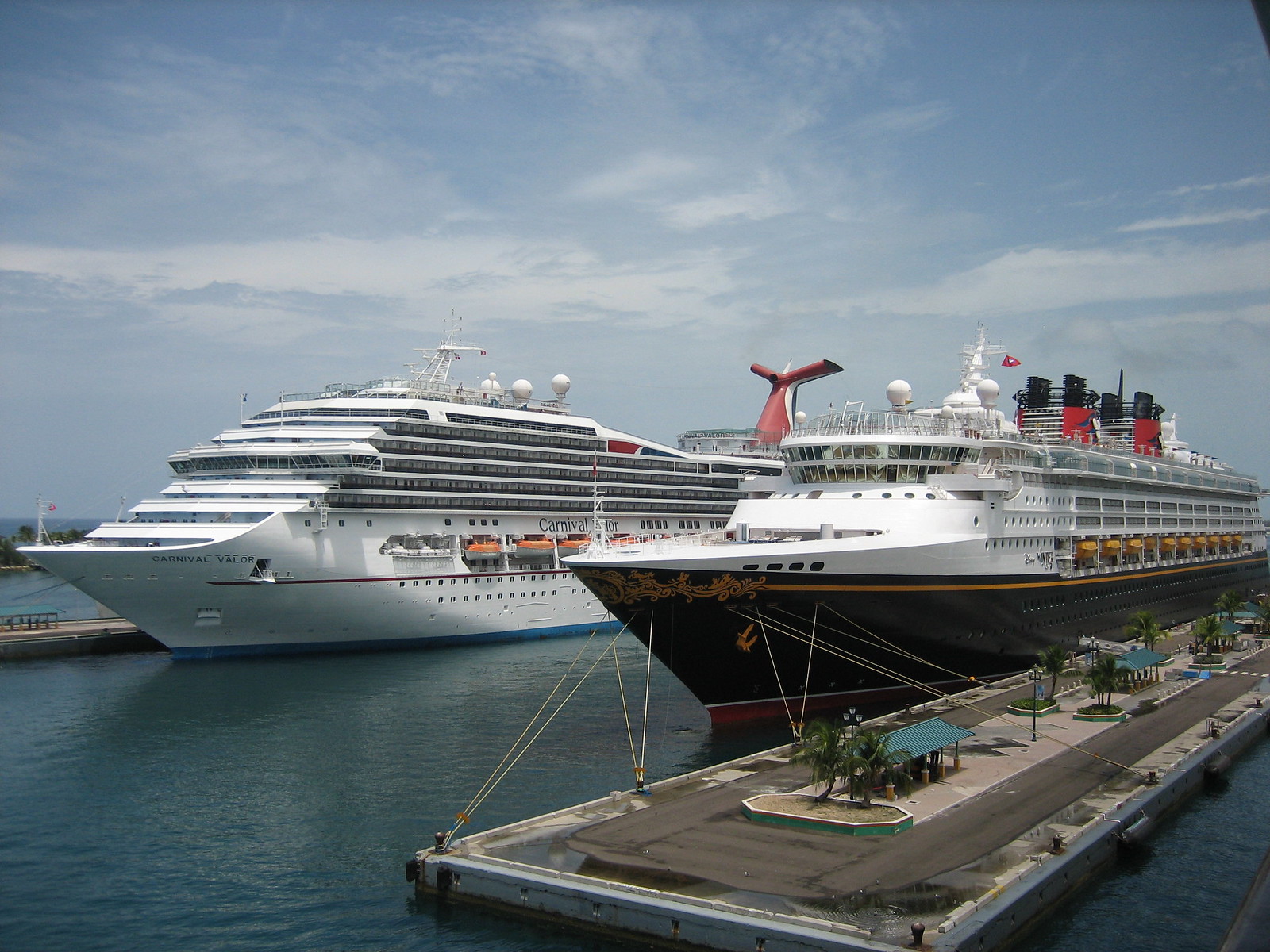 As of right now, cruise lines have announced the earliest they could restart would be March 2021, but new rounds of cancellations have been common and the lack of a slow down in worldwide cases during this global health crisis has not occurred.
The three major cruise lines, Royal Caribbean, Carnival and Norwegian, all cancelled cruises through the end of February, but there have been no firm plans announced by any of the lines to restart cruises in the United States or Europe.
So what's holding things up? All of the new regulations the CDC has imposed as part of the extensive Conditional Sailing Framework require cruise lines to conduct testing of their proposed changes onboard.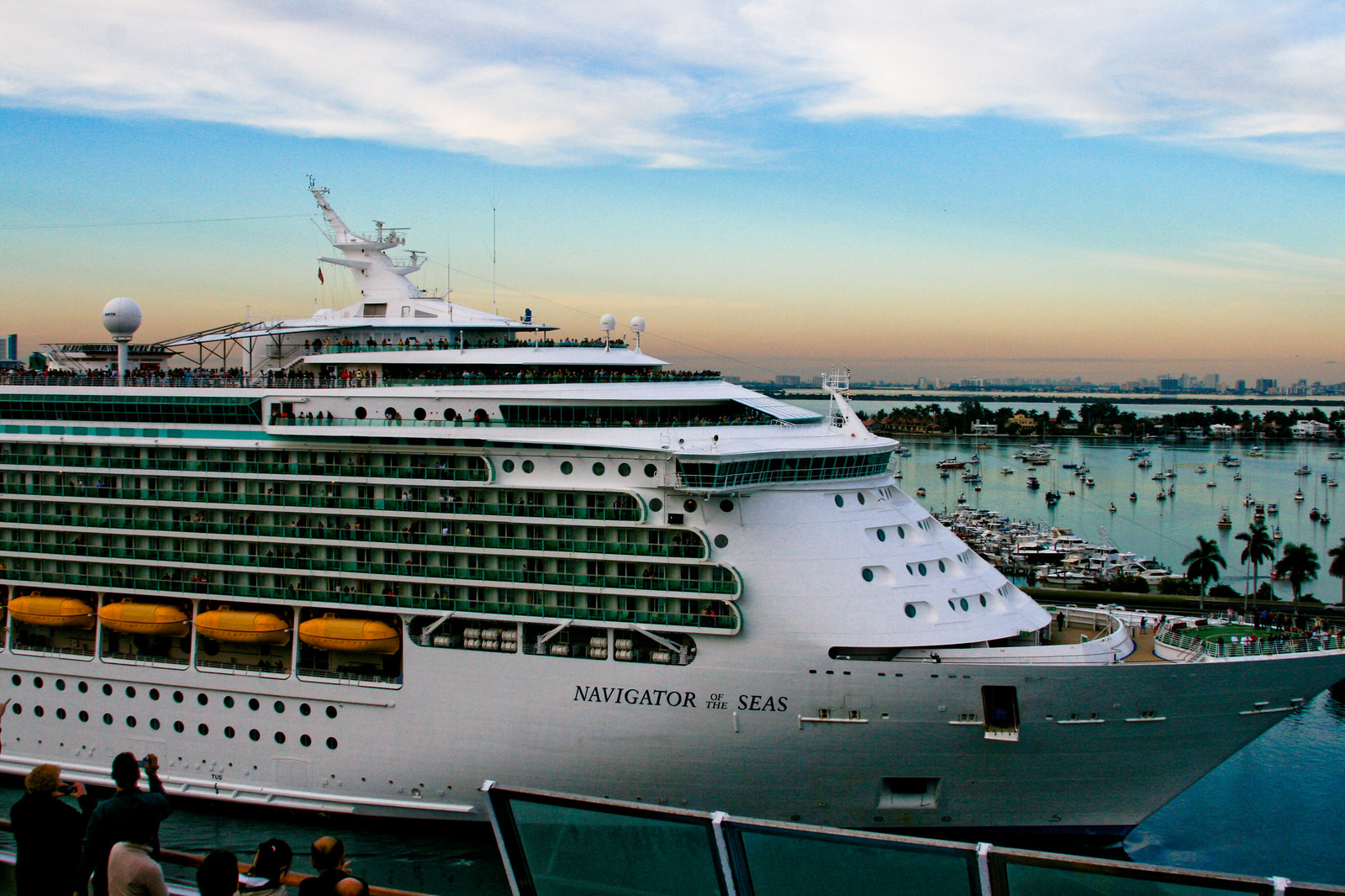 Each cruise line must conduct simulated cruises with volunteers onboard that can test the viability of these rules, and if successful, apply for permission to sail again with paying guests.
Even when cruises might start, it will be just a few in the beginning. The CDC must approve each ship before it can start, and cruises must be limited to no more than 7-nights.
The cruise lines will have their own sets of rules that will be new to the cruise experience, such as limited capacity onboard, mandatory face mask rules, testing and contact tracing.
Read more: 2 Unexpected Ways the CDC's Conditional Sailing Framework Could Affect You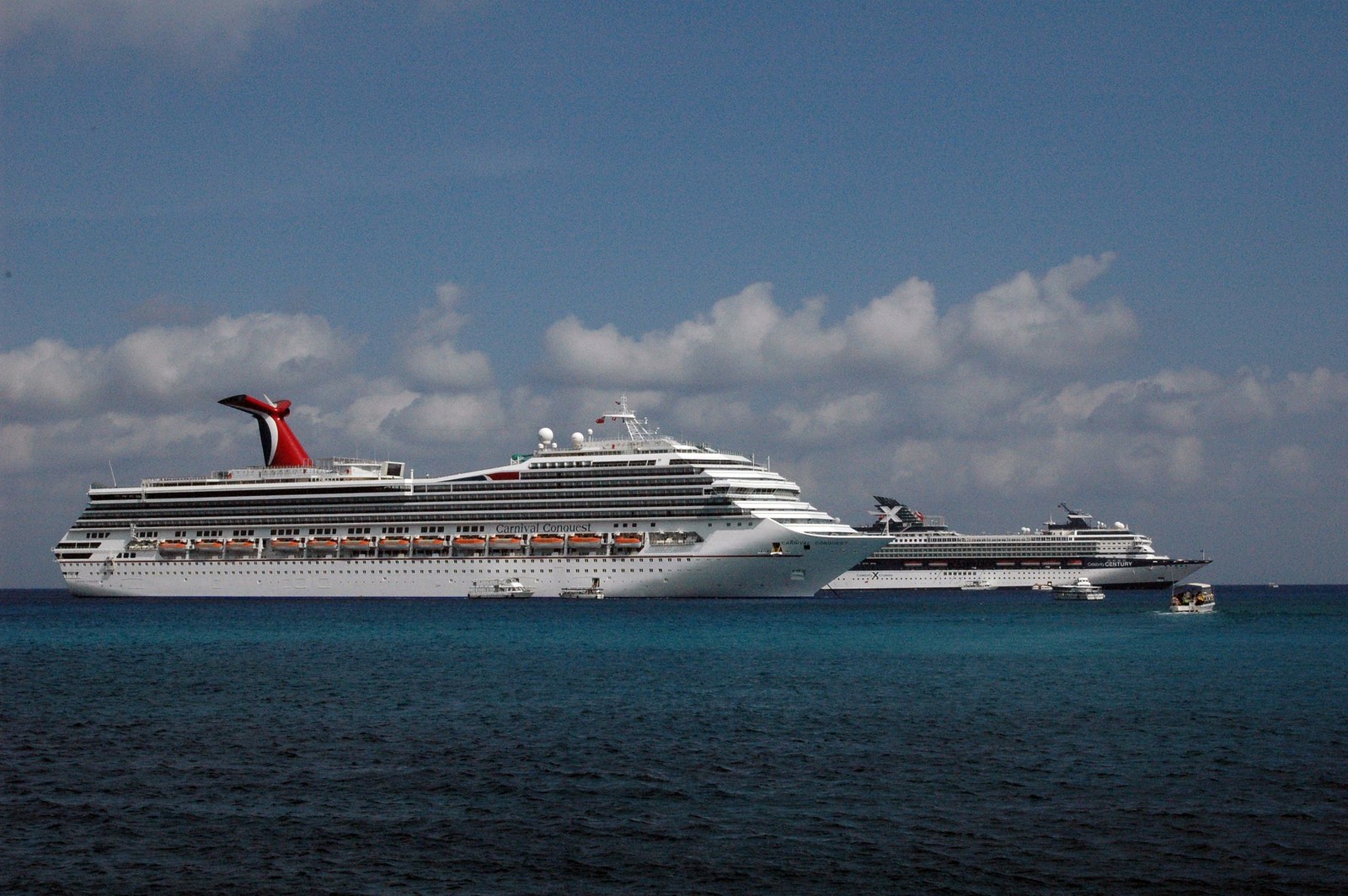 The exact new rules and all of the new protocols for cruises in the United States have not been announced. So far, cruise lines have only announced new changes to ships sailing from Europe or Singapore.
The short answer to when cruises might actually restart is a simple "nobody knows." 
Cruise lines are still working on getting their test cruises going, and until there is solid progress on that front along with an announcement by a cruise line on which ships will sail first, it remains unclear when you will be able to go on a cruise ship again.