Can you get married on a cruise? The answer is a resounding "Yes!" Cruise lines make it easy by offering a number of packages at varying price points, but there are still some things you should know.
Check out our tips for how to plan a wedding on a cruise.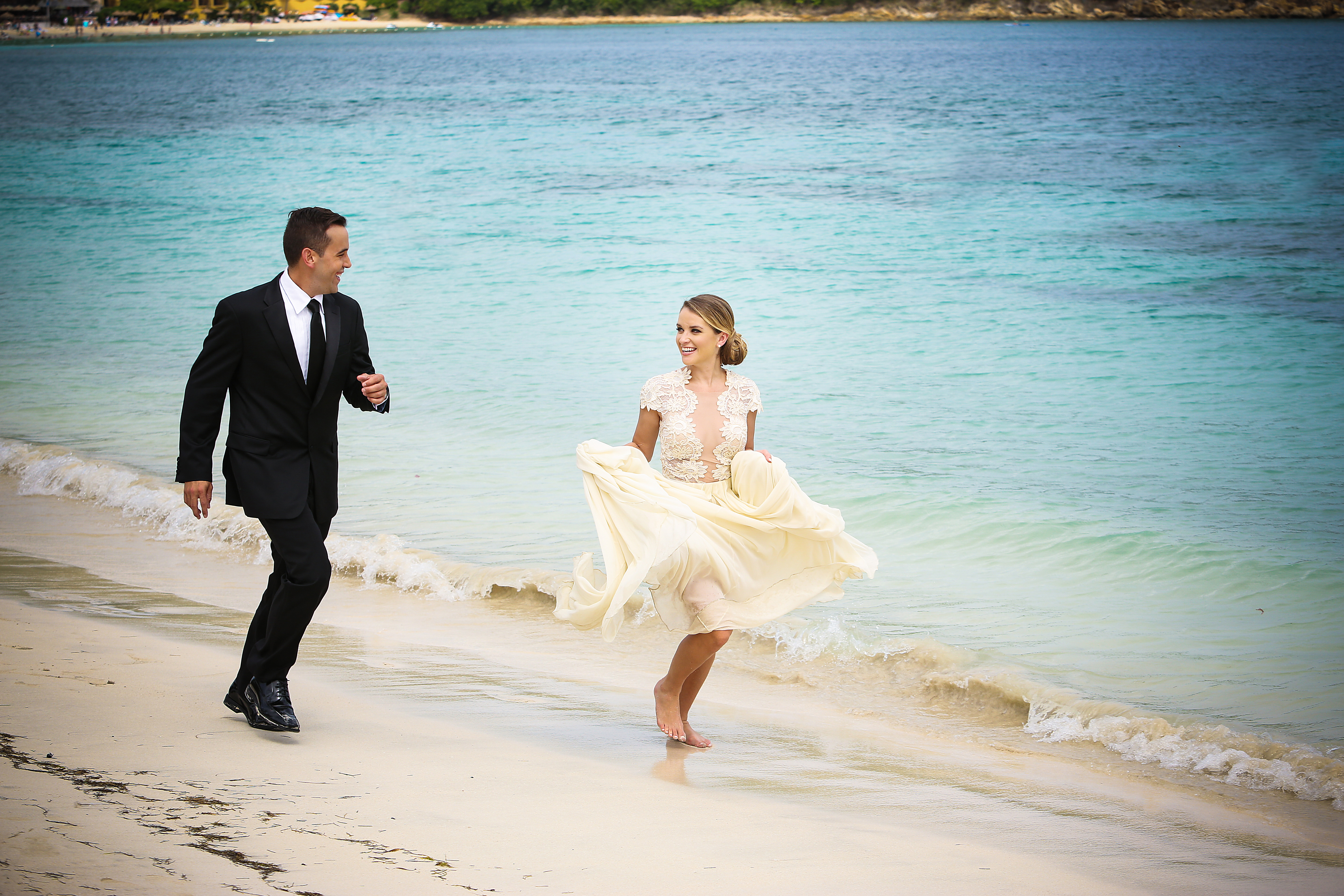 1. Do your research.
This applies to the cruise line and ship you choose, the destination you pick and the wedding package you purchase, as they can all affect how much you enjoy your voyage and how smoothly your big day goes.
If getting married on embarkation day, Norwegian Cruise Line provides guests priority boarding. Therefore, it is important to plan travel plans around arriving at the port early. Non-sailing guests are able to attend. 
Most cruise lines offer several packages, which vary in pricing and inclusions, but they cost far less than what you'd pay to plan a wedding back home. From what we've seen, most mainstream lines charge less than $6,000 for even the most expensive packages. There are options that cost even less, but there are also infinite extras that can be added to drive up the cost.
Depending on the package, you might receive flowers, cake, an officiant, photography services, a commemorative certificate, the services of a wedding planner, live music, a bottle of Champagne or sparkling wine, complimentary dinner in a specialty restaurant, turndown amenities, onboard credit and more.
Note that licensing fees are almost always extra, as are the right to invite guests and the option to have your wedding ashore instead of onboard. Royal Caribbean International lists licensing fees between $220 and $700 for ceremonies at port (Bahamas, Bermuda, Grand Cayman, Florida, St. Thomas) and $900 for those at sea.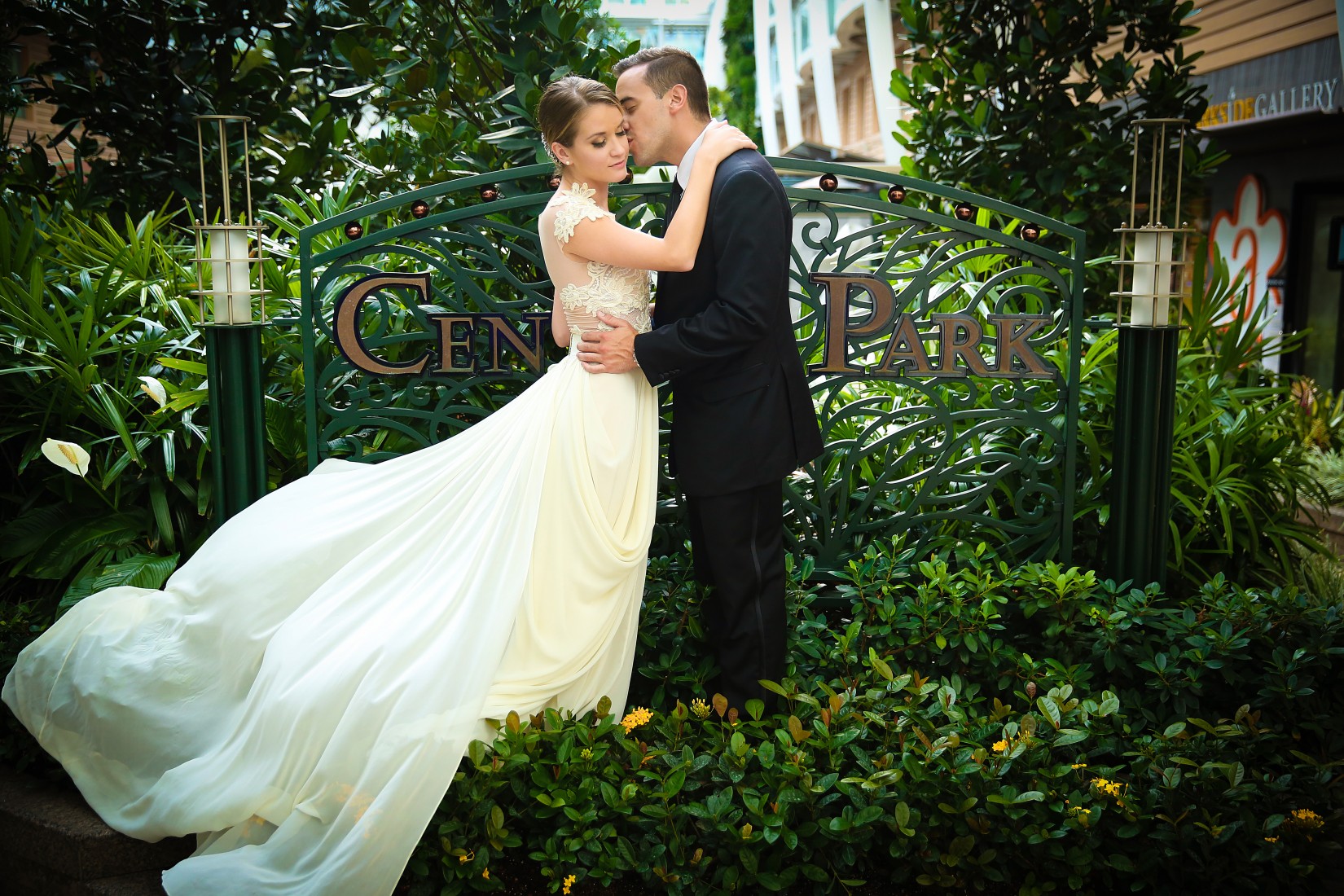 2. Book in advance.
Although you can plan a cruise ship wedding on shorter notice than a regular wedding, it's still a good idea to book well in advance of the date you have in mind. Remember: Before you can even get started planning your onboard wedding, you first have to book your sailing. 
The further in advance you reserve your cabin, the sooner you can get the ball rolling toward marital bliss, and the more time you have to pay everything off and ensure all details are perfect.
Carnival Cruise Line, for instance, states that guests need to contact the Wedding Department no later than 60 business days (about 2.5 months) prior to the sail date. Norwegian requires 75 days for ceremonies at sea. 
Feeling overwhelmed? If you enlist the help of a travel agent, it's possible you could score yourself some extra perks like specialty dinners or bottles of alcohol.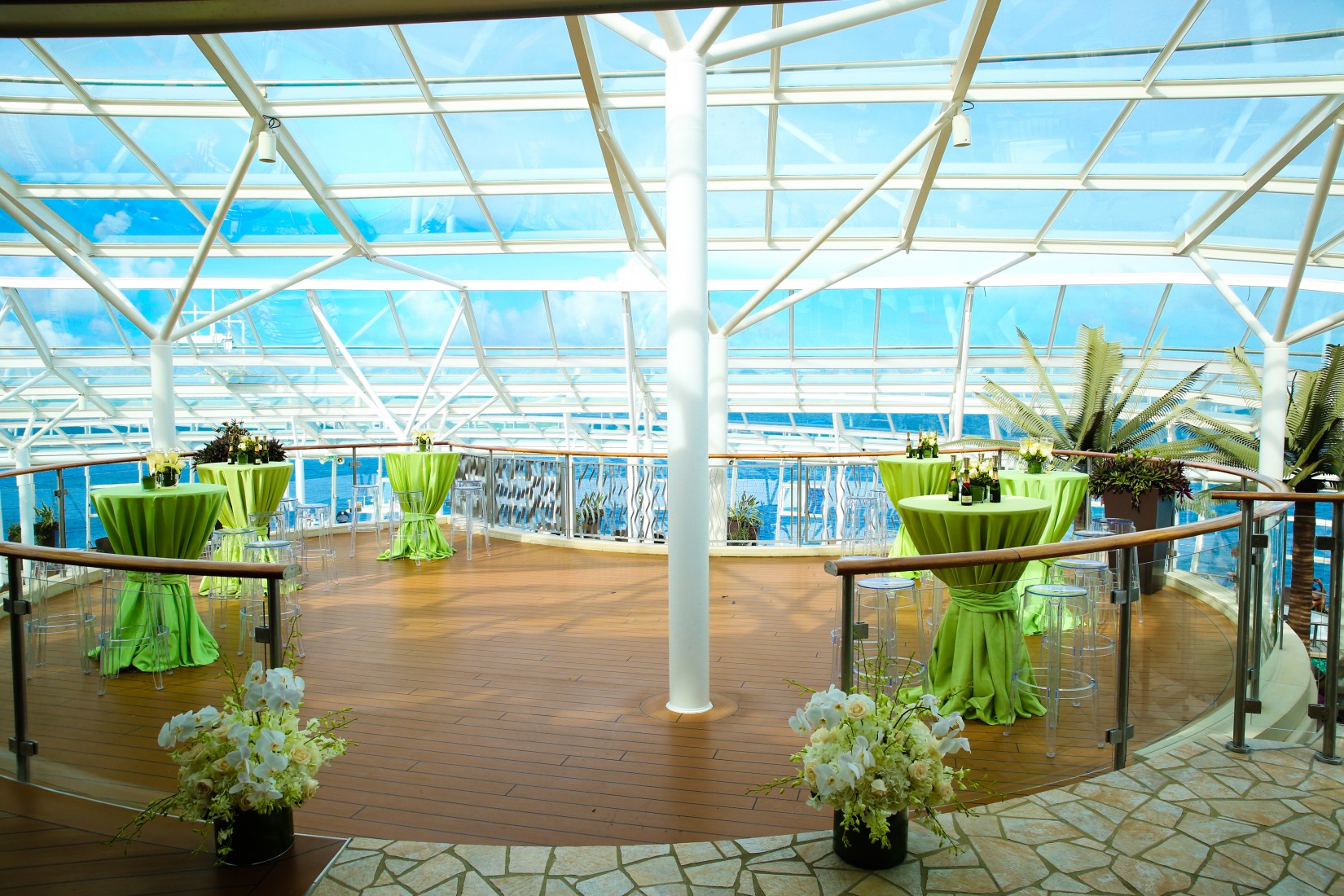 3. Keep your guest list small.
Sure, most mainstream cruise ships easily accommodate thousands of passengers, but most wedding packages limit the number of guests the bridal party can invite to the actual onboard ceremony for logistical reasons.
Plus, you'll pay above and beyond the price of whichever wedding package you choose every time you invite more people.
You can usually include a couple dozen of your closest friends and family members in the plans for your special day onboard, but beyond that, you'll have to get creative. That might mean inviting more people with you on the cruise itself but cutting down the number who can actually be present for your nuptials.
Additionally, if you plan a land-based wedding, you can invite guests to fly there and meet up with you to attend the festivities, or check to see if your cruise line package offers streaming services that will allow the folks at home to tune in as you say "I do."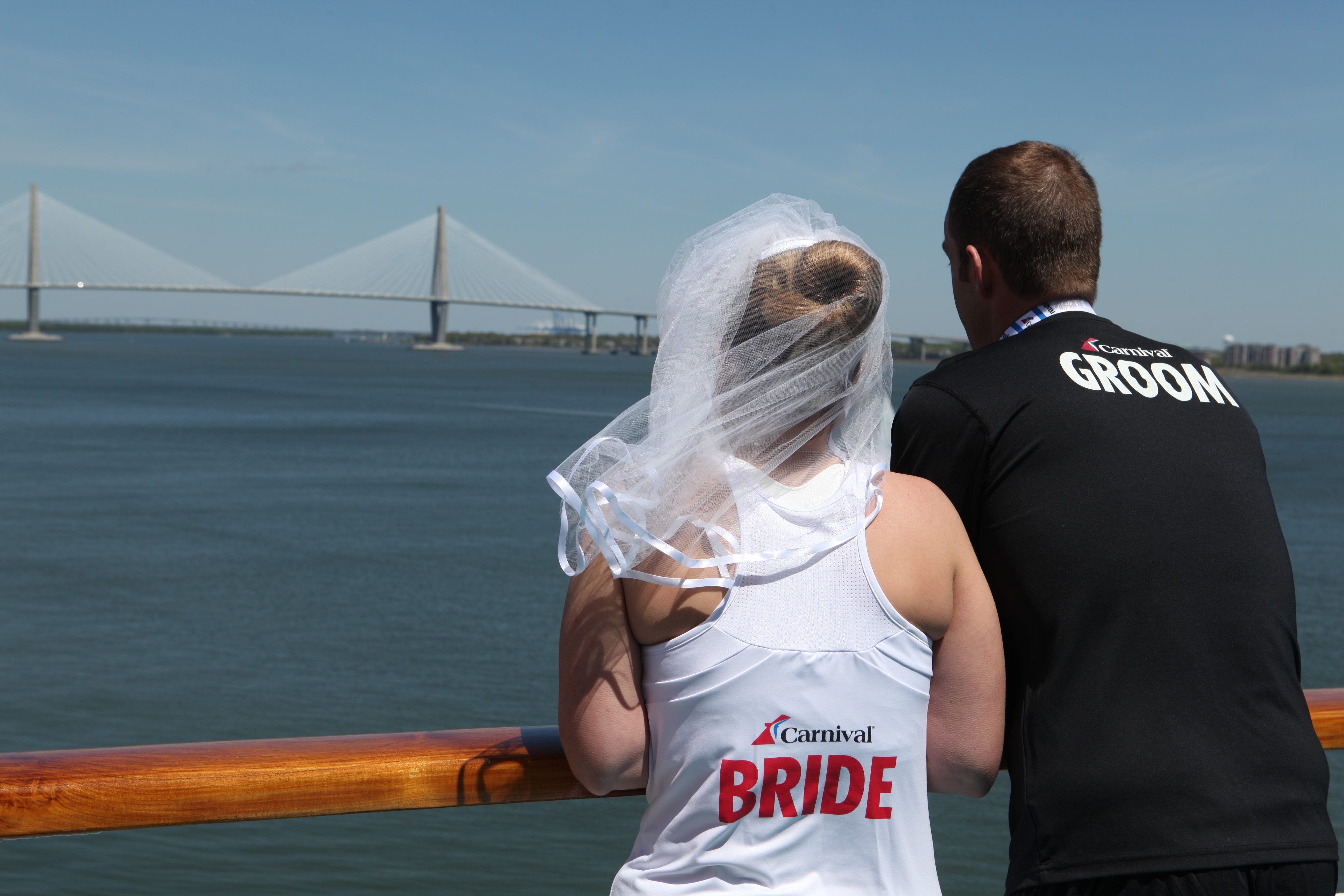 4. Be flexible.
We understand that your wedding is one of the most important days of your life, and you want it to be flawless. However, it's key to remember that there's always room for Mother Nature to throw a wrench into the best-laid plans.
Don't have your heart set on being married in a specific port on a specific day at a specific time -- especially during hurricane season -- or you could find yourself disappointed if your vessel is forced to skip the call due to bad weather.
If you've booked a shoreside package with your cruise line and that happens, they can accommodate your ceremony in another port. If you're looking to make your own shoreside arrangements, be diligent in checking out the cancellation policies for whichever services you're using, just in case.
Another surefire way to protect yourself is to purchase appropriate travel insurance coverage, which can compensate you in the even that something causes your trip to be interrupted.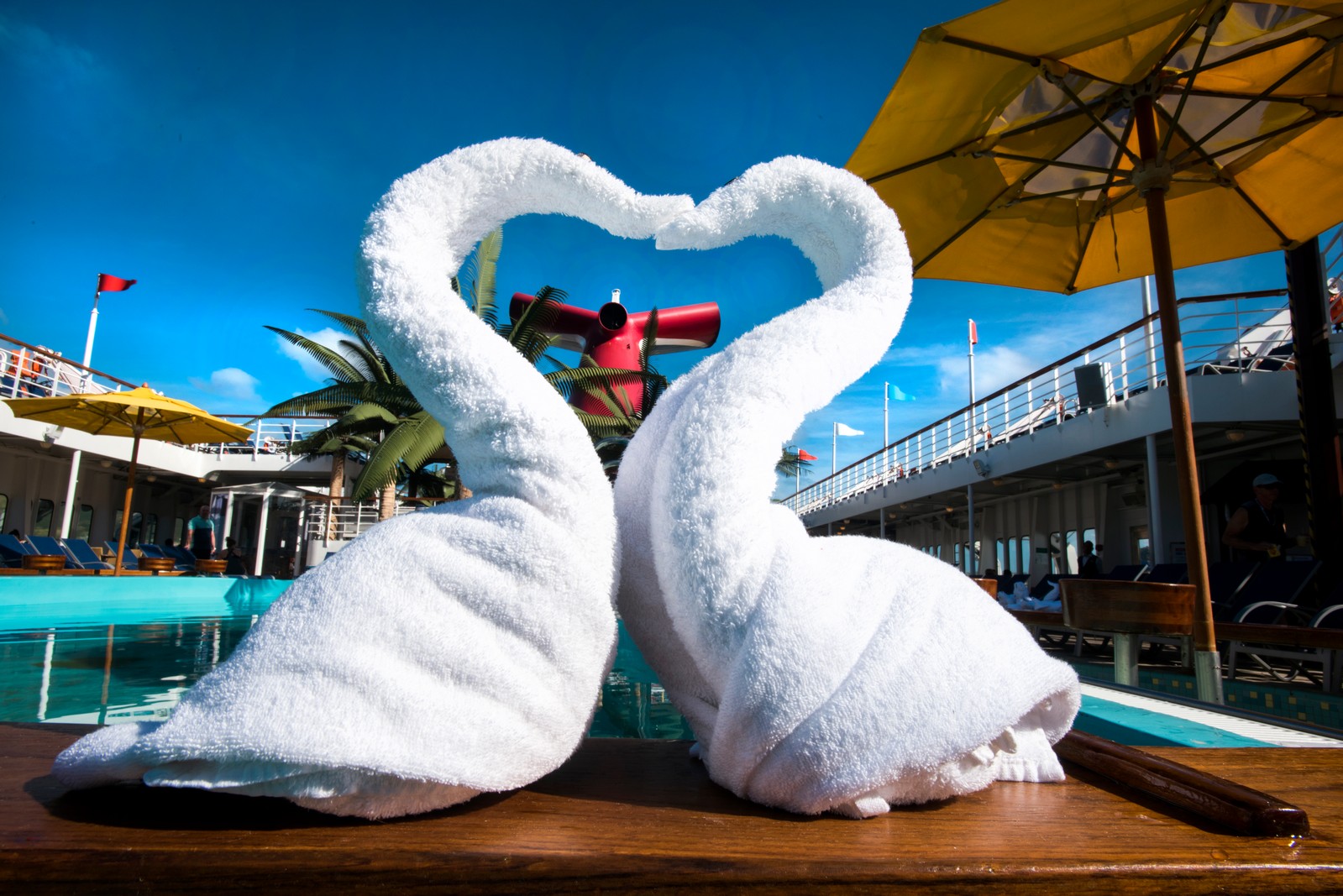 5. Know the limitations.
Because ships carry finite resources, you won't necessarily have your pick of flowers or your own private DJ, but eliminating those extra choices right off the bat can take a ton of stress out of the planning process.
You should also read your package details carefully to determine who will be performing the ceremony. Not all offerings include the services of an officiant. If one is provided, he or she is usually nondenominational.
Further, while some packages enlist the captain to perform the ceremony, it's important for you to be aware that most don't have the authority to legally marry passengers (Select Princess Cruises captains do). In that case, the ceremony will be symbolic only.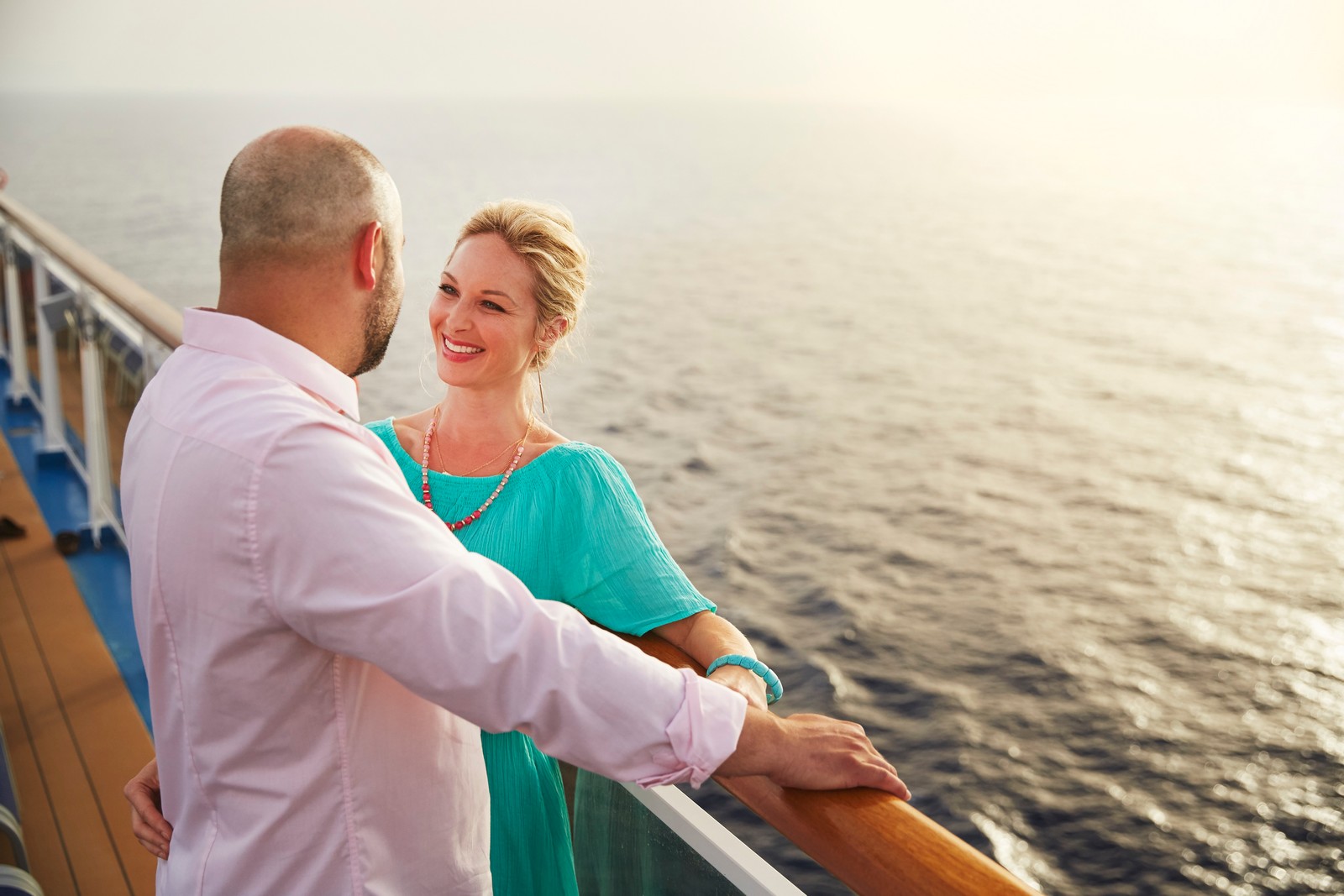 6. Have a backup plan.
Again, we'll reiterate that cruise ships have finite resources. That means if your luggage is lost or you forget your veil or bowtie at home, you won't be able to just run to the store to replace what you're missing.
Regardless of how you're making your way to port on embarkation day, put your most essential items (dress, veil, tux, shoes, rings) in a carry-on bag that you keep with you at all times until you reach your cabin. Or co-pack backup items with a friend or your significant other so you'll have something to use in a pinch.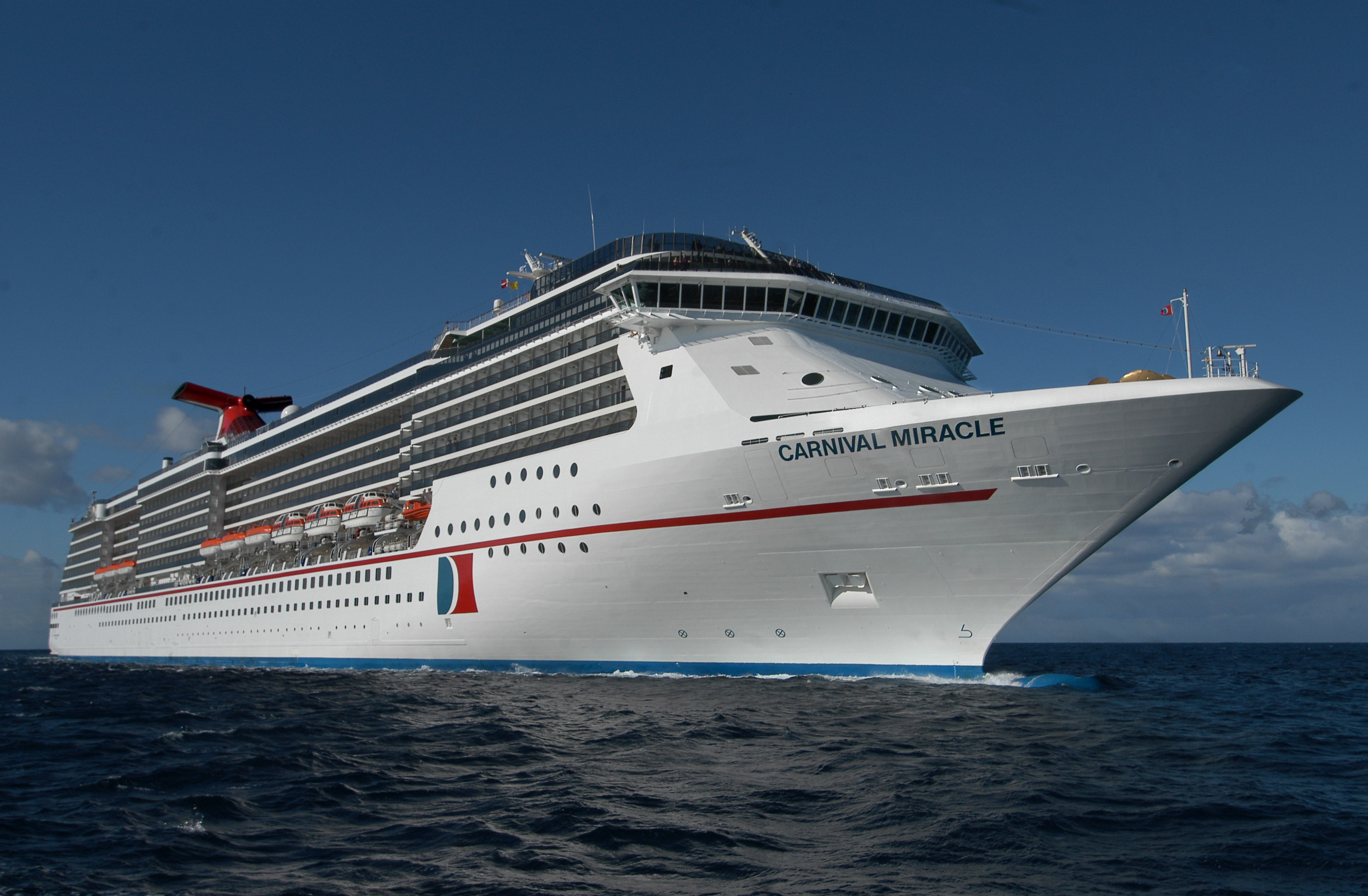 7. Book back-to-back sailings.
One of the best things about cruise weddings is that, in addition to their affordability, they can bring even more value to the happy couple by serving as a wedding and a honeymoon.
But, wait. It's not necessarily the most romantic thing to stay in bed with your sweetie all day while your guests are onboard and fully aware of what you're up to.
If you want the honeymoon part of your trip to be just the two of you, book two back-to-back sailings. Your family can disembark after the first sailing ends, and you and your shiny, new spouse can stay onboard to enjoy the itinerary all over again as husband and wife. Or wife and wife. Or husband and husband.
This also allows for a redo if your planned shoreside wedding is affected by unforeseen circumstances the first time around.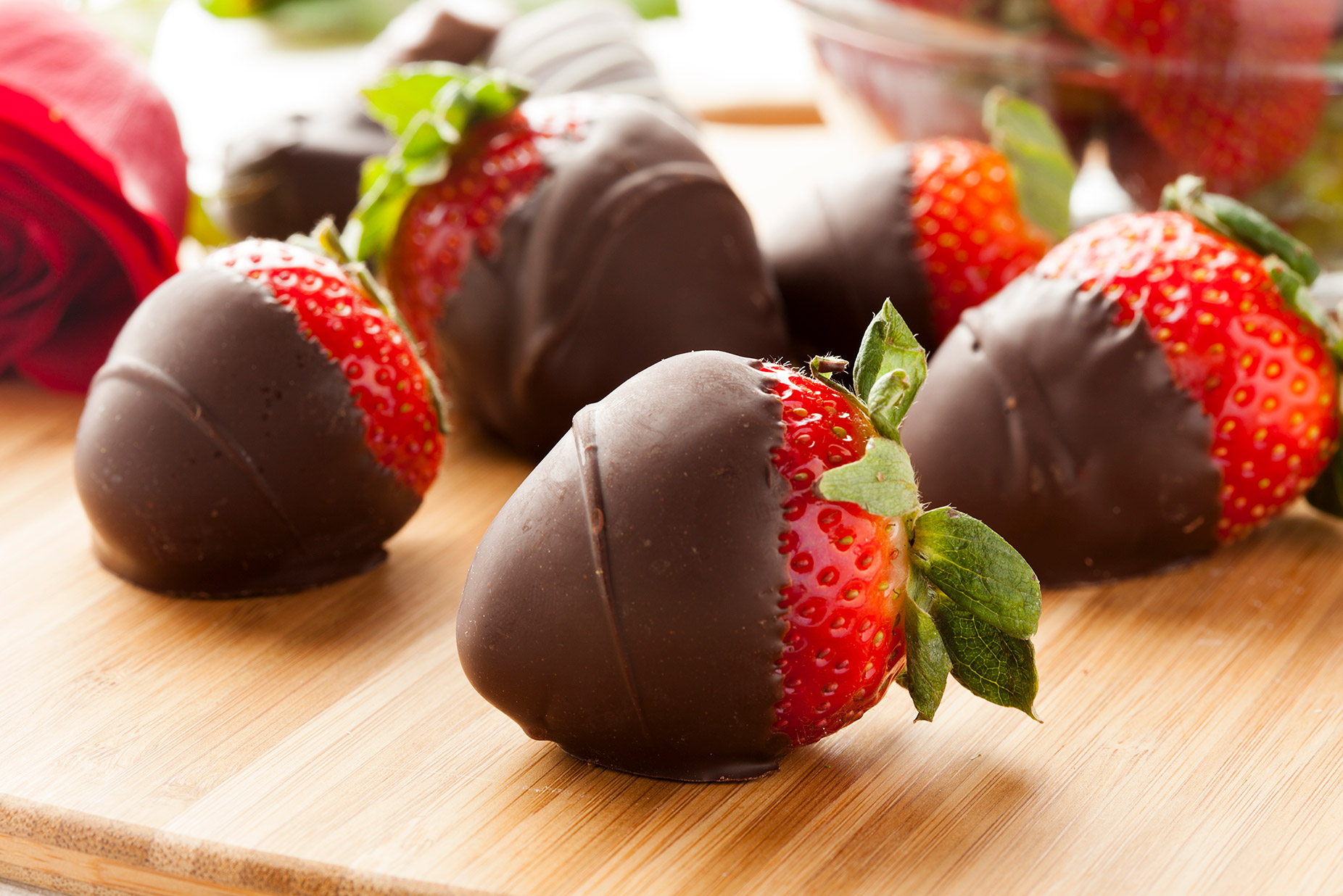 8. Create a cruise-themed registry.
In addition to any other registries you might have, you can provide your guests with your name and booking number to allow them to purchase wedding gifts onboard.
Items ranging from flowers, alcohol and sweets to spa treatments and shore excursions are available for purchase online pre-cruise or while on the ship. Presents from the onboard shops can also make great presents and mementos from the sailing.
Or, if you'd simply like some extra cash to spend onboard, nothing beats cruise line gift cards.