Cruise planning and research are head-spinning if you haven't done them before. From narrowing down a cruise line and ship to choosing a destination and booking shore excursions, it is important to know how to get started.
Below, we've outlined 10 key factors to consider when building your ocean-bound vacation. Although they're all important, their order might fluctuate depending on your circumstances, and any one of them can be affected by others -- if your budget limits your destination choices or departure ports, for example.
1. Price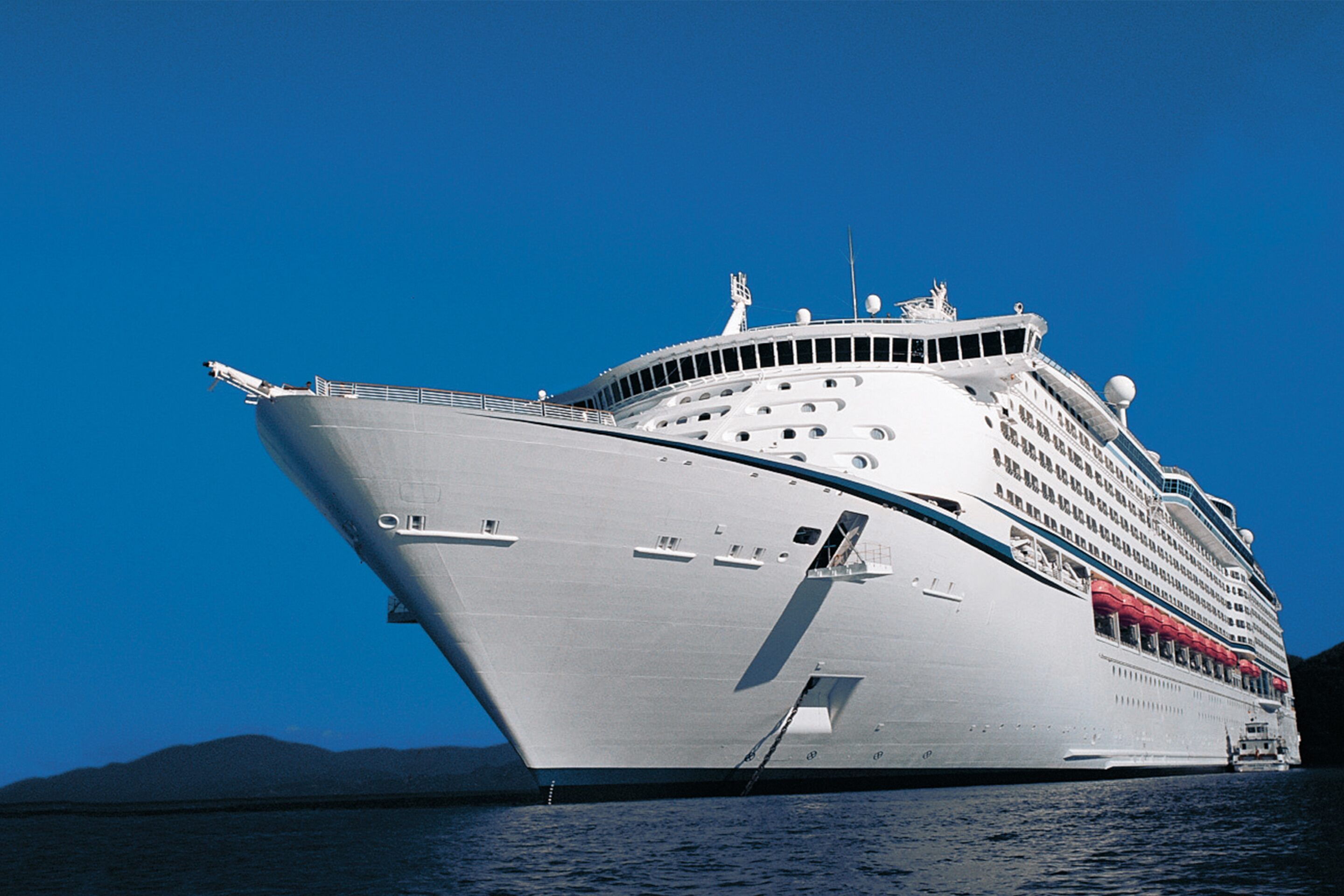 If your spending knows no bounds that's great! You can move on to the next item on the list.
If, however, you're working within a budget, there are a few things to keep in mind.
First, cruises on newer ships, voyages to bucket-list destinations, sailings that are longer in duration and bookings in higher-end cabins (read: suites) will generally cost more.
Second, you should account for more than just the cruise fare when crunching the numbers. You'll want to allow wiggle room for taxes and fees, excursions, onboard extras -- like speciality dining and drink packages, transportation to and from your embarkation port, and gratuities, which are automatically added to your bill as daily per-person charges.
2. Destination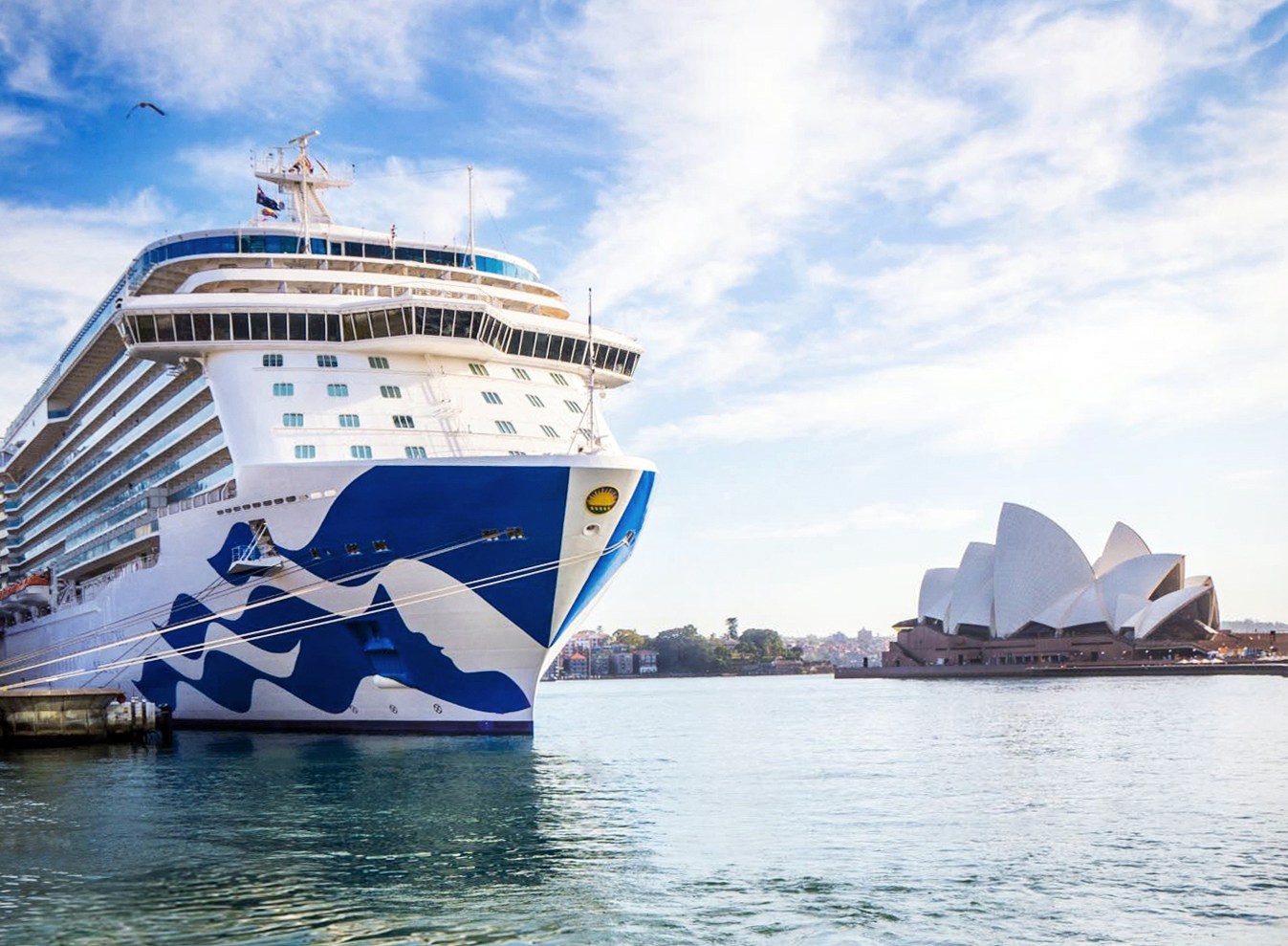 This one might seem obvious, but one of the first steps in planning a cruise is determining where you'd like to go. Perhaps you're craving some Caribbean sun and sand, an enriching trip around the Mediterranean, or maybe you've always wanted to check Alaska or the Galapagos off of your bucket list.
When figuring out the best itinerary for your needs, keep your budget in mind, along with how much vacation time you'll need (if that's a concern). Europe or Alaska, for instance, might warrant a pre or post-cruise stay.
Another determining factor could be whether or not you wish to cruise without a passport. If you don't have one, you'll have to choose a closed-loop sailing -- a voyage that departs from and returns to the same U.S. port -- ruling out more far-flung destinations like Europe, Asia, Australia and New Zealand.
3. Length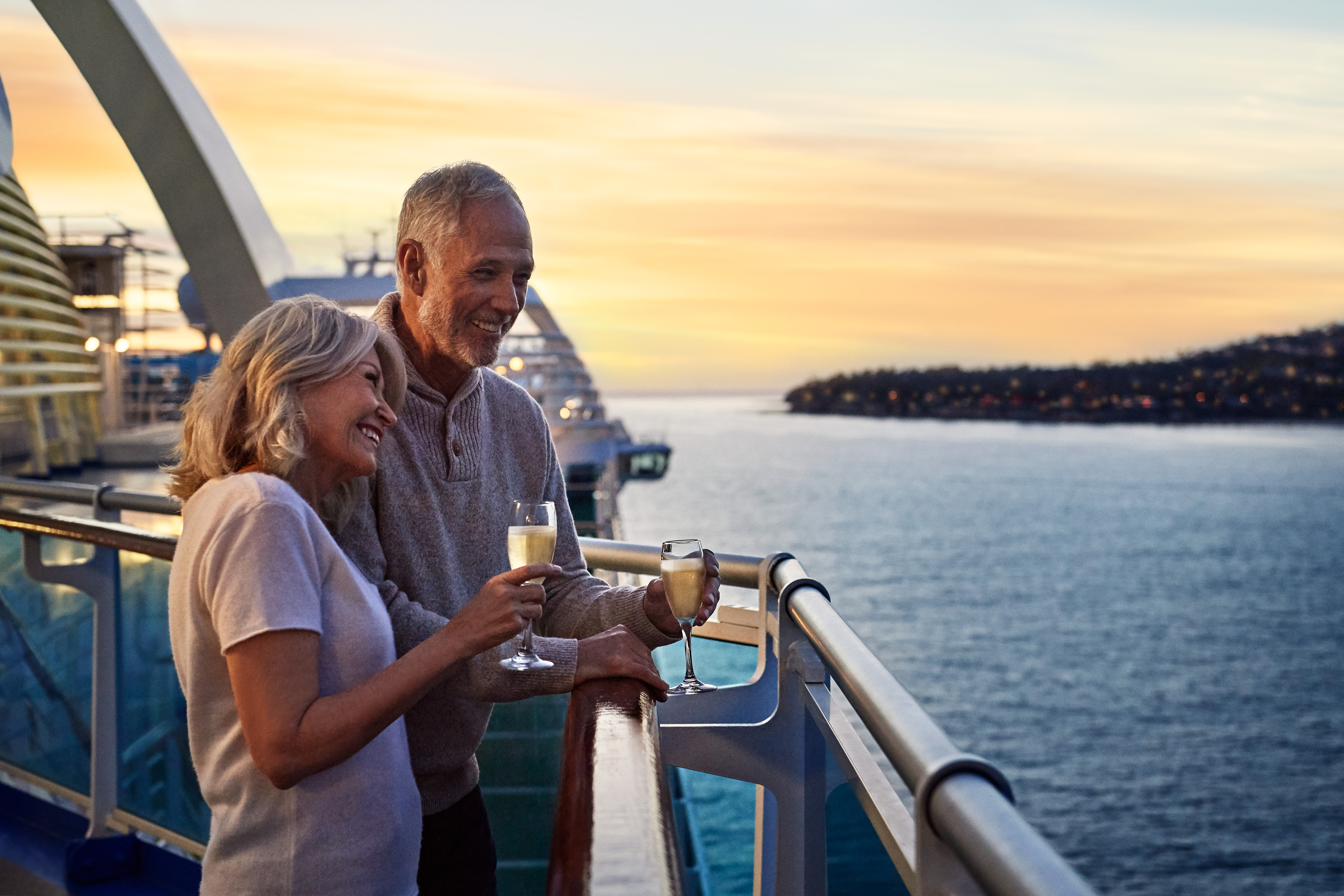 If you're retired but can't be away from home for too long or you're still gainfully employed but woefully short on days off, you will likely have to make concessions for length.
If that sounds like you, or if you're new to cruising and not sure you'll like it, consider a shorter cruise of less than a week long. Those sailings tend to be less expensive, and the time investment is obviously smaller too.
Several lines offer voyages ranging in duration from two to five days, visiting areas in the Caribbean, Mexico, the Bahamas and more. Most of these depart from homeports in Florida and California, meaning that you might have to pay to fly to your ship on embarkation day if you don't live locally.
Most Caribbean voyages range from 6 to 8 days, while European sailings can vary from 7 days to upwards of two weeks and beyond! 
If you're someone who has all the time in the world, the sky is the limit when it comes to itinerary choices.
Longer sailings generally include ones to Hawaii from the U.S. West Coast, Alaska cruise tours that tack on land-based pre- and post-cruise adventures, full Panama Canal transits, ocean crossings and repositionings, and world cruises that visit several countries and can last for more than 100 days.
4. Line and Ship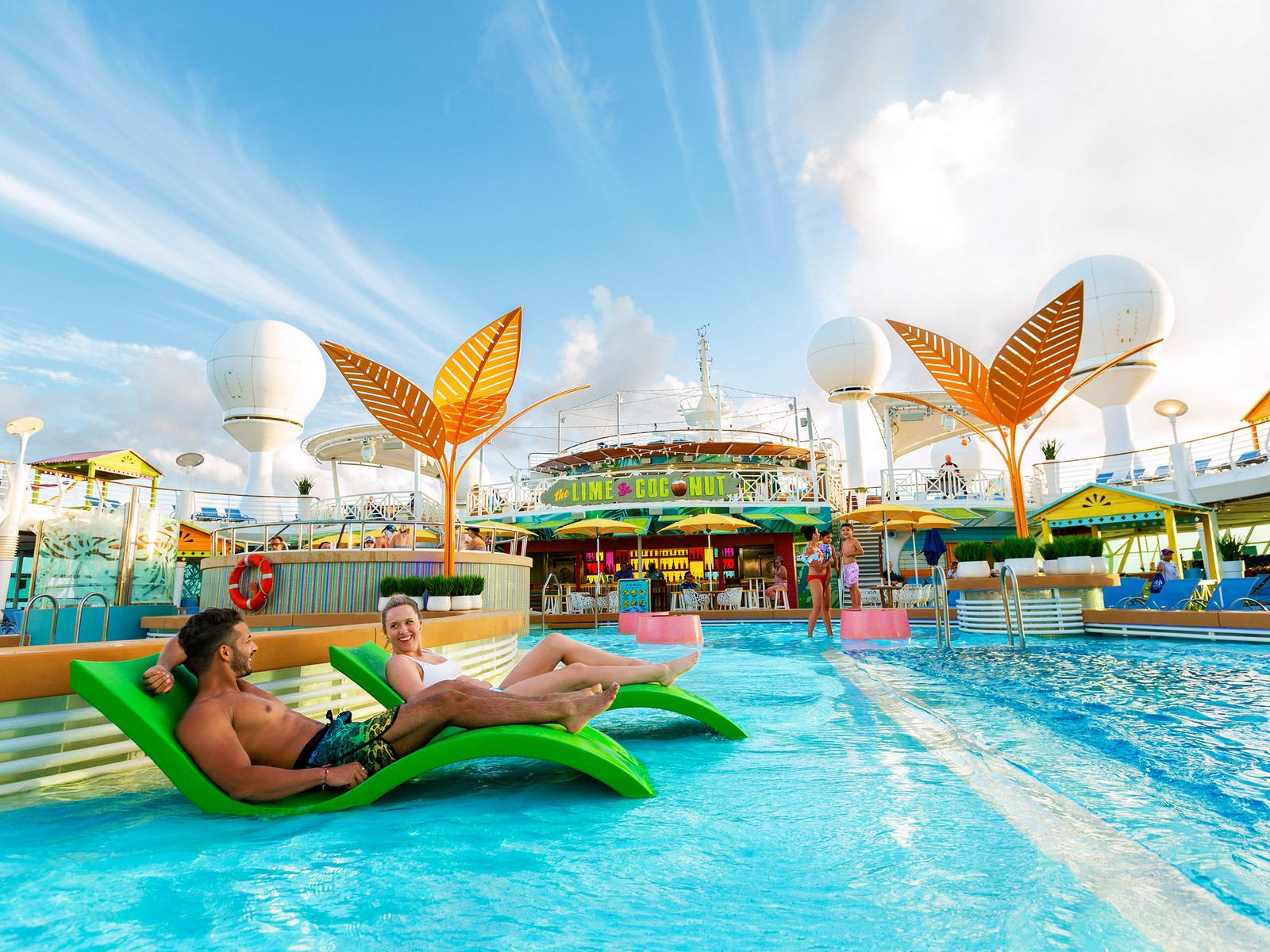 Even the best-laid cruise plans can blow up in your face if you choose a ship that doesn't fit the vacation style and personality of you and your travel companions. For that reason, you should evaluate what's most important to you.
Are you someone who likes to take it easy and lounge by the pool with a drink in hand or read a book while enjoying ocean views? Or are you someone who prefers the constant action of dance parties, surfing and laser tag? Do you yearn for a more traditional, upscale experience, or do you want something casual with the latest technological bells and whistles?
For voyages departing from the United States, the most popular family friendly lines Are Royal Caribbean, Carnival Cruise Line, Norwegian Cruise Line, and Disney Cruise Line. Celebrity Cruises, Holland America Line, and Princess Cruises offer more upscale experiences. 
All cruise lines have their own niches, but individual vessels within a line's fleet can vary widely in terms of onboard ambiance and amenities. You'll want to choose wisely, which is where a breakdown of the best cruise lines for different travel types can be helpful. 
5. Cabin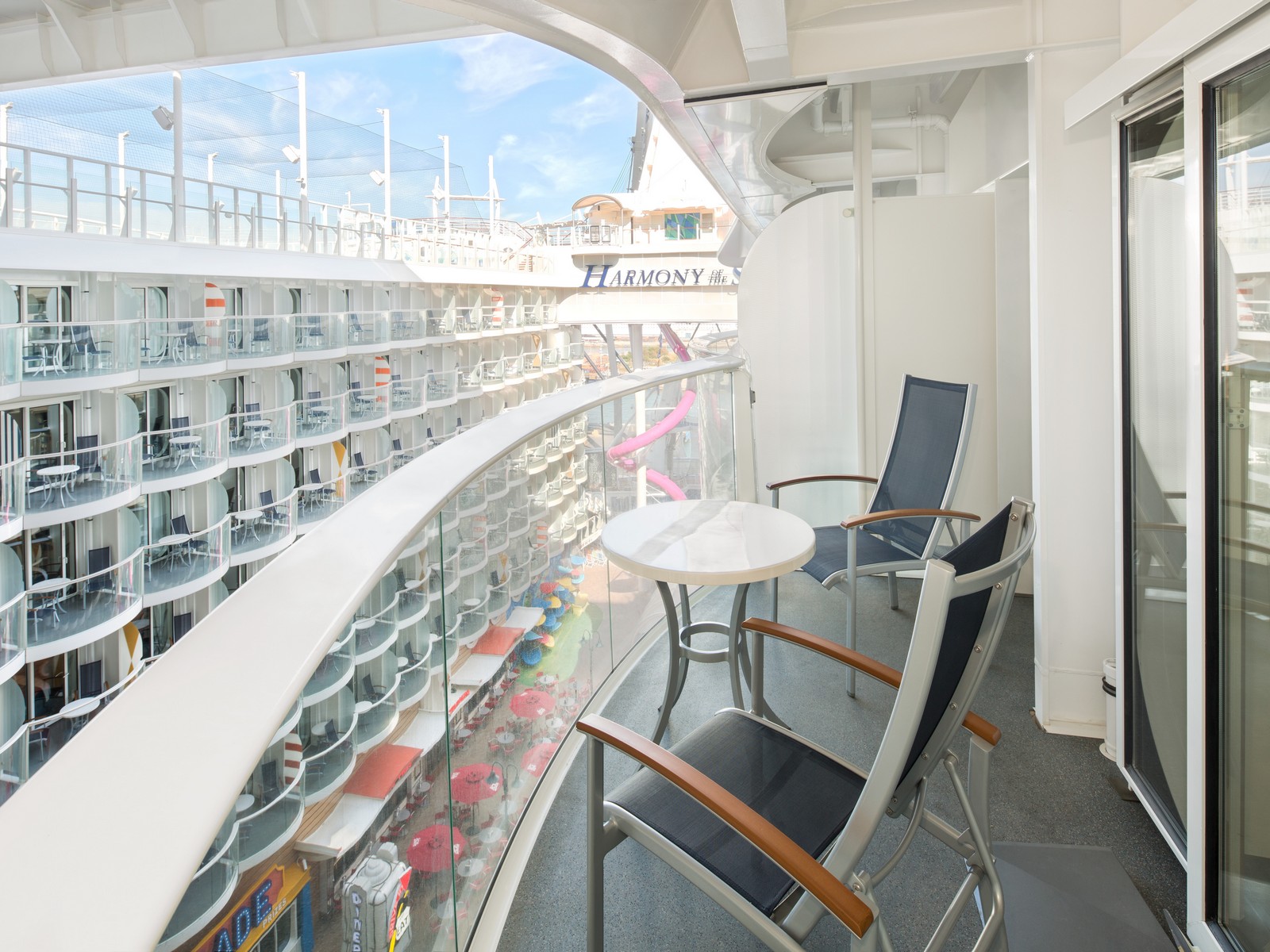 Your cruise cabin will serve as basecamp during your sailing. At its most basic level, your stateroom is where you'll shower, sleep and store your personal belongings. But, at its highest, it can serve as a bar, dining room, relaxation area, sauna, hot tub or personal private deck space, depending on the cabin type you book.
Inside or interior rooms offer no natural light, but they're great for budget-minded cruisers, those who won't spend much time in their cabins or anyone who requires total darkness when they sleep.
Outside or ocean view staterooms feature either a picture window or a porthole, which doesn't open for fresh air but which does allow for natural light and exterior views. They're also ideal for cruisers for whom price is an issue.
Balcony or veranda cabins most often provide floor-to-ceiling windows with a door to a small personal outdoor deck space. There's usually a bit more square footage, which can be nice for passengers traveling with more than one other person or, simply, those wanting fresh air.
Suites, the largest and most expensive accommodations, provide even more space, usually with a balcony, and often include perks like butler or concierge service; access to exclusive bars, lounges, restaurants and pool areas; priority embarkation and theater seating; and in-cabin extras like hot tubs, entertainment systems and pianos.
When choosing a cabin, you should weigh things like your budget, the number of people with whom you'll be traveling (connecting rooms and solo cabins are available on some ships) and whether you have any special considerations like mobility issues that could require an accessible stateroom or seasickness, which would warrant a cabin location midship on a lower deck.
6. Dining and Drinks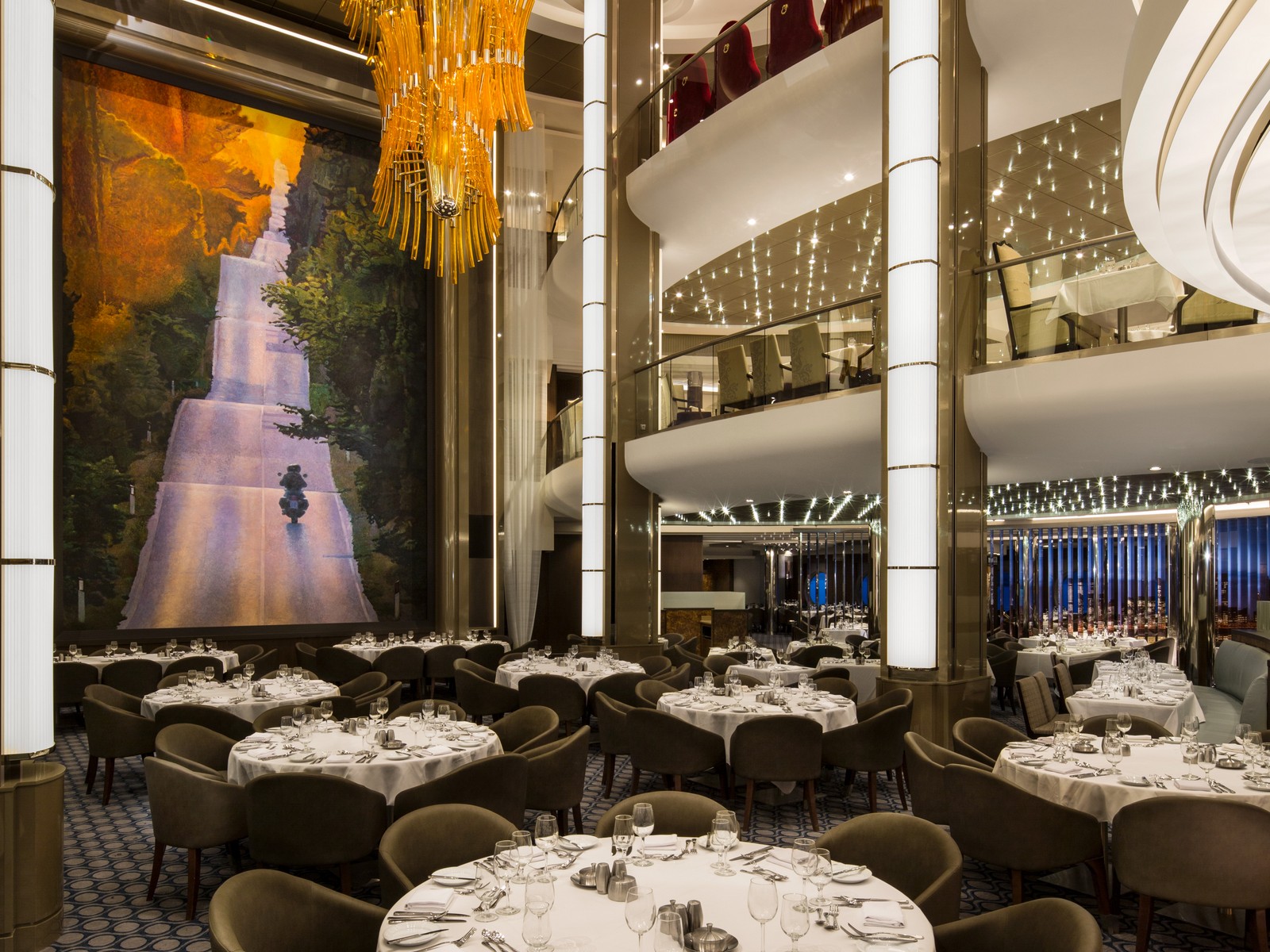 Cruise fares include complimentary meals in select restaurants on your ship, such as the buffet and main dining room. For dinner in the latter, most lines will provide you a choice of anytime dining (dine when you want between certain hours at any available table) or set-seating dining (dine at a specific time at a set table with set waiters). Many cruise lines offer complimentary late-night pizza, poolside eateries, and lots of soft serve. 
Ships often house alternative eateries, as well, some of which are free to passengers and some of which levy additional charges that will add to the overall cost of your cruise.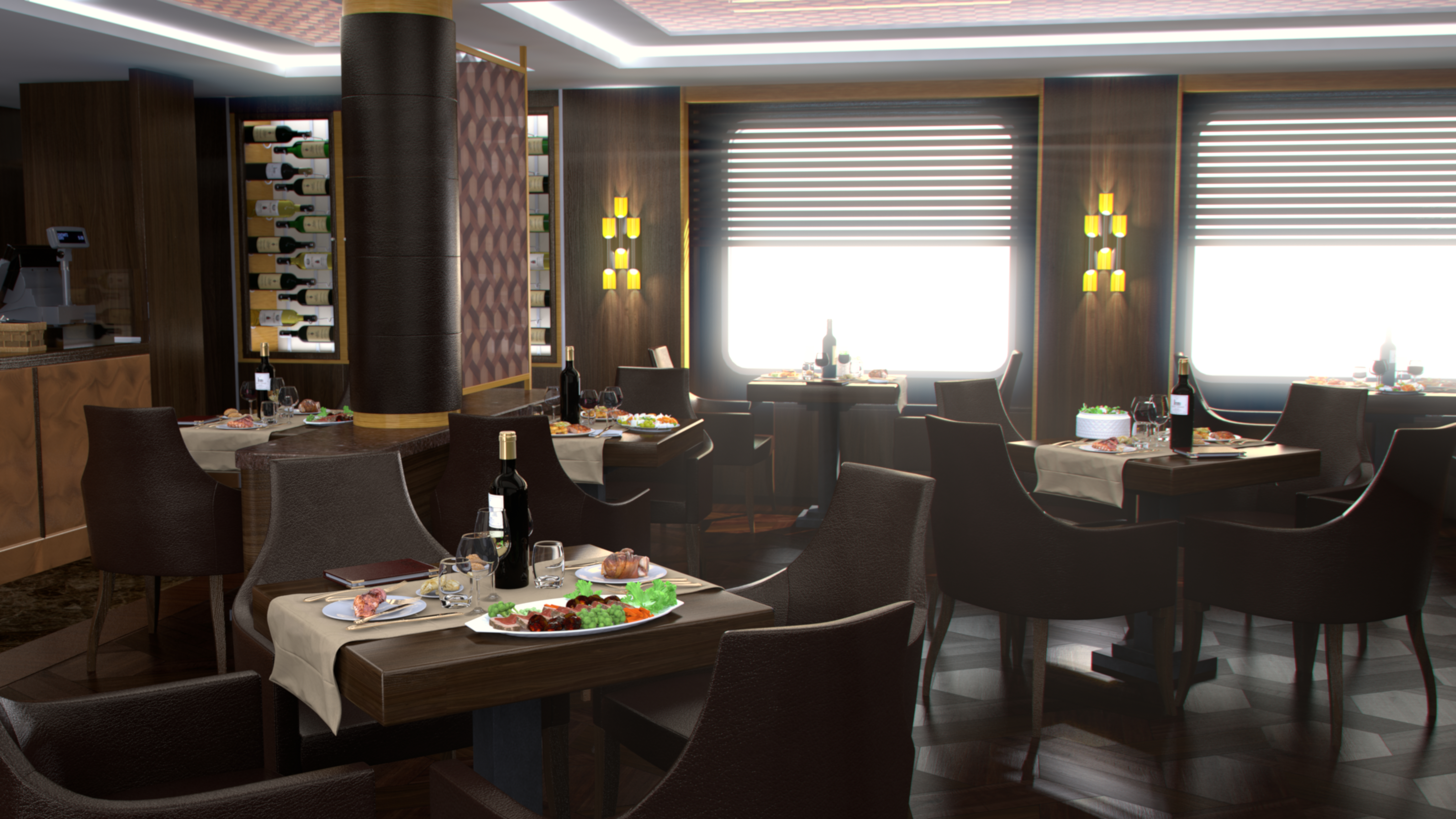 Some lines offer dining packages that allow a certain number of for-fee meals to be reserved in these specialty restaurants, often at a reduced price.
Further, it's important to note that many drinks are not free. Most often, all that's covered by your fare is tap water, tea (hot and iced), drip coffee, lemonade and sometimes juice (at breakfast). If you want soda, specialty coffee beverages, smoothies, milkshakes, juice, energy drinks or alcohol, there will be a per-drink charge. Disney Cruise Line is unique in that the base fare includes soda. 
One way to reduce these fees is by buying a beverage package. They're available in several tiers, and they usually come at a per-day cost with a per-day limit on the number of drinks. You'll have to do the math to determine whether you'll drink enough to make a package purchase worth the expense.
7. Activities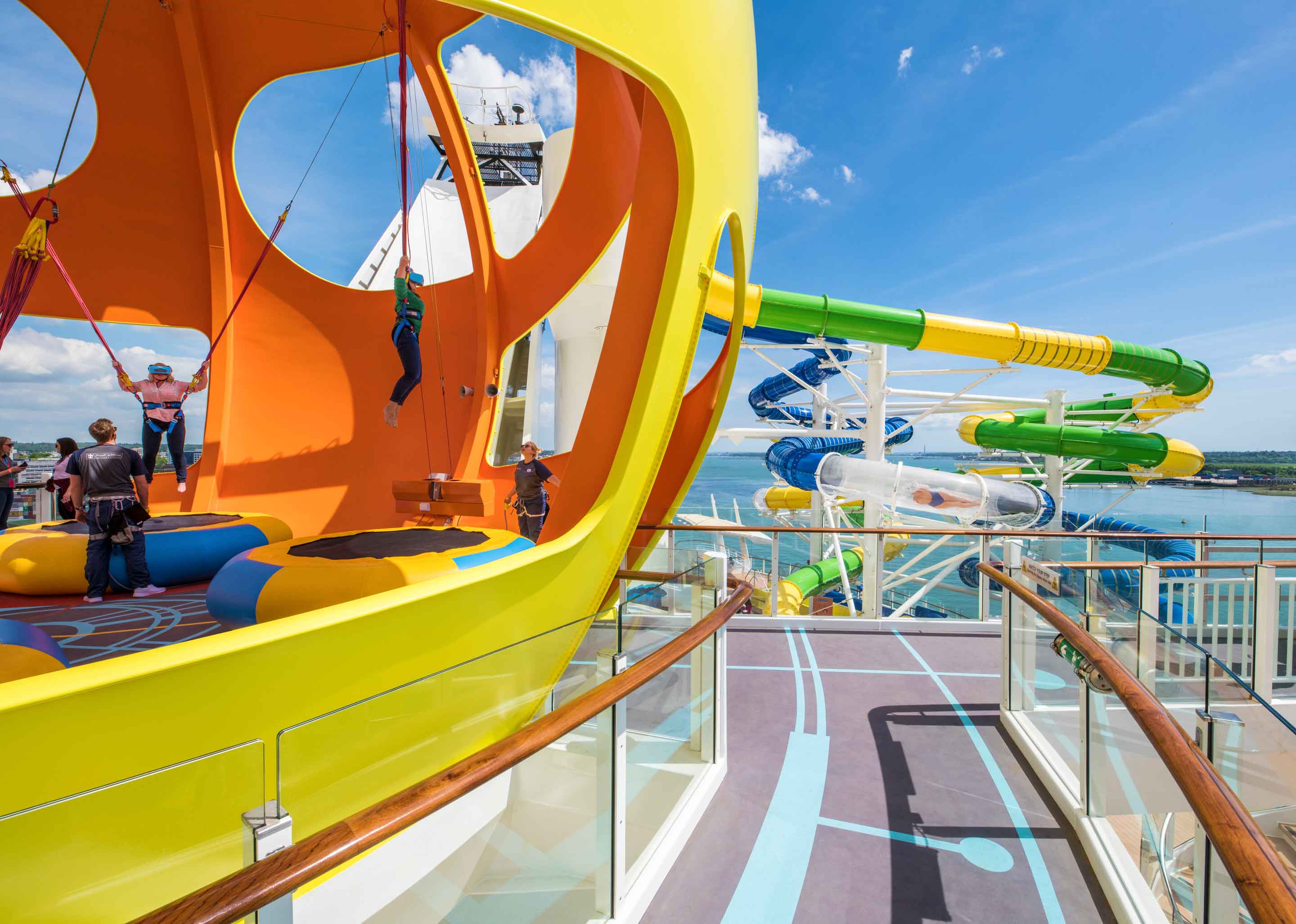 When evaluating the ship and line you'll choose, as mentioned above, you should heavily consider the types of onboard activities that are featured. These will provide you with a quick snapshot of the vibe you'll encounter on any ship you're considering.
There's rarely a shortage of fun things to do on a cruise. They can range from poolside games, cooking demonstrations and exercise classes to rock climbing, trivia, musical performances and jaw-dropping theater shows.
Each evening, your room steward will leave a schedule of activities for the following day in your room. We recommend packing a highlighter so you can easily identify the events in which you're interested.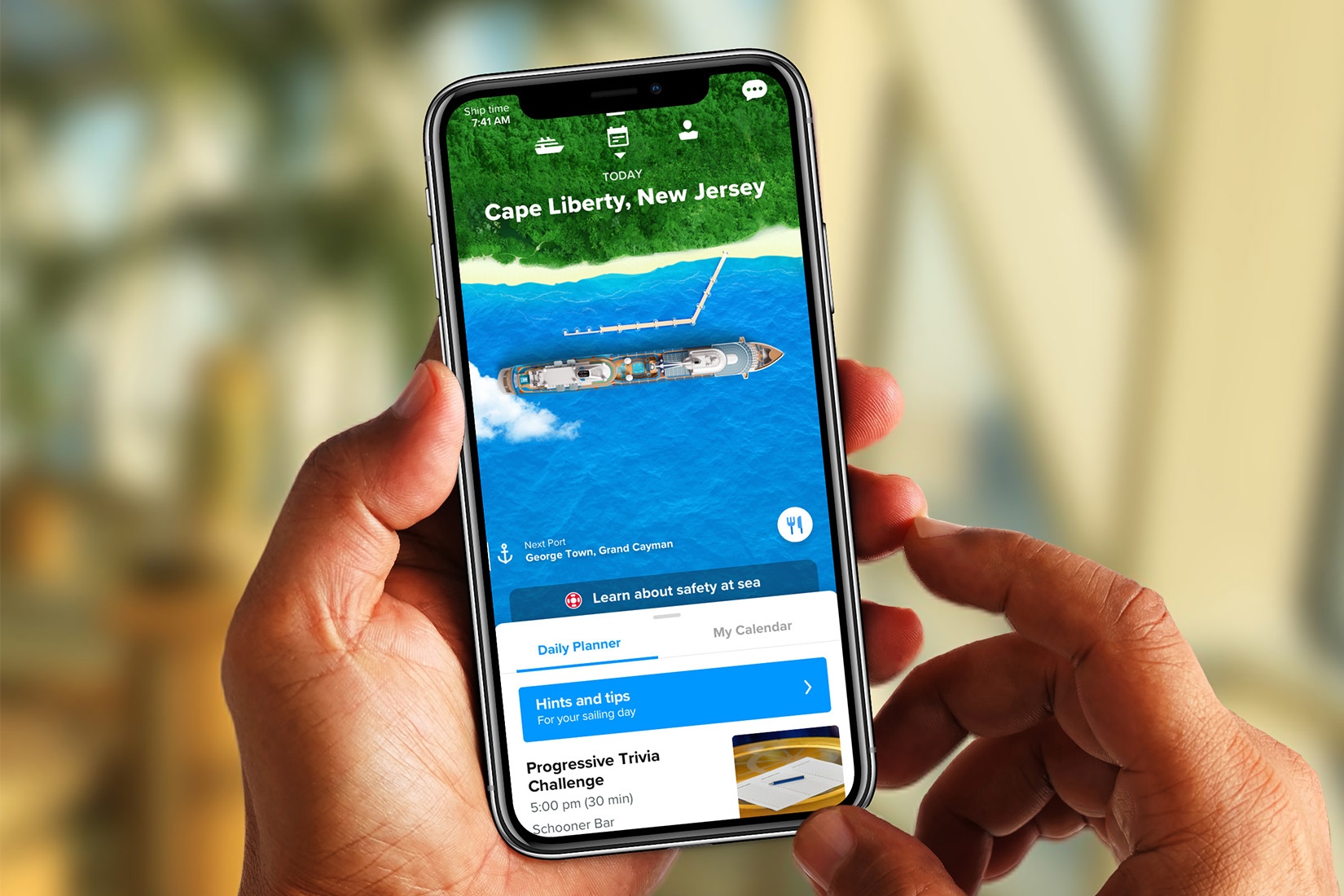 If your ship offers a mobile app, we also advise downloading it for your sailing. You'll need Wi-Fi for the initial download, but most are capable of being used for free through the onboard Wi-Fi once they're on your device.
From there, you can see a digital version of the daily schedule and add diversions of interest to your favorites and make reservations (for any activities that require them) without visiting the guest services desk.
8. Extras
Tied directly to budgeting for your voyage, extras should be considered with regard to cost, but it's also good to be aware of them from a preparation standpoint.
If you've got your heart set on a particular added-fee expenditure like a specific shore excursion, spa treatment or celebratory add-on (like a birthday cake or anniversary dinner in a certain restaurant), you should book well in advance to be sure you don't miss out.
Other budget-busters might also include Wi-Fi minutes or packages, casino play, souvenirs and duty-free items, and -- if you're traveling with children -- kid stuff like arcade allowances, late-night babysitting in the youth club, or trips to the onboard candy and ice cream shop.
9. Logistics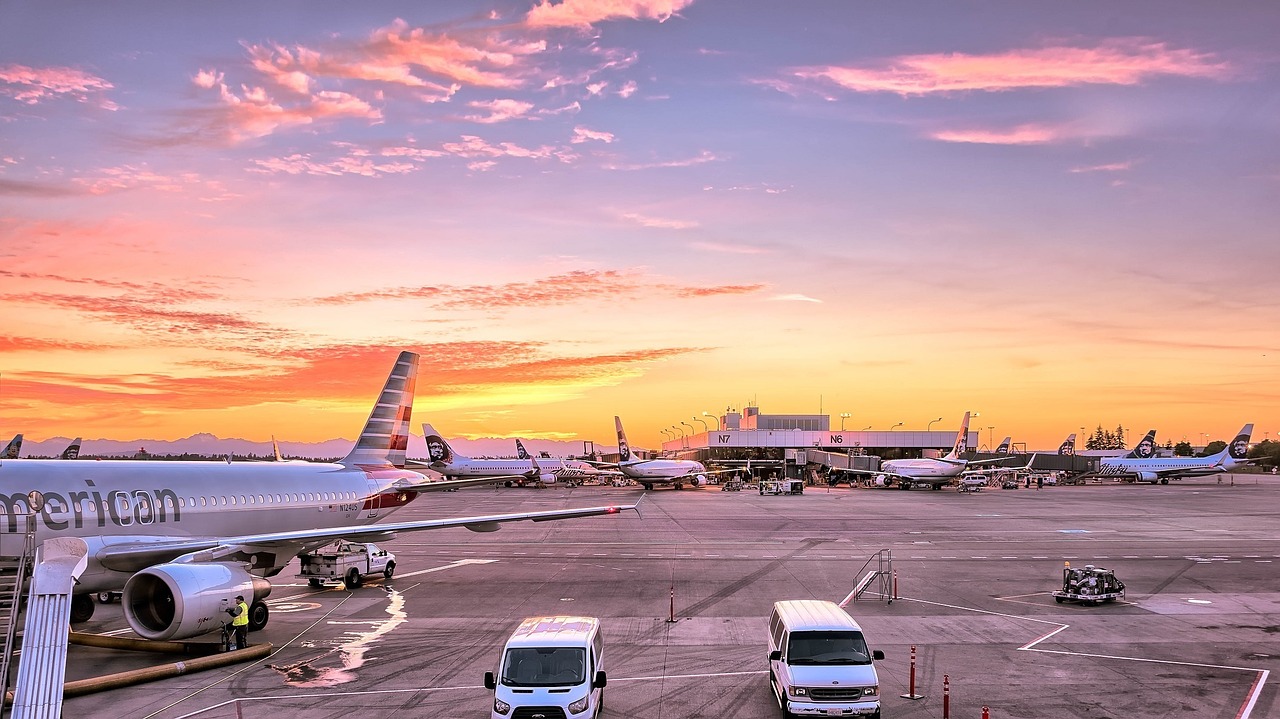 As you're looking into which cruise options are most feasible, don't forget to draft a pre-cruise checklist of things you'll need to do before you leave home.
In addition to travel-related arrangements -- like transportation to your embarkation port, parking reservations (if applicable) and pre- or post-cruise hotel stays -- you should also account for other odds and ends that might not be top-of-mind.
Do you need someone to watch your kids for a week? How about your pets? Have you asked the post office to hold your mail for the duration of your trip, added an appropriate data plan from your cell phone service provider and alerted your bank or credit card company that you'll be out of town?
Administrative items are another crucial consideration. Have you applied for or renewed your passport? Obtained the appropriate visas and received the vaccinations required for travel to certain areas of the world? Start the process for all of these with ample time to spare before your sailing.
10. Packing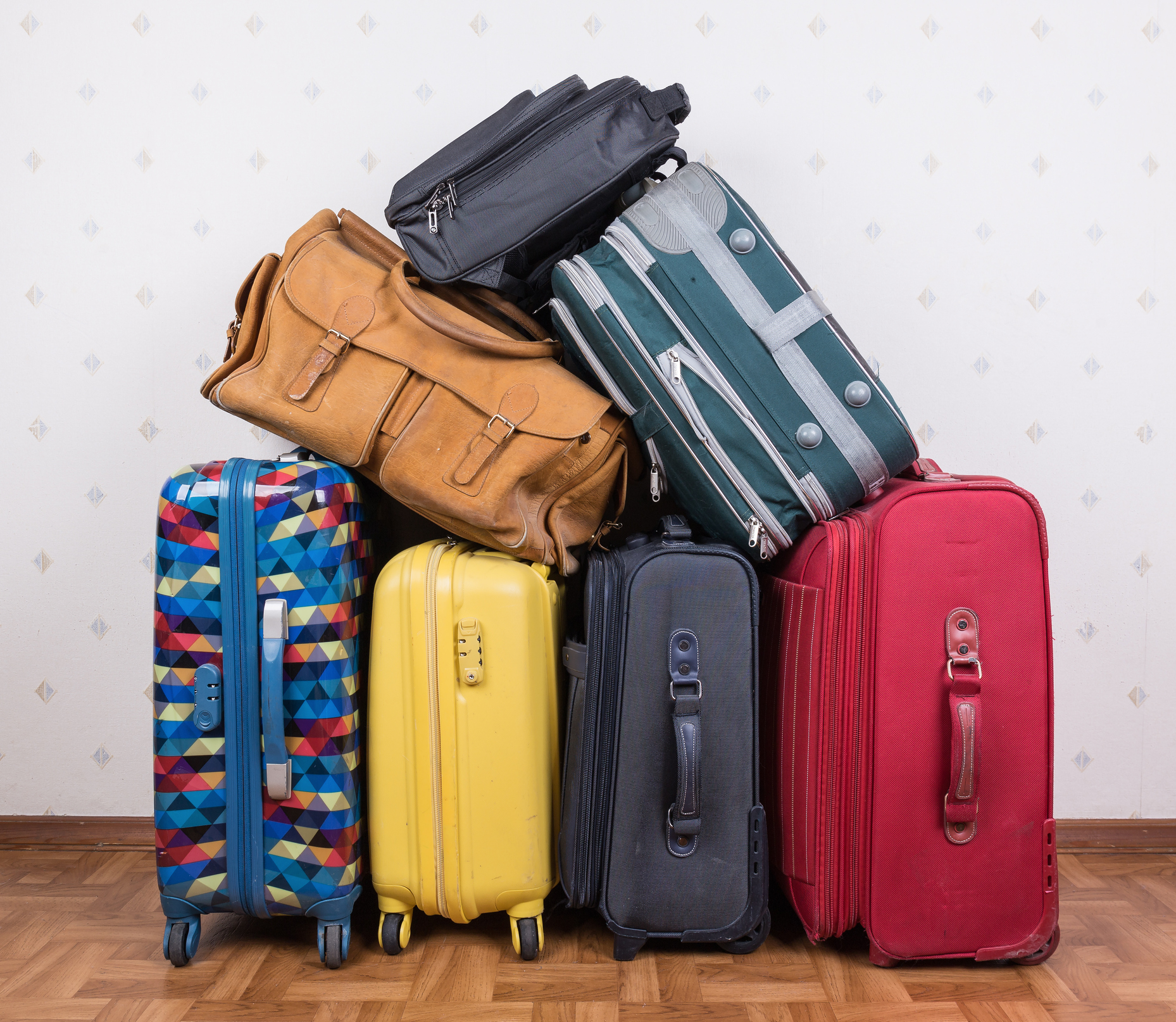 Finally, there's packing. It's often not the most fun part of prepping for a vacation, but it's a necessary evil.
Determine the dress code for your cruise line, and pack outfits that mesh with what it suggests while keeping the demands of your destination in mind. Most popular regions require resort casual outfits and beachwear, sturdy walking shoes and perhaps something a bit dressy to be worn in the evenings.
But, if you're headed to Alaska, Antarctica or Europe during the winter, you'll want clothing that can be layered as needed to keep out the cold, wet weather. Don't forget relevant accessories like umbrellas, hats and gloves, hiking boots and binoculars.
A comprehensive packing list can come in handy when planning your wardrobe.
Planning a cruise can seem like information overload. If you'd rather have someone else take over the heavy lifting instead of doing the planning yourself, we suggest enlisting the help of a travel agent, who can not only distill much of the advice in this article but also help to ensure you find the best price -- maybe with a few added perks.
And, when you've finally hammered out the above details, check out our advice for actually booking a cruise when the time comes.