Confused About Cruise Rooms? Here's How to Choose a Cruise Cabin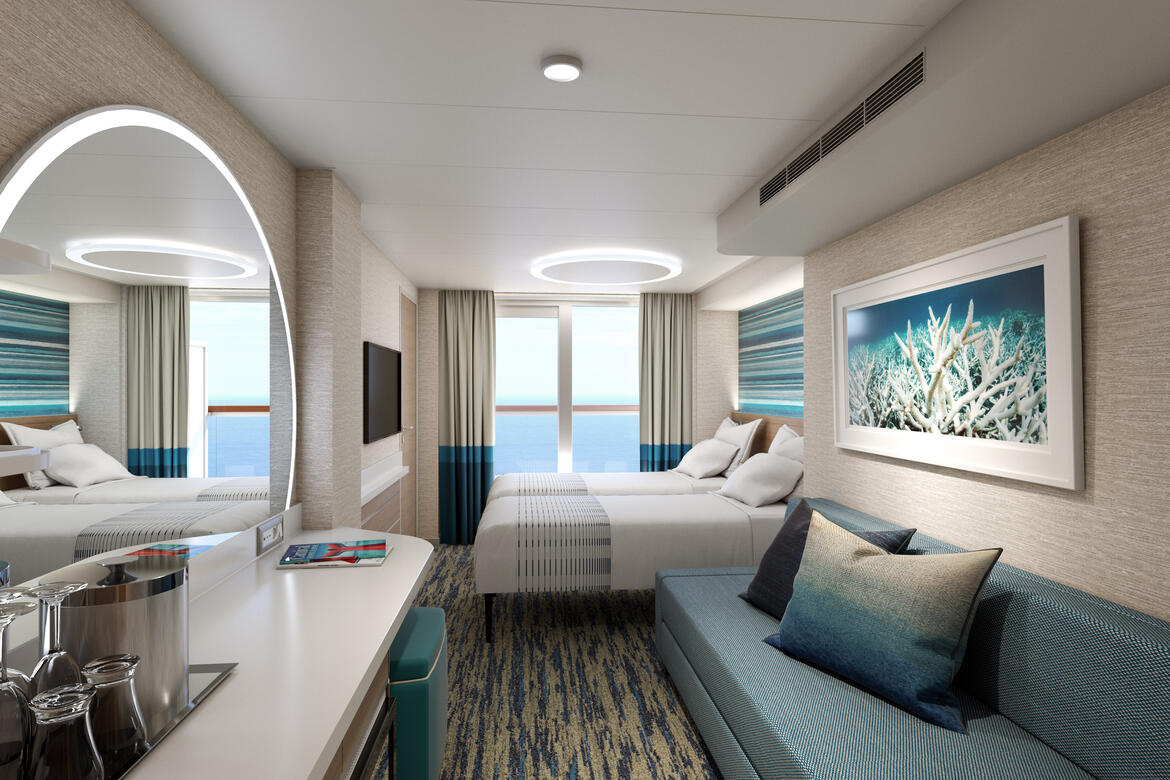 Cruise staterooms, also called cabins, come in a variety of options. Deciding between them can be confusing, so we've come up with a list of things to do to narrow down your search.
Your cabin will be your home away from home for the duration of your sailing. It's where you'll shower, sleep and relax between rounds of trivia, poolside lounge sessions and nightly dance parties, so you'll want to be sure it suits your needs.
Below, we delve into the ways you can determine the best stateroom for you. Follow these steps, and you'll be on your way to finding a cruise room that's a perfect fit.
1. Get to know the main cruise cabin types.
Here's a description of the four main cabin types that you'll see on just about all mainstream ships.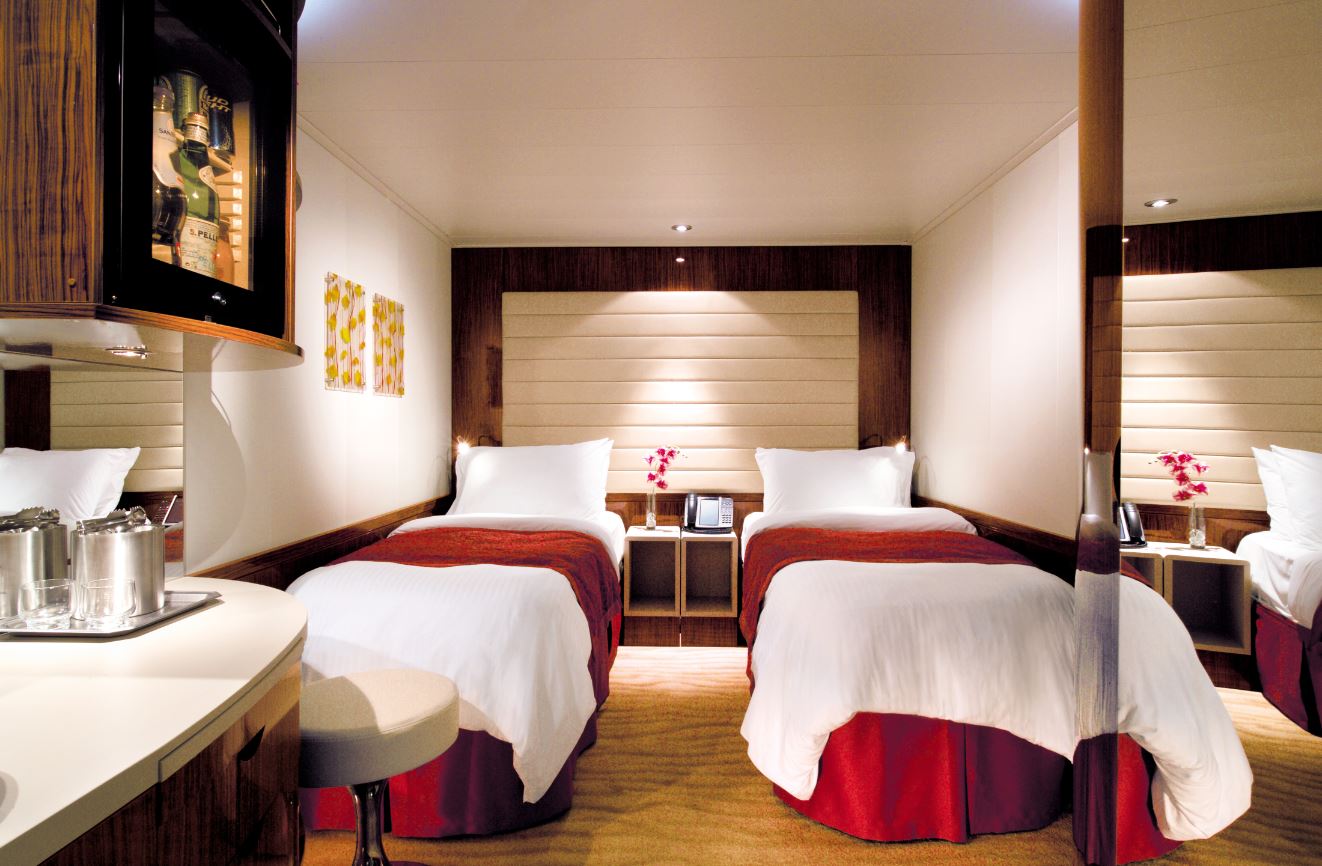 Inside/interior cabins: Inside cabins are generally some of the smallest on any vessel, and they offer no windows or portholes (small, round windows), which means there's no natural light. However, some ships offer virtual views via LED screens, such as the Magic Portholes and Virtual Balconies featured on some Disney and Royal Caribbean ships, respectively.
Some passengers swear by interior staterooms, claiming their lack of light, combined with the swaying of the ship, makes for a fantastic night's sleep.
Usually the most inexpensive choices, they're ideal for cruisers on a budget or those who plan to spend little time in their rooms.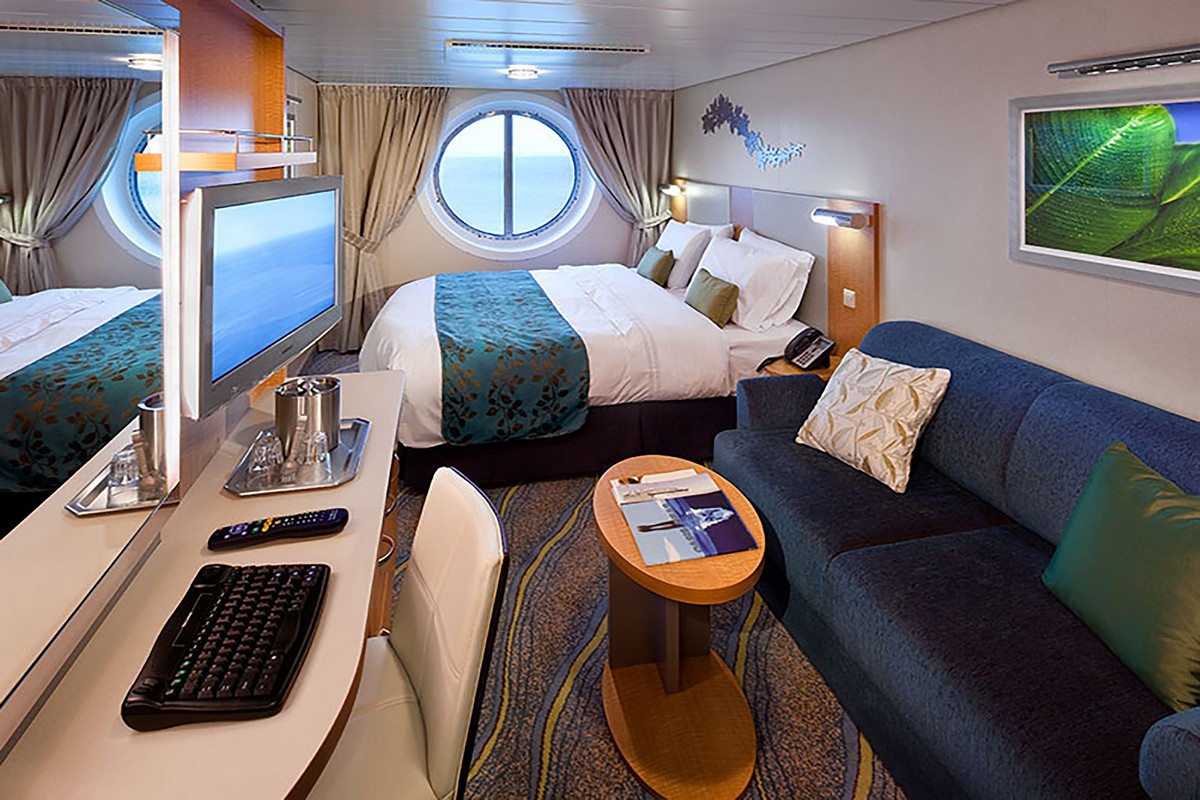 Oceanview/outside cabins: These are cabins that have picture windows or portholes, which don't open but do allow natural light to enter the room.
In terms of size, the square footage of outside rooms is generally comparable to that of inside cabins, and they often have similar layouts.
Oceanviews are ideal for budget-conscious passengers who prefer sea views or who crave natural light.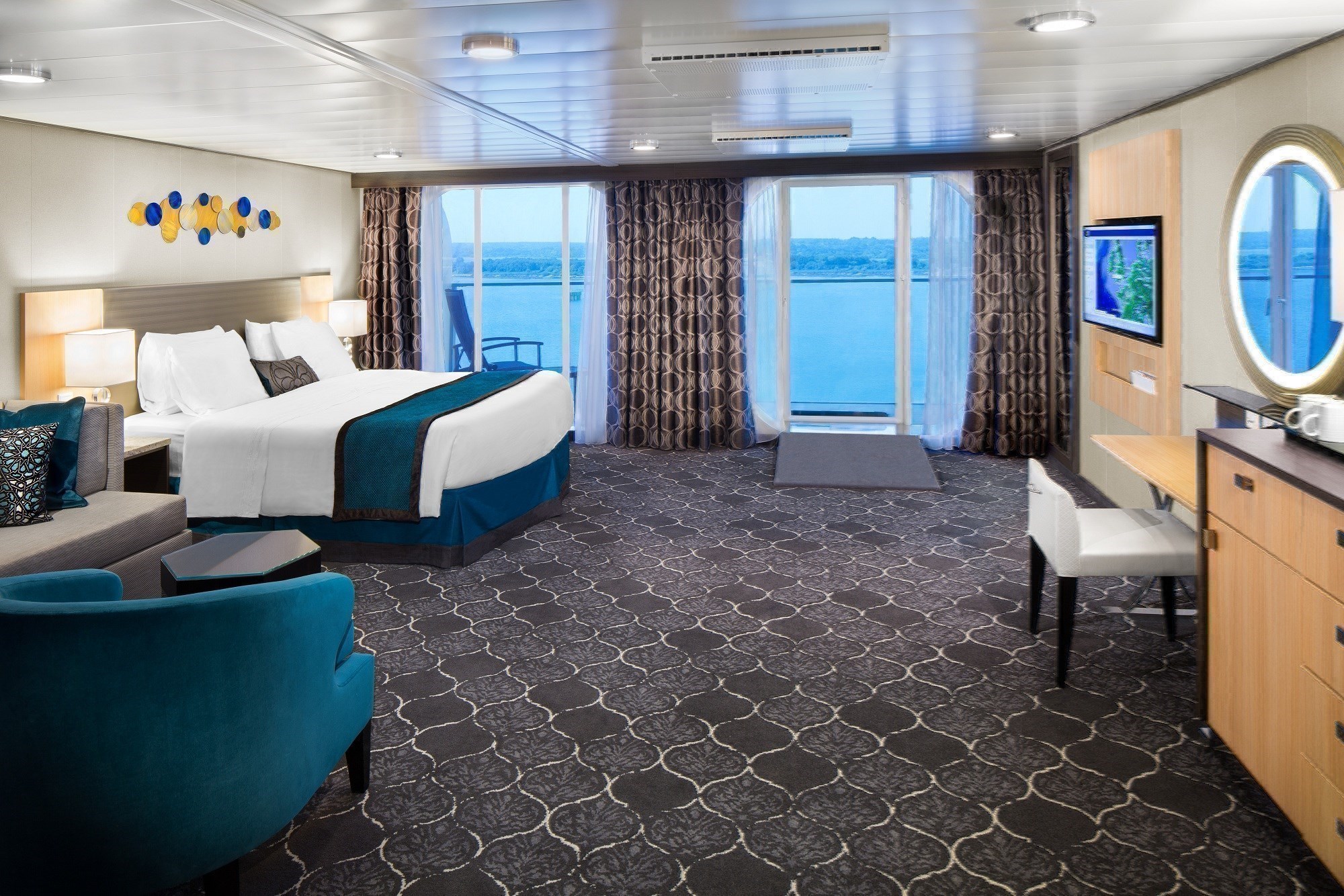 Balcony/veranda cabins: Sometimes referred to as oceanview balcony cabins (because they technically do offer ocean views), these staterooms usually feature floor-to-ceiling windows and a door that leads out onto a small, semiprivate veranda area with chairs and a table.
Although nobody else has access to your little sliver of deck space when you book a balcony cabin, there will likely be people beside, above and below you, which means you shouldn't do anything out there that could be inappropriate, inconsiderate or embarrassing (read: smoking, blasting loud music or sunbathing sans clothes).
Often larger than inside and oceanview rooms, balcony rooms are great for passengers who have a little more money to spend, who want a bit more space, who are considering particularly scenic itineraries or those who relish a bit of down time in their own little outdoor area.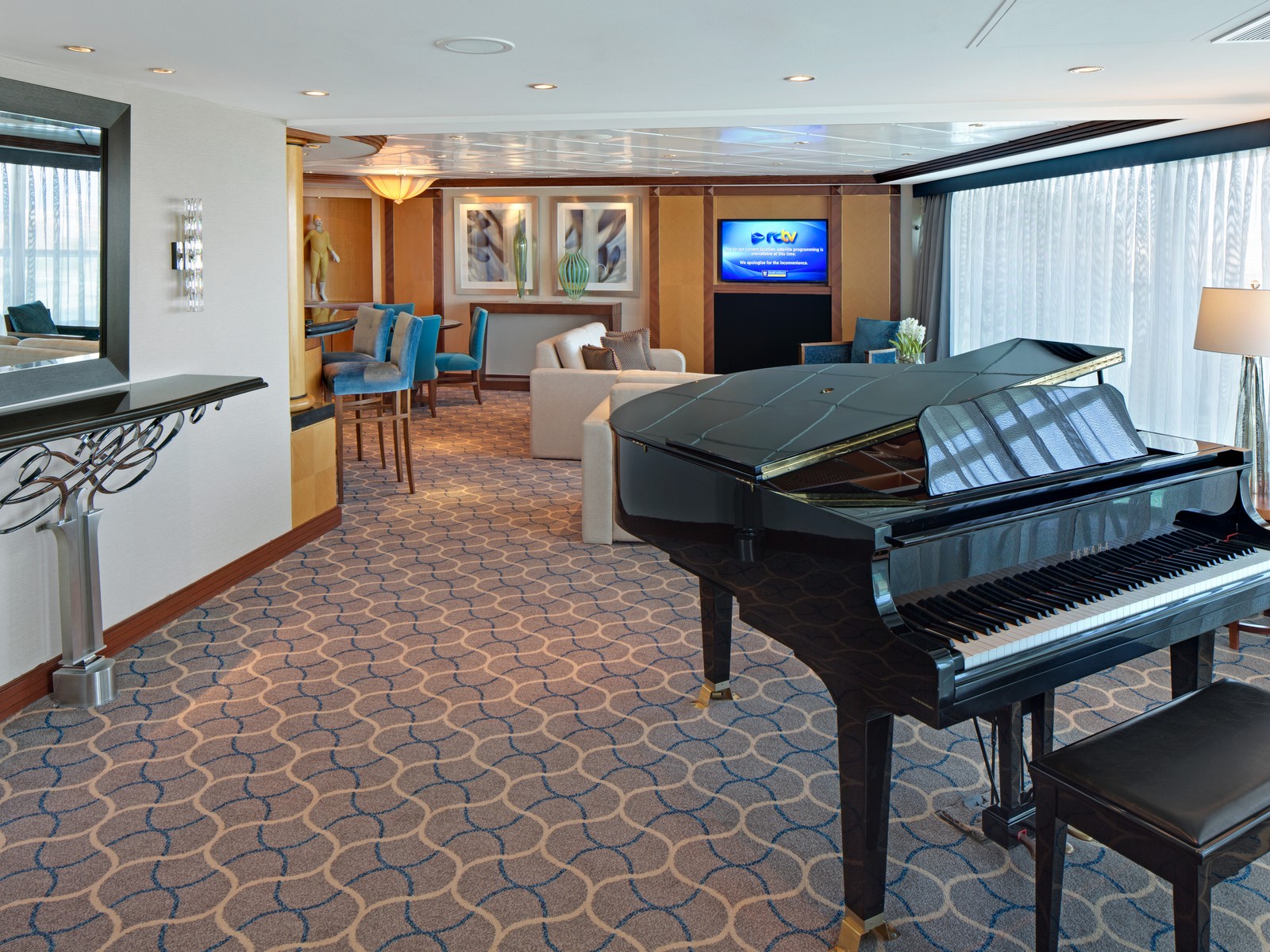 Suites: Suites vary widely from line to line and vessel to vessel, but they are almost always the largest -- and most expensive -- cabins available on any cruise ship. In addition to more square footage and balconies, suites regularly offer extras, such as priority boarding, reserved theater seating and access to suite-passengers-only restaurants, lounges and pools.
Some of the largest also offer amenities like concierge and butler service, multiple bedrooms and bathrooms, in-cabin entertainment systems, dining areas, bars, pianos and even private hot tubs and saunas.
These staterooms can be budget-busters, so they're best for cruisers with a bit more cash to spend. They're also a solid choice for groups or passengers who relish a more private, upscale experience with access to perks and exclusive areas.
Note that some ships also have mini-suites. Although "suite" appears in the name, they're rarely more than balcony cabins with a bit of extra square footage and maybe a small perk or two. They almost never have access to the same level of extras as full suites.
2. Familiarize yourself with standard stateroom offerings.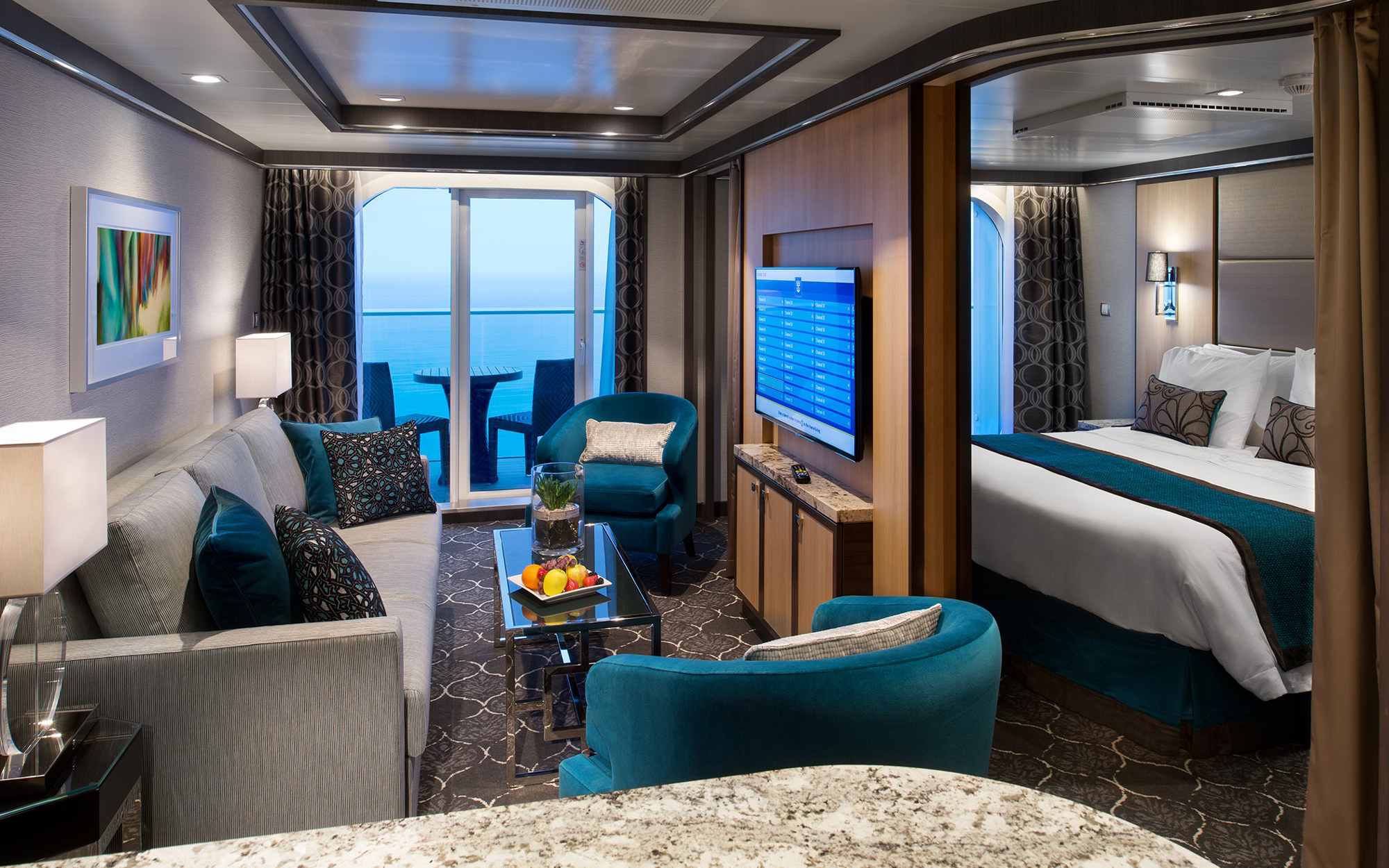 Before you can decide on which cabin you'd like based on how they differ, it's a good idea to know the ways in which they're the same.
With the exception of those specifically designed for solo passengers, all rooms are outfitted with sleeping space for at least two people. On most ships, it will either be a queen bed, which can be separated into two twins, or two twins, which can be combined to form a queen. Some staterooms also feature sofa beds or bunks that pull down from the ceiling to allow for third and fourth passengers.
Standard furniture usually includes a sofa or chair for sitting; a coffee table that's useful for drinks, room service or other odds and ends; and a vanity with a chair, which functions as both a desk and a place to put on makeup or style hair when the bathroom is in use.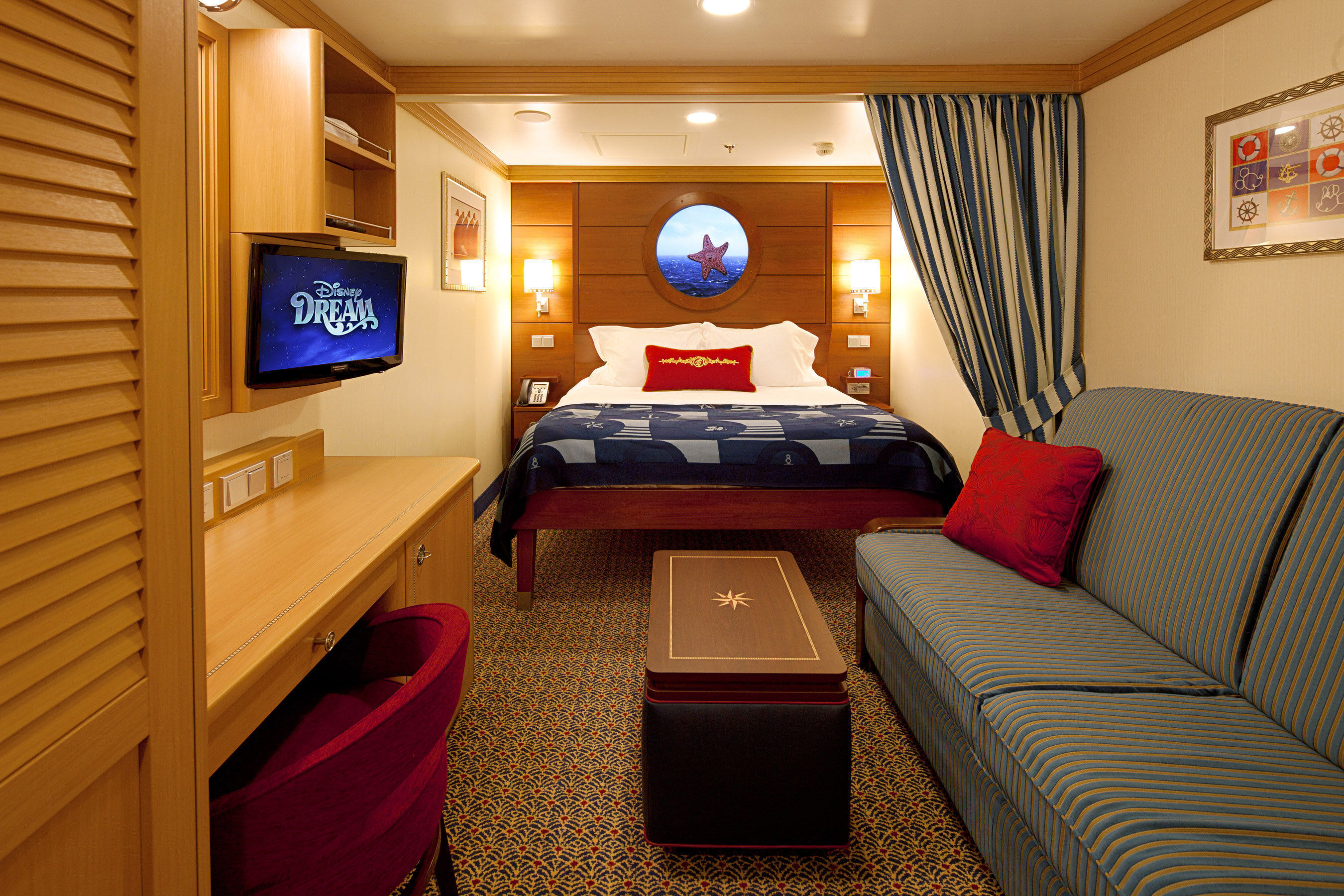 Each cabin will also be equipped with at least one closet, complete with shelves, bars and hangers for clothes that you don't want to wrinkle, drawers for items that can be folded, and a small safe in which you can store your valuables. Empty luggage will often fit under the bed.
In addition to bedside or vanity outlets for charging -- North American- and U.K.-style are standard -- staterooms also include bedside reading lamps, TVs with a small selection of channels and movies (some free, some for-fee), and hairdryers, which are stereotypically small and can take forever to do the job. Most cabins also hide a mini-fridge (sometimes stocked, sometimes not) near the vanity.
Finally, all rooms come with private bathrooms, each with at least a toilet, sink, shower (bath tubs are rare at sea), towels, a mirror, storage space for toiletries and at least some form of basic bar soap or shower gel and shampoo.
As you move up the cabin hierarchy, you'll start to see more inclusions like bathrobes and slippers, additional furniture, coffee machines or tea kettles, and a wider variety of toiletries like conditioner and lotion -- often brand-name -- in the bathrooms.
3. Consider your preferences.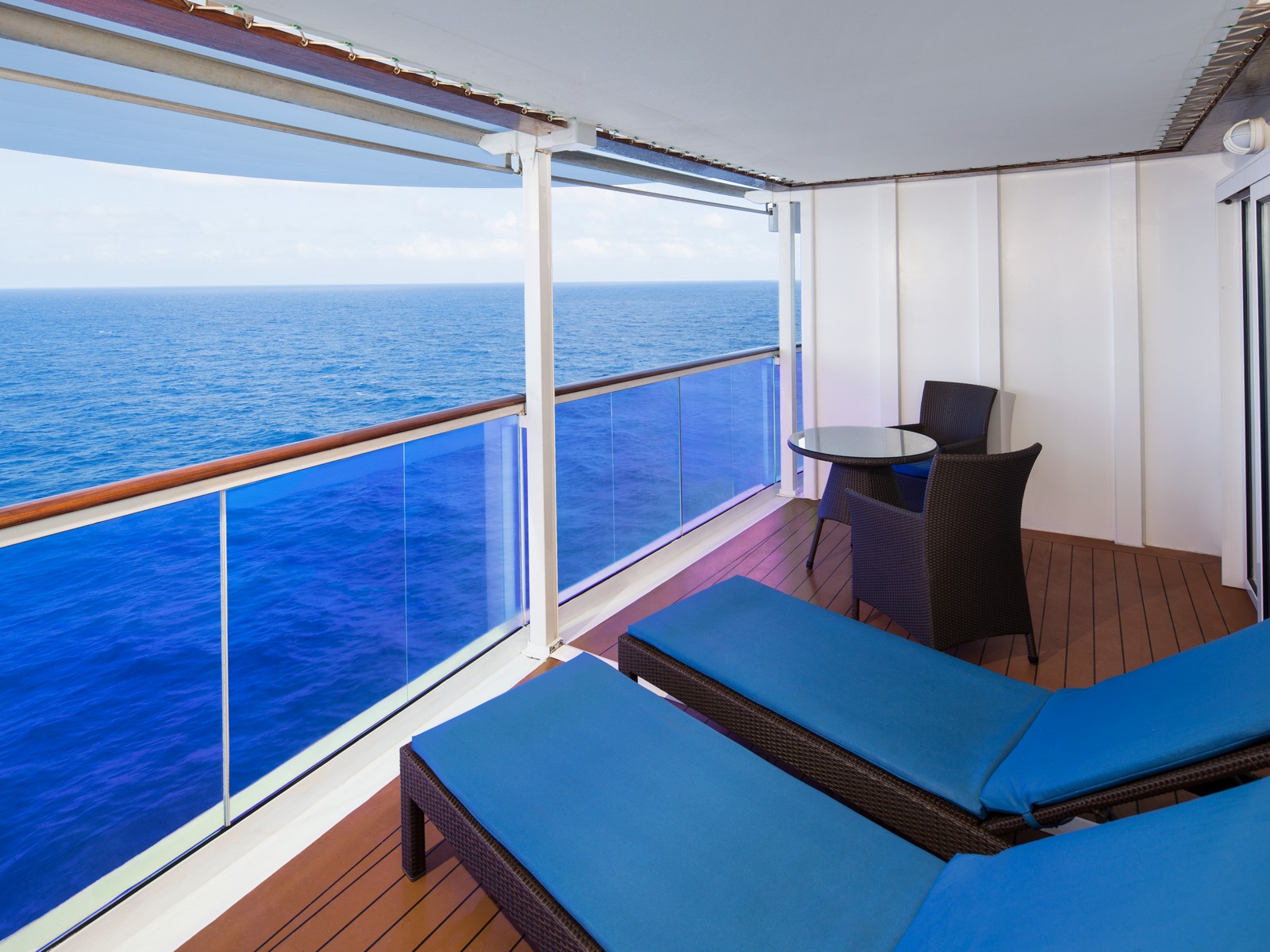 Are you someone who can do without a ton of space, or do you like to spread out? Are you planning to be off exploring most of each day, or does your idea of vacation involve sleeping in before watching movies, eating room service and reading on your balcony?
Everyone's travel style is different, which is why it's important to be realistic with yourself. If you know you're going to be in your room quite a bit, it's likely you'll need something a little bigger, perhaps with a view. If not, you might be A-OK with an inside.
Likewise, consider your sleep habits. Are you a light sleeper? If so, the pitch-black of an interior room can work wonders if you'd like to catch up on your rest. If the sound of a pin dropping wakes you up, you'll want to avoid booking anything located just below busy areas like the promenade or lido decks or near the nightclub, galley or elevators.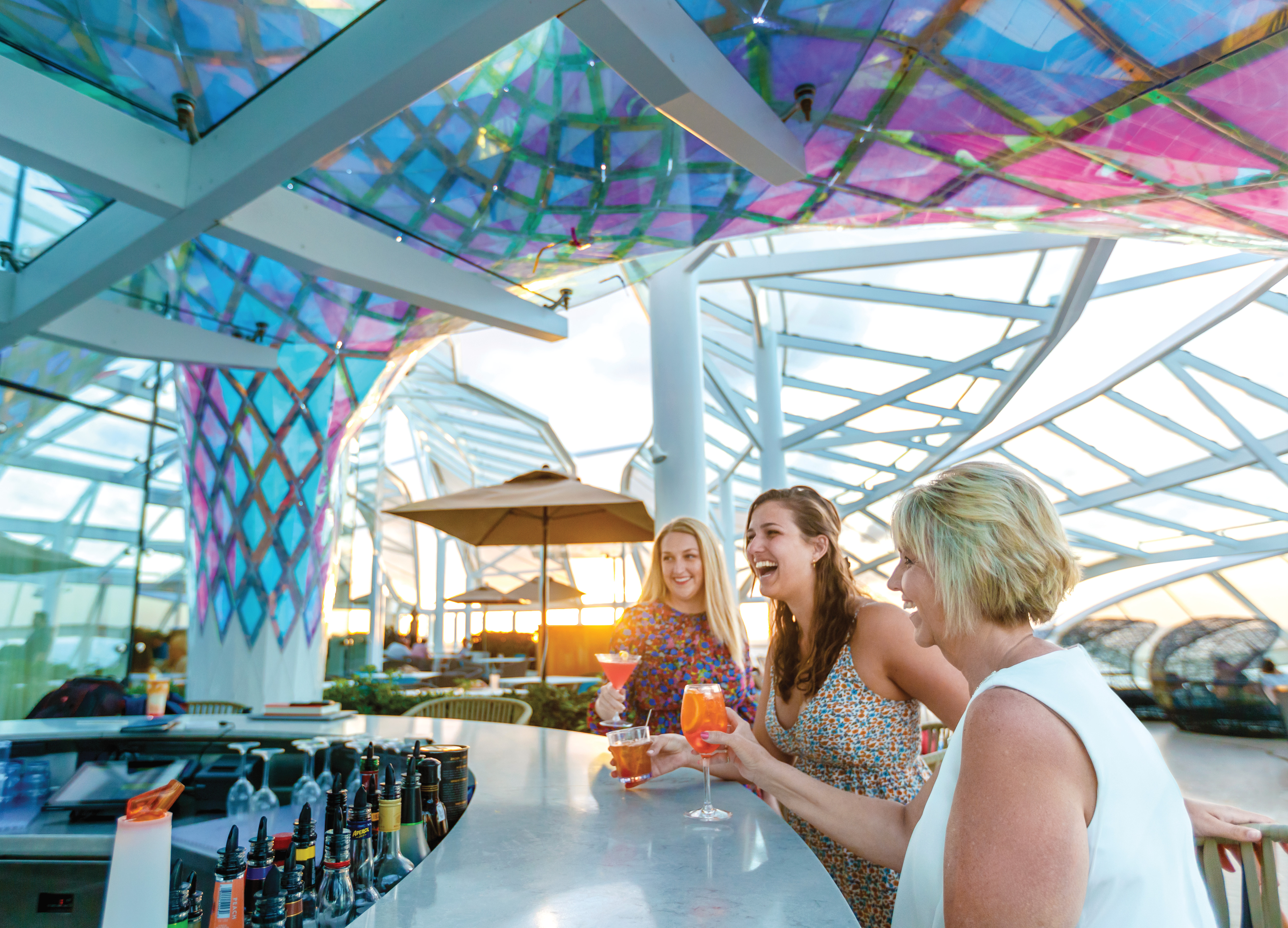 On the flip side, cabin location can work in your favor if you reserve one that's central to the areas you plan to frequent. Reach sunworshipper status, make it easier for your children to have fun, or snag prime showtime seats by staying in a room near the pool, kids club or theater.
Finally, if you're someone who values extra perks, exclusive access or simply bragging rights, make note of that when selecting a room type. A suite is likely right up your alley.
4. Factor in the size of your travel party.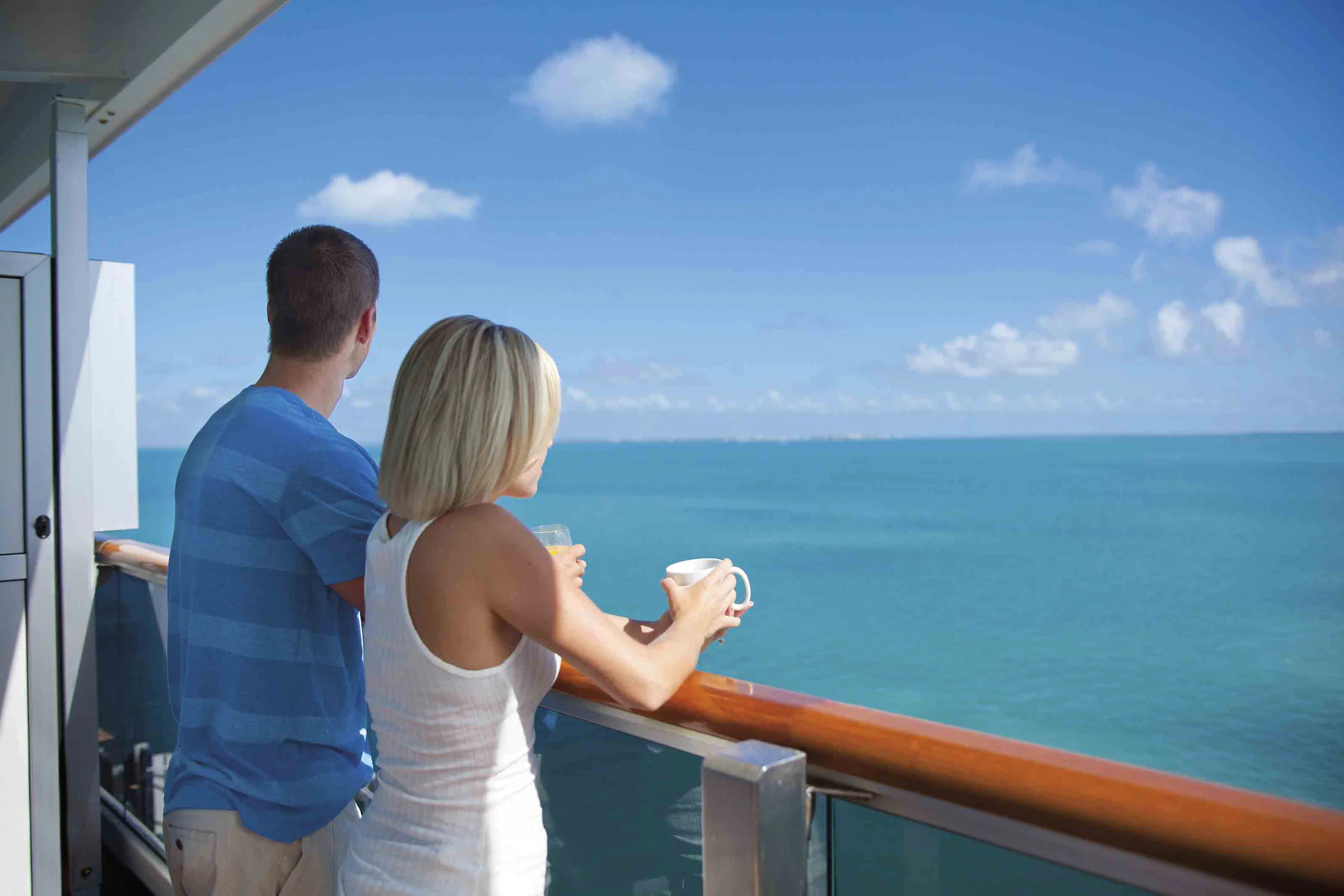 Unless you're traveling by yourself, it's likely you'll need to account for the others in your travel group, too, when it comes time to book a cabin. How many people are you traveling with, and how many are you comfortable with having in each room?
For large families or other groups traveling together, weigh options like suites or rooms in other categories with connecting doors, which offer more space and allow more interaction. (If you're making reservations on behalf of a large group, ask about blocks of cabins near one another. Most cruise lines offer discounts for large bookings.)
Will you have babies or young children with you? If so, keep in mind that they aren't allowed to have their own room and will have to be booked in the same cabin as at least one adult. (If you book connecting rooms with one adult and one child in each, you can switch up the sleeping arrangements once onboard without anyone knowing.)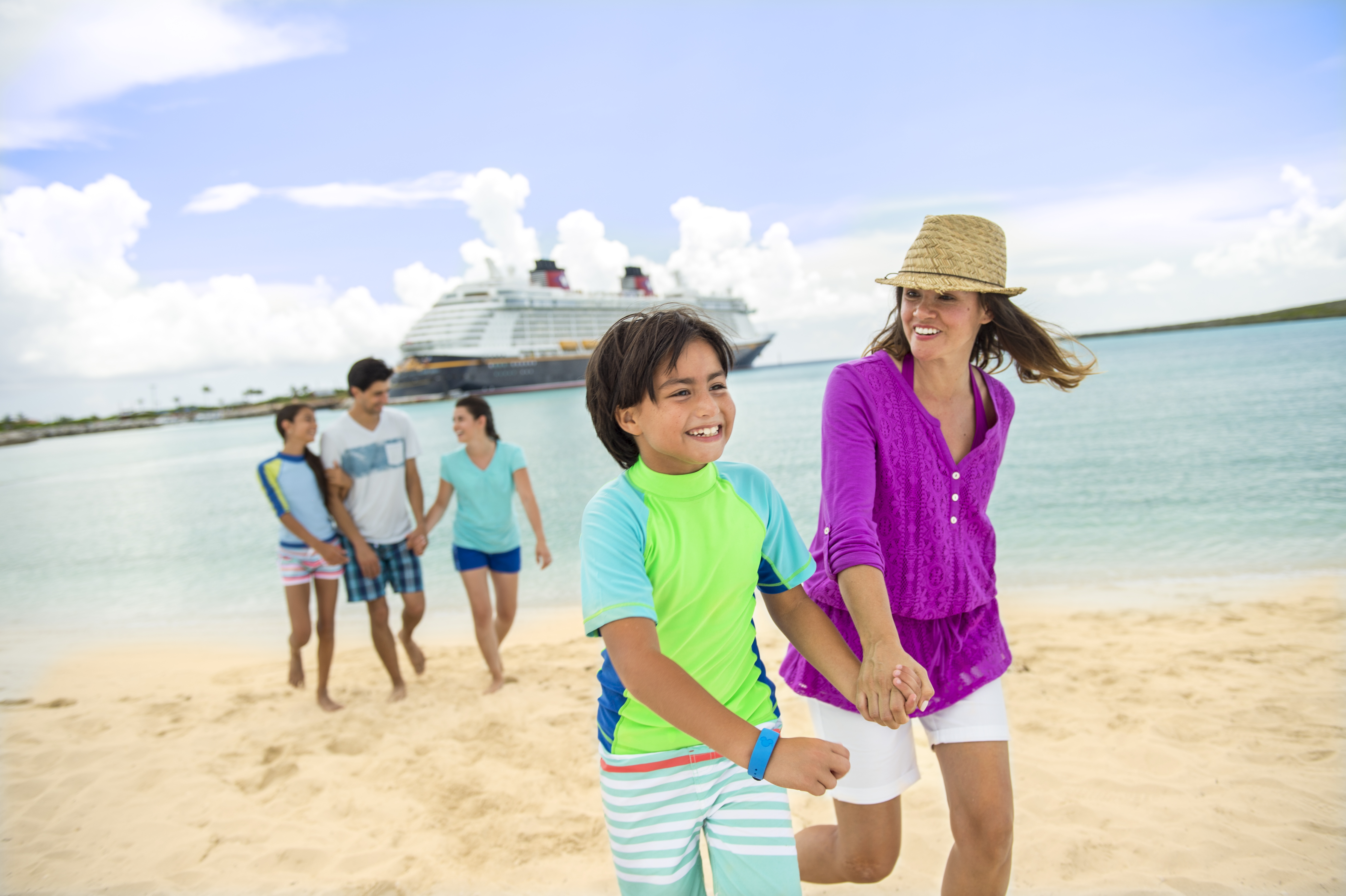 Further, if you have young children, determine whether you might need a stateroom with a sofa bed configuration instead of a pull-down bunk if they're too little to safely climb up that high.
Boarding with a baby in tow? Consider a slightly larger cabin so you'll have space to put a crib (which your ship will provide on request), stroller, toys and other necessary supplies.
Note: Although balconies in veranda cabins are all equipped with safety rails or panels, parents should supervise children at all times or keep the outer door locked when staying in those types of rooms.
5. Address any special needs at the cabin level.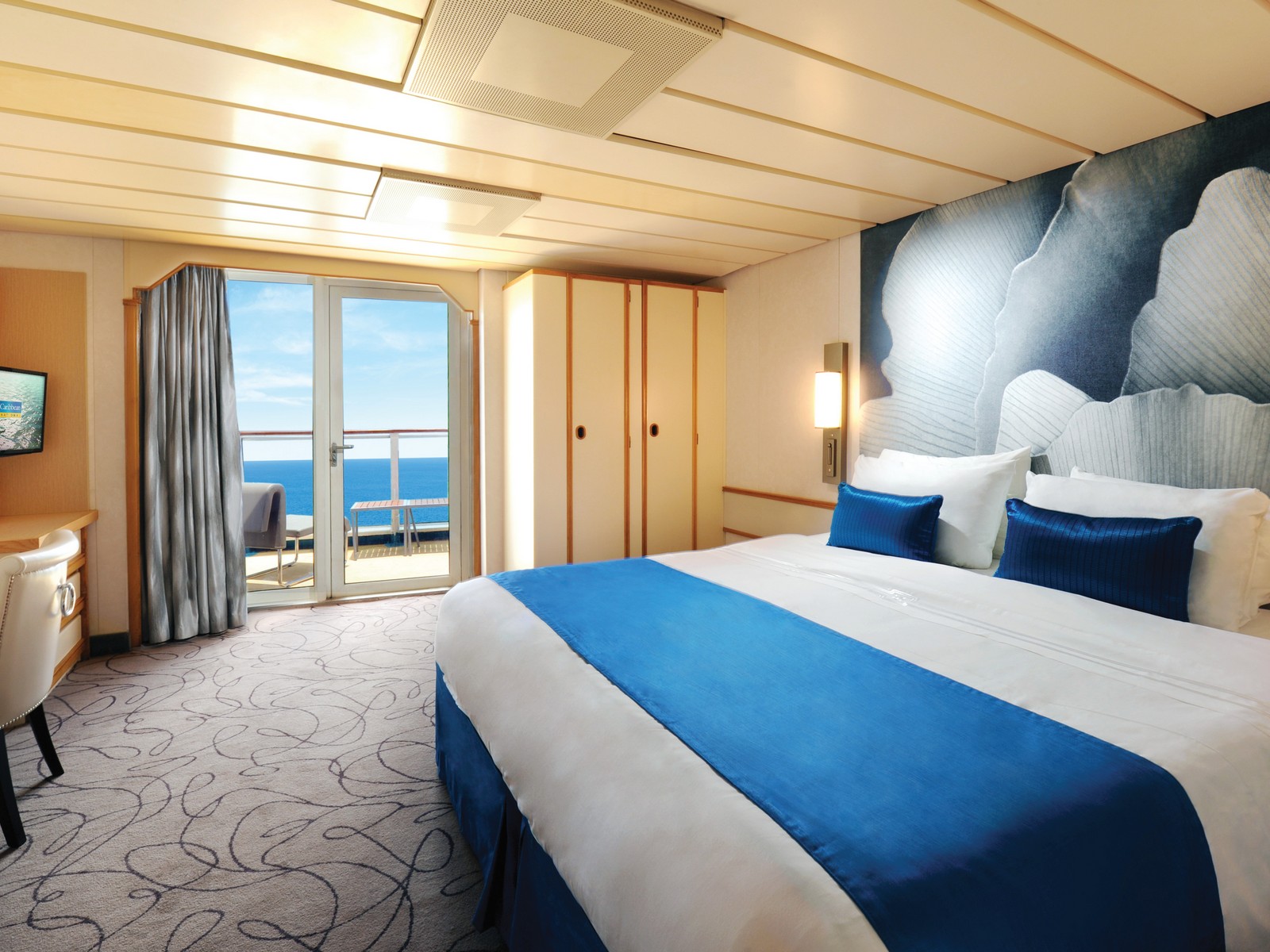 If you're new to cruising, you might not know whether you're prone to seasickness. There are several remedies, which include patches, bracelets, green apples, ginger products and over-the-counter pills like Bonine and Dramamine, but having a cabin on a low deck and toward the middle of the ship can be helpful because less movement is felt there.
Grounding your body's equilibrium is also essential when you're feeling motion sickness. Staring at the horizon is key, but if you want to do that from the comfort of your own space, you'll have to have a stateroom with a view. Anything but an inside cabin will do the trick.
Are you someone with mobility issues? Staying in a standard cabin could prove to be challenging, which is why all of the most popular cruise ships offer a limited number of accessible rooms in all categories. They feature additional square footage and modifications like buttons to open doors, lower beds and toilets with grab bars, and zero-entry doorways and showers with thresholds that are flush with the ground.
Keep track of these requirements when you're perusing deck plans to see which cabins are available. If you're booking through a travel agent, be sure to mention any special accommodations you might need.
6. Don't forget about your destination.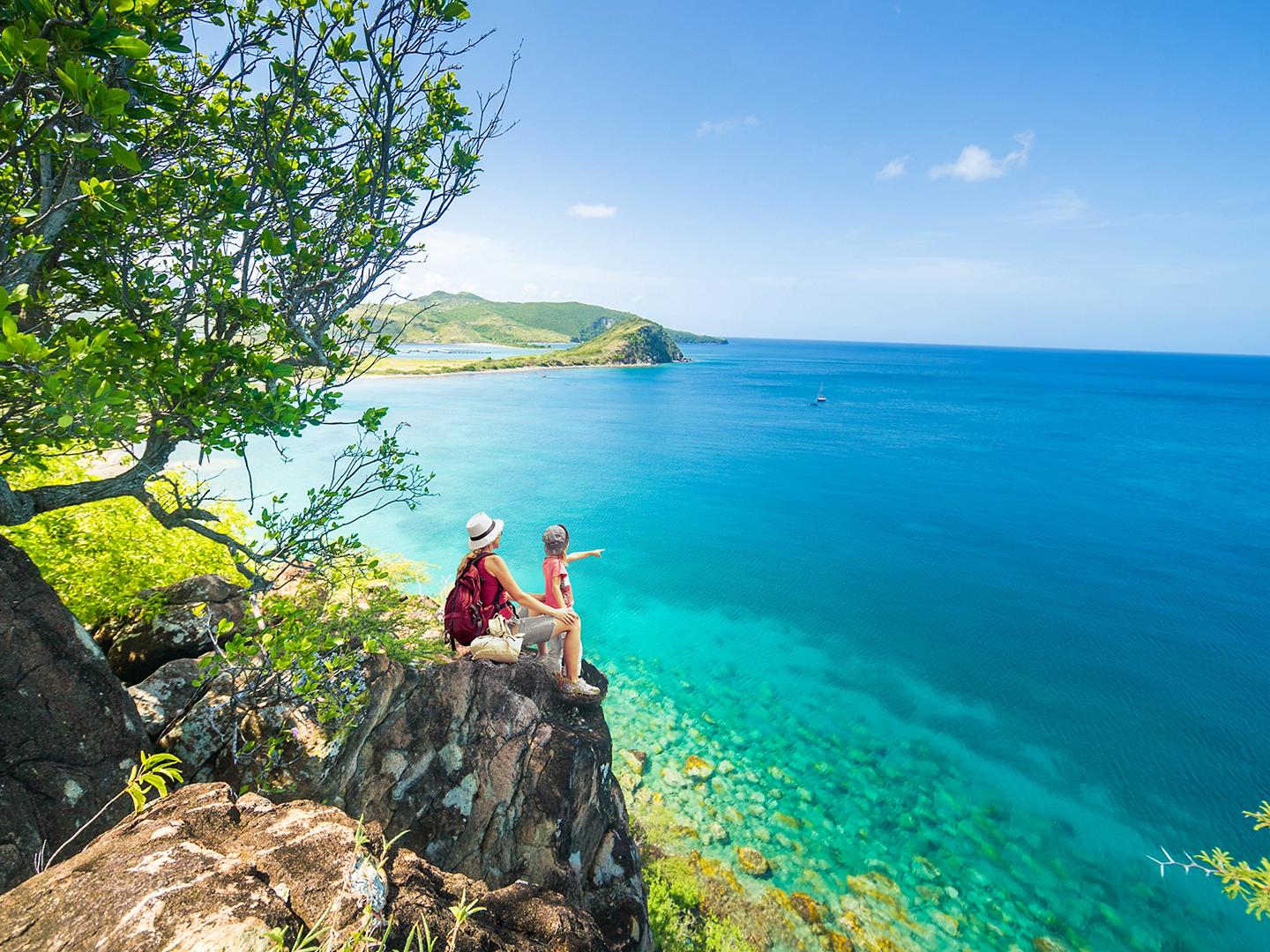 You might not think that the type of room you want to book has much to do with where your voyage is taking you, but it does. If you're headed to a bucket-list destination, the last thing you want is to miss a once-in-a-lifetime view because you couldn't find a prime vantage point on a public deck.
Headed to Hawaii? Kauai's Na Pali coast will make you feel like you're sailing by a scene from Jurassic Park -- much of the original movie was filmed there -- and you won't want to skip the breathtaking photo opportunities.
In Alaska, you can stay toasty and still spot wildlife or enjoy glacier sightings if you're staying in a room with a view.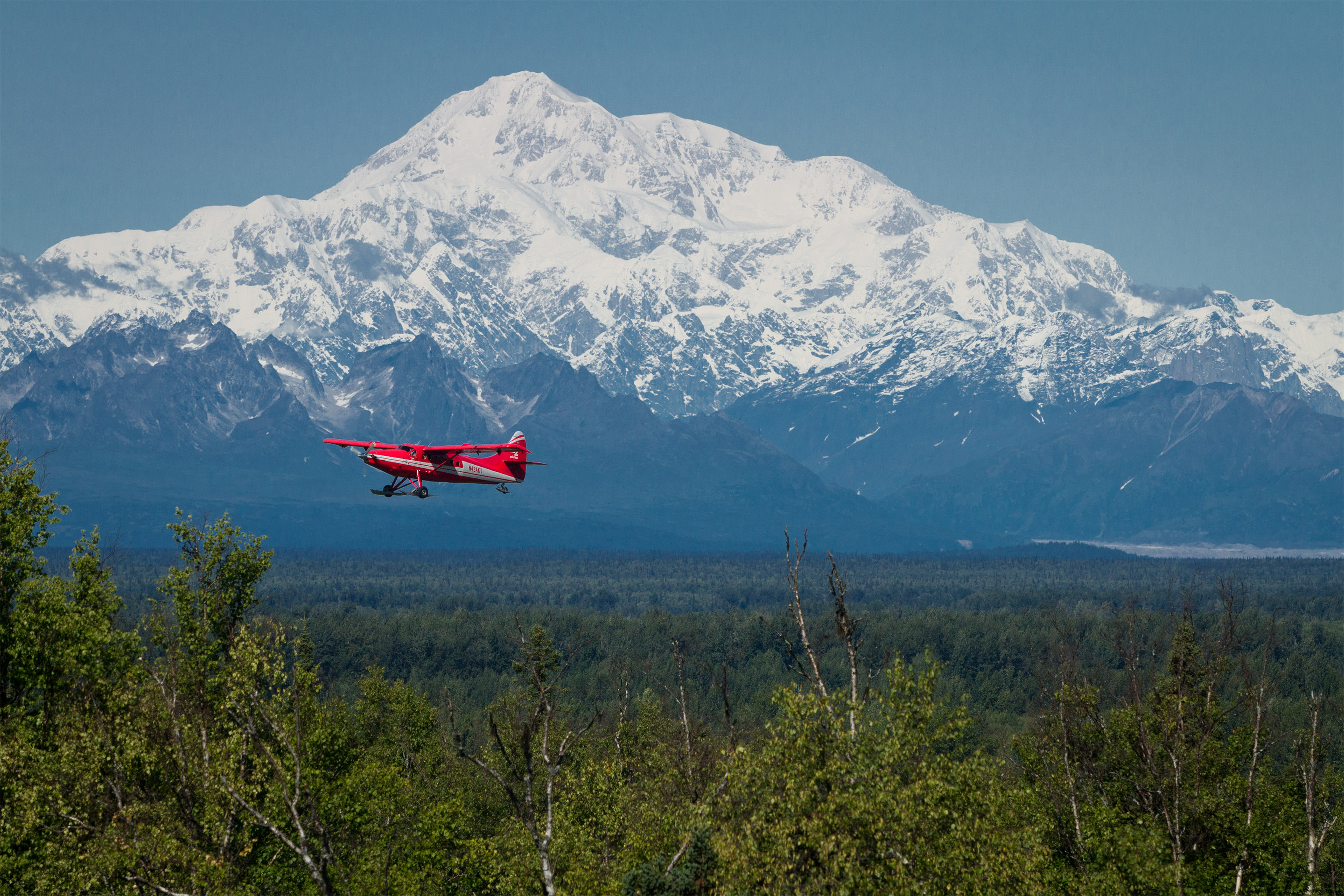 And, although you'll want to get up early and venture to the front of your vessel to stake out the perfect spot during a Panama Canal transit, a cabin with at least a window will allow you to rest during the hours-long event without missing a second of the action.
For truly spectacular destinations like these, trust us: book an oceanview cabin, a balcony stateroom or a suite.
7. Set a budget.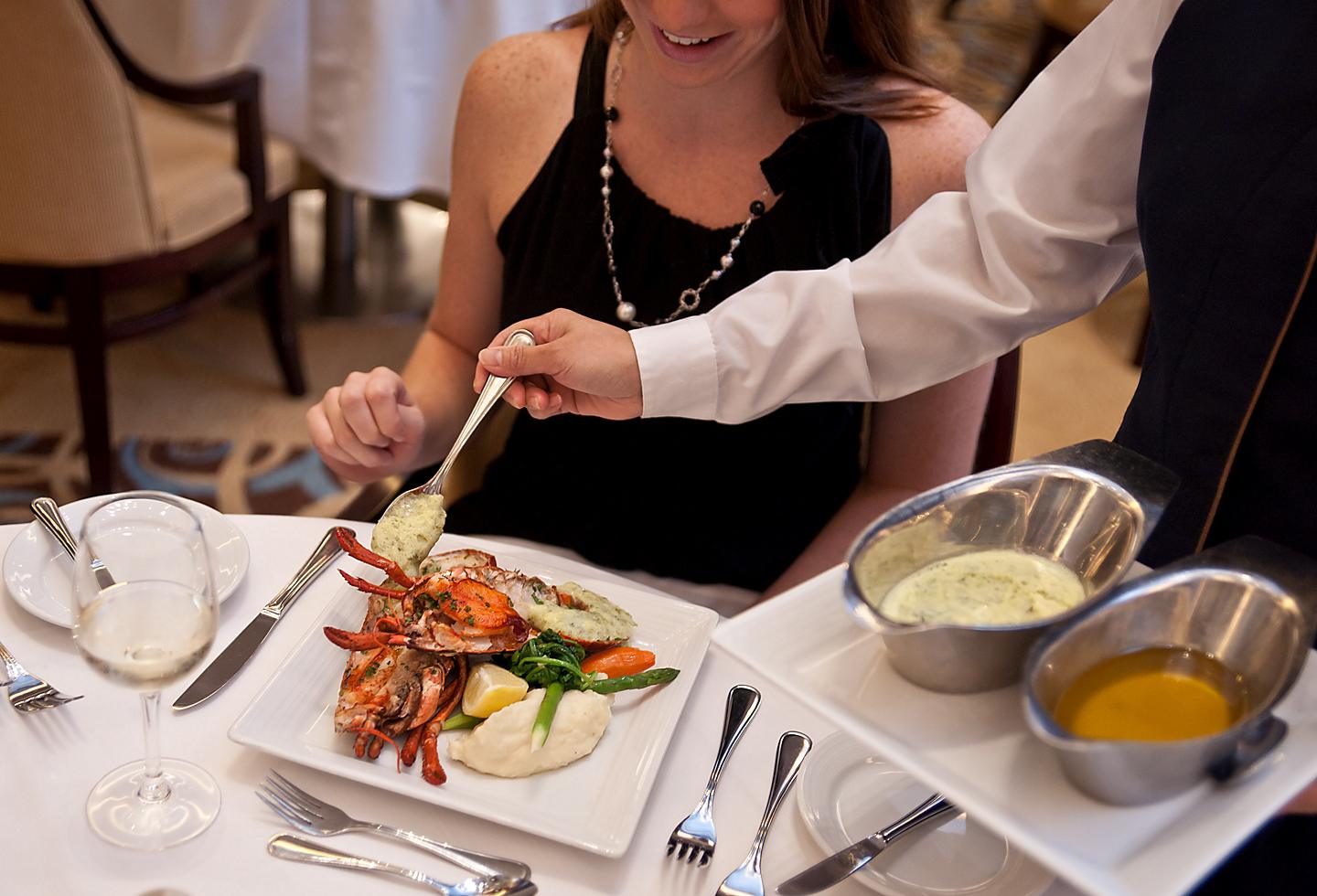 Finally, set a realistic limit for how much you can spend on your cruise. Don't forget to factor in items beyond your cruise fare, such as specialty dining, shore excursions, spa treatments, alcohol and other beverages, Wi-Fi and gratuities.
Of course it would be wonderful if everyone could afford a suite, but that isn't the case -- and that's OK. You can have a fabulous time on your voyage in even the most basic of cabins, as long as you set your expectations.
If you can't afford exactly what you want right now, don't worry. You can book now for a cruise that's two or three years away. Simply put down a deposit -- a certain percentage of your overall fare -- and make payments over time.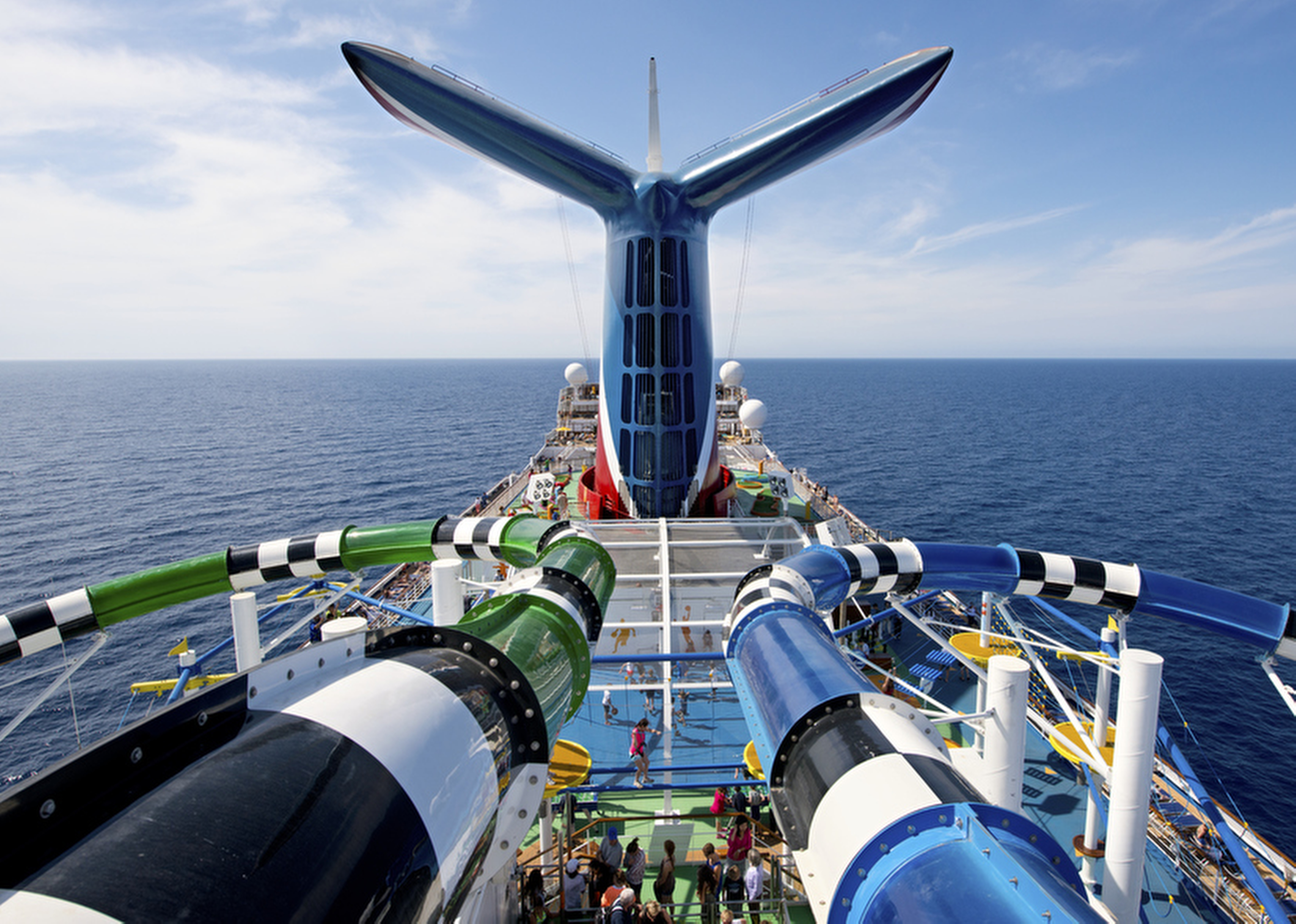 There are also ways for you to work your way up. Try joining your cruise line's loyalty program. Log enough sailings, and you can earn booking discounts.
The same is true if you sign up for a cruise line credit card. For each purchase you make, you'll earn points that you can cash in later for cabin upgrades, gift cards or onboard credit to help offset the cost of nicer digs.
If all else fails, some lines allow you to bid on upgrades, while others offer them for free to lucky passengers. Maybe you'll be one of them.
8. Enlist the help of a travel professional.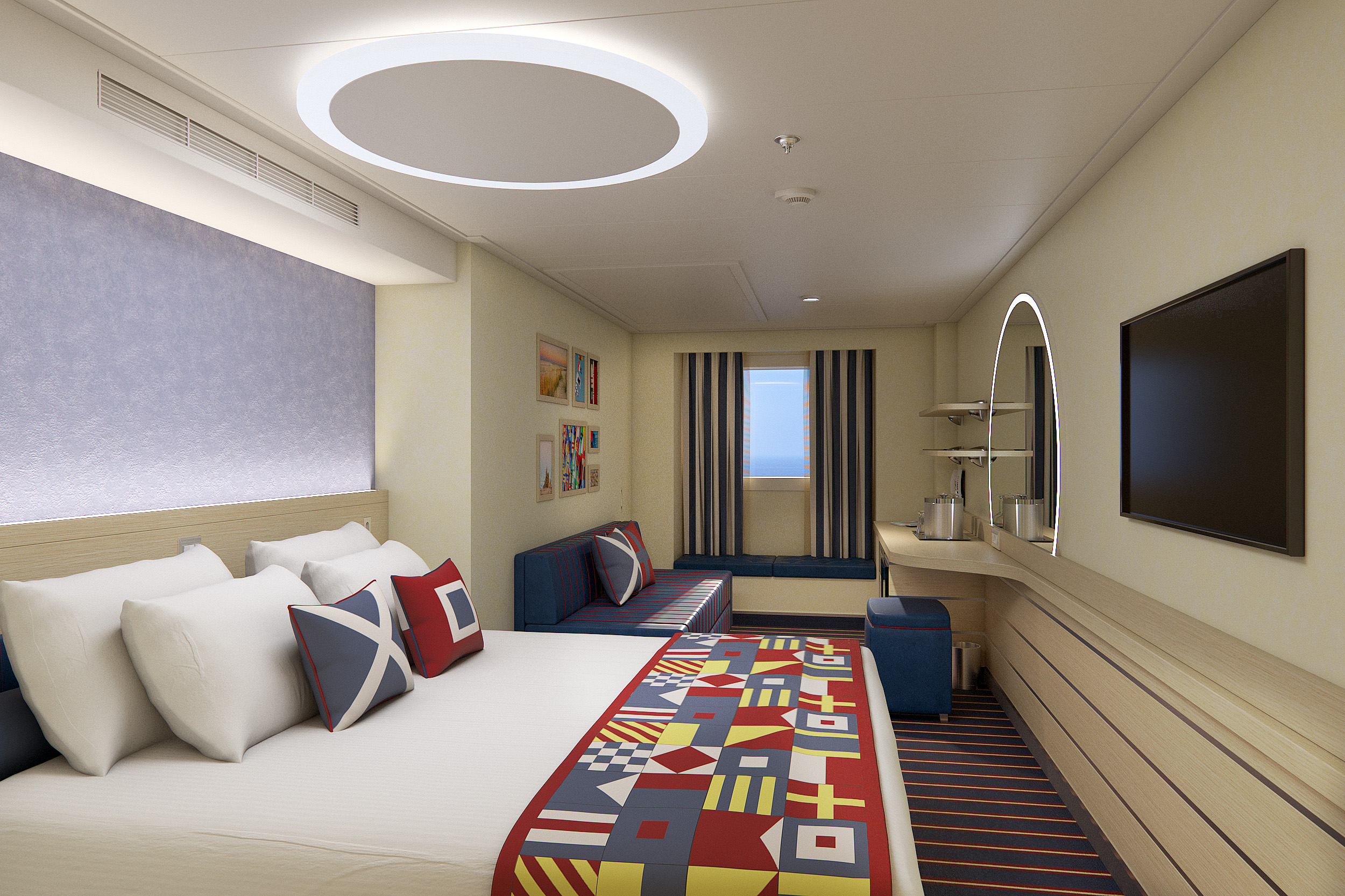 If it's your first time cruising and the cabin selection process or sheer number of room types, categories and choices has your head spinning, reach out to a travel professional -- either a travel agent or, if you've already decided which cruise you want, a specialist affiliated with your cruise line.
Not only will they be able to help you navigate stateroom selection, but they can also assist with booking flights; suggest restaurants, onboard activities or shore excursions to try; and make sure you get the best possible price for your vacation -- maybe with a few extras tossed in.
It costs you next to nothing extra -- some, but not all, charge a small service fee -- to use the services of a travel agent, and if anything goes wrong during your trip, you'll have a point person to contact.