Norwegian Cruise Line will give its guests more time to change its mind about cancelling a cruise.
NCL said it has extended its Peace of Mind policy that allows guests to cancel their cruise without a penalty.
For new and existing bookings made by March 31, 2021, for any voyage with an embarkation date through and including October 31, 2021, guests are free to cancel anytime up to 15 days in advance of embarkation. This policy applies to individual and group bookings.
If a guest cancels their cruise under the Peace of Mind policy, they will receive a full refund in the form of a Future Cruise Credit.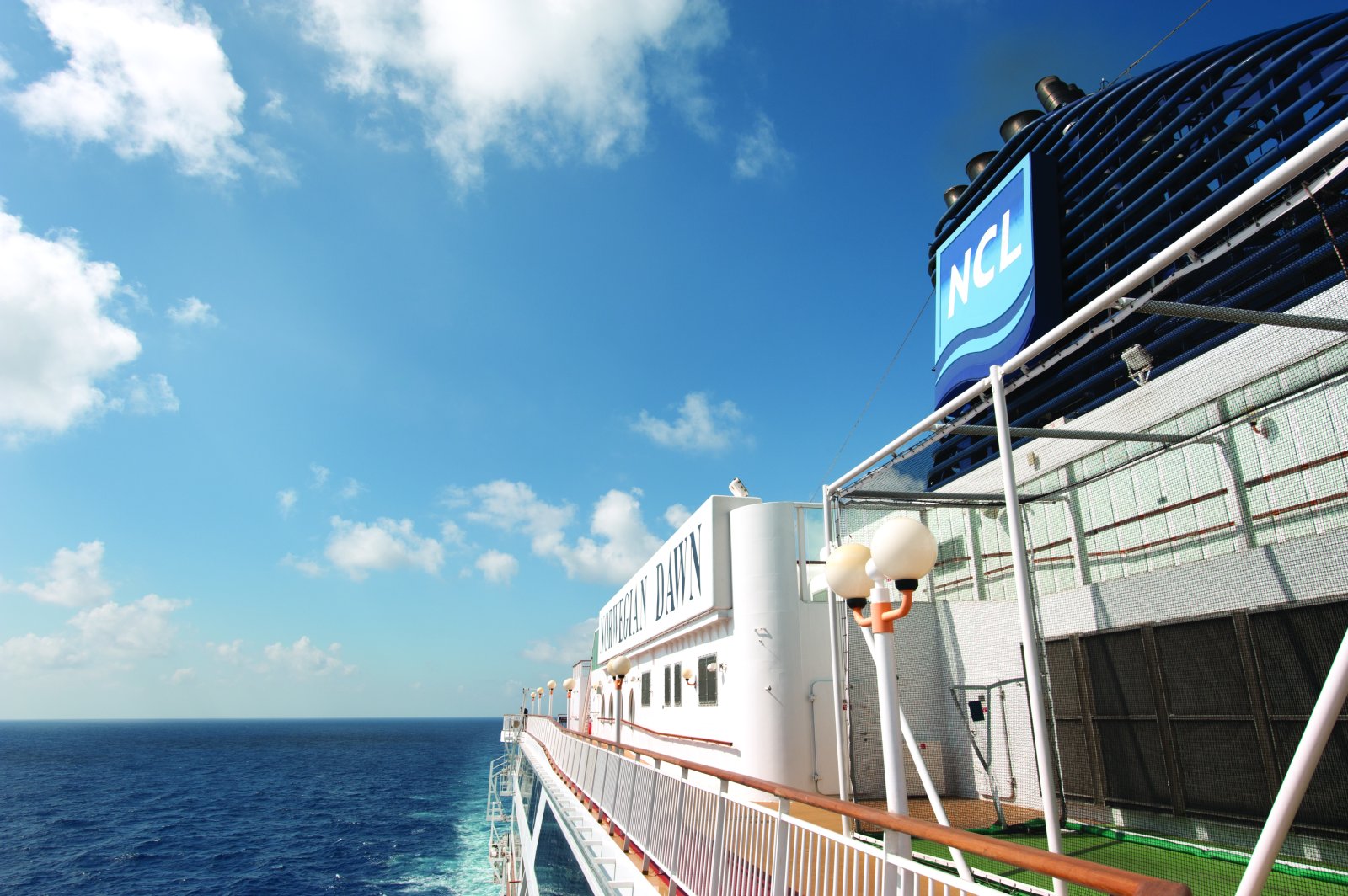 Final Payment Date
NCL also announced it has extended its 60-Day Final Payment Policy for all sailings with embarkation dates through October 31, 2021 (for new and existing reservations).
This postpones final payment and cancellation penalties from the standard 120 days to 60 days prior to sailing. Final payment dates will be live by Wednesday, February 10, 2021.
Future cruise credit extension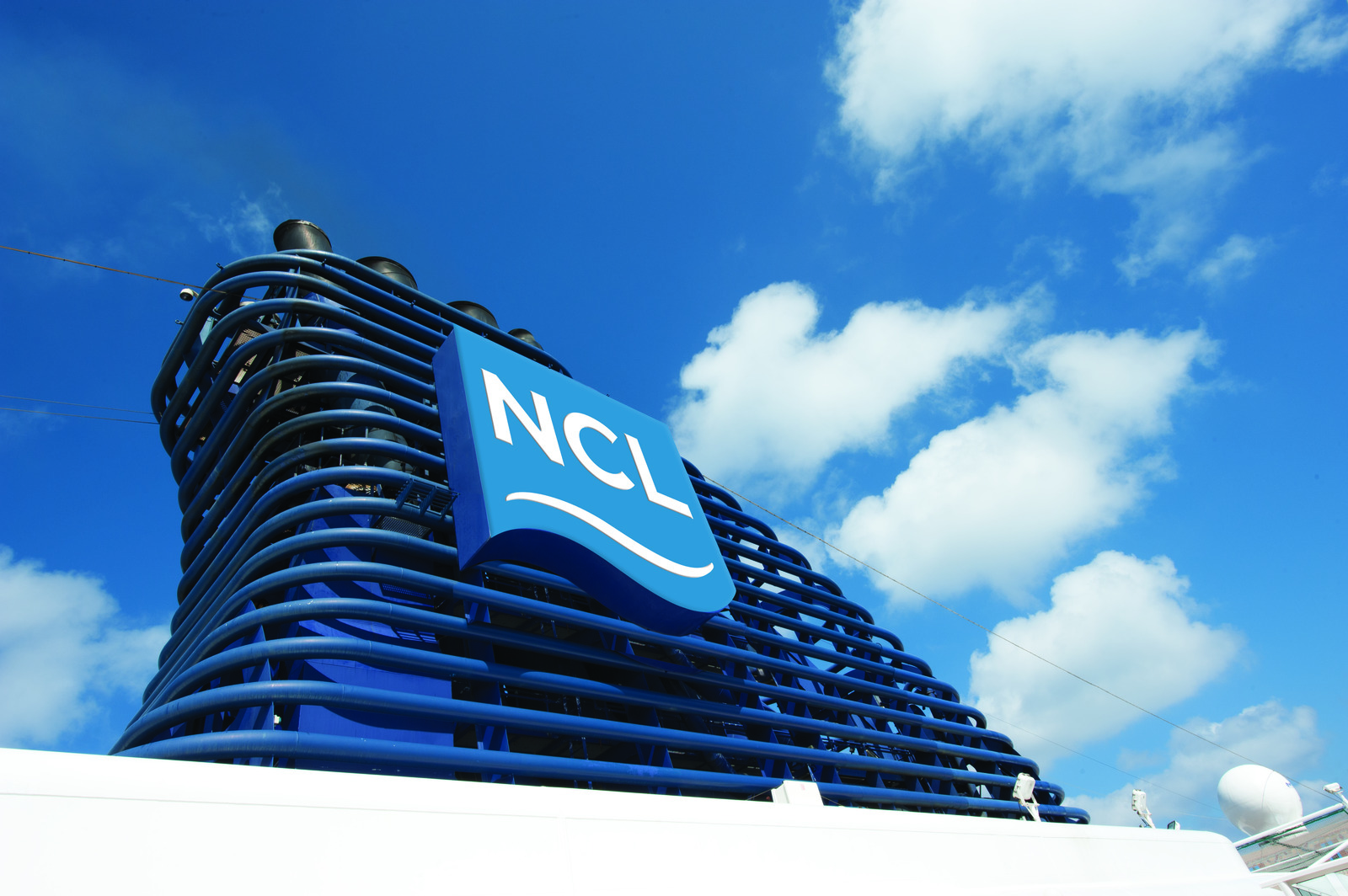 Anyone with a future cruise credit (FCC) from NCL will have more time to use it. 
Any current and active Future Cruise Credits, CruiseNext certificates and CruiseFirst certificates set to expire in 2021 are now being extended. 
The Book By date for these credits and certificates will be adjusted within the next two weeks to December 31, 2021.  Note all certificates will retain their Sail By dates, which remains for sailings departing on or before December 31, 2022.
For example: FCCs issued in July 2020 had an expiration date of July 2021. The new expiration date will now be December 31, 2021.