Why Do Cruise Ships Have to Call on Foreign Ports?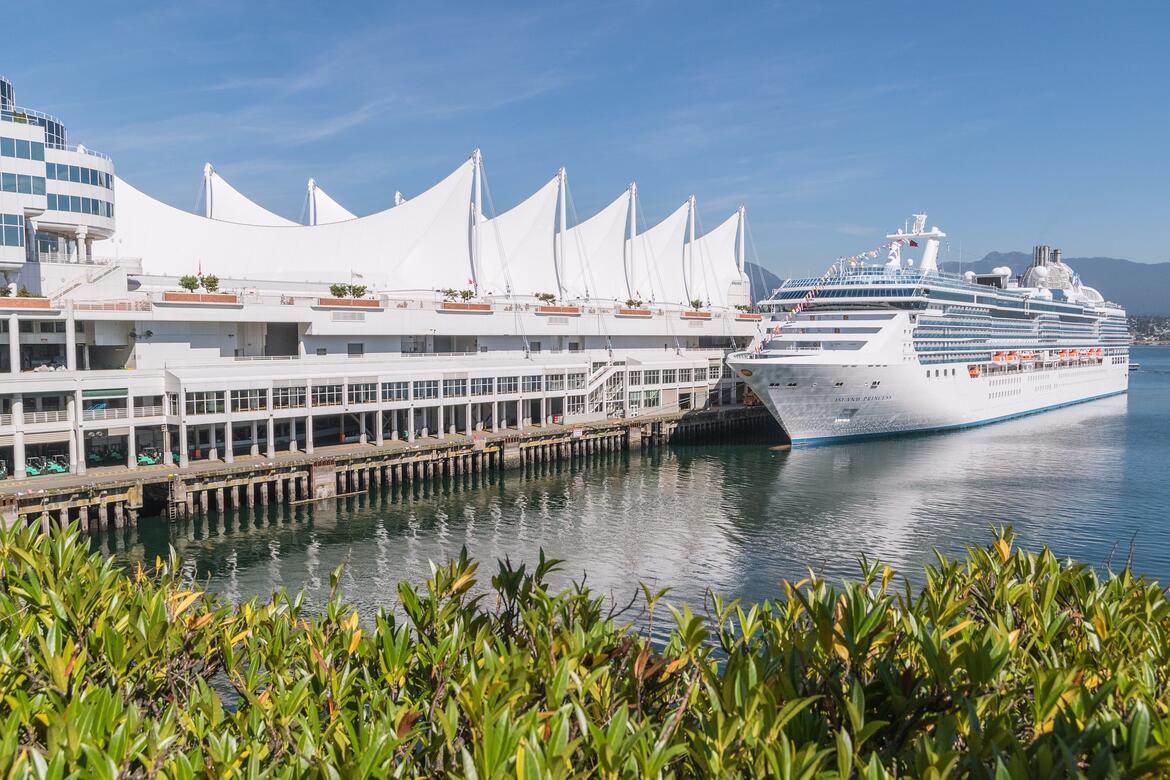 Canada has dominated cruise-related headlines in recent weeks, due to the yearlong extension of its cruise ship ban, which is now set to expire February 28, 2022.
The move prohibits passenger vessels carrying more than 100 people from entering Canadian waters. It also jeopardizes 2021's North America-based voyages to Alaska and New England.
Long story short, cruise ships that are not U.S.-flagged -- nearly all mainstream vessels, except Norwegian Cruise Line's Pride of America -- are required to call on at least one foreign port when sailing roundtrip from a port in the United States. (Embarking in one U.S. port and disembarking in another is not allowed.)
For cruise ships sailing Alaska and New England itineraries, Canada ports are the only ones that satisfy those requirements and which are also geographically close enough to be feasibly included.
But why do cruise ships have to call on foreign ports?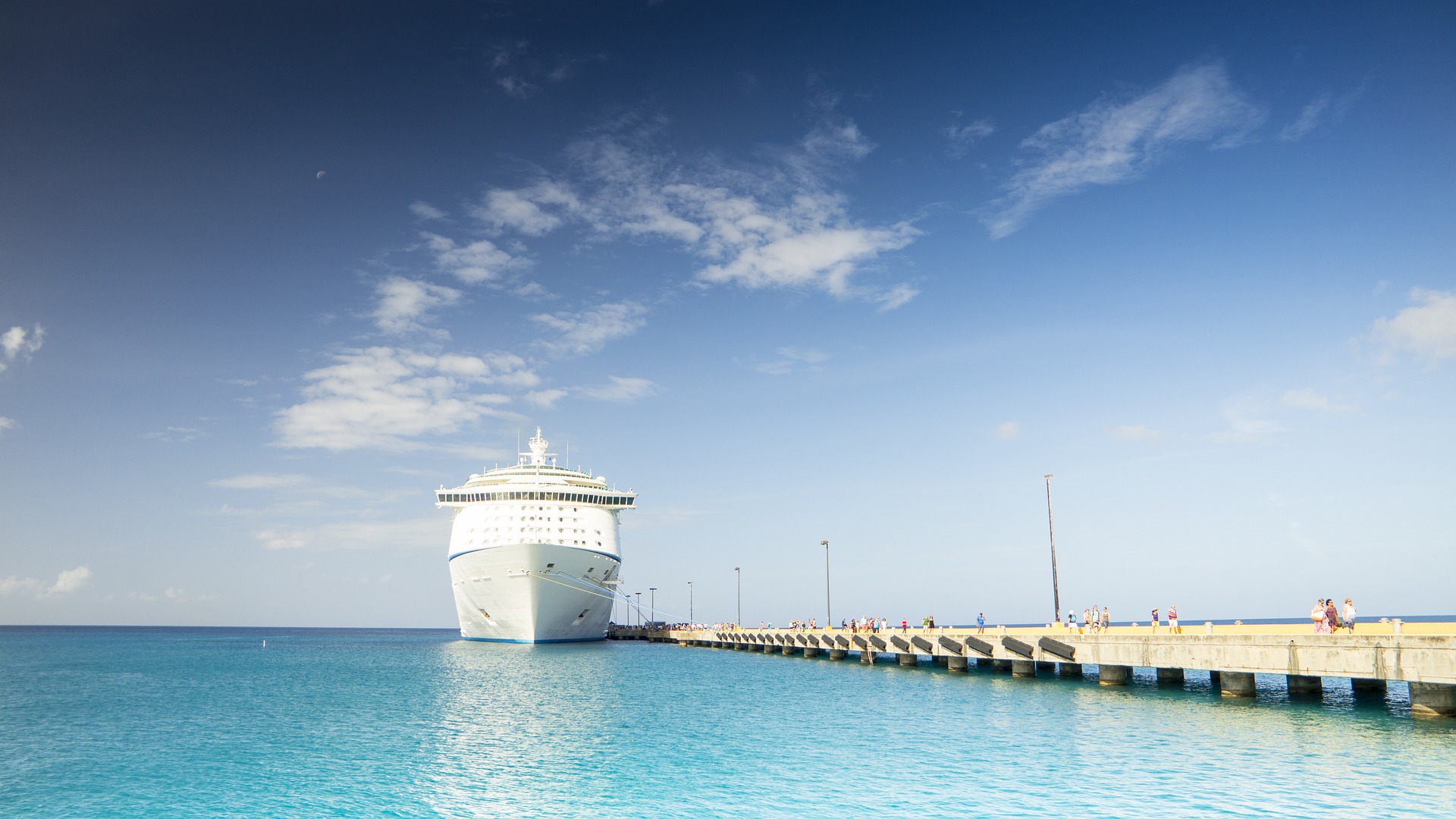 The reasoning is a bit convoluted, but it's tied to the Merchant Marine Act of 1920, which, in part, regulates the transportation of goods (Jones Act) and people (Passenger Vessel Services Act of 1886) on ships that aren't registered in the United States.
These rules were put in place in an effort to encourage shipping and passenger cruise companies to build ships in the U.S. By building them there, companies are able to register them there, which allows the United States to collect taxes on the vessels and allows the vessels to freely sail in U.S. waters.
In general terms, foreign-flagged cruise ships are required to visit at least one non-U.S. port so that they cannot benefit from sailing exclusively within U.S. waters while simultaneously skirting U.S. tax and labor laws.
The original thought was that this would also limit the amount of business that would be taken away from U.S.-flagged ships (and, therefore, the U.S. economy) by foreign-flagged ones.
As such, the law requires that all goods (and people) transported between United States ports be carried by U.S.-built, -flagged, -owned and -crewed vessels.
Isn't that kind of archaic?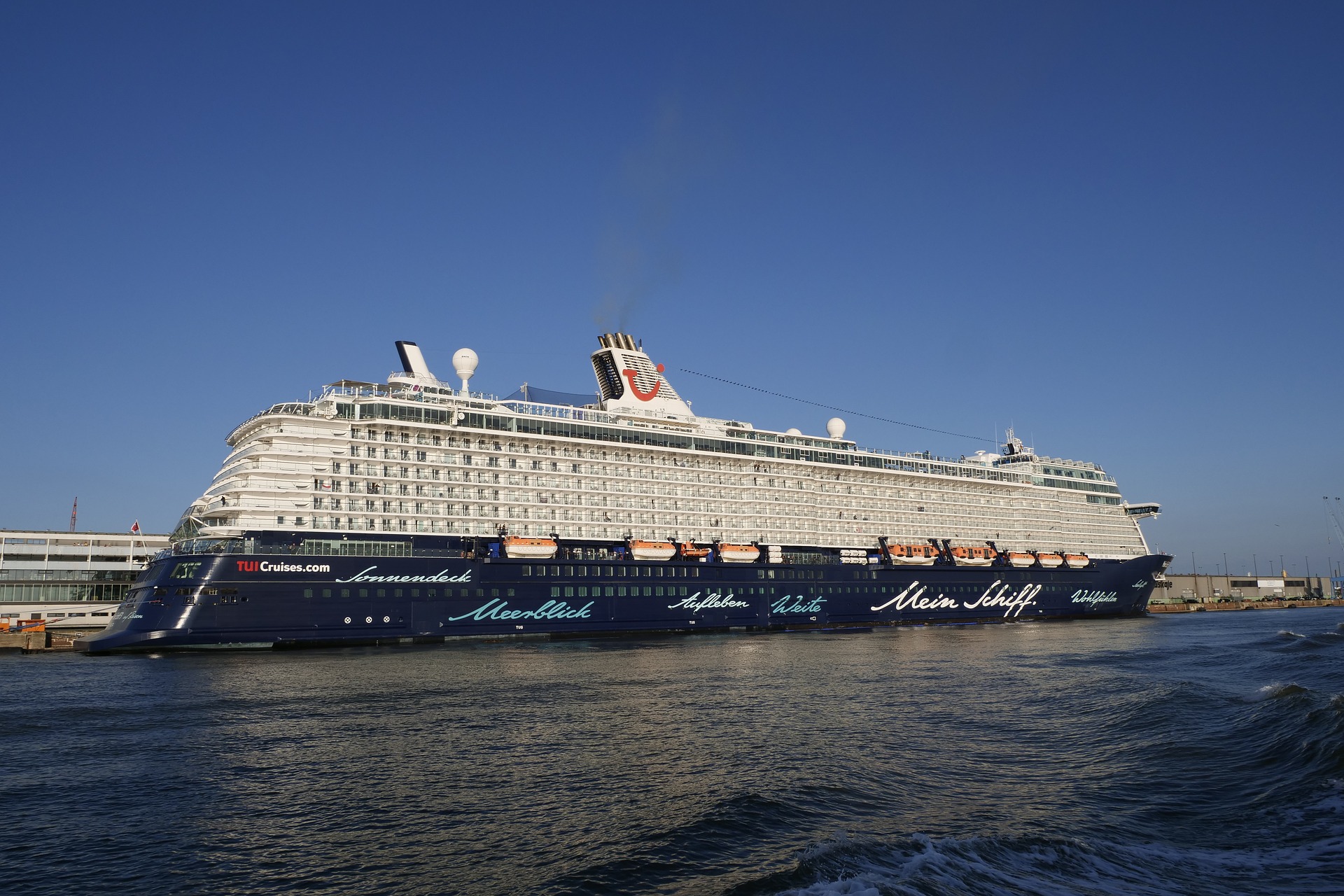 The short answer is yes. Although the Jones Act and PVSA were created with the best of intentions, they were set up at a time when transportation options were limited and when marine shipping and travel were more essential.
These regulations are now outdated, and little has been done to update them following advancements in transportation and shipping, including the development of high-speed trains and the introduction of air travel.
With competition now less heavily focused on oceangoing means of transport, it seems there might be less of a need to protect U.S.-based shipping, particularly because cruise lines provide jobs and tourism dollars in North America, and they have made it clear they aren't interested in building their vessels in the United States.
There have also been no provisions made for the fact that the United States does not currently have shipbuilding facilities large enough, experienced enough or reliable enough to accommodate passenger vessels of the size most often used in modern-day cruising.
Based on those limitations alone, even if cruise lines wanted to build in the States, they wouldn't be able to unless they significantly decreased the sizes of their ships. (Another way of saying it is that the U.S. wants vessels to be built there but hasn't provided the infrastructure with which to do it.)
Is there a solution?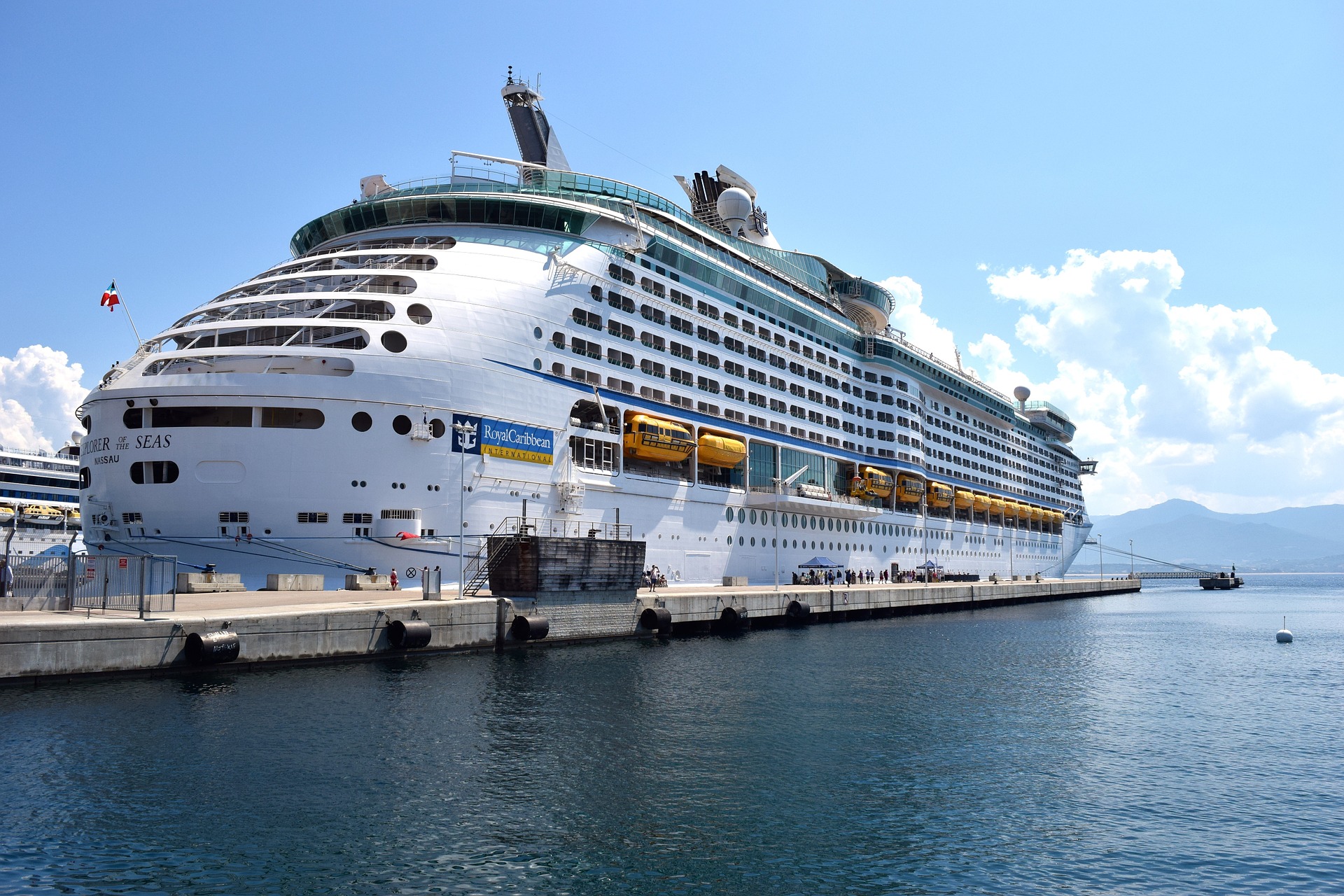 Although they're unlikely to happen, there are a few ways around what has become the latest in a series of roadblocks for the cruise industry.
The Canadian Government could roll back its cruise ship ban if the global infection rate decreases as vaccines become more widely available.
The U.S. Government could repeal the PVSA or temporarily waive the act's foreign-port requirements.
Cruise lines could rework itineraries to include foreign ports that are farther away. (However, because alternative ports would require ships to travel farther, it would extend voyage lengths. That would only be possible if the CDC waives the part of its conditional sailing framework that requires cruise lines to limit voyages to seven days or fewer.)
Cruise lines could simply disregard the PVSA and opt, instead, to pay penalties of $778 per passenger for each violation. (Given the financial hardship most lines are facing right now, this one is also a stretch.)