Fact check: Did the CDC say no cruises until November?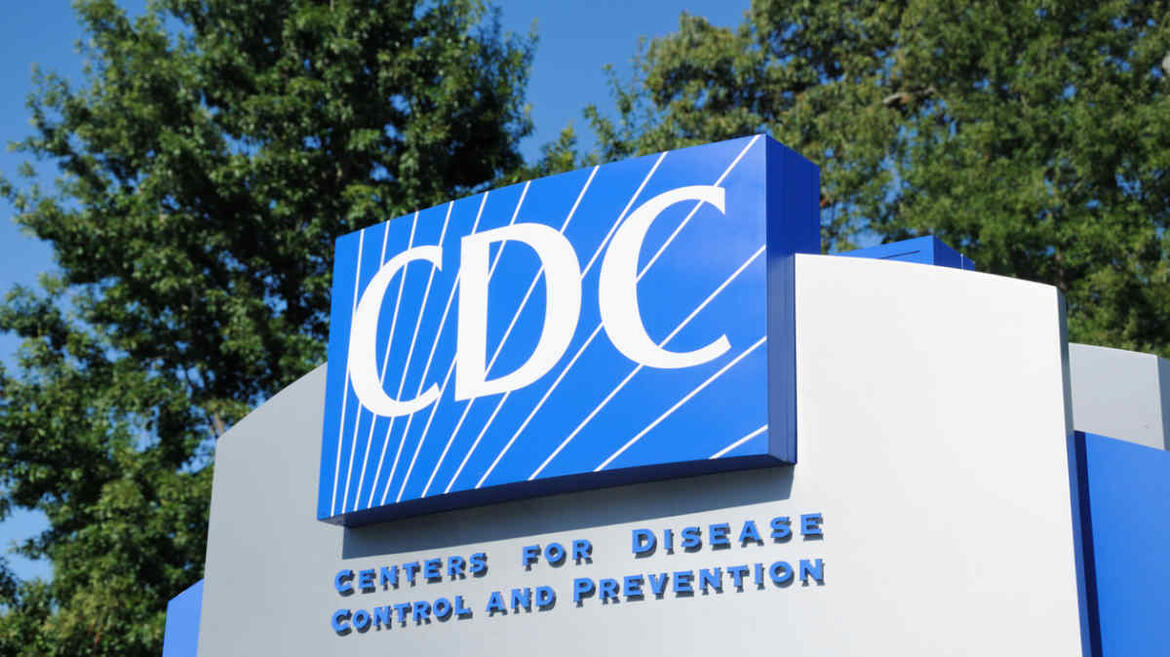 The U.S. Centers for Disease Control (CDC) has been in the crosshairs of the cruise industry this week for lack of any kind of progress, but did the agency say it would not allow cruise ships to sail until November?
During this past week, the Cruise Lines International Association (CLIA) sent a letter to the CDC asking them to lift the Framework for Condition Sail Order (CSO) so that cruise ships could sail in July.
CLIA felt conditions had changed so much, and the CDC's approach to cruises does not take into account the significant role vaccines have taken across the United States.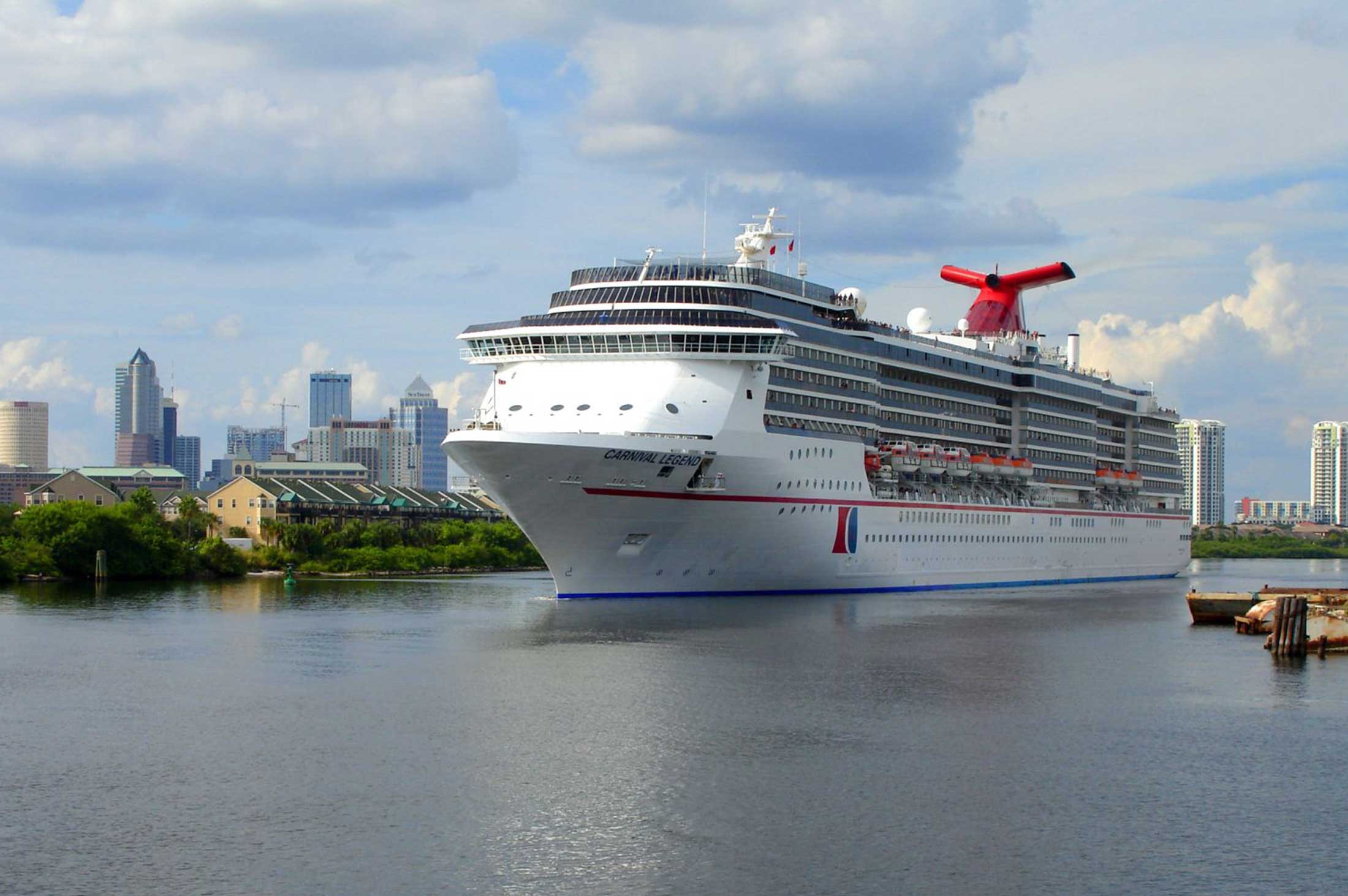 Following that letter, many news sites claimed an emailed letter was sent back that said the CSO would remain in effect until November 2021, thus sinking any hopes of an early termination.
But did the CDC actually send a statement affirming its commitment to no cruises?
There has been no copy of any such email actually shown, with news agencies citing each other's articles.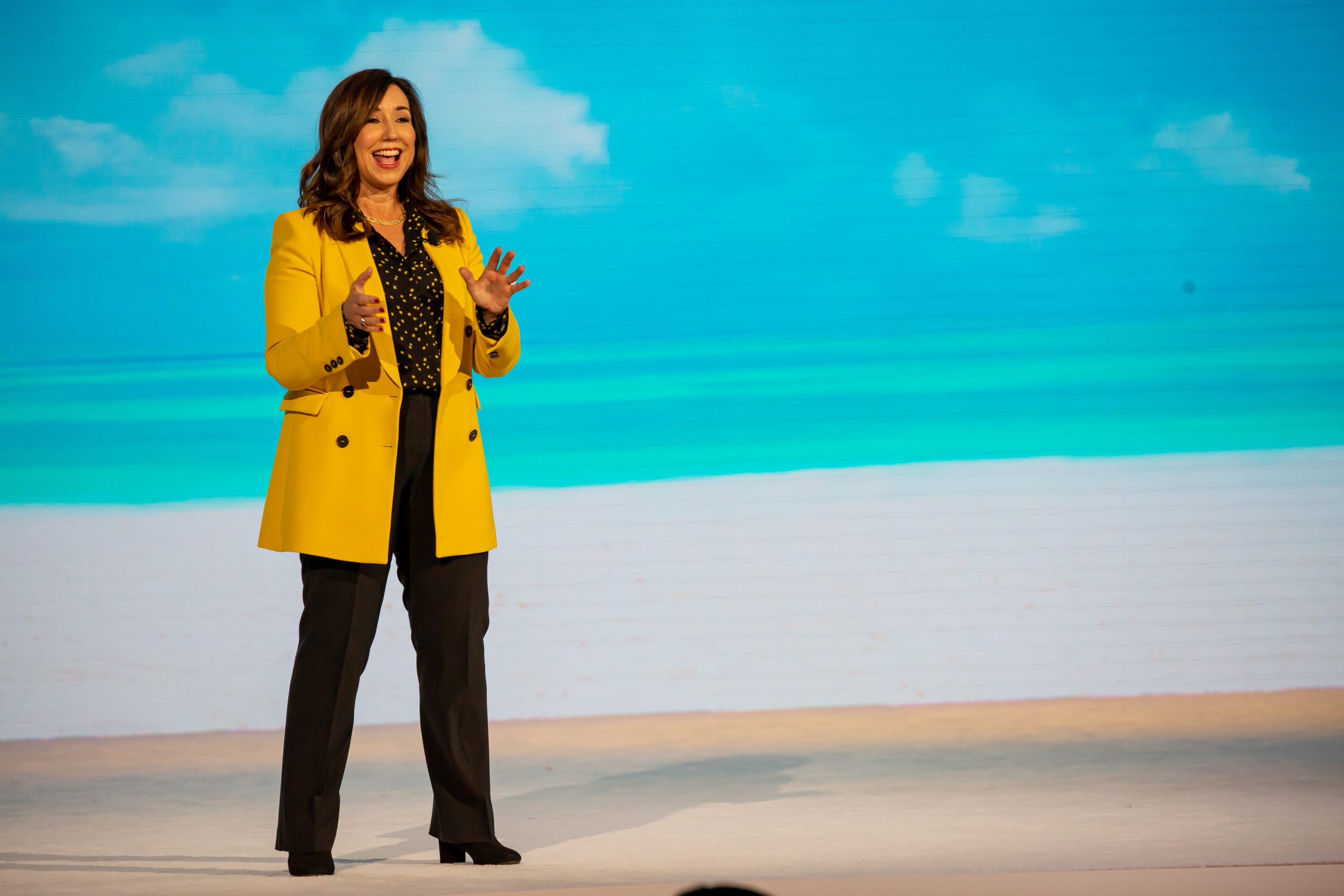 In fact, Carnival Cruise Line CEO Christine Duffy said in a video message to supporters no such message has actually been sent.
"CLIA has formally asked the CDC to amend the conditional sale order and allow cruising to begin this summer."
"Now, in spite of some recent headlines that came out following that, the CDC has actually not changed their original guidance at this time."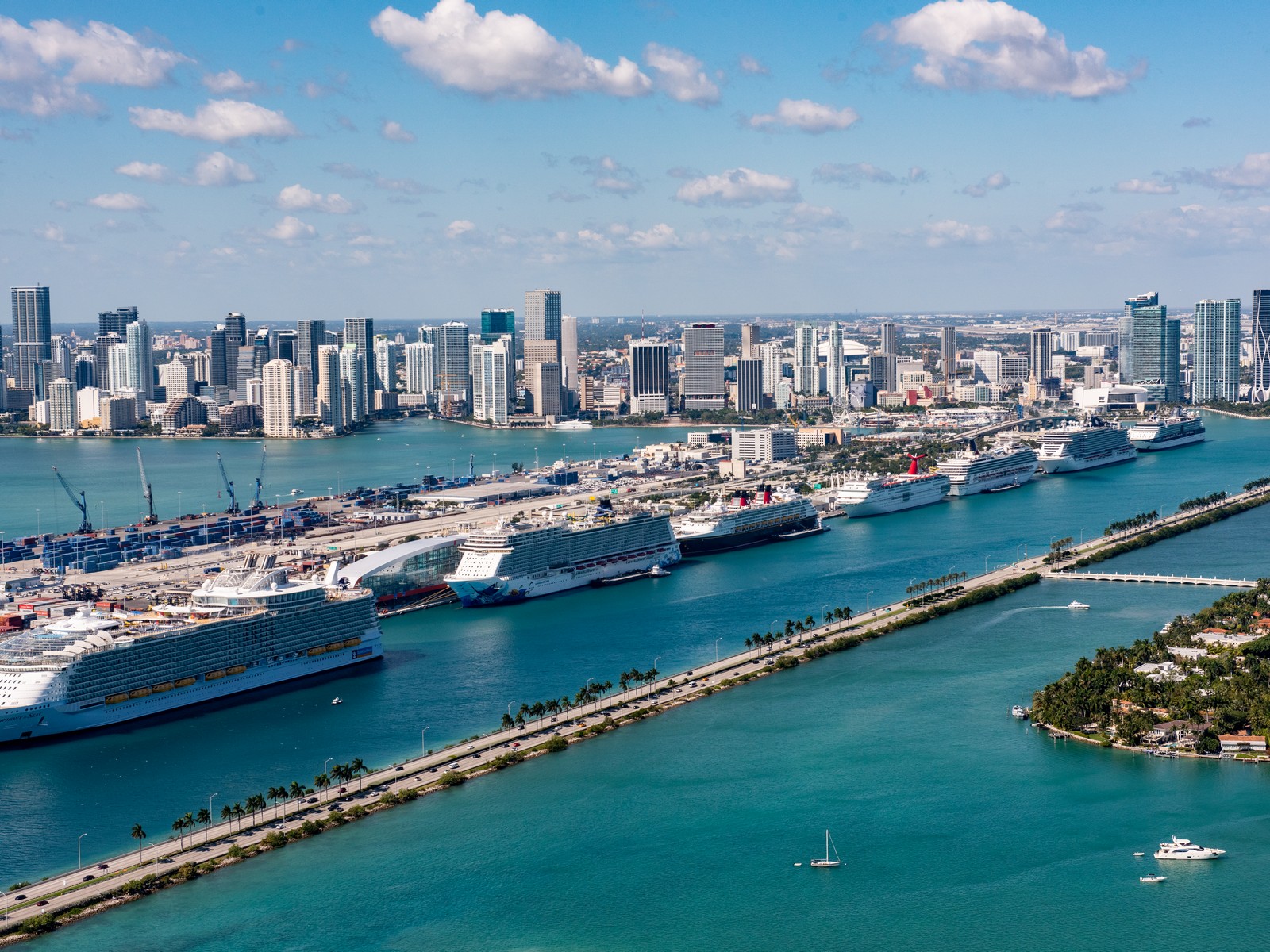 Since there is no evidence of an actual statement or email, it is far more likely the news media in their haste to get a story up referred to the fact the CSO has always had an expiration date of November 2021.
When the CDC issued the Framework for Condition Sail Order to replace the No Sail Order at the end of October 2020, it specifically stated the CSO would only be lifted if one of three things occurs:
The expiration of the Secretary of Health and Human Services' declaration that COVID-19 constitutes a public health emergency
The CDC director rescinds or modifies the order based on specific public health or other considerations
November 1, 2021
Based on Ms. Duffy's comments, it appears the CDC has not changed their stance, nor has the agency dug its heels into the ground.
The CDC has done this week exactly what it has done since issuing the CSO in October: absolutely nothing.