Royal Caribbean cancels most cruises until June
Royal Caribbean has joined most other cruise lines in cancelling its May 2021 cruises.
The cruise line announced it would extend its global cruise shutdown through the end of May, minus a few exceptions:
Quantum of the Seas
Odyssey of the Seas
Spectrum & Voyager of the Seas from China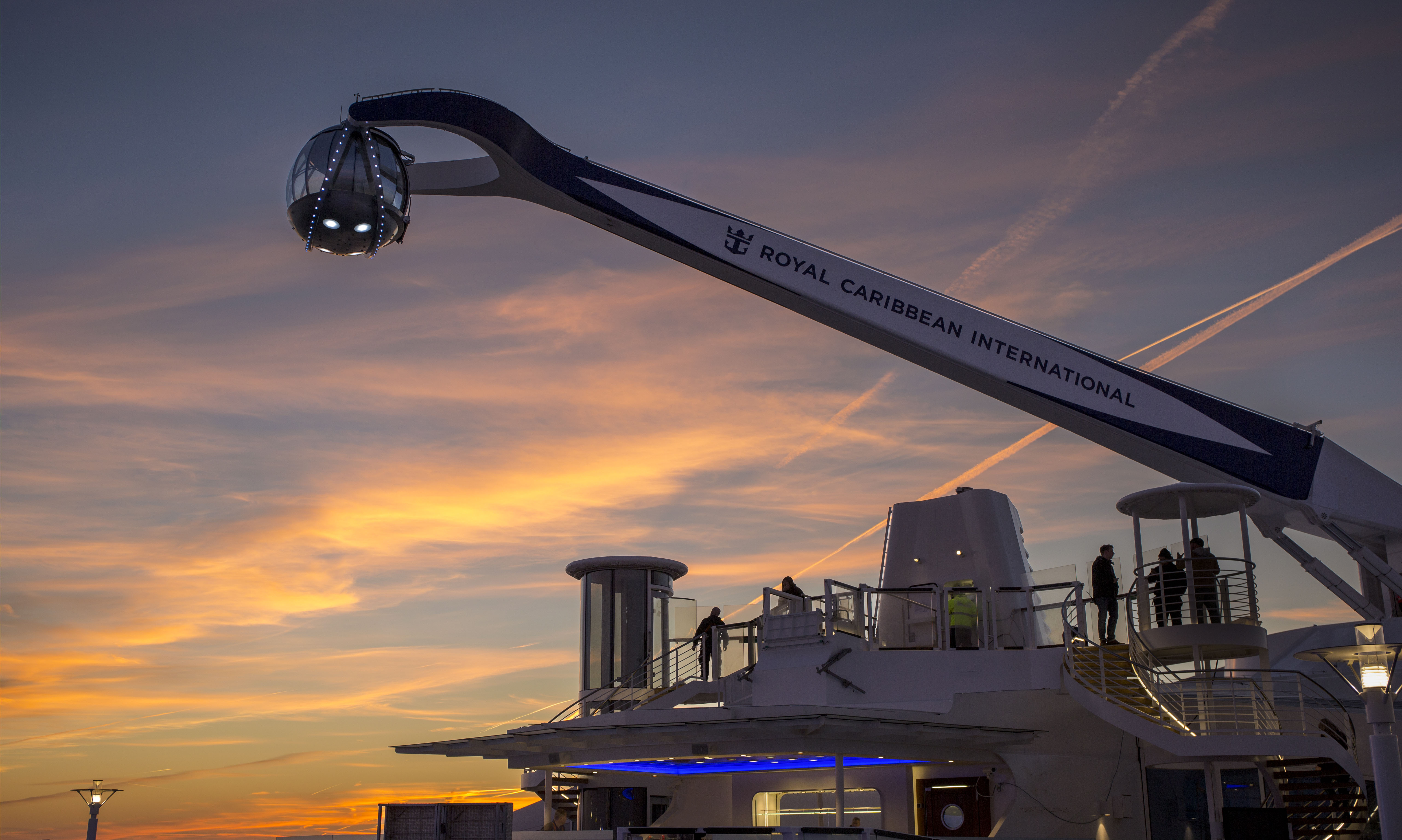 In a statement, Royal Caribbean said they intend to restart operations in June.
"Our plan is to resume further operation in June."
"Our primary goal continues to be a seamless and healthy return to service. We're really looking forward to welcoming our guests back!"
Prior to today's announcement, Royal Caribbean had only cancelled cruises through the end of April.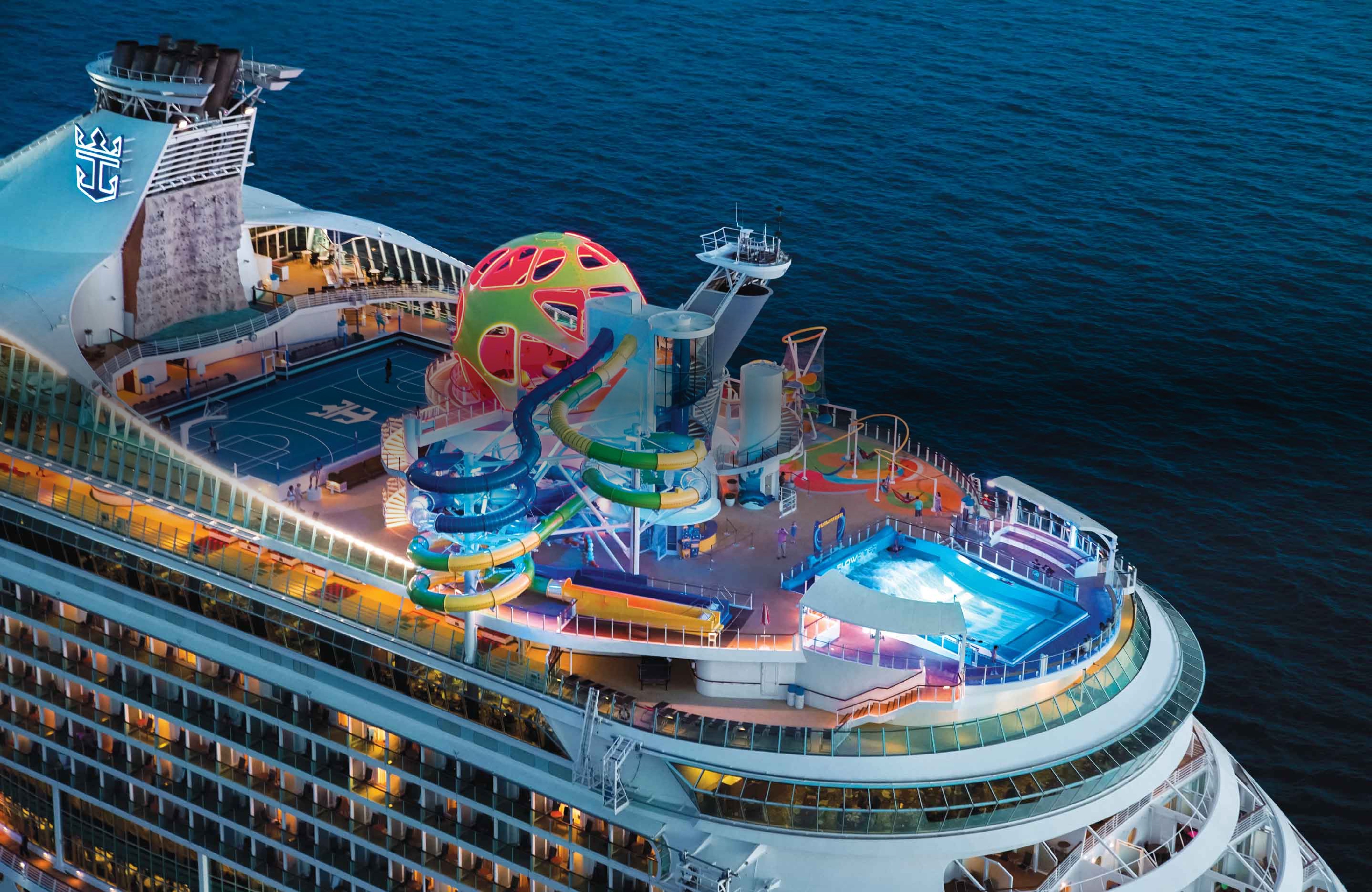 Guests who had booked cruises that are now cancelled have the choice of a full refund, a 125% future cruise credit, or the option to defer the cruise by a year for the same price.
The new cancellations are not unexpected, as Carnival and NCL both cancelled their May cruises weeks ago.
The earliest Royal Caribbean cruises could now restart in the United States is June 2021, although the cruise line needs to meet a series of regulations and approvals by the CDC in order to get approval to sail again.