The 5 Best and Worst Things About a Caribbean Cruise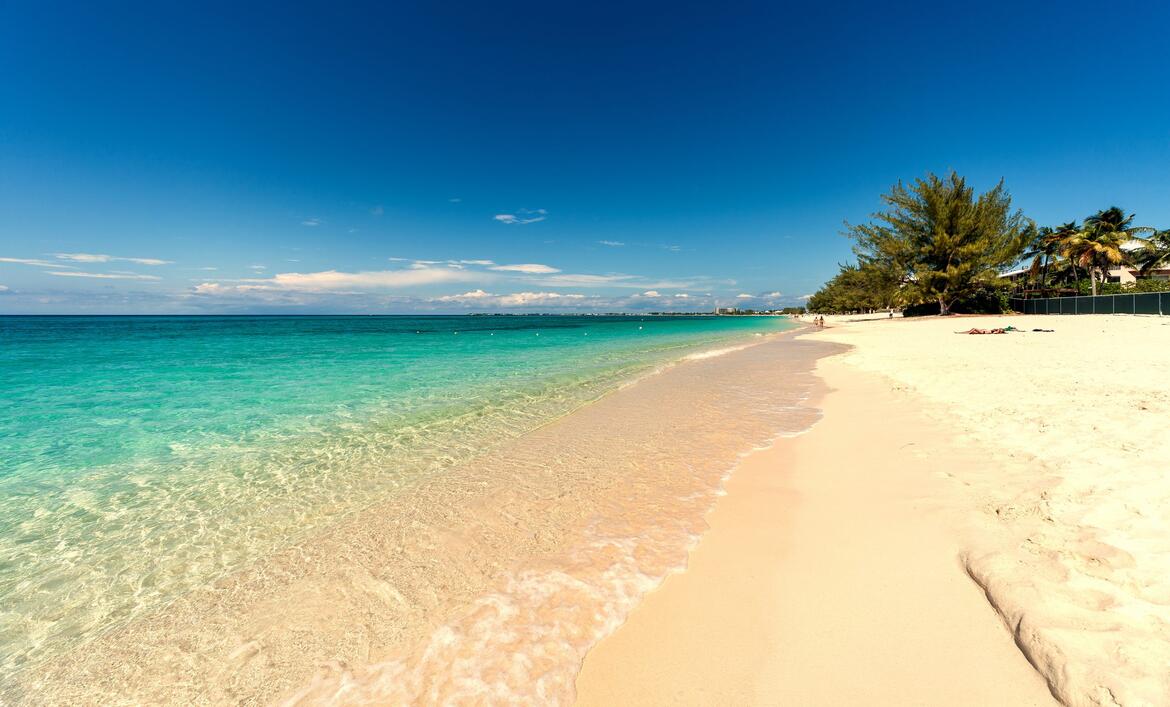 We're guessing that you're here because you're thinking you might want to book a Caribbean cruise, and you're wondering if they're all they're chalked up to be.
After looking at colorful marketing materials showcasing pristine beaches, palm trees and fruity cocktails, it's hard to know for sure, so we've compiled a list of our favorite and not-so-favorite things about this destination.
Editor's note: For cruise purposes, the Caribbean is divided into three main parts -- Eastern Caribbean, Western Caribbean and Southern Caribbean. There is some overlap, but each is made up of many islands, all with their own cultures and customs, so there are exceptions to each of the items listed below. This is meant strictly as a broad overview.
Best
1. The Beaches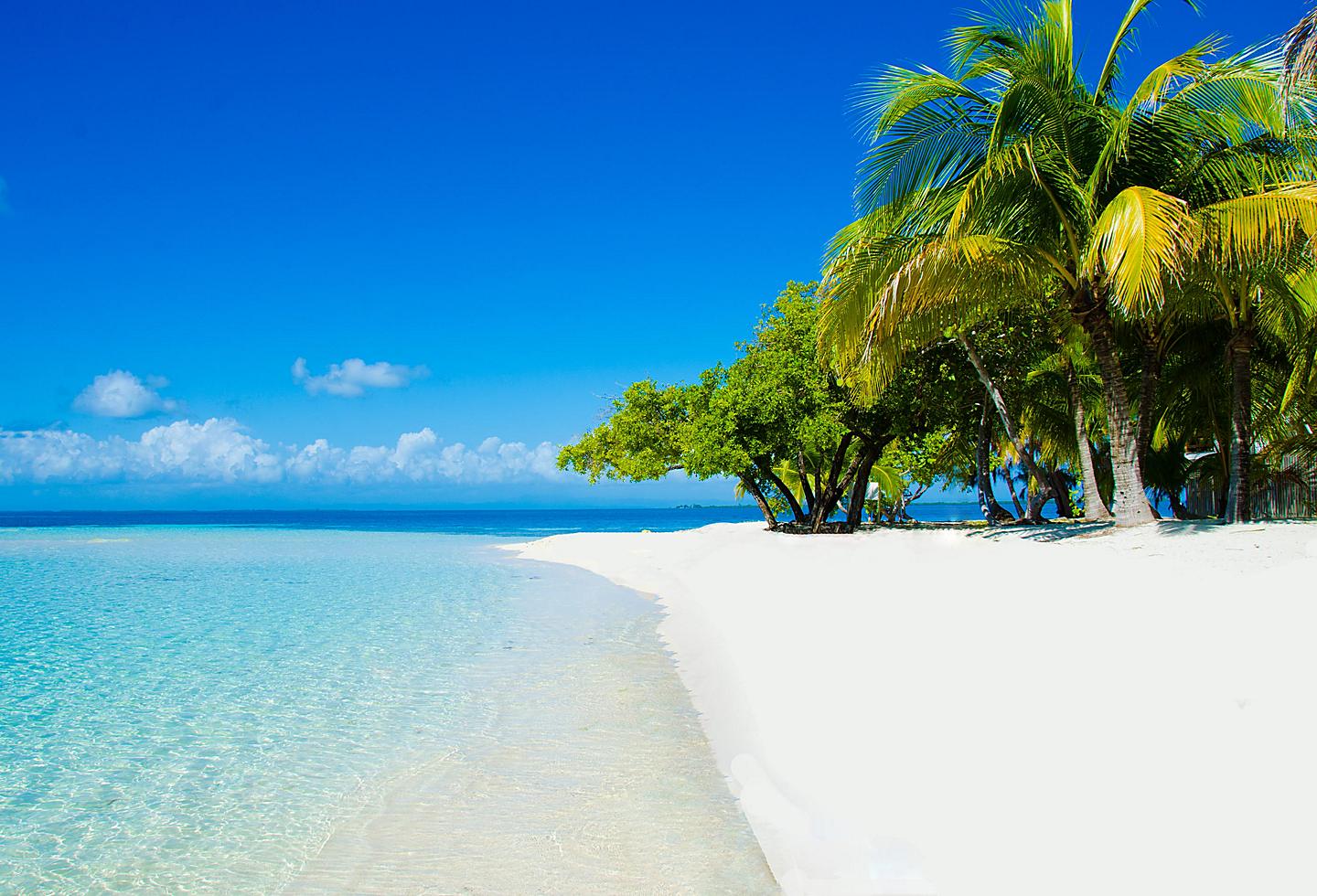 If you're craving some beach time to work on your tan or just want to curl up on a lounge chair with an ocean breeze and a good book, the Caribbean is an obvious choice.
Ports in the Caribbean generally offer a selection of well-kept beaches with varying degrees of sand (some in fun colors) and surf, which can be great for water sports (see below).
If you're looking for a safe swath of sun-soaked heaven to call your very own for a few hours, consider purchasing a day pass from a local resort, or check with your cruise line about excursions that will take you to the beach and back, sometimes with other amenities thrown in.
2. The Views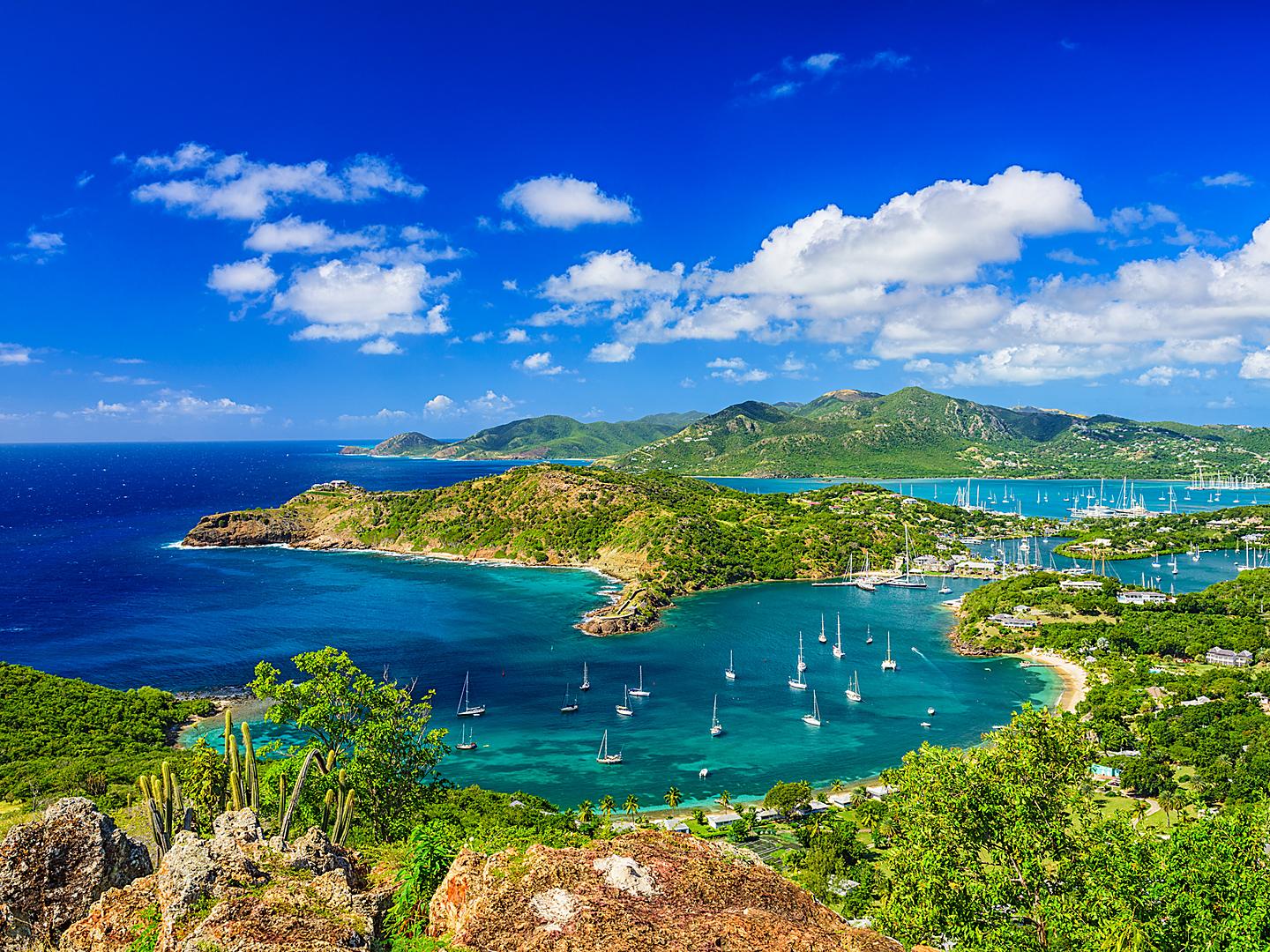 With its dazzling multicolor sunsets, swaying palm trees and photo-worthy food and drink options, the Caribbean is a no-brainer for travelers seeking jaw-dropping scenery.
Add in colorful fish, sparkling turquoise waters and stunning waterfalls, and you won't be sorry you chose a Caribbean voyage.
Take advantage of the vistas by snapping the perfect vacation shot to make your friends back home totally jealous, or simply sit back and enjoy them, keeping the memories for your very own.
3. The Drinks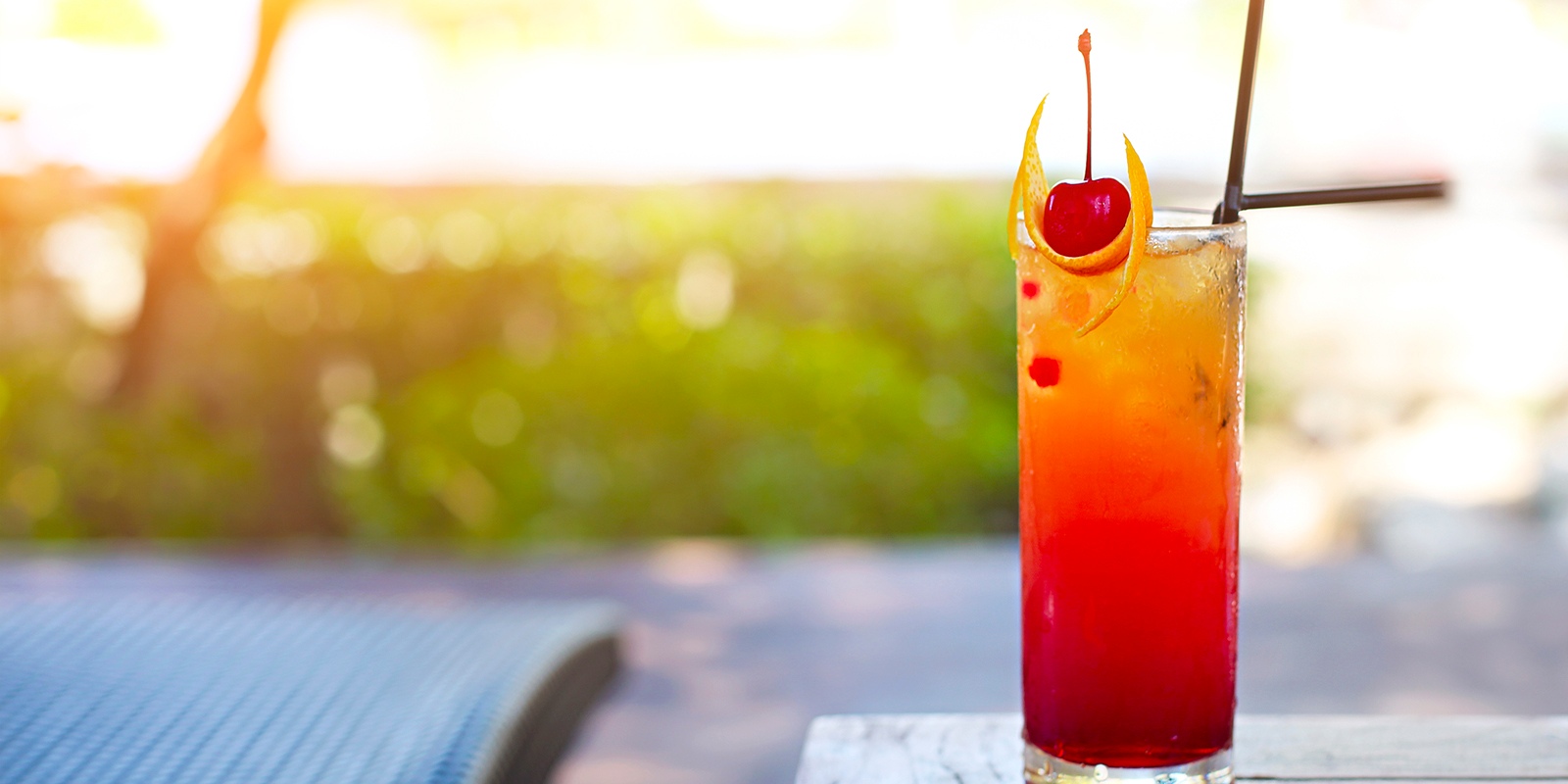 Let's face it: when it comes to fruity, colorful and refreshing cocktails, the Caribbean is king. This is especially true of rum-based adult beverages, given that the region is one of the liquor's main producers. (Sugarcane is a main ingredient, and the warm weather makes for ideal growing conditions.)
If you dream of enjoying fancy tipples on the beach, by the pool or on the balcony of your cabin as your ship sails the waters between islands, you'll be in your glory on a Caribbean cruise.
Some of the most well-known Caribbean adult beverages include pina coladas, rum punch, ti' punch, Bahama Mamas, Planter's Punch and Blue Curacaos.
4. The Food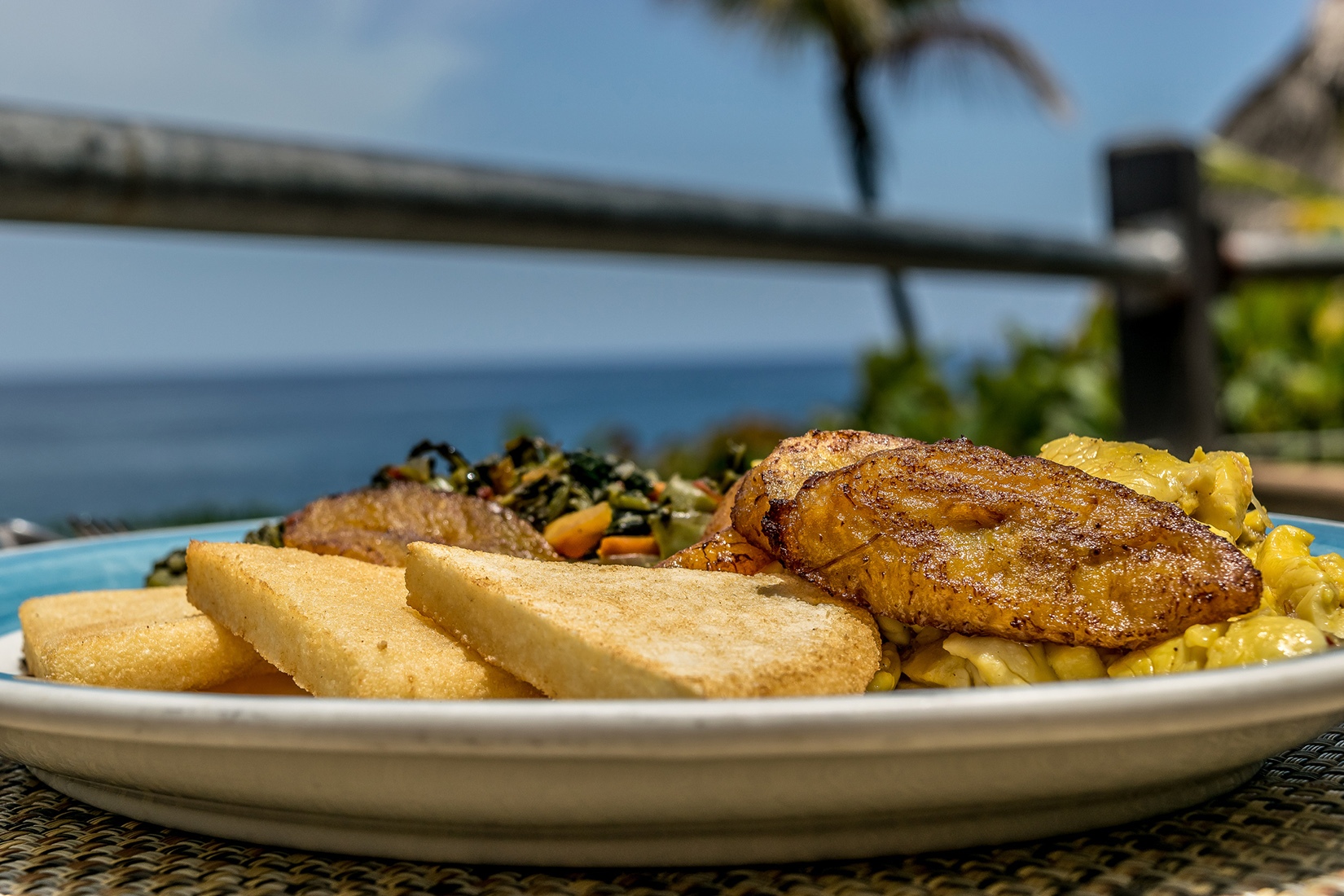 Although the food and its influences vary from island to island within the Caribbean, common themes include fresh fish and seafood, given that they're both plentiful, thanks the ocean's proximity.
Additionally, expect tons of fresh, sweet and colorful fruits and vegetables, as well as rice, beans and conch, which is a staple across many of the places you're likely to visit on a Caribbean sailing.
Other dishes might feature chicken, goat or other meats. More often than not, you can also expect spicy seasonings and sauces, which only add to the intense flavor combinations you'll experience during your trip. (Don't worry: you can tone down the spice if you need to.)
5. The Water Sports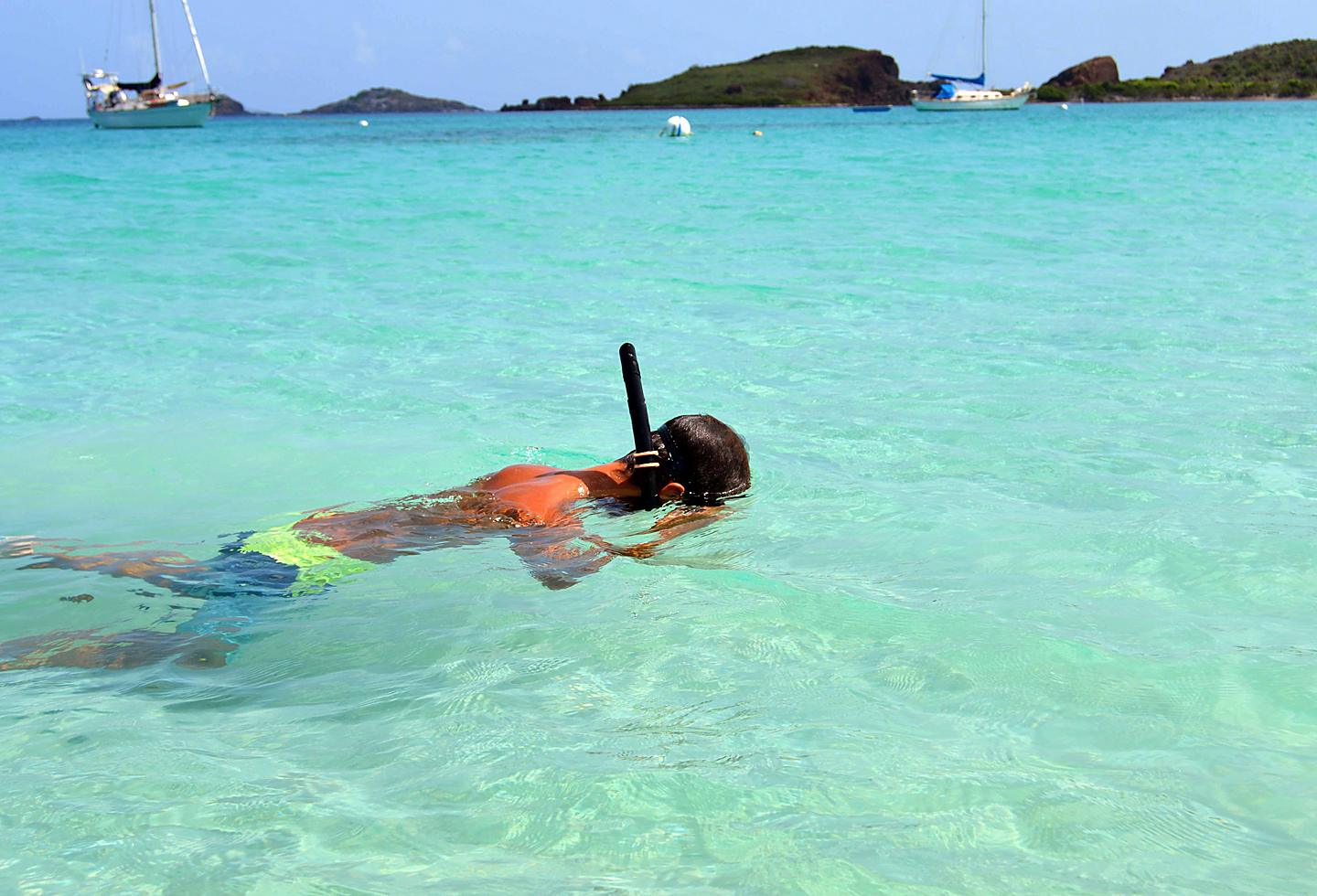 The Caribbean is a water-lover's paradise. Replete with venues for everything from snorkeling, scuba diving, and kiteboarding to parasailing, personal watercraft rides and flyboarding, there are tons of water-based activities from which to choose.
Perhaps you'd like a better look at the local ocean life without having to strap on goggles. That's where a glass-bottom boat or kayak trip might come in. Or maybe you'd rather visit a waterfall for a swim, which can easily be accomplished on a guided hike booked through your cruise ship.
If all else fails, you can always stay onboard your ship and enjoy an uncrowded pool scene, complete with Caribbean weather, during your port day.
Worst
1. The Hurricanes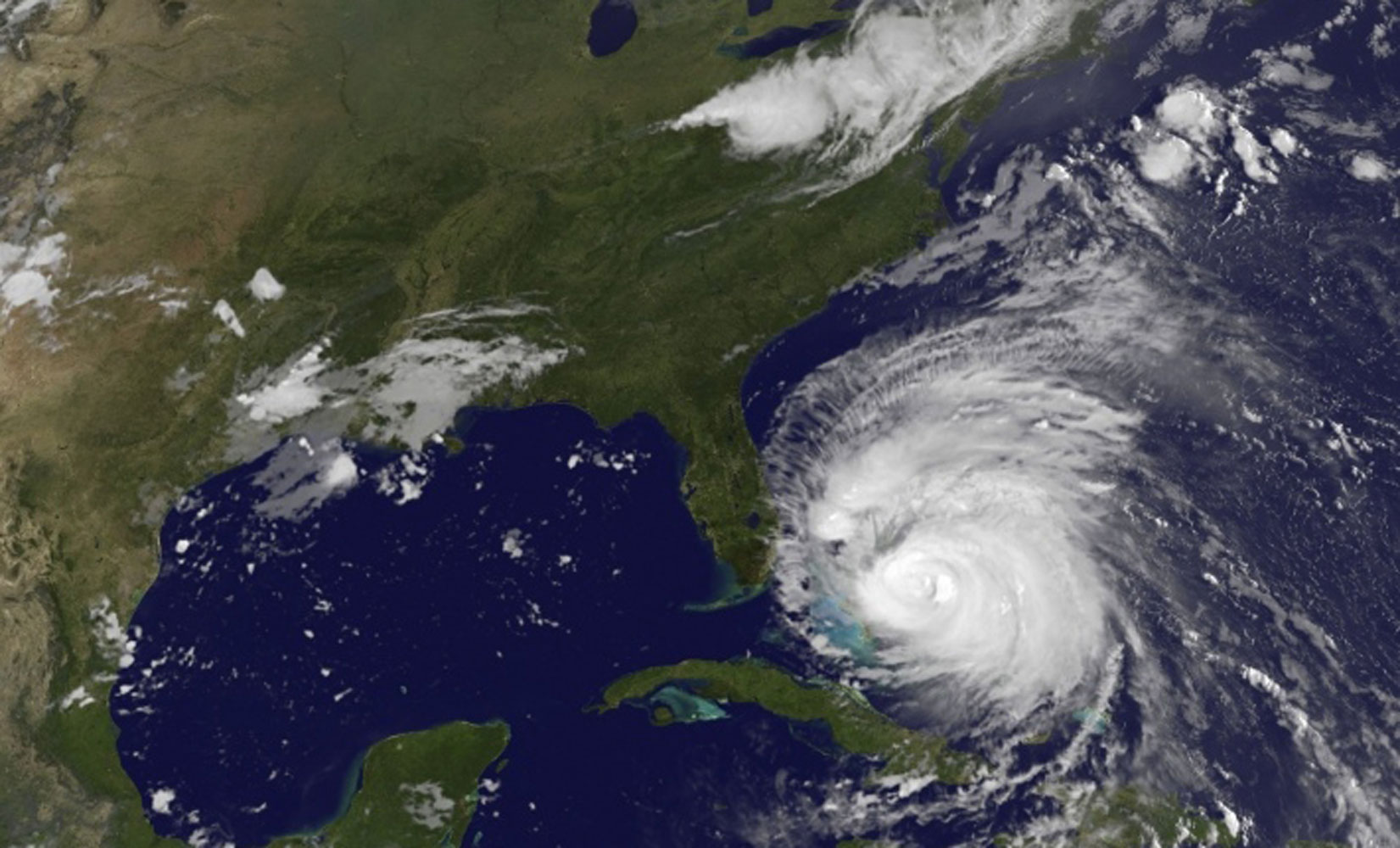 Every year, between June and November, hurricane season increases the chances that storms will form in the Atlantic. Parts of the Caribbean can be -- and have been -- hit especially hard.
Cruising during that time is often less expensive, but the likelihood that you could see a change in your itinerary is also higher. So, if your heart is set on a particular port, plan to visit between December and May.
That said, your cruise ship is designed to detect and avoid storms at all costs, so safety shouldn't be a concern.
2. The Crowds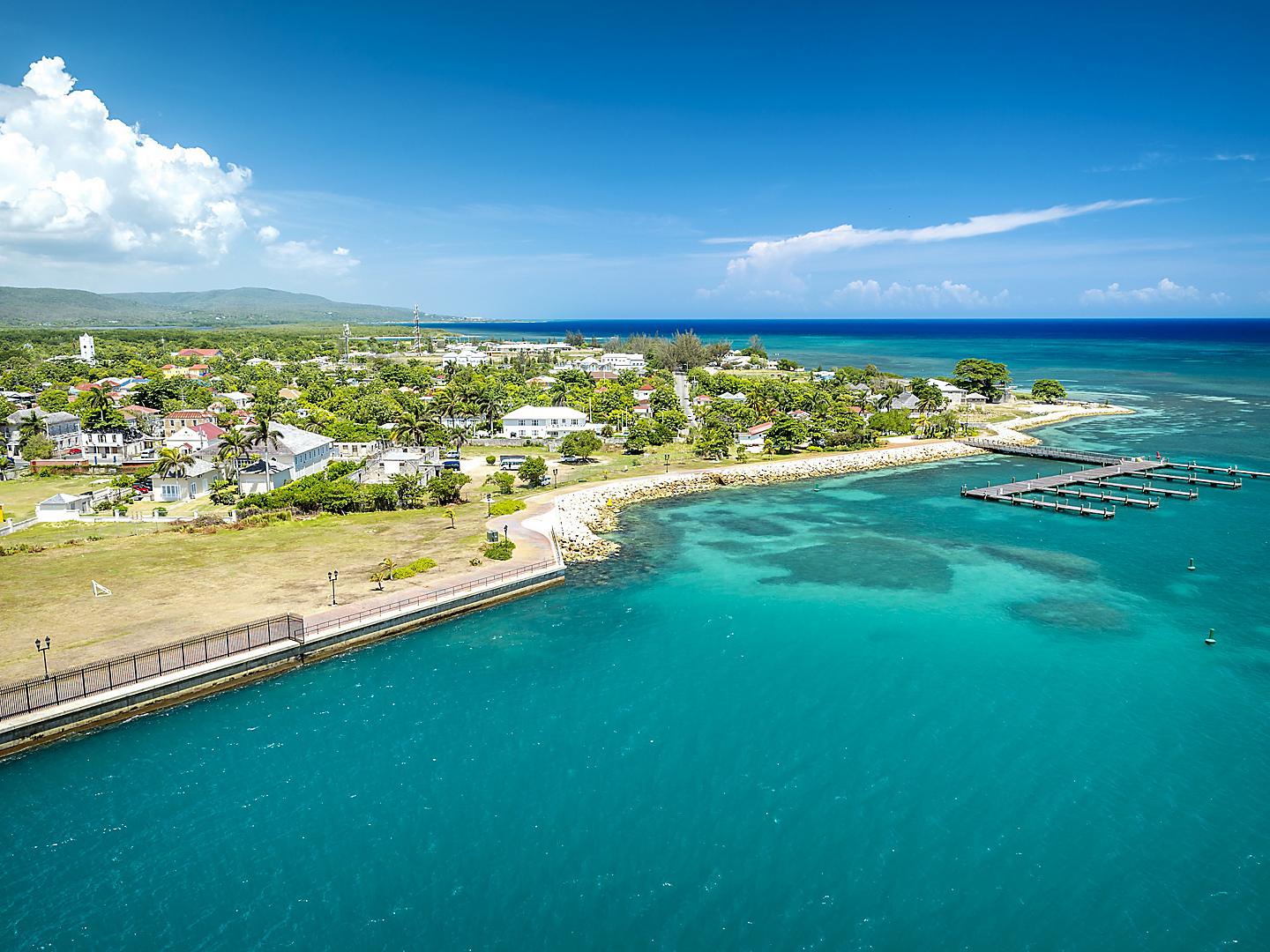 Some of the Caribbean ports that are popular with cruise ships can see as many as five or six large ships at a time, meaning there will be tons of people in port at the same time you are. This can lead to crowded shops, beaches and shore excursions, where you might be herded a bit like cattle.
Overtourism in some of these places, combined with the islands' reliance on cruisers and other travelers for much of their income, can also mean that you'll be met with pushy locals who are eager to see you part with your money.
You might experience taxi drivers at every turn, offering to take you wherever you'd like to go, or vendors giving you the hard sell as they show you trinkets and souvenirs. Head to the beach, and you might find people hawking drinks or approaching you to get your hair braided or to have a massage. If you're not interested, a firm "no, thank you" should do the trick.
3. The Humidity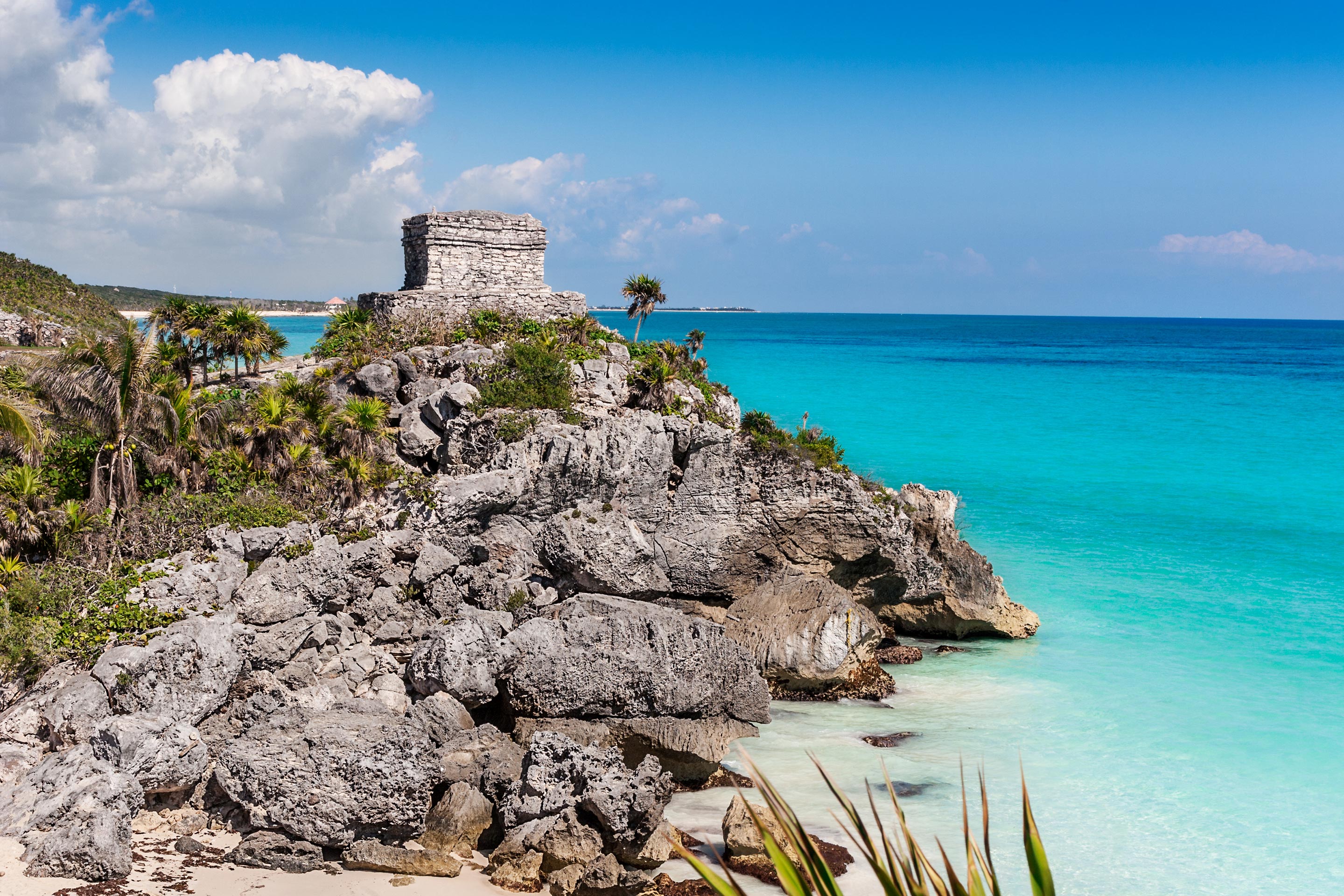 Although conditions do vary throughout the Caribbean, particularly depending on the time of year, the climate is generally a warm, humid one.
When you walk outside it can feel like a wall of wetness that will make you feel sticky and, if you're not careful, cause fatigue, especially if you're doing something active. It might seem counterintuitive since humidity is moisture, but the climate in the Caribbean can make it easy for you to dehydrate yourself. This is even more of a risk if you're consuming alcohol.
As a general rule, remember to carry a bottle of water with you at all times, and drink from it frequently. You might also want to consider a bandana or handkerchief to wipe your face.
4. The Sand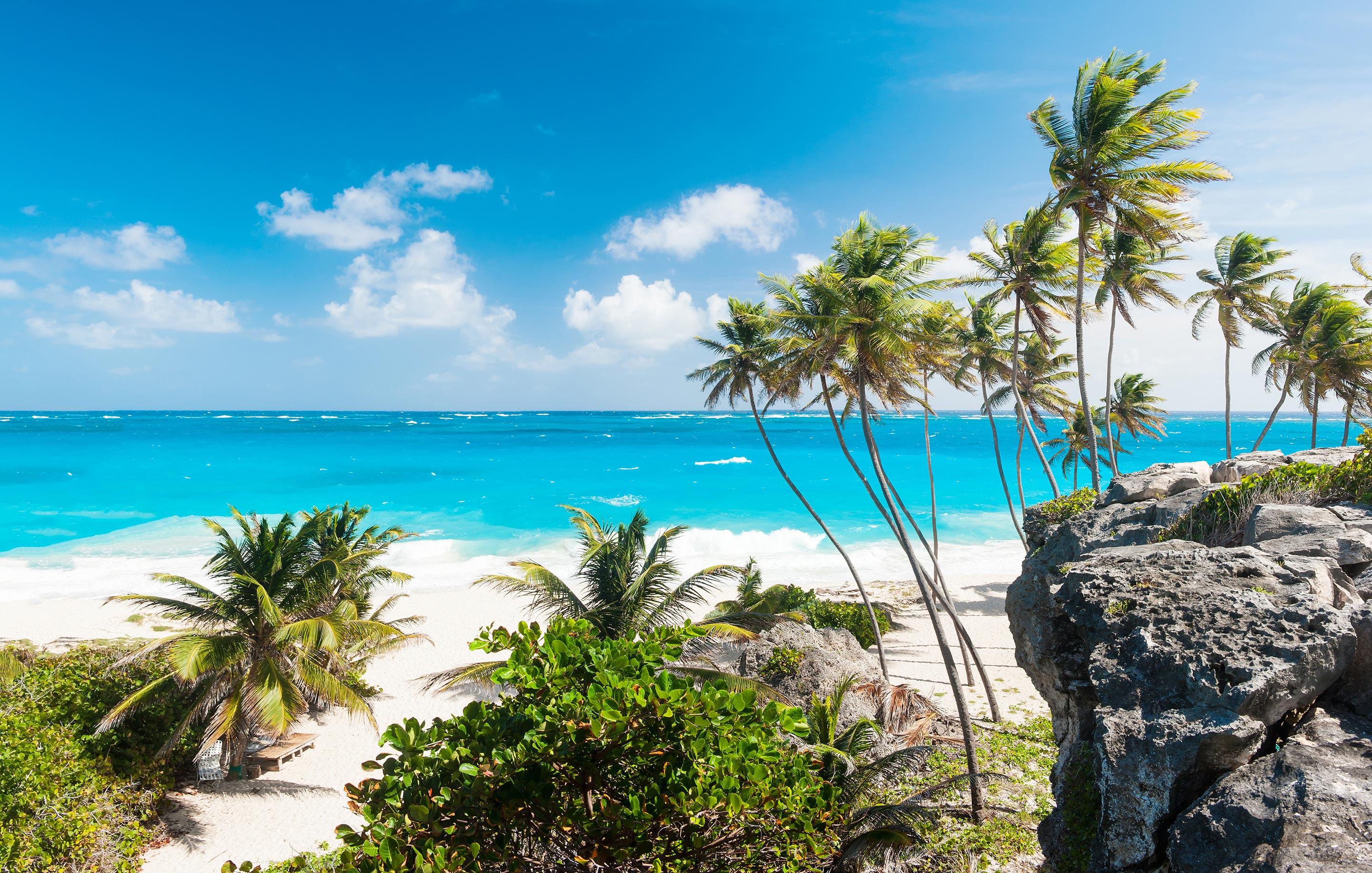 This is one we never seem to remember until after it becomes a problem. Imagine you've spent a fun day on the beach, enjoying some water sports or a bit of sunbathing.
At the end of the day, you pack up your things, throwing them all in the tote you brought with you. You head back to the ship to prepare for dinner, take off your swimsuit pre-shower, unpack your bag and BAM. Sand spills out, seemingly from all directions.
It's an unavoidable part of any trip to the beach, but it remains one of our least favorites. Remember to rinse off the best you can before you return to your ship.
5. The Sunburn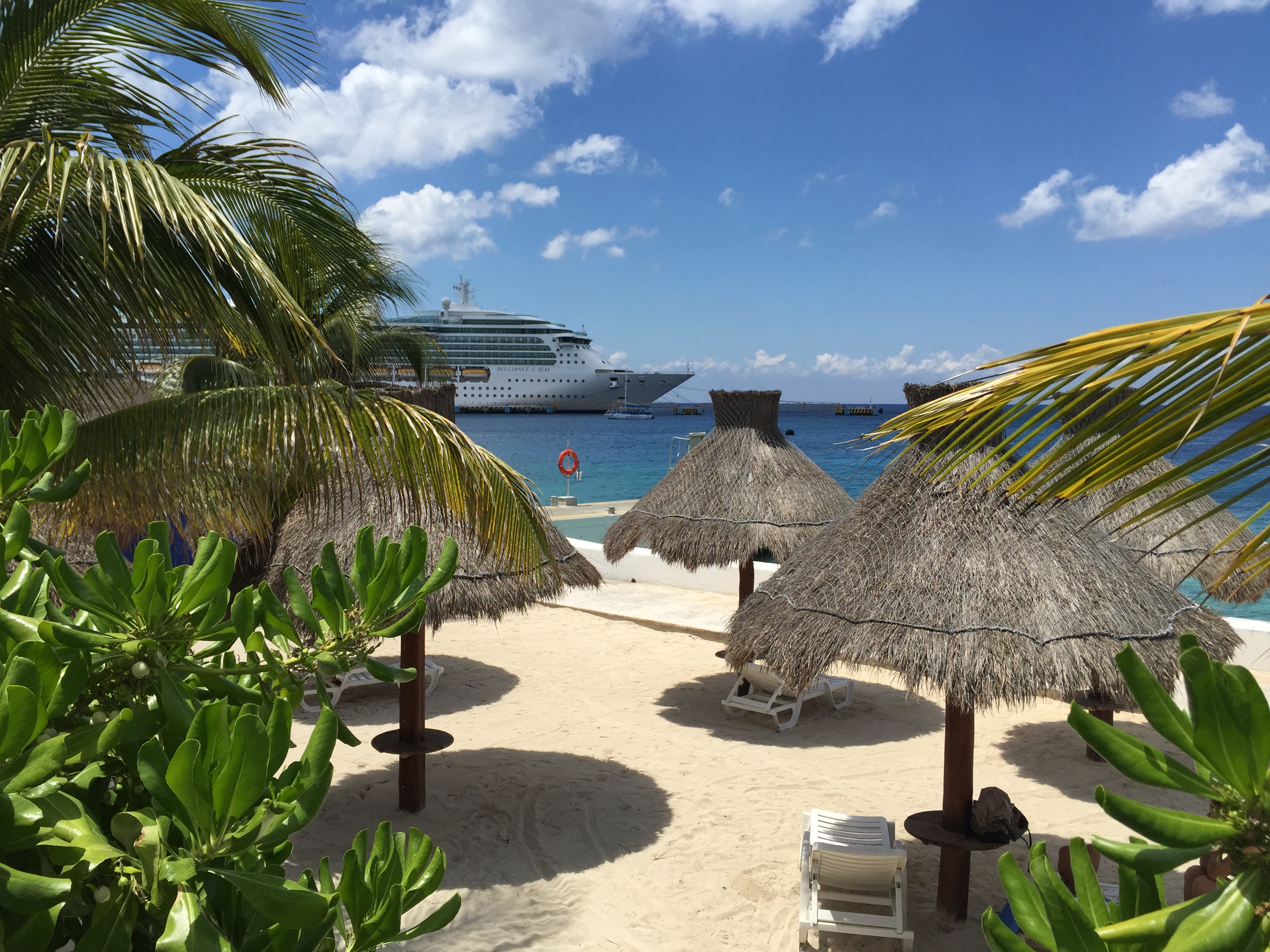 In a place as sunny and outdoor-centric as the Caribbean, it's essential to cover up or frequently apply liberal amounts of sunscreen if you're not spending your day in the shade.
Sunburn is a real risk, and, to say nothing of the not-so-snazzy new tan lines you'll incur, few ailments can limit your cruise fun quite like a painful burn.
Spend too much time outside with nothing to shield you from the harmful rays, and you're looking at short-term punishments like trouble moving, pain while sleeping and sticky aloe reside, as well as more long-term potential complications like skin cancer.