If you're new to cruising, one of the most classic go-to places for a warm-weather getaway is the Caribbean. But, because the region is divided into three areas -- Eastern, Western and Southern -- choosing an itinerary can be daunting.
Here, we'll guide you through the main similarities and differences between two of the three Caribbean sub-regions -- eastern and western -- so you can choose the destination that's best for you.
What is the Eastern Caribbean?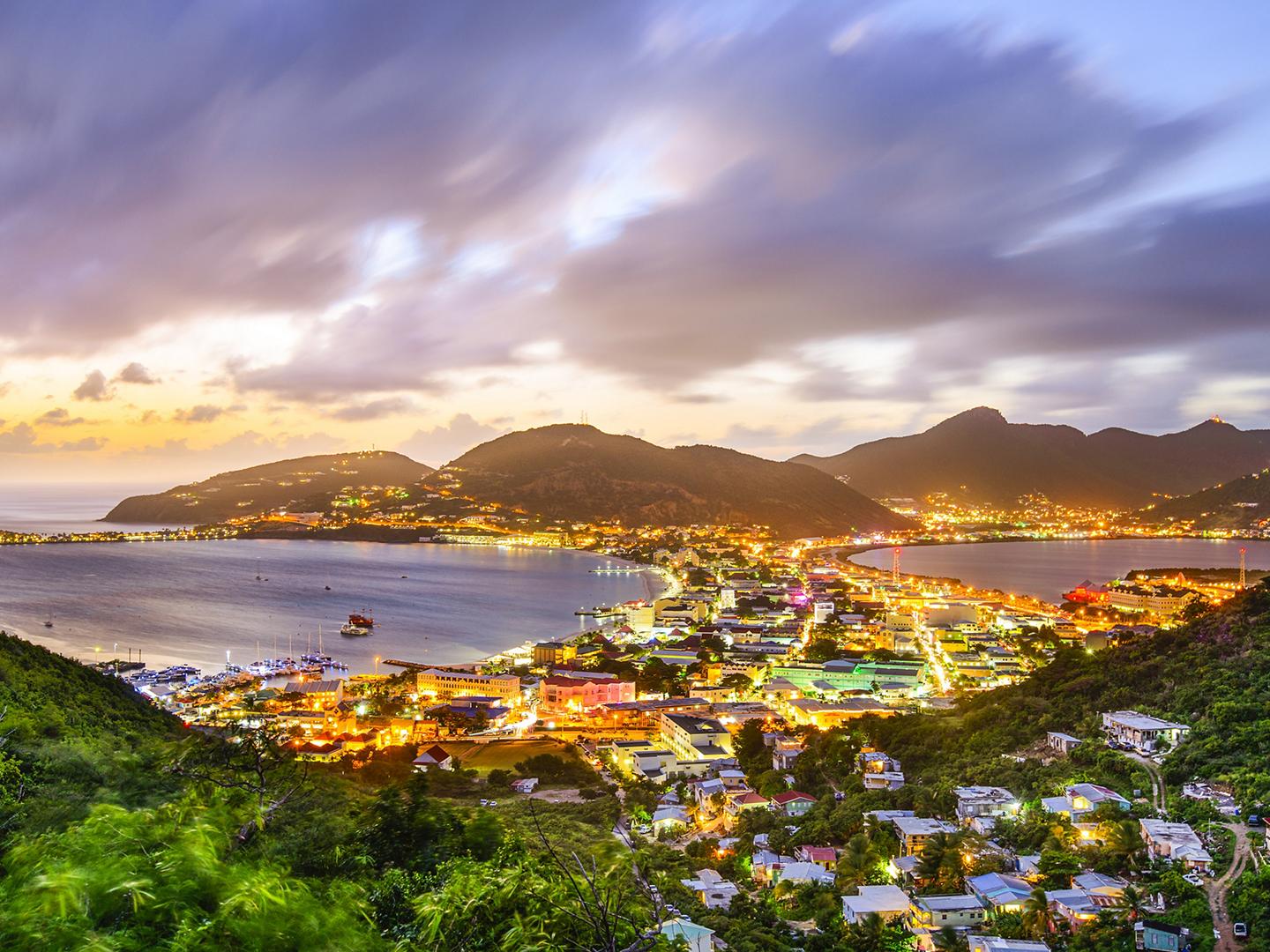 The Eastern Caribbean generally consists of Puerto Rico (San Juan), the U.S. Virgin Islands (St. Thomas, St. John and St. Croix), the French West Indies (St. Maarten/St. Martin, Martinique and Guadeloupe), the British Virgin Islands (Tortola, Jost Van Dyke and Virgin Gorda), the Dominican Republic (La Romana, Santo Domingo, Samana, and Amber Cove), Grand Turk, St. Kitts/Nevis, Antigua and St. Lucia.
Passengers on these itineraries can also expect calls on Key West, Labadee (Royal Caribbean's private island in Haiti) and the Bahamas (Nassau, Freeport and several cruise line private islands).
What is the Western Caribbean?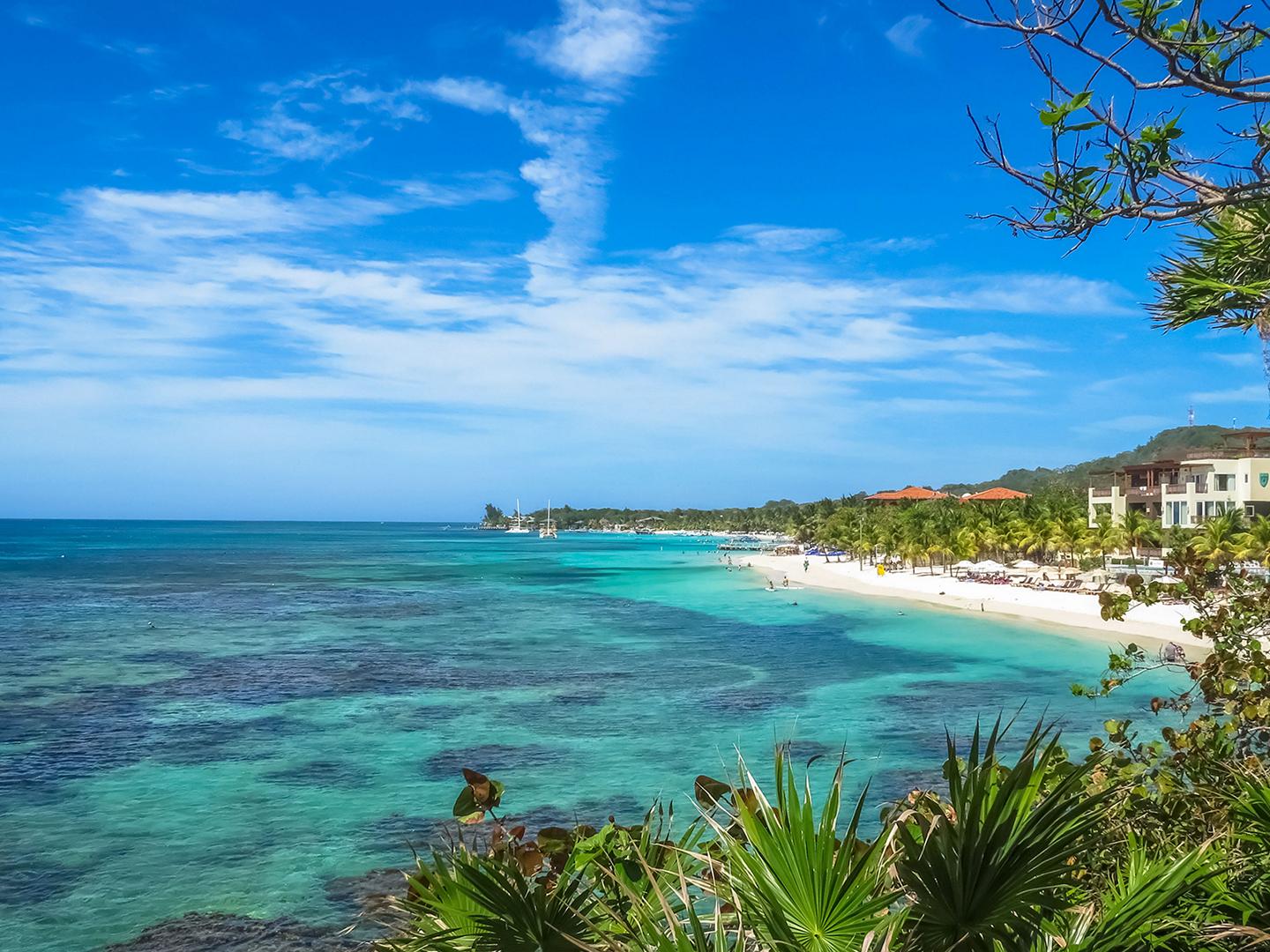 Western Caribbean sailings often include stops in the Cayman Islands (Grand Cayman), Jamaica (Falmouth, Ocho Rios and Montego Bay), Honduras (Roatan and Banana Coast), Belize (Belize City and Harvest Caye, a Norwegian Cruise Line private island) and eastern Mexico (Cozumel, Playa del Carmen and Progreso).
Like voyages to the Eastern Caribbean, cruises to the Western Caribbean can also include visits to Labadee and the Bahamas.
During the brief time when U.S. citizens were able to visit Cuba, Western Caribbean itineraries also included Havana, Santiago de Cuba and Cienfuegos ports.
What's the difference between Eastern and Western Caribbean cruises?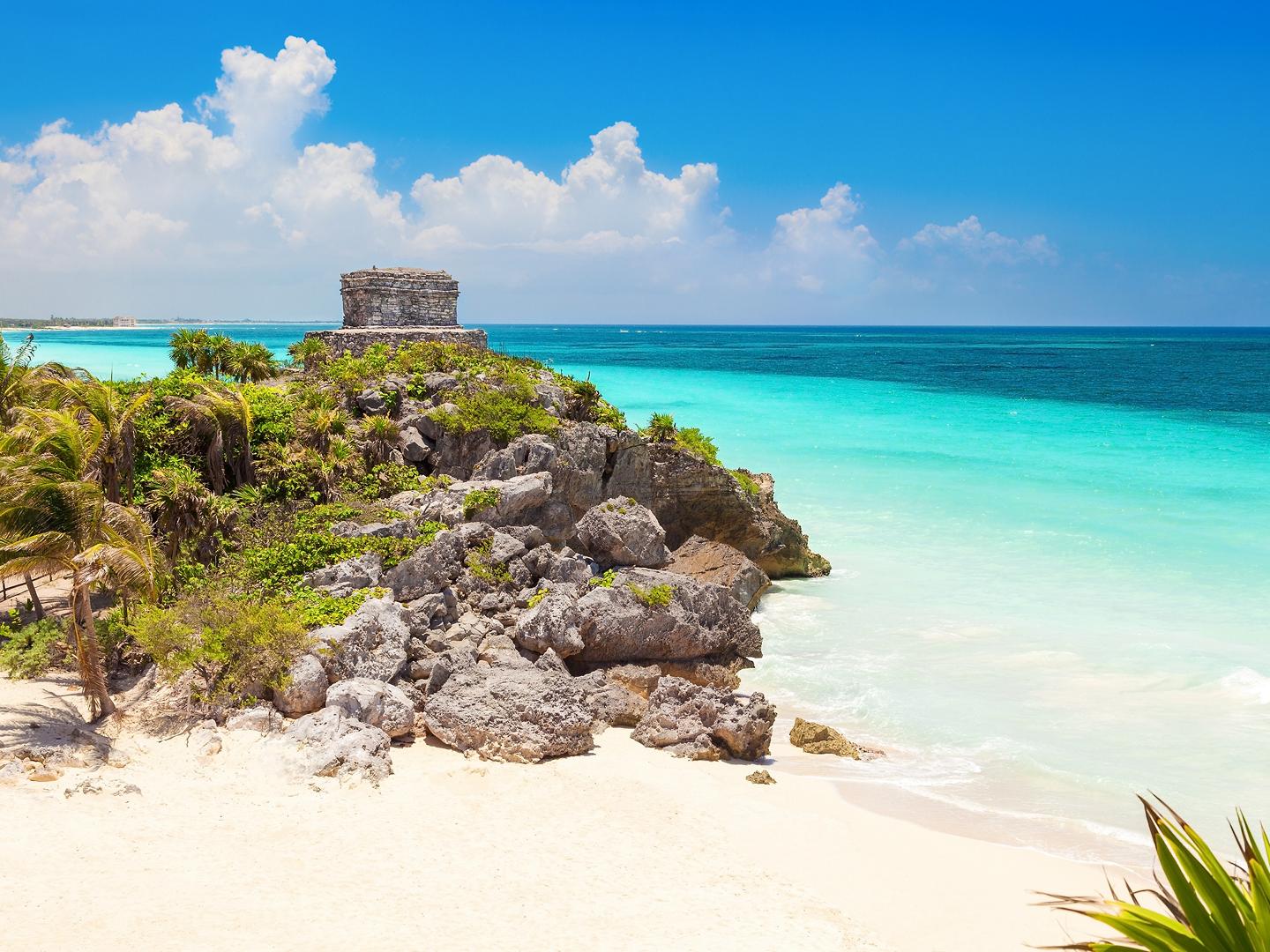 As outlined above, the biggest difference between Western Caribbean versus Eastern Caribbean cruises is their itineraries. Not only are the ports largely different, but the length and pricing also vary. While cruises to the Eastern Caribbean usually last about a week, the Western Caribbean provides passengers with a choice of shorter -- and, therefore, less expensive -- sailings.
The Western Caribbean also features more calls on mainland countries -- Mexico, Belize and Honduras -- than the Eastern Caribbean, which consists mainly of island stops.
What do the Eastern and Western Caribbean have in common?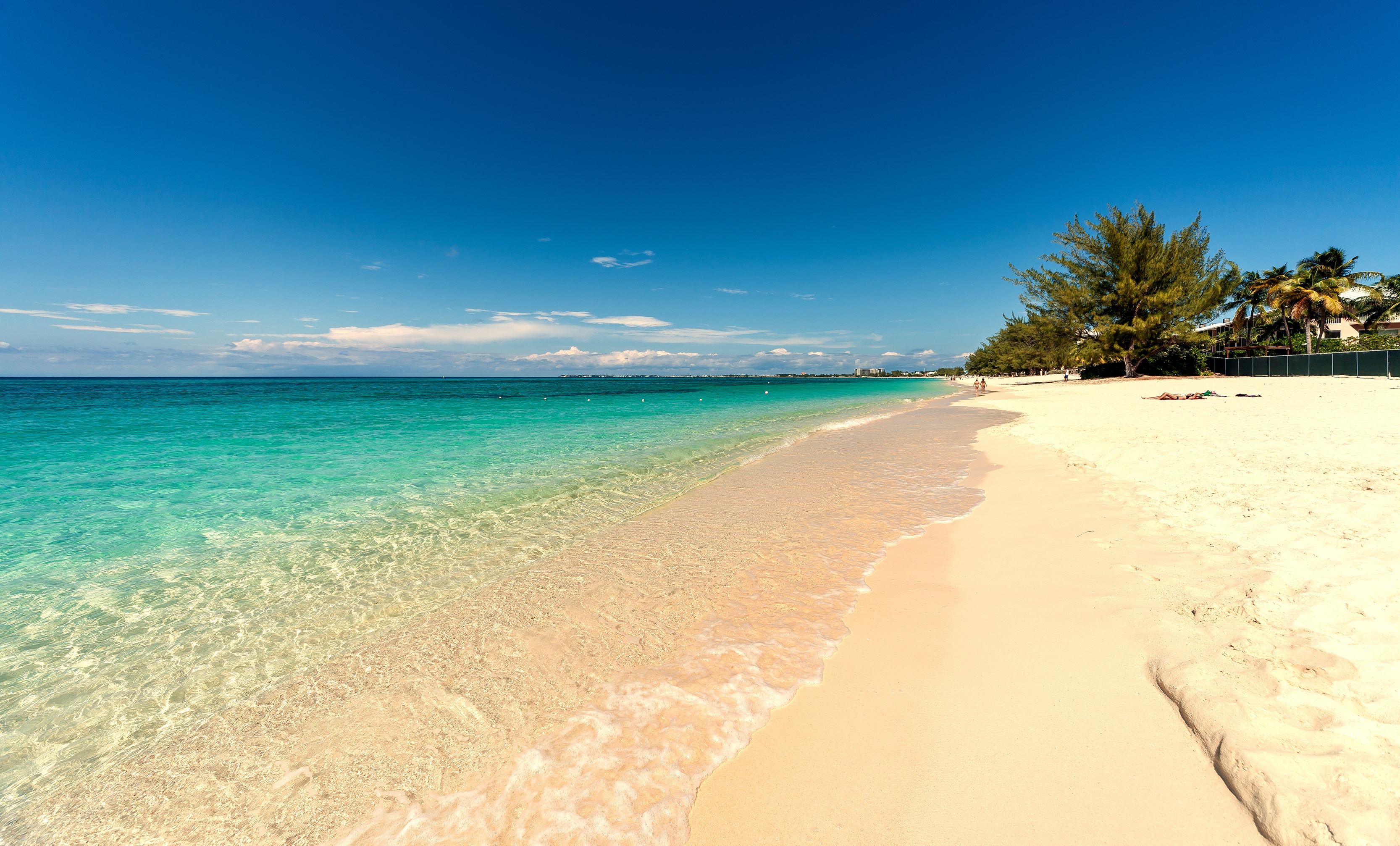 We don't have to tell you this, but we'll say it anyway: both of these destinations are excellent choices for warm-weather fun in the sun. They offer pristine beaches and water sports galore, and fruity cocktails are basically required. Shopping is also an excellent activity in both regions.
Additionally, Caribbean destinations tend to run on something called "island time," which means everything is more relaxed. Don't mistake islanders' nonchalance or tardiness for rudeness; it's simply a more laid-back way of life.
Western vs. Eastern Caribbean Cruises: Which is right for you?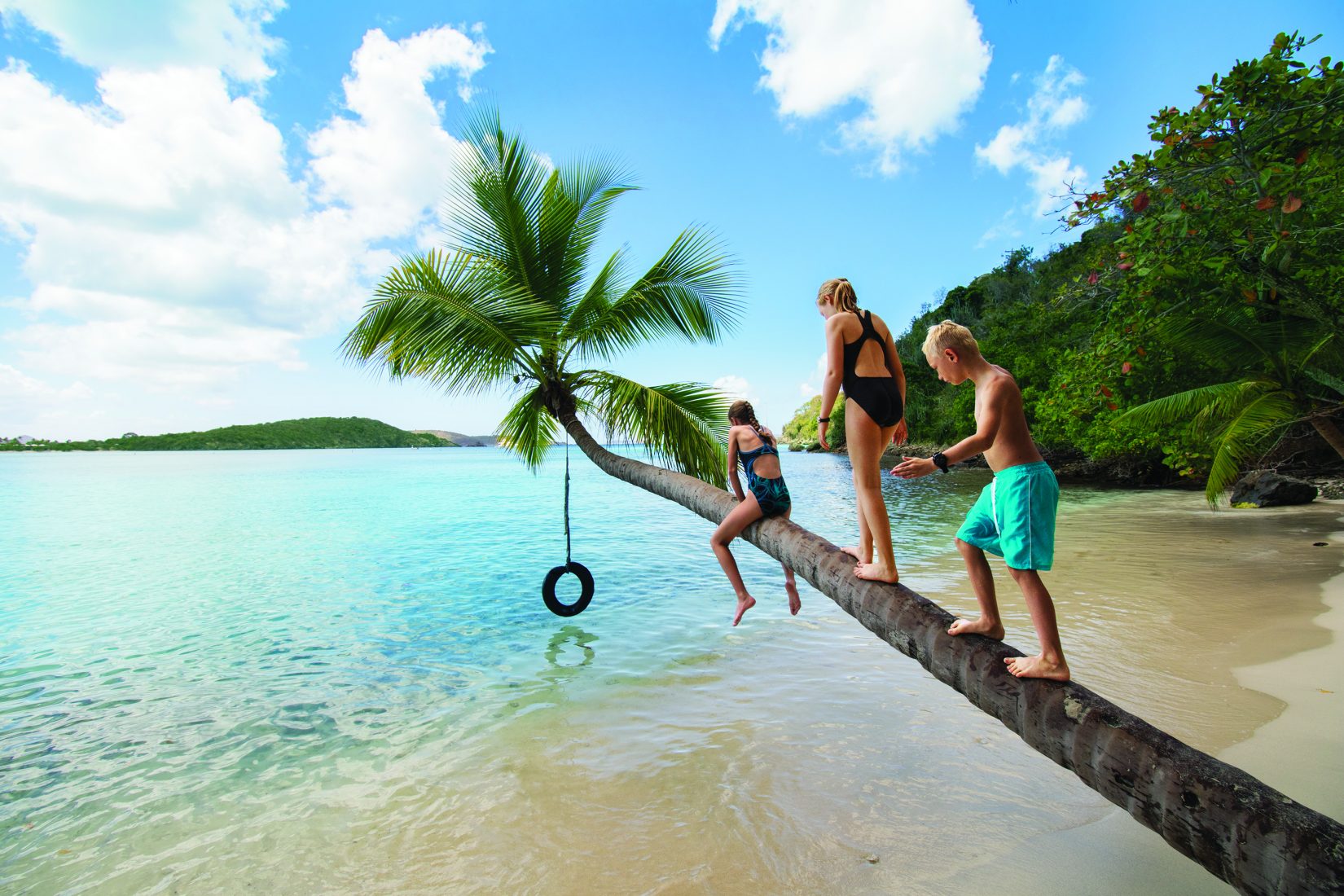 Travelers in need of a short sailing for a quick getaway or those cruising for the first time should consider a cruise to the Western Caribbean.
Because the Eastern Caribbean region comprises a larger number of ports than the Western Caribbean, passengers looking for longer sailings that offer more variety -- or anyone who has already cruised in the Western Caribbean -- should consider heading east.