Short cruises might conjure up images of party hardy vacationers drinking away a few days at sea, but not all three- to six-night itineraries are created equal. Cruise lines are adding more of these micro-sailings to their deployment schedules – diversifying the options and redefining the jocularly-coined "booze cruise" as a safe and peaceful getaway for folks who aren't yet comfortable with spending a full week or more onboard a ship. The reason: travel restrictions that limit where and how cruise lines can sail, as well as a combination of strategies designed to help prevent the spread of Covid-19.
Although short cruises might not be as cheap as they once were, a wider range of destinations conveniently packaged into a long weekend can make for an ideal trip. If you've got the cruise blues and are itching for a quick respite, here are six short cruise itineraries for you to consider. Of course, before booking, be sure to familiarize yourself with cruise line travel requirements, cancellation policies and other fine print that could affect your trip.
Note: The following list comprises more of the mainstream cruise brands; however, you might also be interested in American river or expedition cruises on lines like American Queen Steamboat Company and UnCruise Adventures, respectively. These cruises generally run longer than a week, but their small capacity limits and extended time in port offer more opportunities to sail at your own comfort level.
1. Southern Caribbean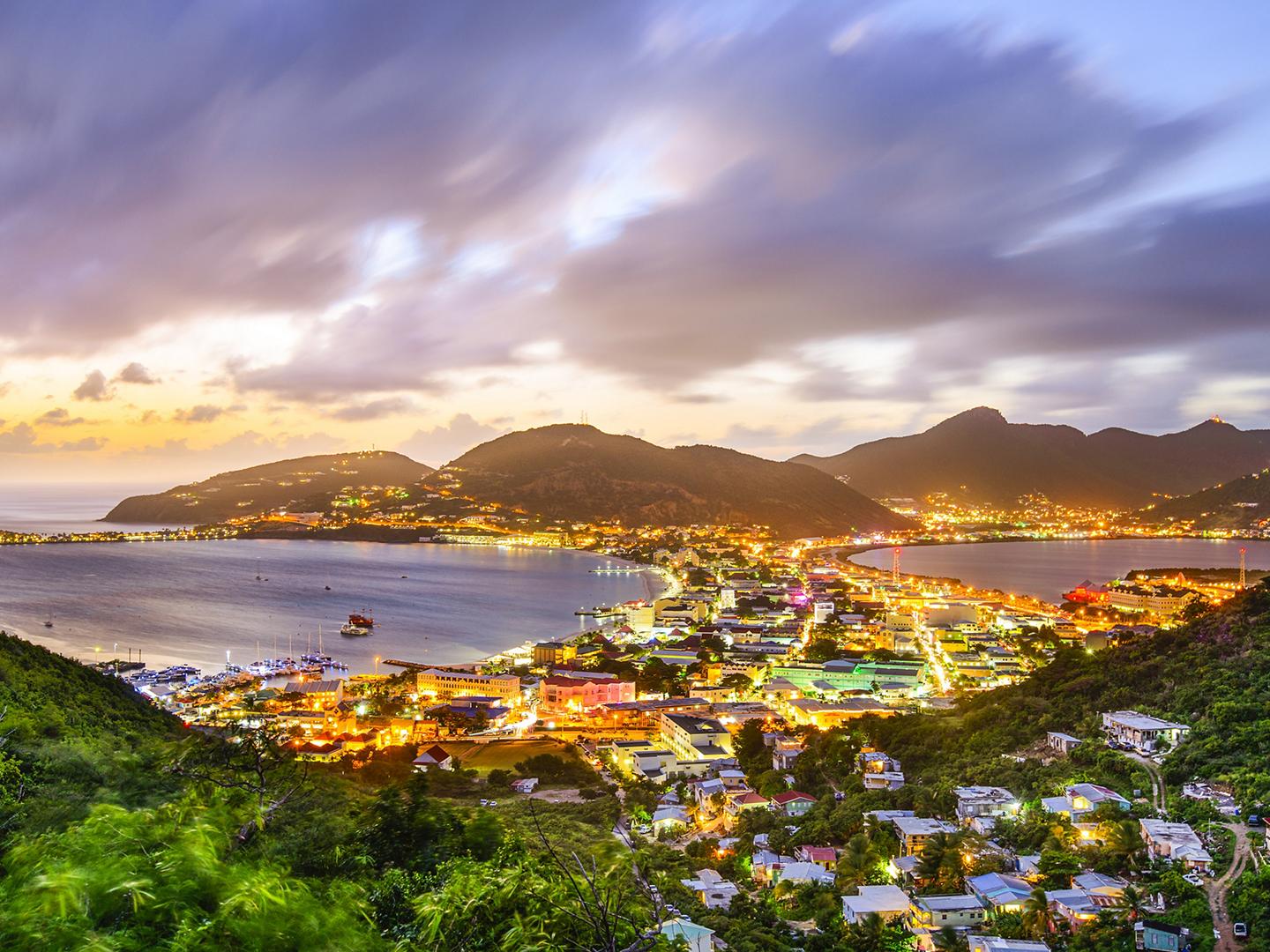 While Southern Caribbean itineraries historically have spanned seven nights or more, you can still soak up arguably the most breathtaking Caribbean region with a short cruise.  
These five-night itineraries -- the only cruises on our list not departing from North America, but still close to home -- all sail roundtrip from San Juan, Puerto Rico, and include stops in the gorgeous, Southern Caribbean staples of St. Thomas and St. Maarten. Depending on which line you choose, you will also get to explore lesser cruised islands like St. Kitts, Antigua, Tortola and St. Croix.
The Southern Caribbean's allure stems from its natural, untarnished beauty and less commercialized feel, compared to the Eastern and Western Caribbean.
Lines to Look Out For: Royal Caribbean International and Celebrity Cruises
2. Bermuda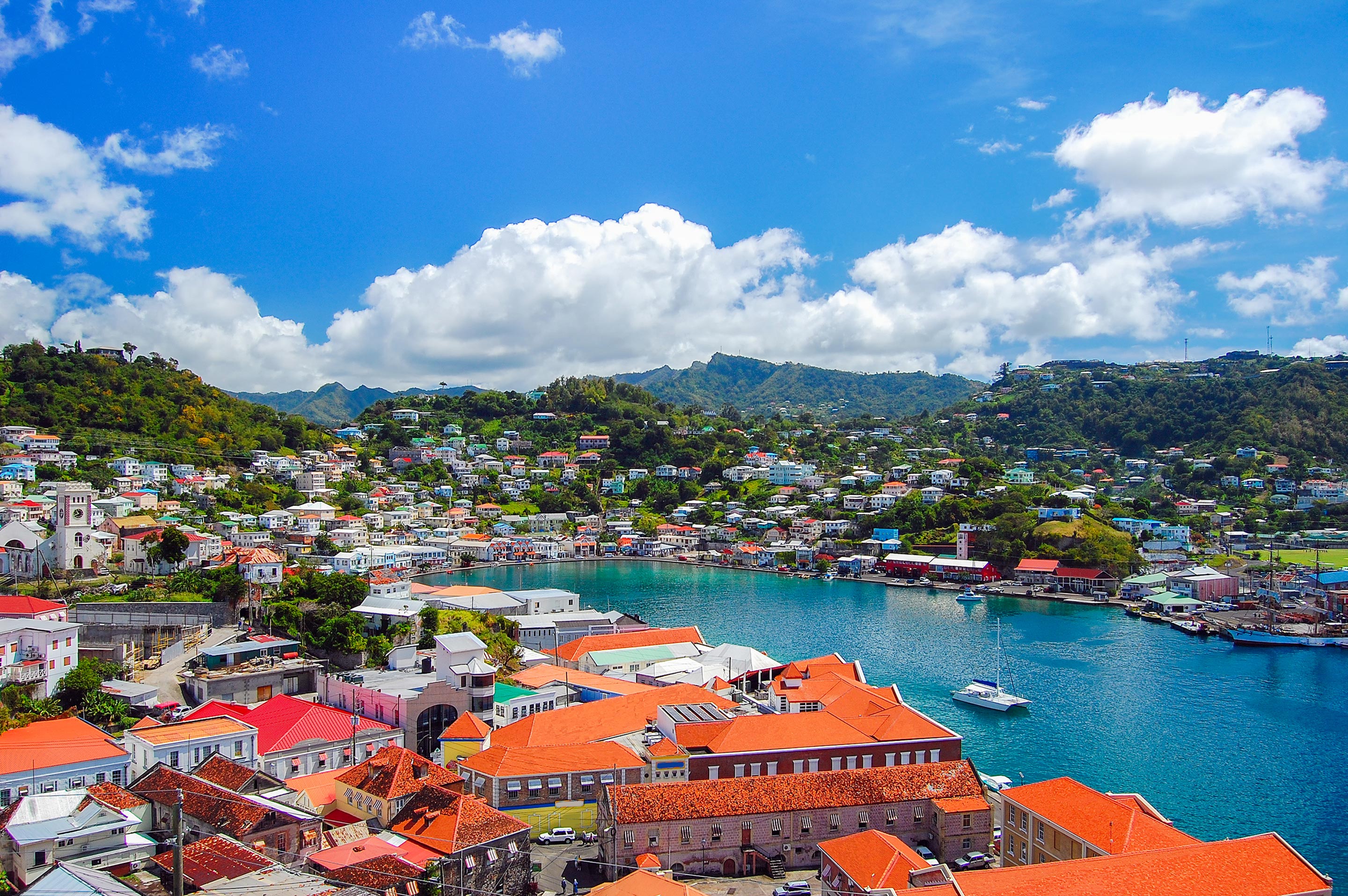 Pink-sand beaches, winding roads dotted with pastel-colored cottages, a rich history and award-winning golf courses are a few of the many features that have long attracted cruisers to the British colony of Bermuda.
Nowadays, you can book four- or five-night itineraries from nearly every major cruise port along the U.S. east coast. Whether you're sailing from New York, New Jersey, Boston, Baltimore or Virginia, you're guaranteed a ticket to literal paradise – without the drunk fest.
Lines to Look Out For: Carnival Cruise Line, Royal Caribbean and Norwegian Cruise Line
3. Canada and New England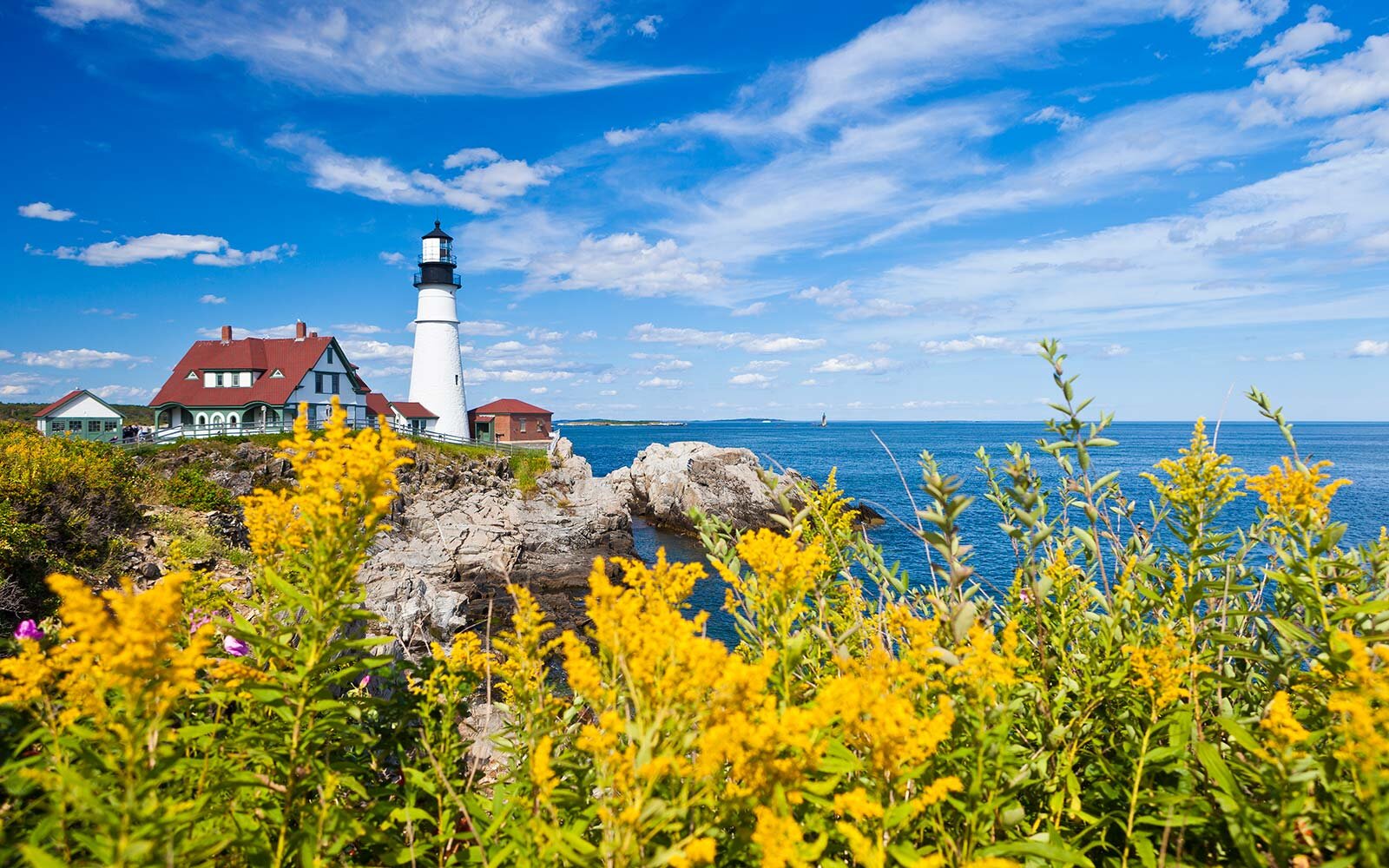 You won't find any palm trees or tiki bars on a Canada and New England itinerary, but you will relish postcard-perfect, coastal bluffs topped with lighthouses; slow-paced towns serving up drool-worthy lobsters and crabs; and bucket-list experiences like whale watching.
These four- and five-night cruises tend to visit ports of call like Saint John, Halifax and Bar Harbor – all departing from New York or New Jersey. Bear in mind: The time it takes to reach Canada means your ports will be bookended by full days at sea.
Lines to Look Out For: Royal Caribbean and Carnival
4. Mexican Riviera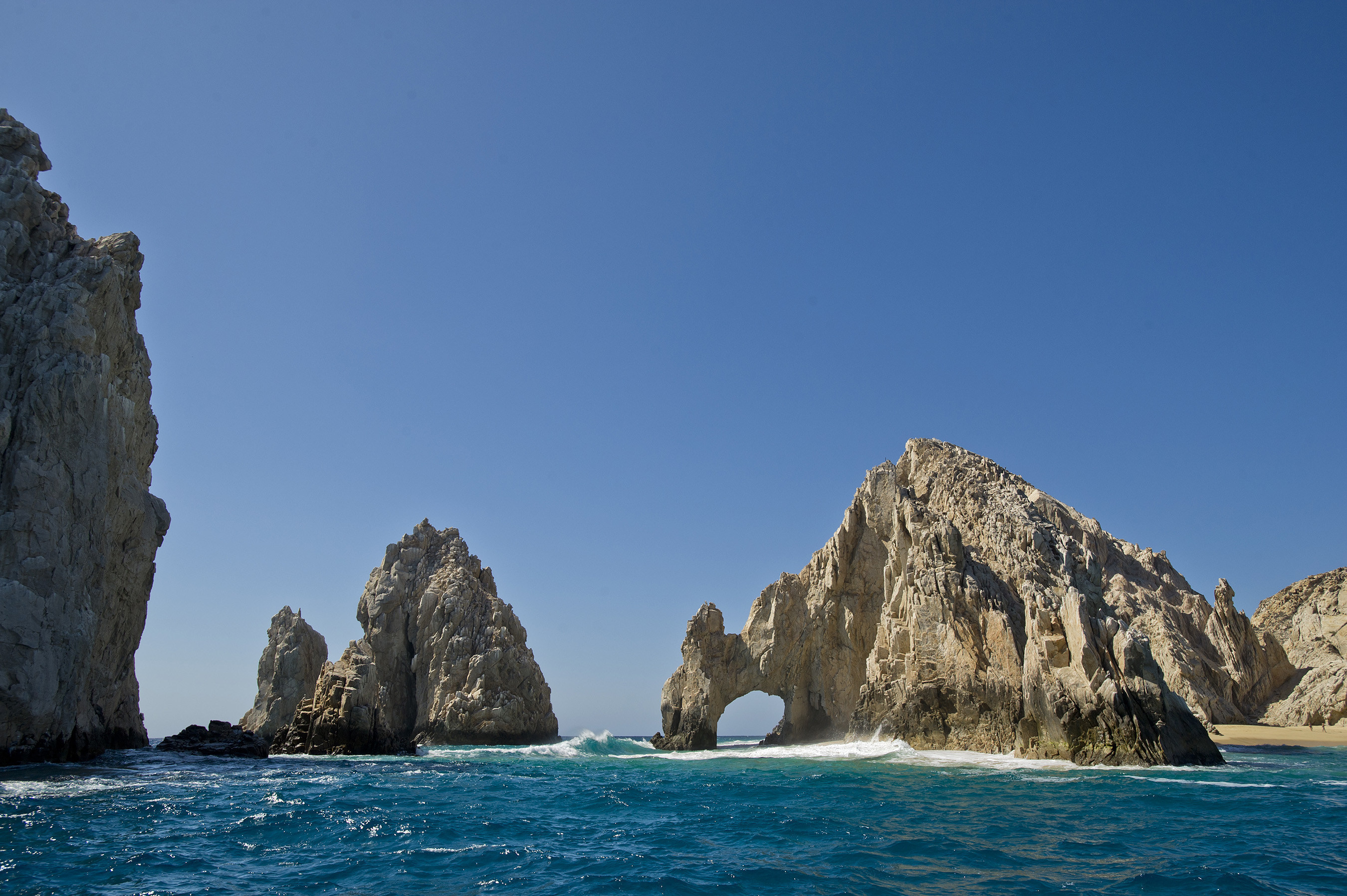 If your idea of the perfect mini-getaway involves more time wandering around charming downtowns, then a short cruise to the Mexican Riviera might be your perfect fit. These itineraries can get a bit rowdy, though, so choosing the right ports is key.
We're keen on cruises that sail to Ensenada or Mazatlan, which offer a more traditional and laidback experience than party destinations like Cabo and Puerto Vallarta. These itineraries also tend to include stops in other ports along the Pacific coast, such as Catalina Island, San Diego and even Victoria, B.C.
Lines to Look Out For: Princess Cruises, Disney Cruise Line, Norwegian, Carnival and Royal Caribbean
5. Alaska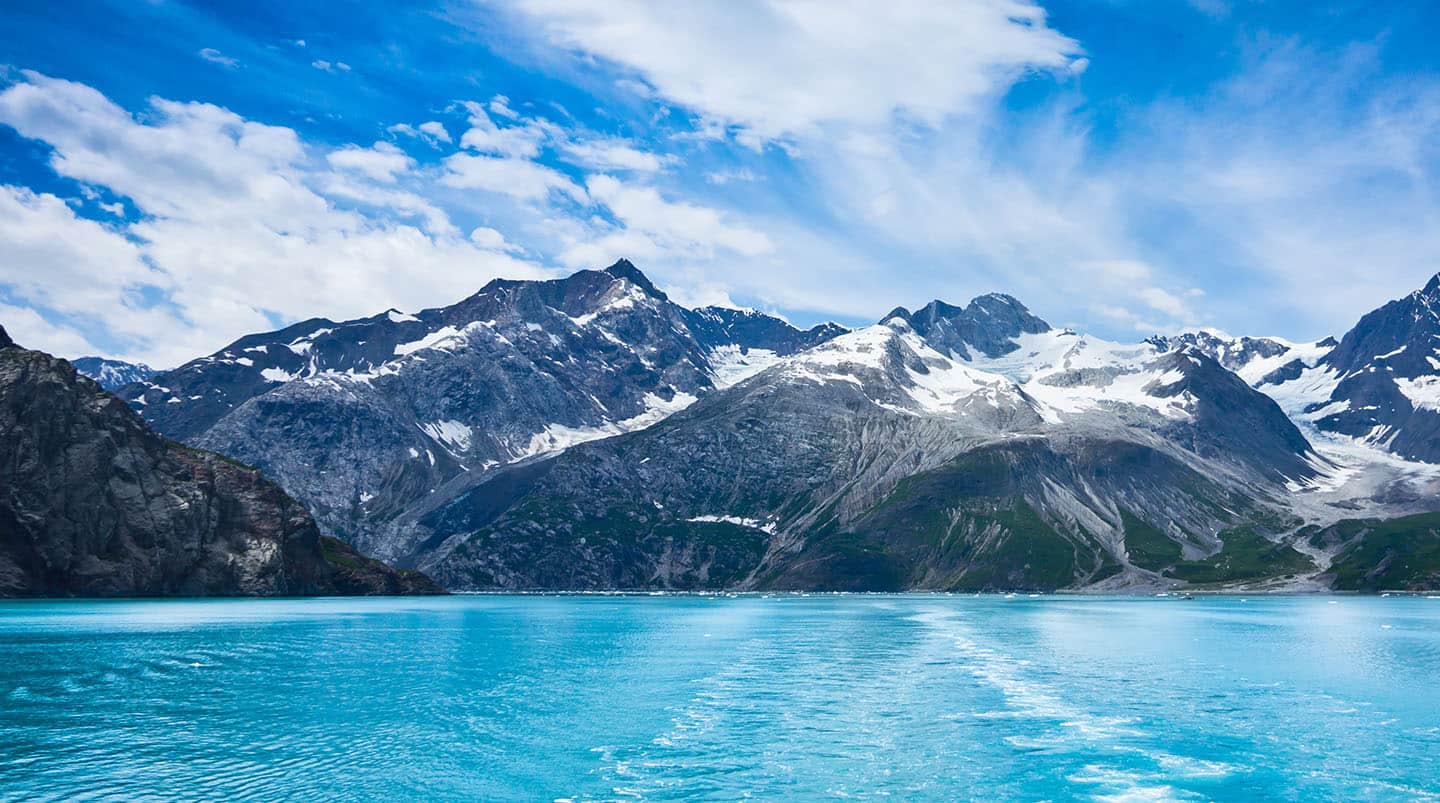 Home to some of the world's most awe-inspiring landscapes, Alaska is on many travelers' bucket lists – and a cruise one of the best ways to experience multiple sites in one trip. Now, with more short cruise offerings than ever, outdoor lovers can get their fill of wildlife and natural wonders for three, four or five nights, depending on their comfort levels.
Short cruises to Alaska generally include popular ports like Ketchikan, Skagway, Juneau and Victoria, B.C. – all of which offer opportunities to explore more remotely – as well as scenic cruising through landmark waterways, where you can see glaciers and whales. Some itineraries also include more sought-after areas like Glacier Bay and Tracy Arm Fjord.
Lines to Look Out For: Holland America, Princess, Disney and Norwegian
6. Private Islands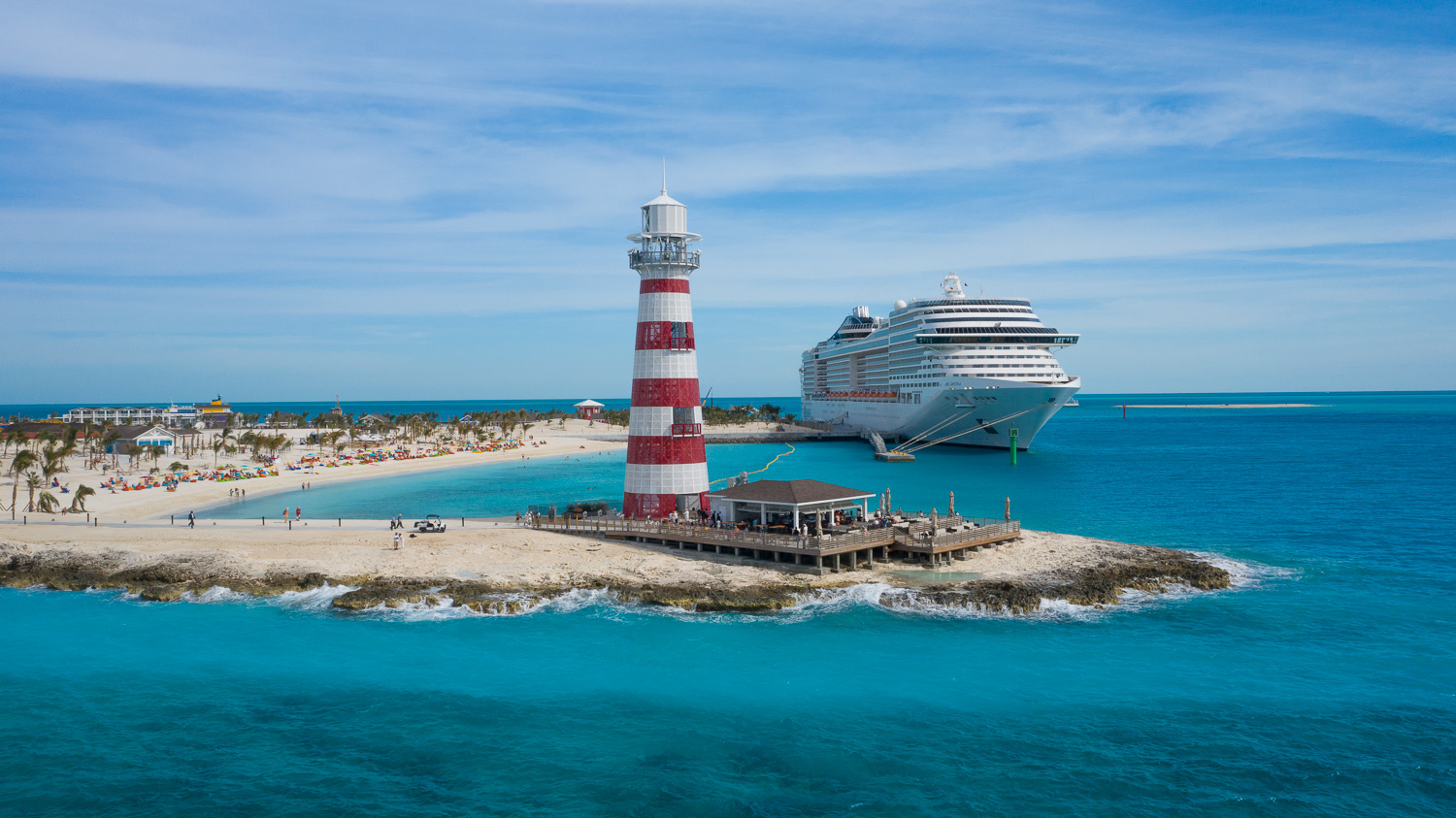 Cruise lines have been purchasing and running private islands for decades, peppering them into primarily Caribbean and Bahamas itineraries. These special ports of call are exclusive to the passengers who visit them, with each serving only ships from their respective lines or brands. This means less crowds, since you're not combatting other tourists for space on the beach and elsewhere on the island.
Lines to Look Out For: We recommend looking into the following private islands, through these cruise lines, for the ultimate escape: Half Moon Cay, Bahamas (Holland America Line and Carnival Cruise Line); Harvest Caye, Belize (Norwegian Cruise Line); Perfect Day at CocoCay, Bahamas (Royal Caribbean International); Amber Cove, Dominican Republic (Carnival Cruise Line and Princess Cruises); Ocean Cay MSC Marine Reserve, Bahamas (MSC Cruises); The Beach Club at Bimini, Bahamas (Virgin Voyages); and Great Stirrup Cay, Bahamas (Norwegian Cruise Line).