Carnival Cruise Line is stealing away ships from its sister cruise lines to expand its fleet by an additional two ships by 2023.
The first to join will be Costa Magica, currently sailing for sister line Costa Cruises. Carnival will refurb, rename, and rebrand that ship, with an eye toward a mid-2022 debut as a Carnival ship.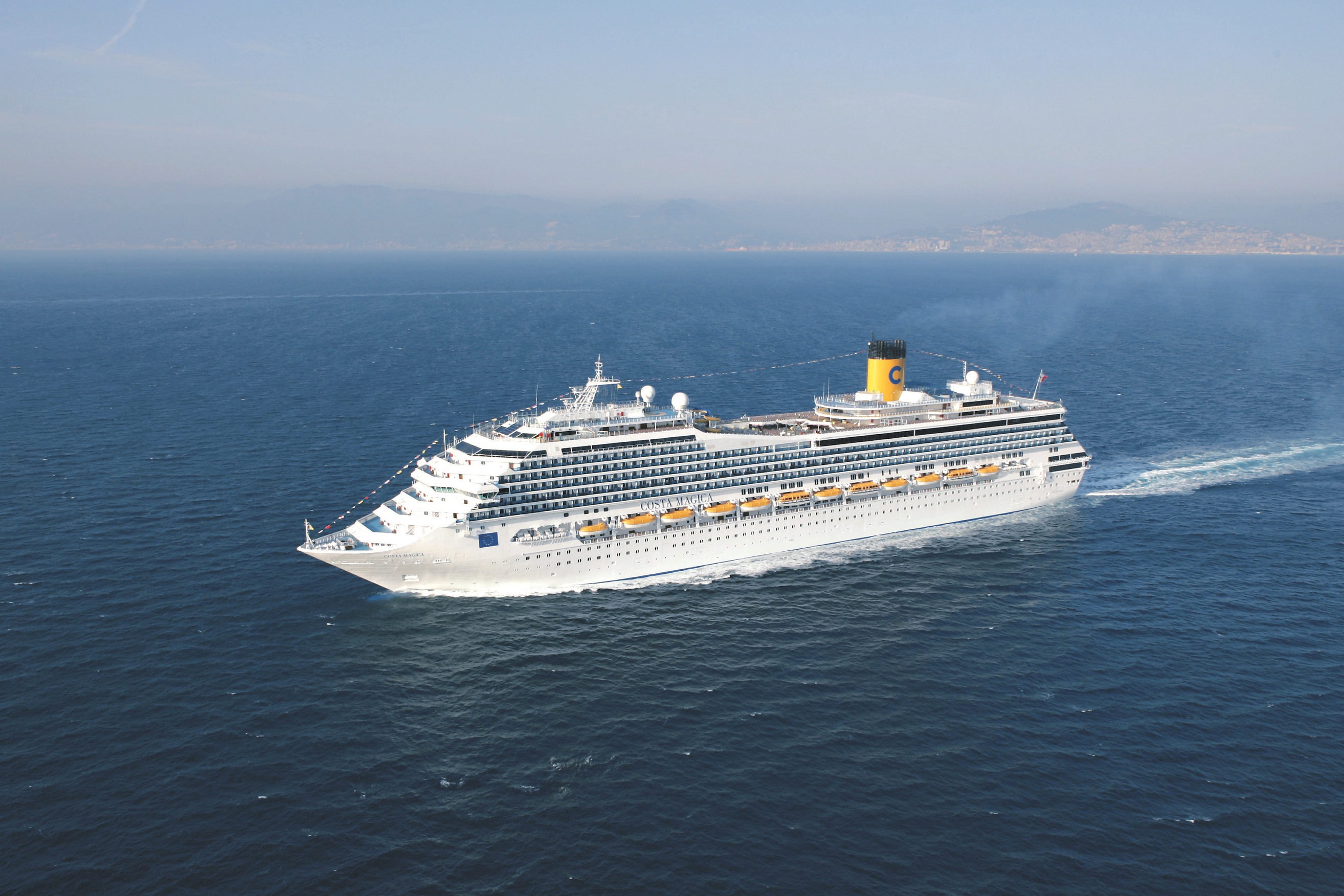 The second will be a new Excel-class ship, originally assigned to AIDA Cruises. The ship will be another LNG-powered vessel, sporting the same overall design as Mardi Gras (debuting July 2021) and Carnival Celebration (debuting November 2022). It will join the Carnival fleet late in 2023.
"We are excited about these additions to our fleet, which reflect the strong position that Carnival has established in the U.S., the pent-up demand we continue to see for cruise vacations, and the overall plans by Carnival Corporation to optimize capacity and growth in key markets," said Christine Duffy, president of Carnival Cruise Line, in a company statement.  "We will be announcing more detailed plans about homeports, itineraries, and ship names very soon."
If you're keeping count, the addition of all these ships will bring Carnival's fleet number to 27 ships by the end of 2023, providing cruisers with a wealth of choice in ship styles and itineraries for their vacations at sea.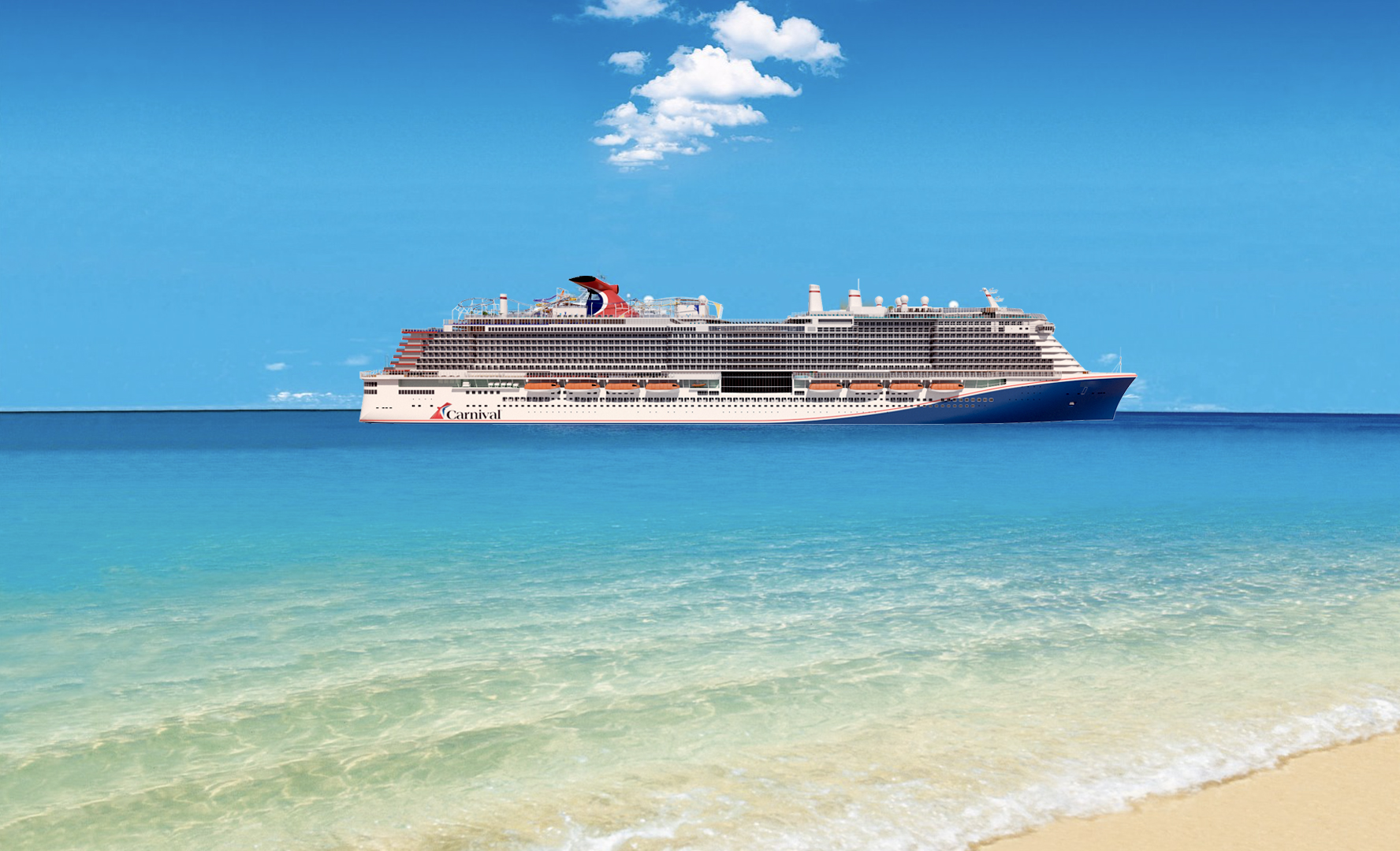 Carnival is currently focused on restarting cruising on its existing ships this summer from U.S. homeports. While all summer 2021 sailings require passengers be vaccinated, that situation may change due to the state of Florida receiving an injunction against the CDC's Conditional Sail Order, which determines the health and safety protocols cruise lines must follow to sail from U.S. ports.