Expenses on a cruise can add up quickly, from when and how you book to the moment you step foot onboard and start swiping that key card. (Hint: The more poolside pina coladas you order, the easier it is to lose count.)
When you're in the planning stages, getting the best deal requires some time and effort. Not only are you searching for the cheapest price; you also want the most bang for your buck. The same goes for once you're onboard, where aimless spending could empty your pockets before the cruise even ends.
If you're unsure about where to snag deals, or looking for creative ways to cut costs along your trip, you've come to the right place. Follow this guide to saving money on a cruise – both before you confirm that reservation and while you're sailing – to ensure you stick to your budget.
1. Know the best places to strike deals.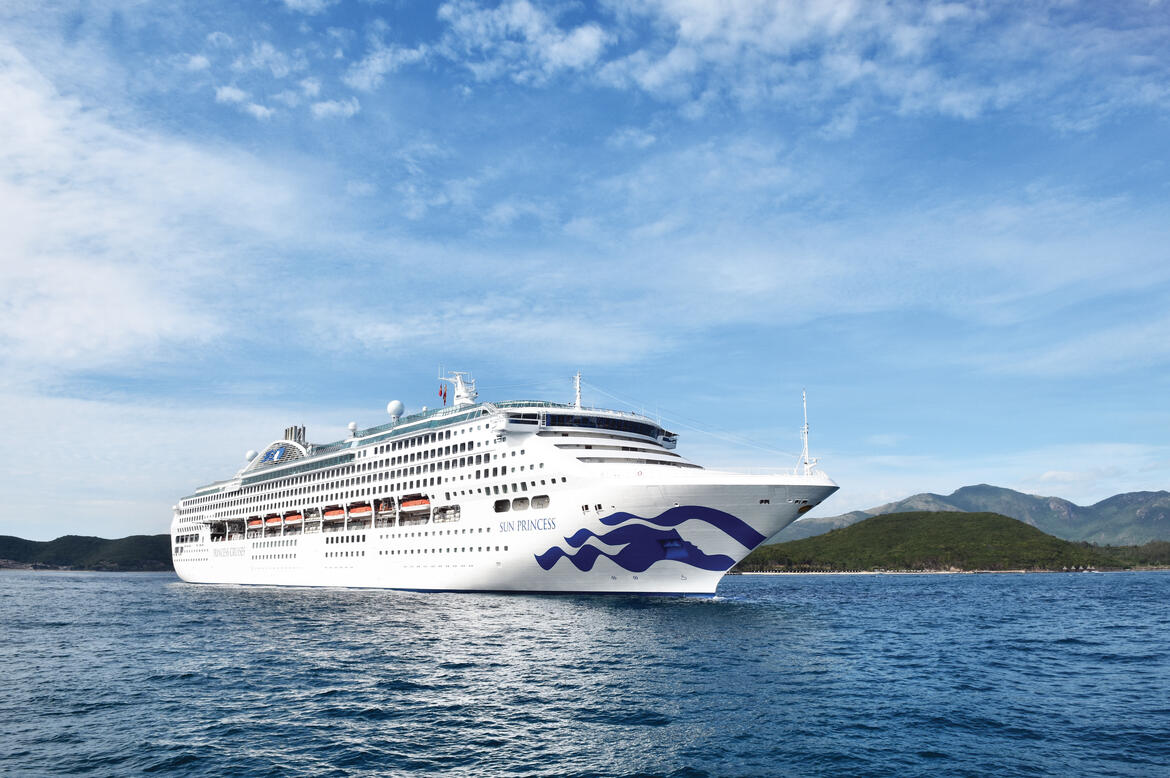 It's easy to spend hours searching and comparing prices on the internet. You can save time and snag even better deals, however, by signing up for email newsletters and price drop alerts. A handful of cruise-planning websites already curate this information, essentially doing the work for you.
We recommend comparing any deals that pique your interest against the cruise lines' fares, to be confident you're getting the best price. It's smart to conduct a little research on your own, whether you book online or with a travel agent.
2. Sail during a more affordable time of year.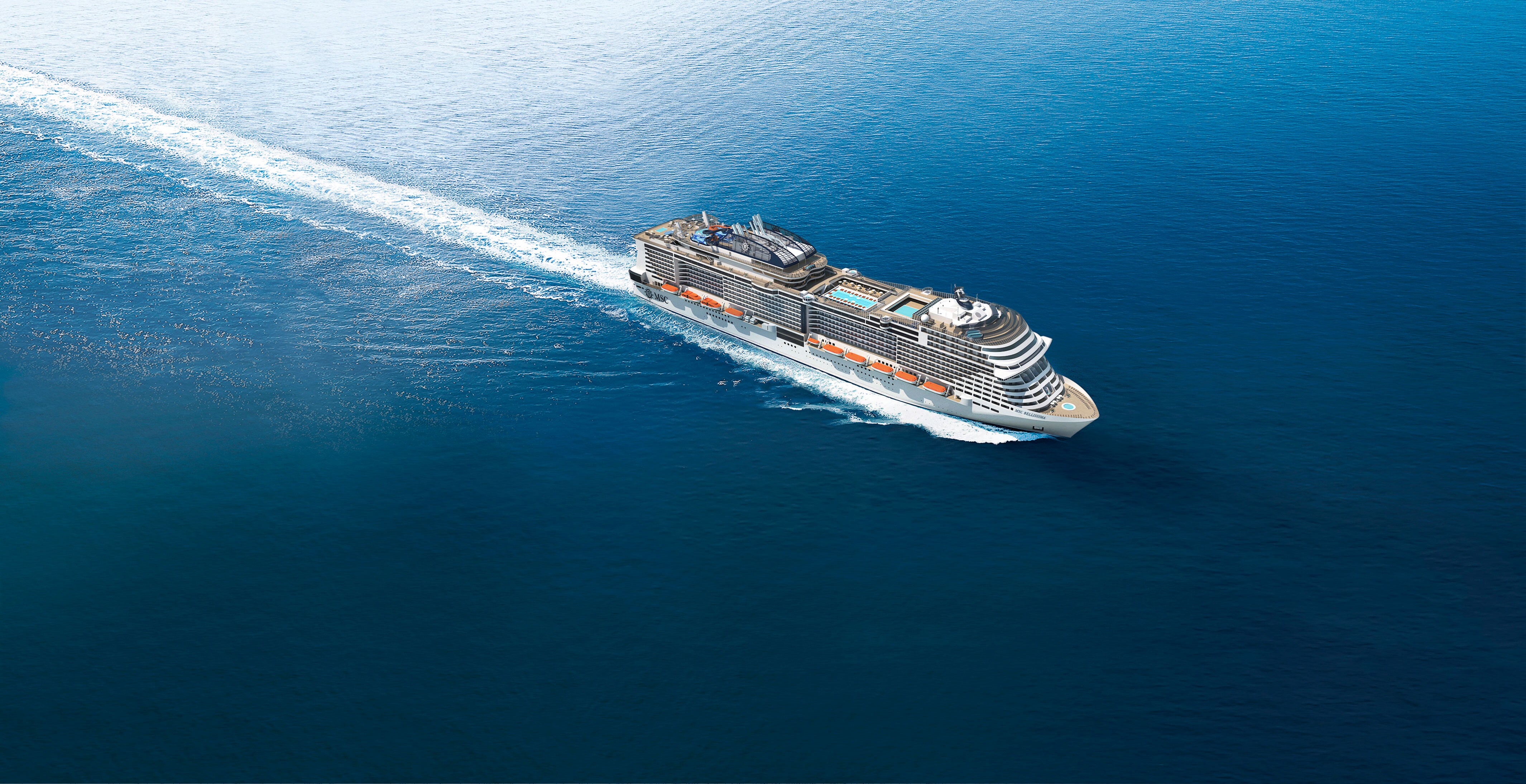 Set on a particular region? Consider sailing during its shoulder season, which typically comprises September, October, late November and early December, depending on the destination. These off-peak travel times lure in cruisers with more affordable rates and in most cases, fewer crowds onboard.
In the Caribbean, for example, cruising during peak hurricane season might sound daunting but actually can be a great value (and a safe trip). That is, as long as you're OK with the chance of itinerary adjustments to avoid inclement weather as well as potential bouts of choppy seas. Rest assured: Cruise ships will never sail into storms, and it's extremely rare for ships to get caught in dangerous weather conditions.
The fall is also an affordable time to visit Europe, particularly the northern region and Mediterranean. You'll just need to pack a few extra layers and forgo dreams of sunbathing on the Cote d'Azur.
3. Similarly, be conscious of the time you book.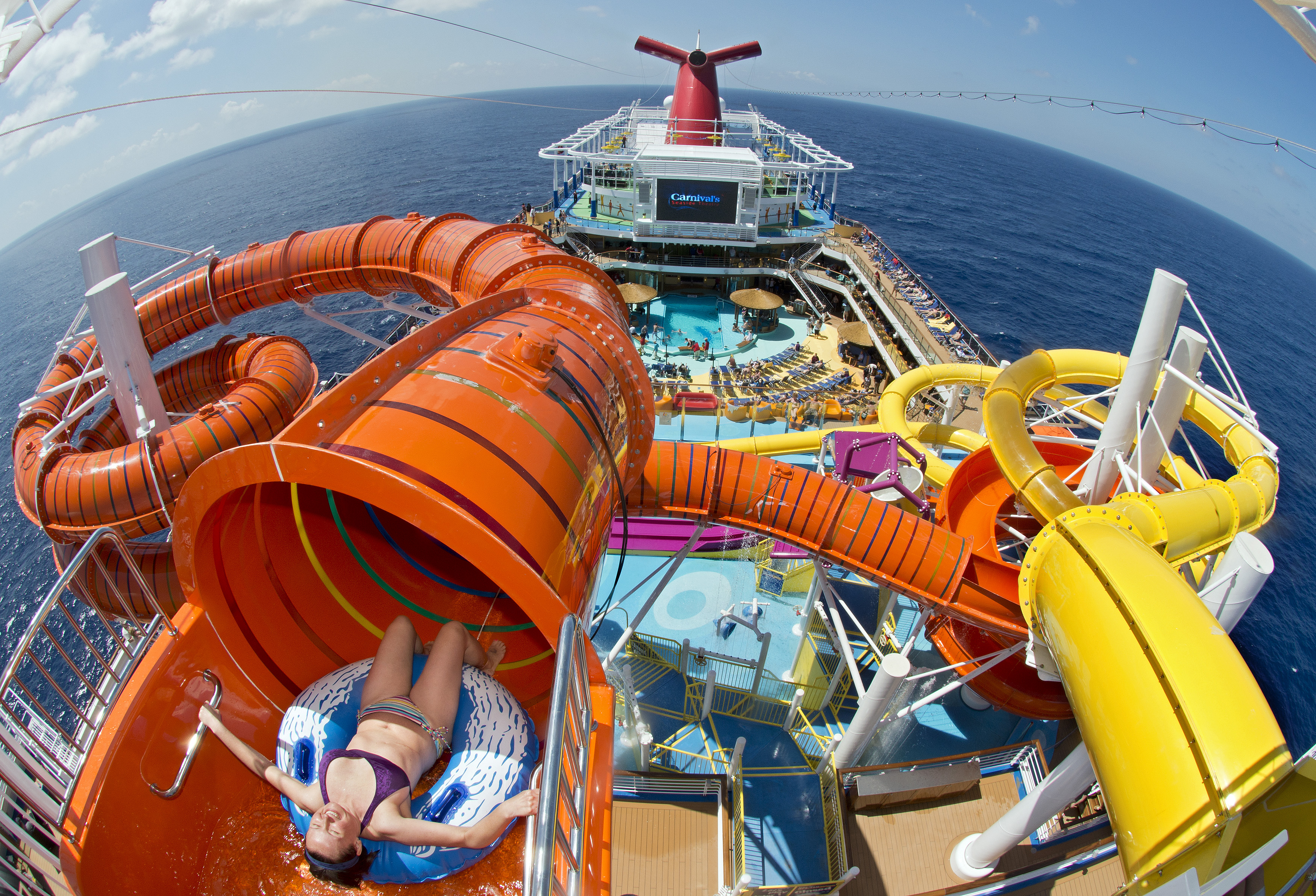 Cruise lines seem to cater to die-hard planners and spontaneous travelers with early-booking fares and last-minute deals, respectively. If you're able to plan more than a year in advance, or if you're flexible enough to wait until a few weeks before departure, you can land some pretty sweet deals.
While early saver rates often include complimentary amenities and other perks, last-minute cruises come at a cost. You'll likely end up with an undesirable cabin, such as one with an obstructed view or in a noisy part of the ship.
Don't fit into either of these categories? January, February and March – collectively referred to as Wave Season – are some of the best months to book a cruise. On top of fare discounts, you can land perks like a free cabin upgrade and onboard credit. The reason: This time of year historically has seen the highest number of cruise reservations, making it prime time for lines and even travel agencies to increase sales by incentivizing consumers with great deals.
4. Be independent.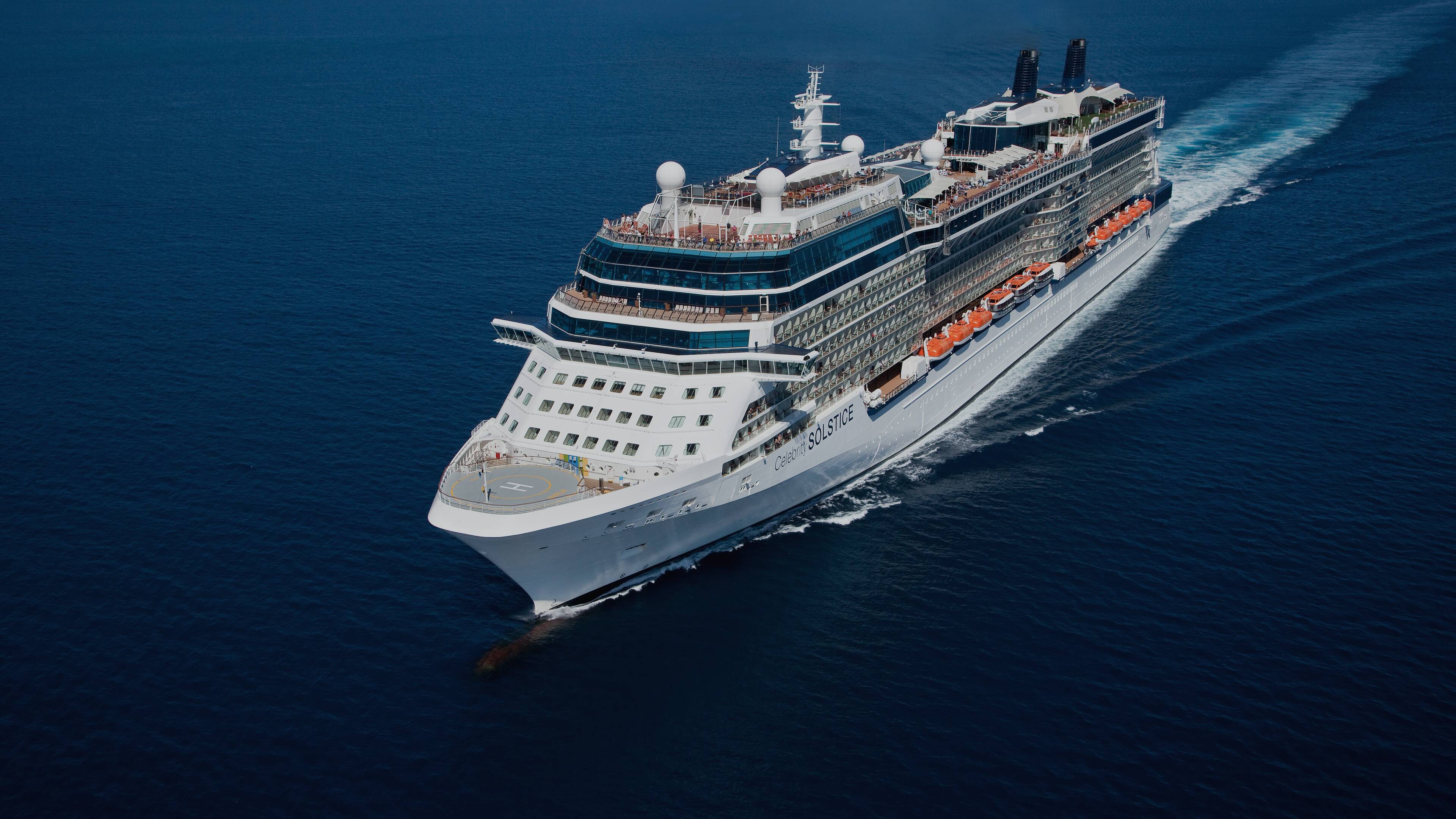 We won't argue that it's more convenient to make other reservations – such as for a pre-cruise hotel and shore excursions – directly through the cruise line.
For those willing to put in a little more research, though, you can save big by booking your own hotel or bed-and-breakfast, and going with shore tours through independent operators. Doing so will require some additional arrangements, like making sure you secure reliable transportation and keep a closer eye on the clock, but we think it's totally worth it.
5. Shop local for necessities.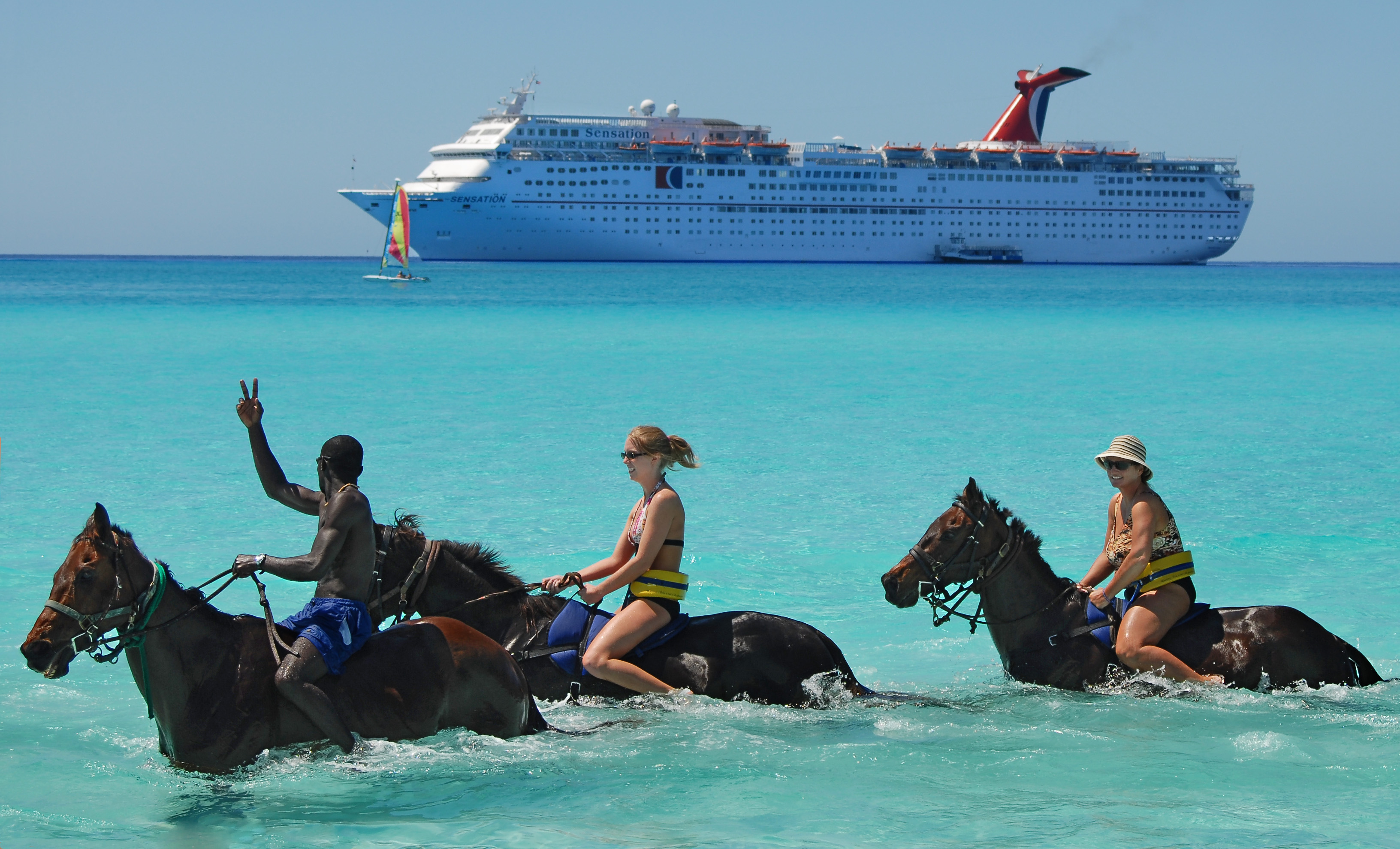 In a perfect world, you would pack everything you need for a cruise, equipping yourself for any possible scenario – insect repellent for jungle-bound shore excursions, snorkel gear for beach days, pain relievers to combat that foreseeable hangover, etc. The truth is: We're only human, and humans forget things.
If you realize you neglected to pack a must-have item, purchase it before you get onboard or in port. The ships' stores charge an exorbitant amount of money for everyday items you can easily snag at a local pharmacy or department store.
6. Splurge responsibly.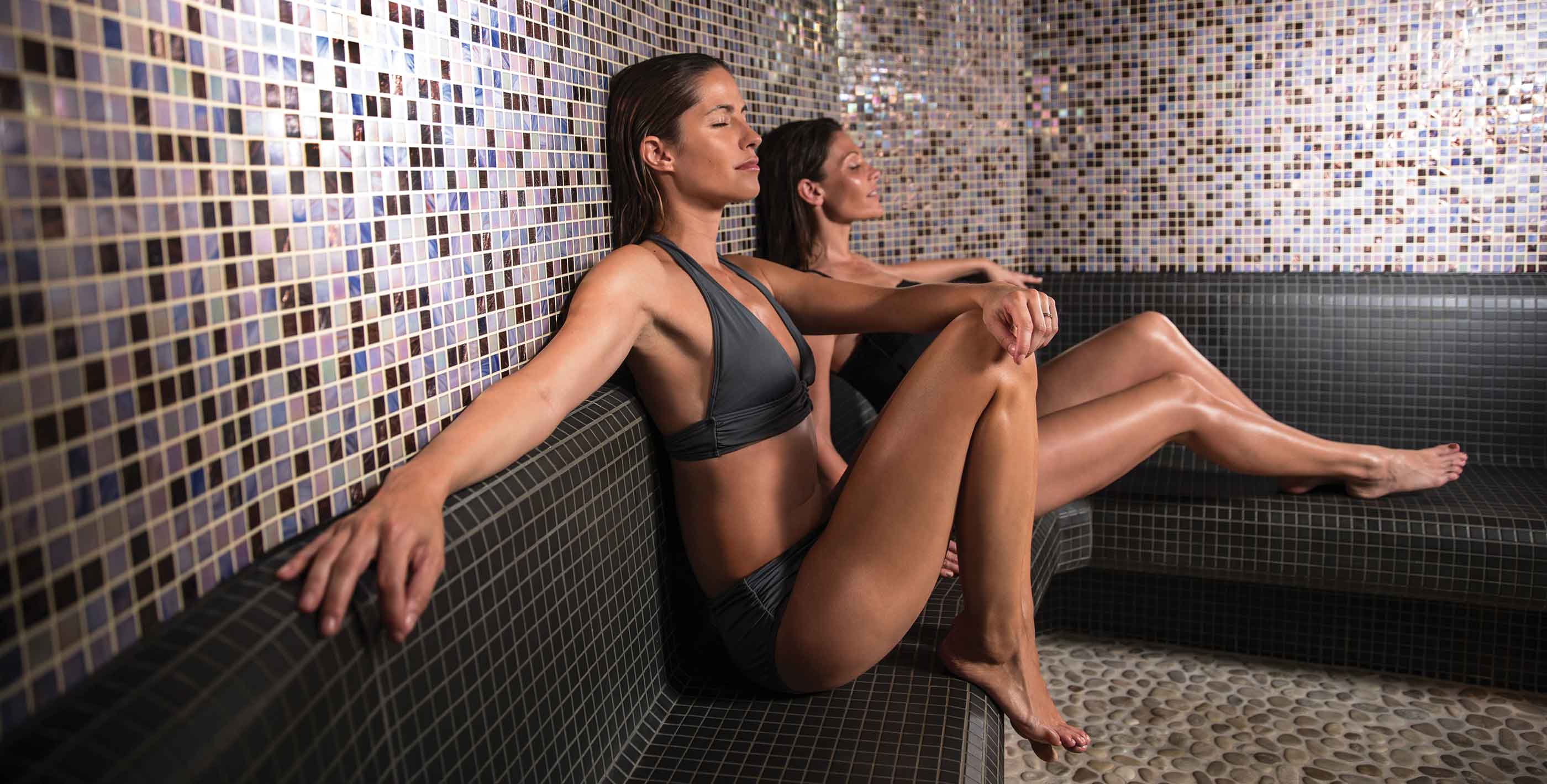 Spa treatments, specialty restaurants, premium wines… we all have our definition of splurge-worthy experiences. Cruise lines offer ways to save on many of them, from dining and beverage packages to select spa discounts.
In many cases, you'll need to plan on drinking quite a bit for a package to be worth it, as lines generally charge per-day rates with limitations that might actually cost you more in the long run. While some also offer water- and soft drink-only packages, it's much more cost-effective to bring your own (cruise lines generally allow you to bring a small amount of non-alcoholic beverages onboard for free).
On the slip side, dining packages can save you money if your idea of splurging is being more adventurous with your food. These packages allow you to try out different specialty restaurants – usually with higher quality food and service, and a more intimate atmosphere – every day of your trip.
Those who wish to treat themselves to a spa service or day pass to the thermal suite (if the ship has one) will get the best deal on embarkation day or while the ship is in port, when demand is low. Some ships even include thermal suite access when a spa treatment is booked.
7. Wait until you're in port to check your phone.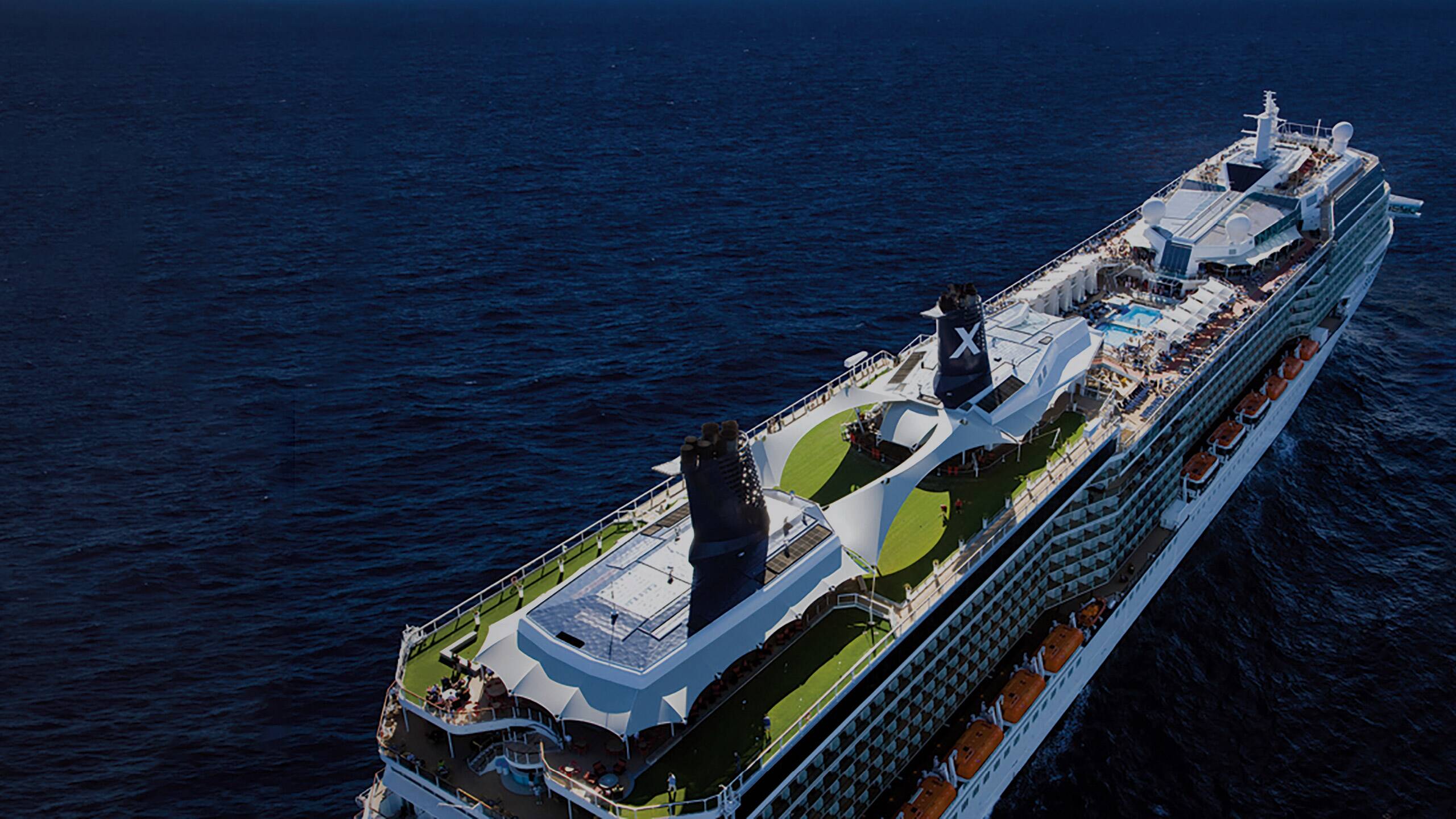 Cruise ship internet packages can be tempting, especially for those who want to check in frequently with loved ones during their trip. Purchase one, and chances are you'll overpay for spotty service and slow loading times. No matter how incredible the internet is touted to be, connecting at sea is never a guarantee.
Wait until your ship is in port to make phone calls, surf the web or post that money shot to your social media and make everyone back home jealous. If your phone plan doesn't include international data, just swing by a local cafe for Wi-Fi.