Celebrity Cruises announced a new round of cruise cancellations on Tuesday.
Travel agents were informed of the alterations to the cruise line's  2021 and 2022 sailings on various ships.
There are three ships with new cancellations, as well as some itinerary modifications.
According to Celebrity, the changes are necessary, "to ensure we are crafting nothing but stunning, healthy, and carefree vacation options for all of our guests. This means some of our itineraries and ship assignments will need to be modified, while a few others will need to be canceled."
Cancellations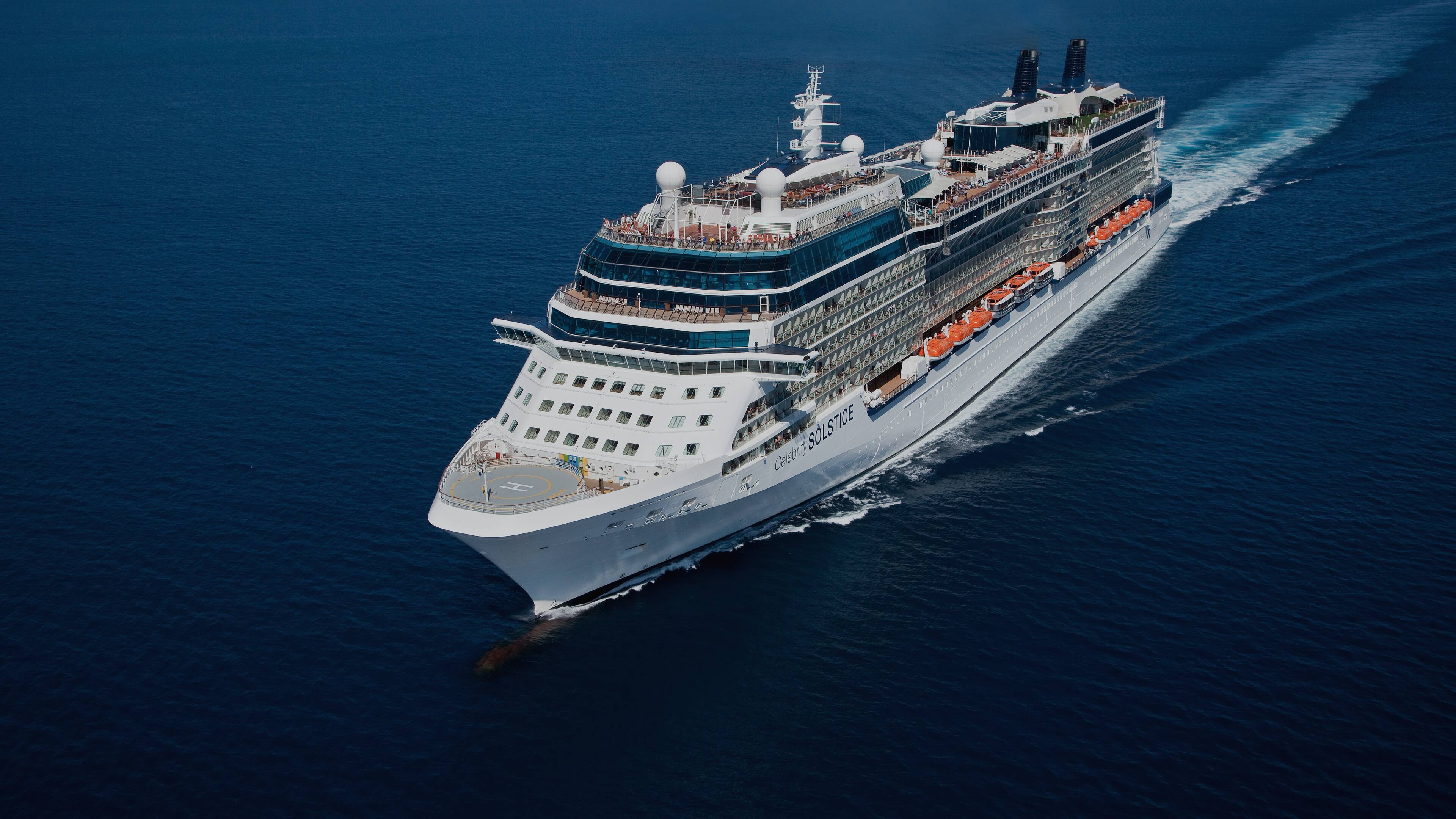 Celebrity Eclipse sailings departing January 3, 2022 through April 17, 2022
Celebrity Infinity sailings departing December 13, 2021 through March 23, 2022
Celebrity Solstice sailings September 26, 2021 through December 19, 2021. 
Itinerary modifications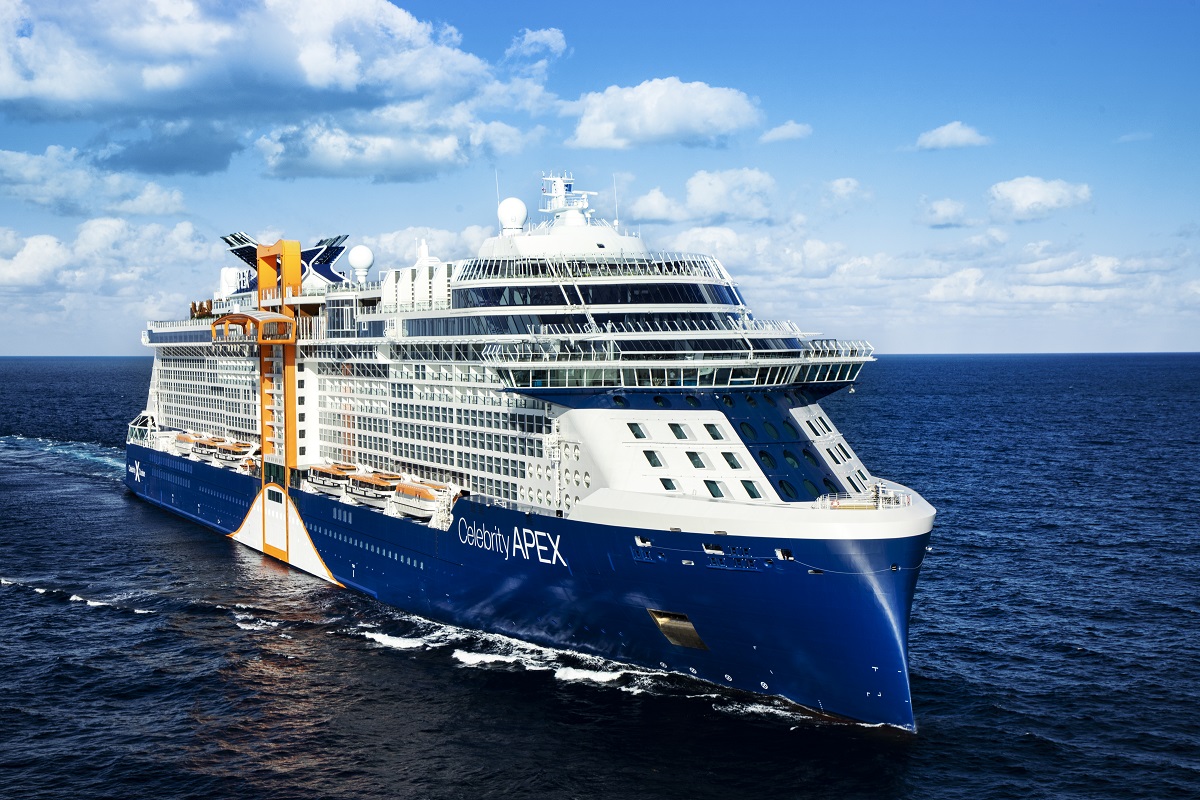 Celebrity Apex 7/31/21, 8/7/21, 8/14/21, 8/21/21, 8/28/21, 9/4/21, 9/18/21
The port of Limassol, Cyprus will be replaced with a visit to Dubrovnik, Croatia along with various modifications in port order.