The test cruises and ship debuts are slowing down as the summer winds down, but cruise fans still have cause for return-to-cruise celebrations across the country this week. Carnival and Royal Caribbean are the headline-makers with launches and simulated voyages.
Get all the details about ship launches and simulated voyages with Cruise.blog's master list of test cruises and 2021 debut sailings.
Return to Cruise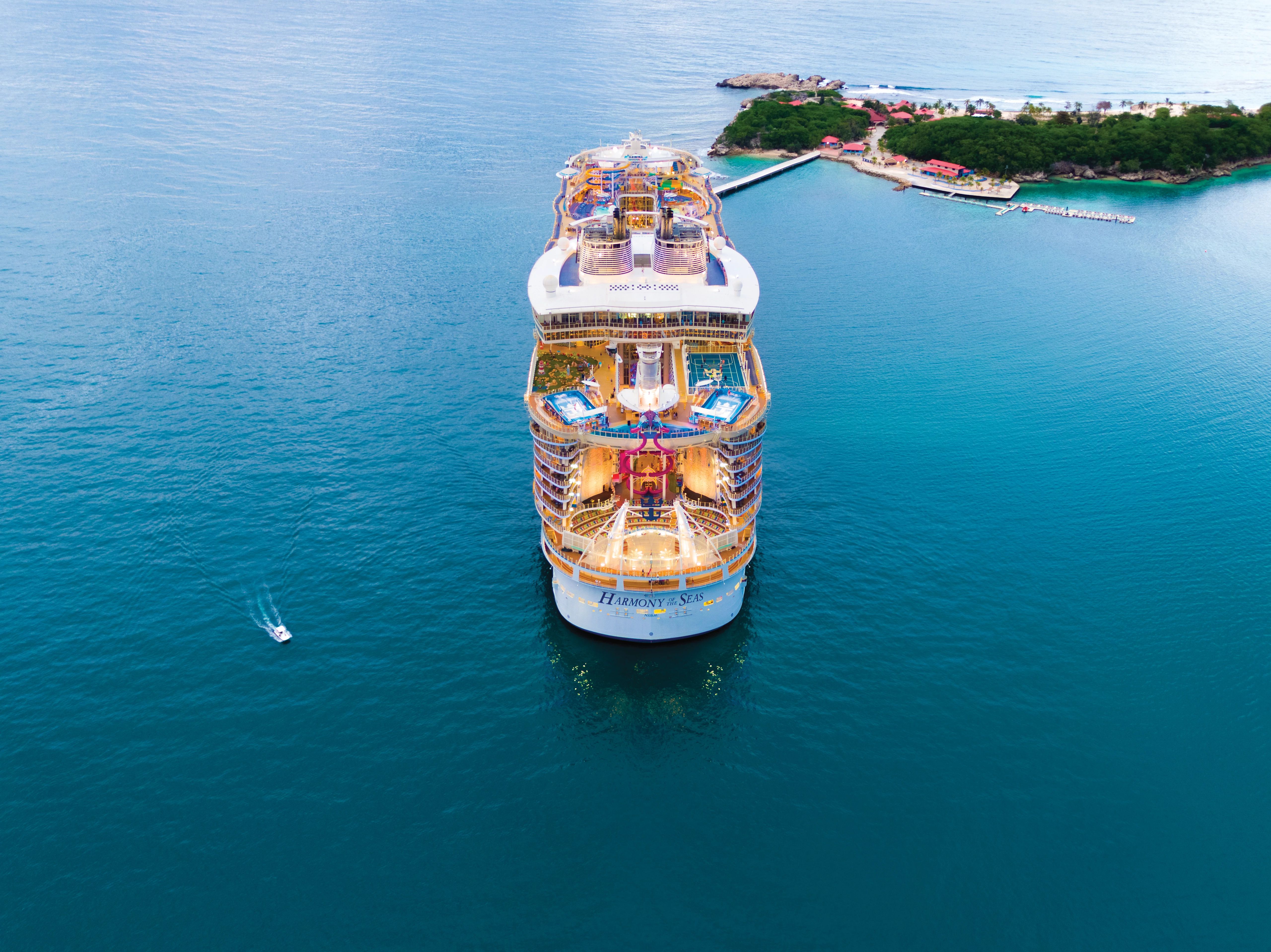 This weekend, four ships made their 2021 debuts. On August 14, Carnival Sunrise and Symphony of the Seas set sail from Miami. On August 15, Norwegian Gem kept the excitement going in Miami with its return to cruise, while Independence of the Seas became the latest ship to sail from Texas.
In addition, Harmony of the Seas also restarted cruises this weekend, becoming the largest ship to sail in Europe this year. 
The Oasis Class ship – Royal Caribbean's largest class of ship – embarked with guests on the first of a series of 7-night cruises around the Western Mediterranean.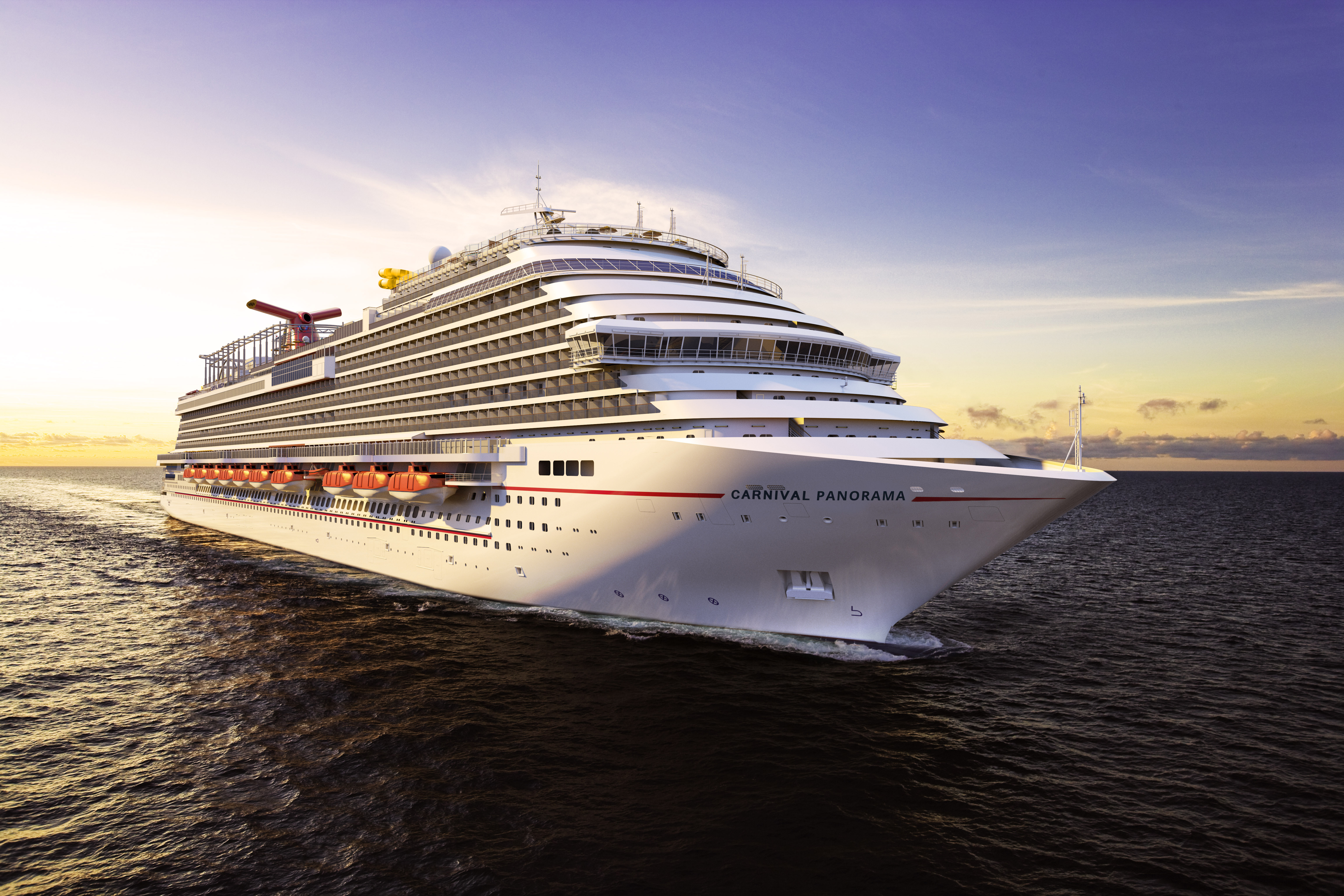 This week, Carnival Panorama will bring the spotlight to the West Coast, when it invites passengers onboard for the first time this year in Long Beach, California. On August 21, the ship will head south for a seven-night Mexico cruise to Cabo San Lucas, Mazatlan, and Puerto Vallarta.
Not only will this be Panorama's 2021 debut, but it marks the official cruise reopening of the port of Long Beach. Carnival Panorama will be sailing solo out of SoCal for a while. Another ship won't homeport in Los Angeles or San Diego until mid-September, but Holland America, Princess, Norwegian, and Royal Caribbean have plans to base ships in southern California in fall 2021.
Disney Fantasy will restart sailings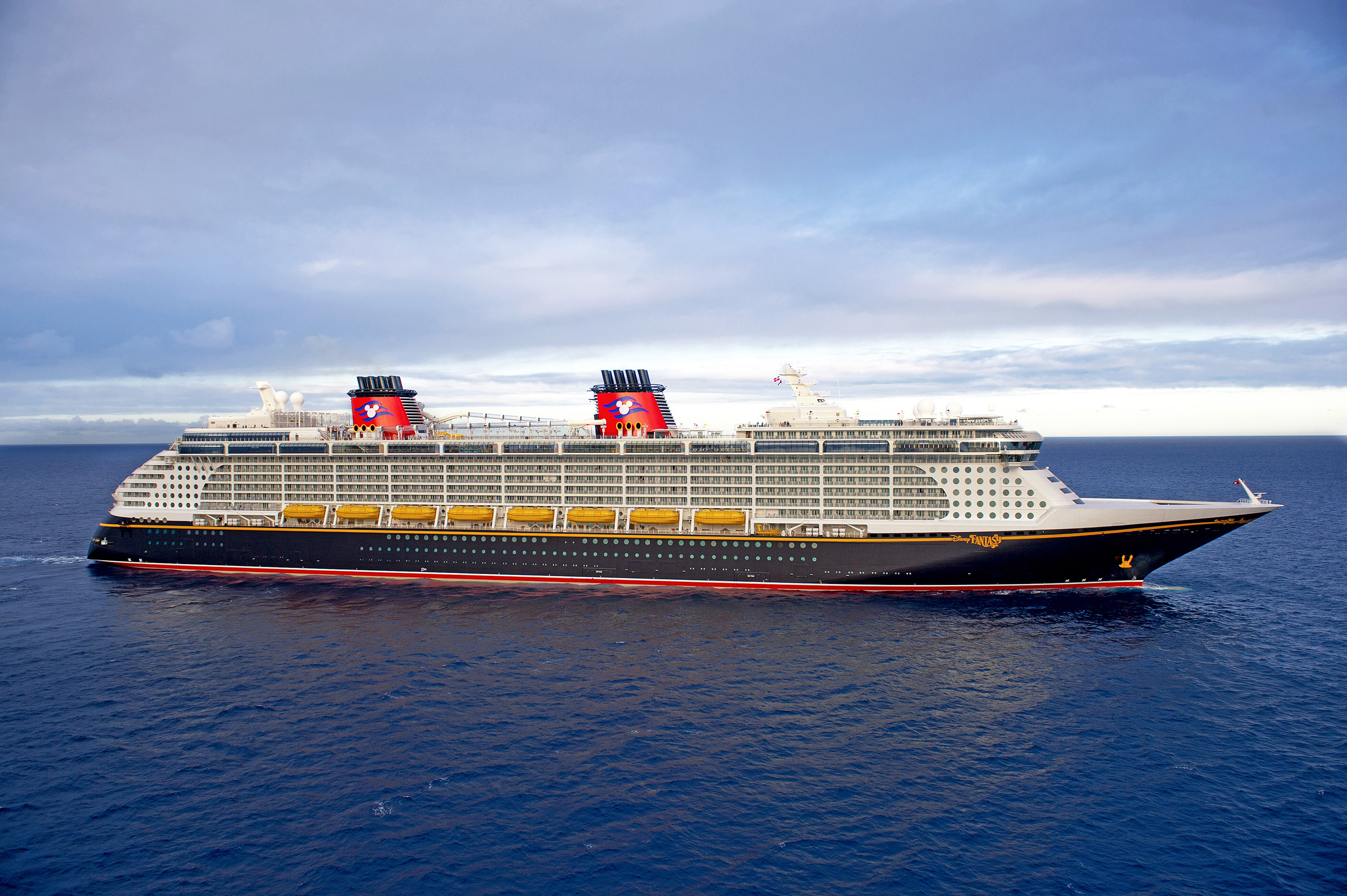 Disney Cruise Line announced when its next ship will restart, albeit with shorter itineraries than originally planned.
DCL announced the Disney Fantasy will restart cruises again on September 11, 2021 from Port Canaveral, Florida. The ship will operate test cruises on August 26 and August 29 to get ready for passengers to return.
Fantasy's new 4-night sailings will be available to book beginning August 25, 2021.
The 7-night sailing on Sept. 4, 2021 will be cancelled.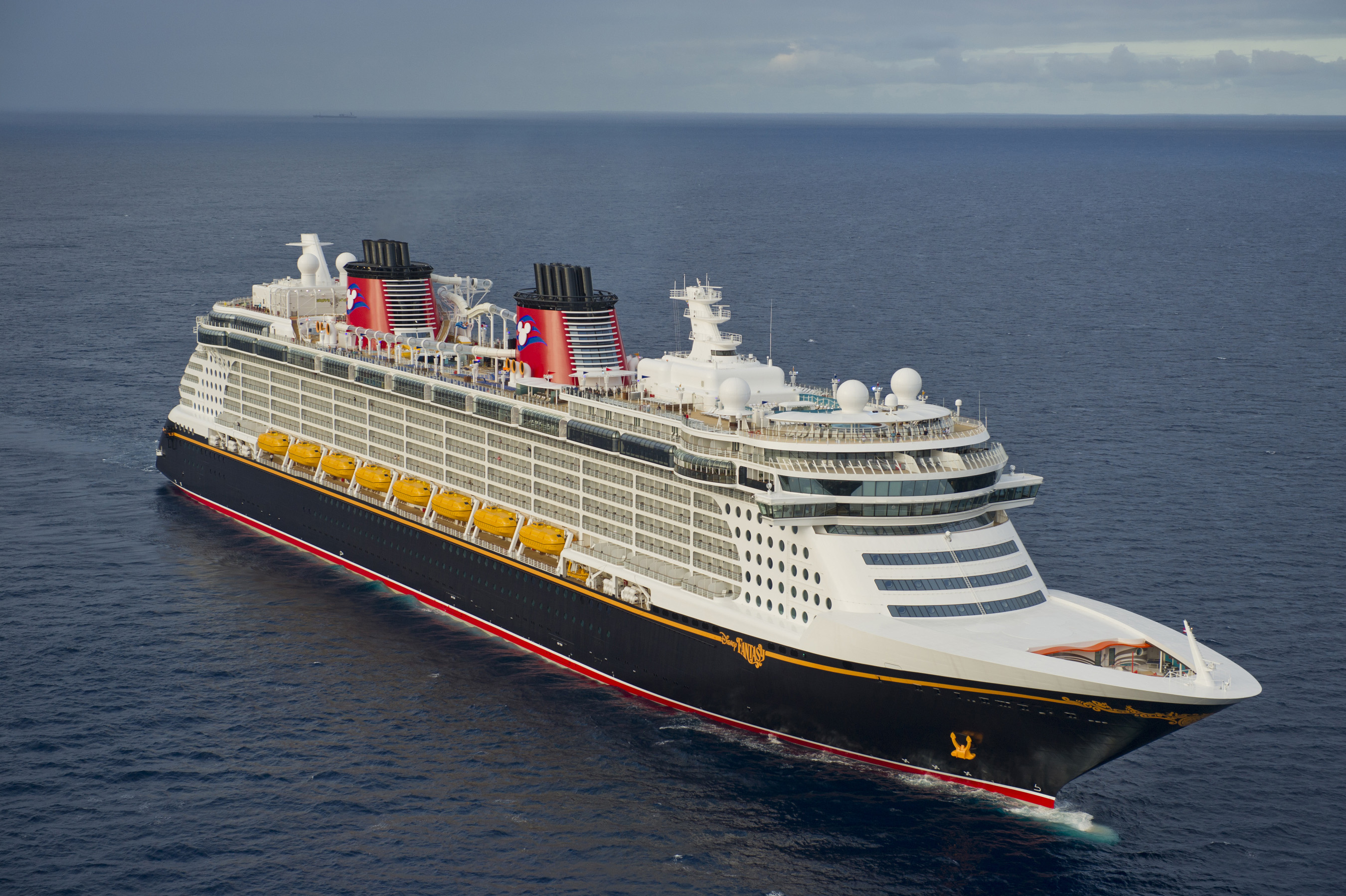 Additionally, Disney Cruise Line is converting four Disney Fantasy sailings from 7-night cruises to 4-night cruises for the following dates:
Sept. 11
Sept. 18
Sept. 25
Oct. 2
New itineraries have two stops at Disney's Castaway Cay; no other ports of call on these sailings.
Disney Cruise Line expects to resume sailing 7-night and longer voyages beginning Oct. 9, 2021.
Test Cruises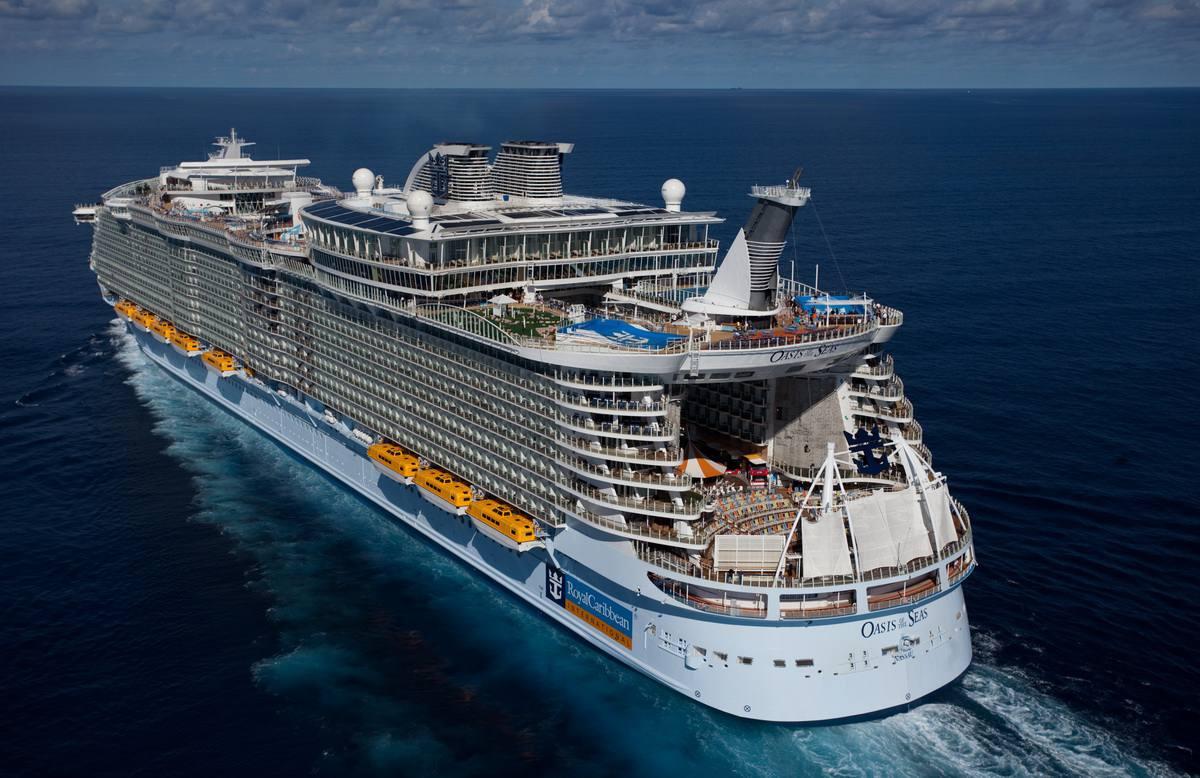 Test cruises are winding down, but Royal Caribbean's running one this coming weekend. Oasis of the Seas will sail a six-night test cruise out of Cape Liberty Cruise Port, departing August 22. It will be the first simulated voyage out of a northeastern port.