The cruise industry's restart has so been slow and steady, and while there have been positive Covid-19 cases on ships sailing from the United States, the numbers have been limited and contained quickly.
Royal Caribbean International President and CEO Michael Bayley posted on Facebook an update about the low numbers of Covid cases among passengers, providing an honest take on how many cruisers are testing positive for Covid-19 on ships.
There are 13 ships sailing again, and the fleet is averaging around one or two passengers a week on ships with over 1,000 people.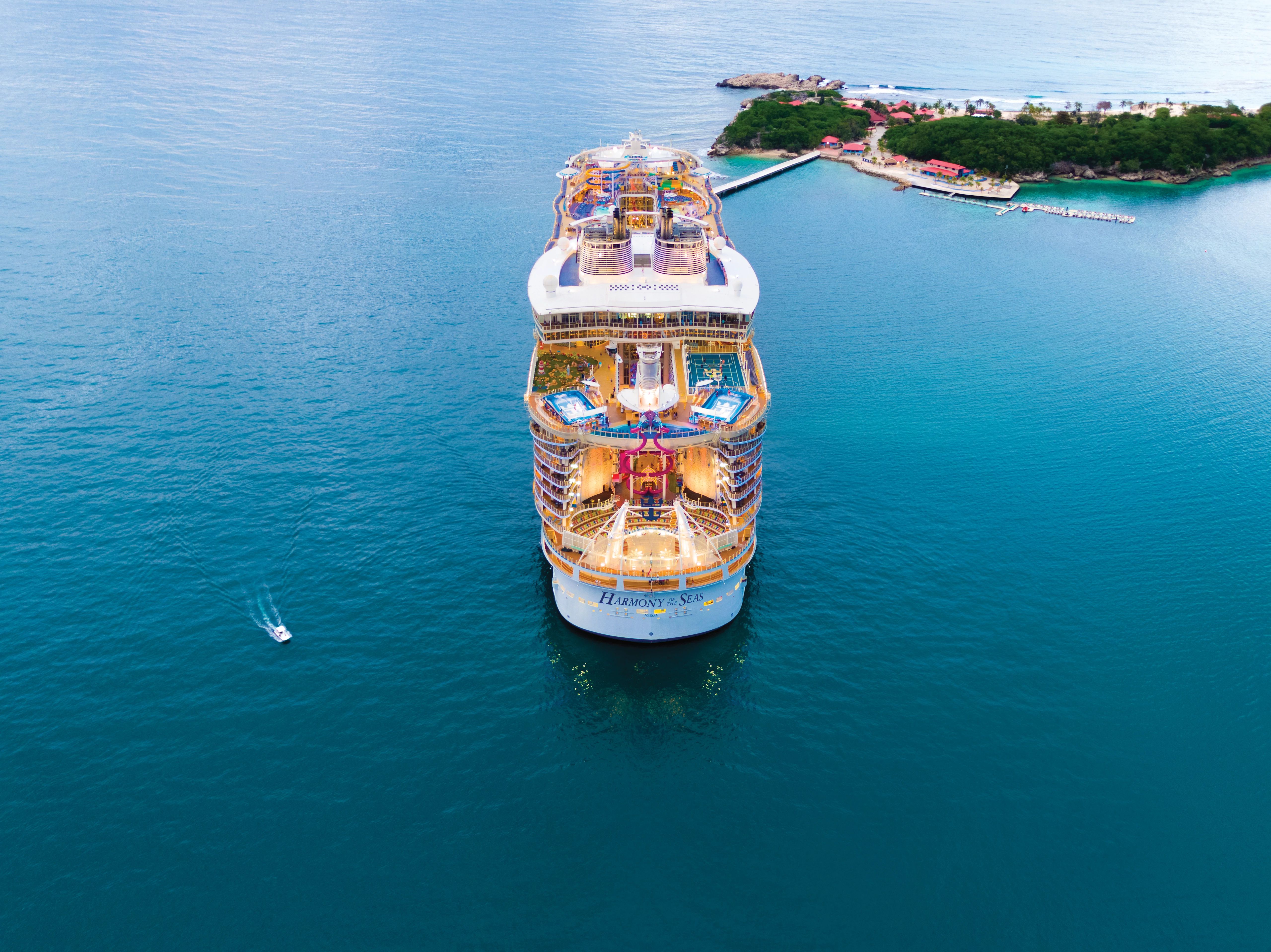 "How many guests are positive? Typically 1 or 2 of a thousand plus guests a week per ship," Mr. Bayley posted on Facebook.
According to Mr. Bayley, the positive tests on the ship are likely the result of an "incubating infection", which can be missed by a test. He added that, "vaccinated guests test positive for Covid and typically are asymptomatic."
Royal Caribbean is one of many cruise lines to require a negative test result before the sailing, and he reports typically there are 2 to 10 guests a week (out of thousands of guests boarding 12 ships) who do not board because they test positive.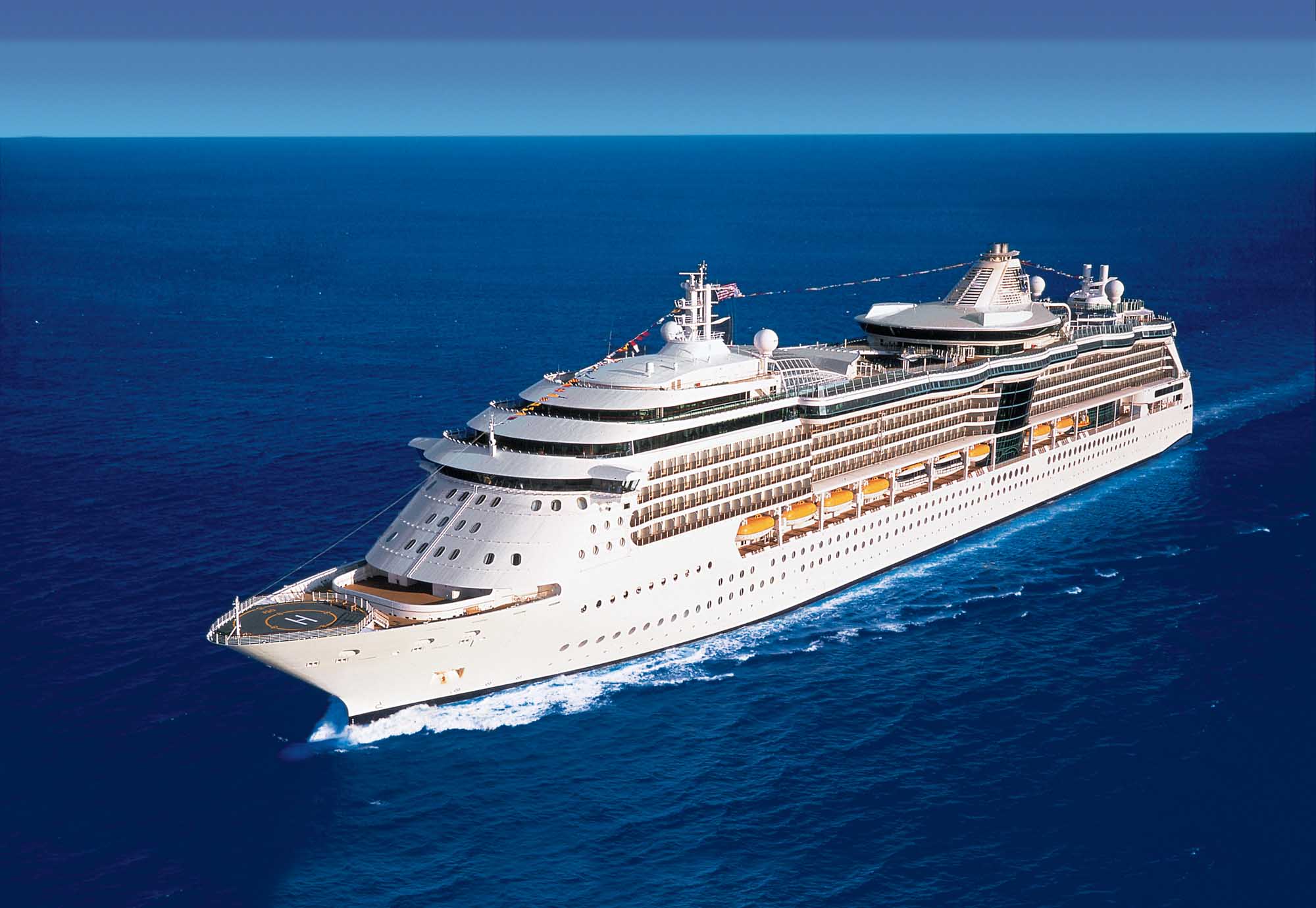 Mr. Bayley was proud of the health protocols his ships employ, such as a voluntary limited capacity between 30-50%. Royal Caribbean also changed from testing crew members every two weeks to every week due to the threat of the Delta variant.
"Having a community of people vaccinated at 90 to 97 per cent with frequent testing for all is literally one of the safest places on the planet," He declared in his post.  
Mr. Bayley said many of the positive cases among crew members are detected during the quarantine period they must undergo after they first join a ship for work duty.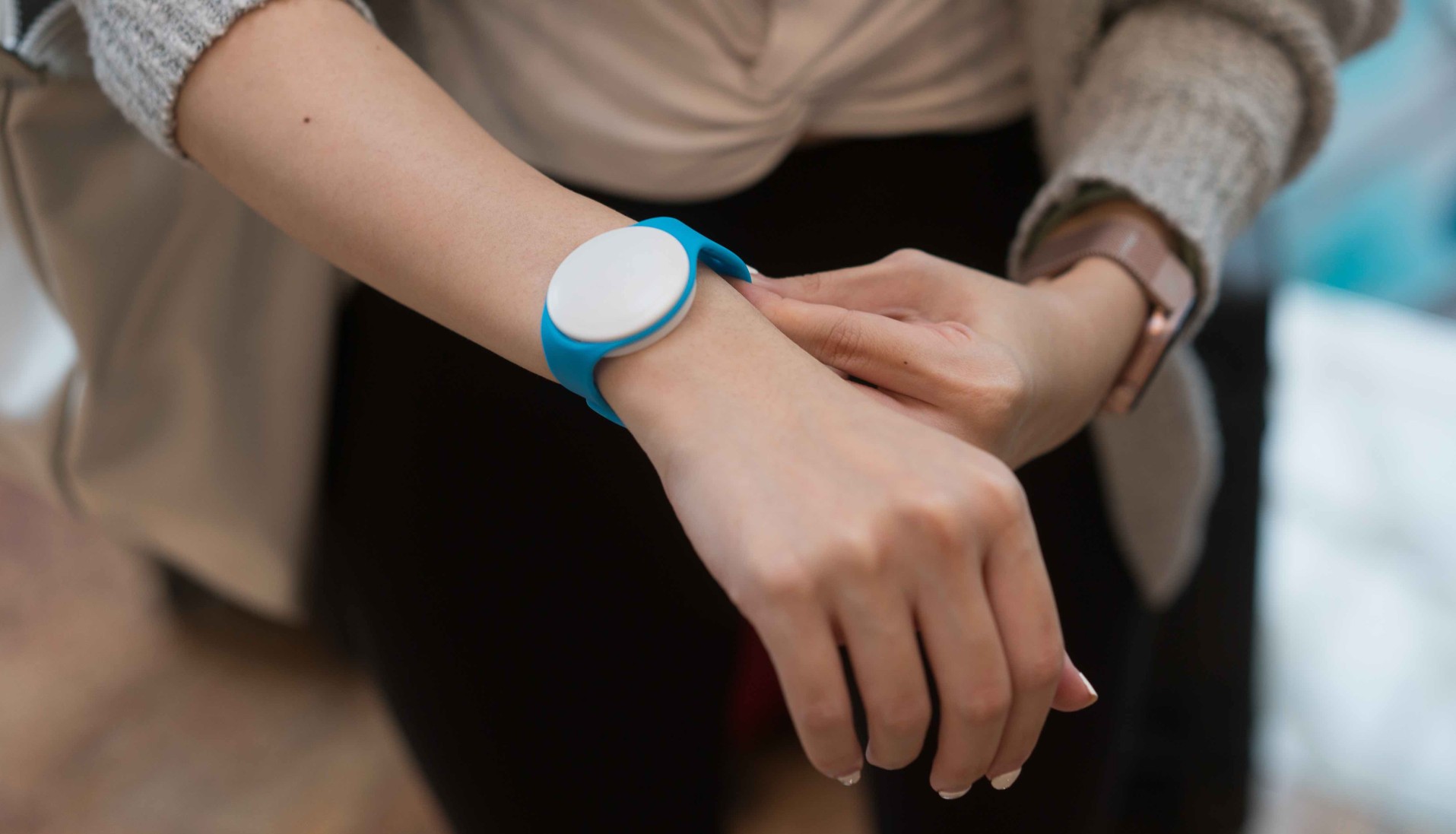 If someone does test positive before the cruise, they are denied boarding, but if they test positive during the sailing, they and their immediate traveling party are immediately quarantined so that everyone can be tested again.
Royal Caribbean does contact tracing as well.
Anyone that is indeed positive is sent home via private jet in the majority of cases, according to Mr. Bayley.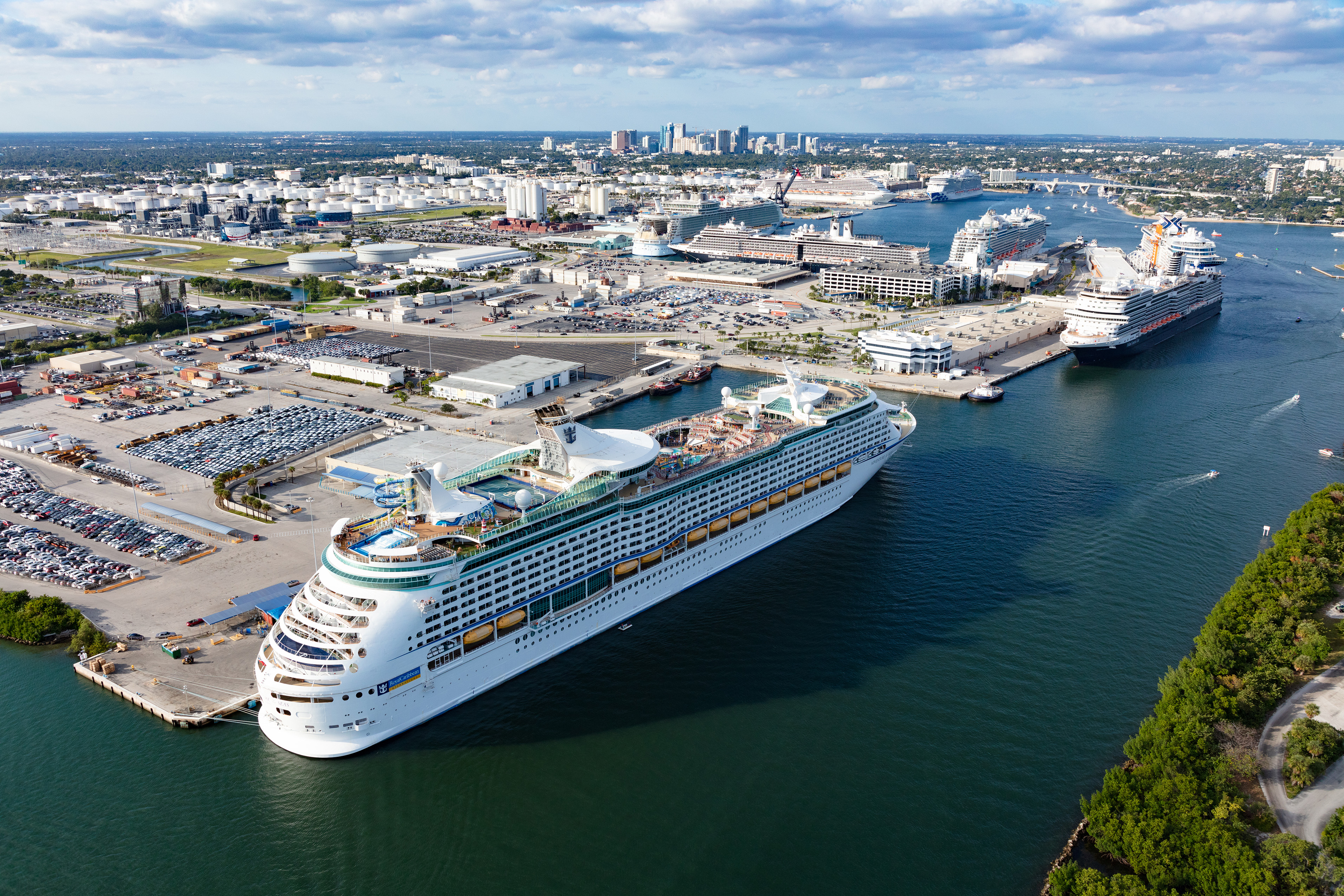 He admitted that perhaps his post had "too much information", but he seemed to want to share how well things were going for the cruise line. "Please remember we as a company are trying our absolute best to protect our guests, employees and the communities we visit."
"Guest satisfaction is super high!"