Texas joins Florida lawsuit against the CDC's Conditional Sail Order for cruises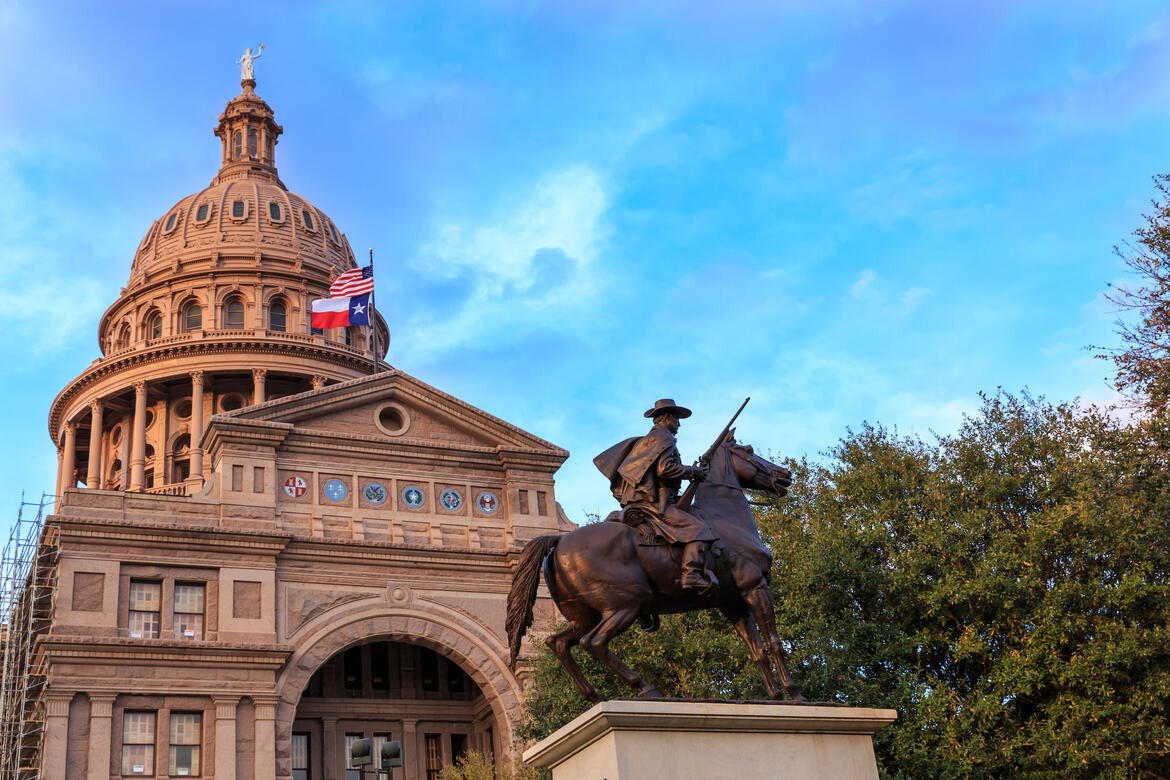 It's now two against one in the fight to free the cruise industry from the CDC's control. 
Last week, a judge granted Texas permission to join Florida's lawsuit against the CDC and its Conditional Sail Order (CSO), mandatory health and safety regulations ships must follow in order to return to sailing from U.S. homeports. On Wednesday, Texas' attorney general filed his complaint. At stake: Each cruise line's right to determine how to safely return to cruising with both vaccinated and unvaccinated passengers.
Texas' argument against the Conditional Sail Order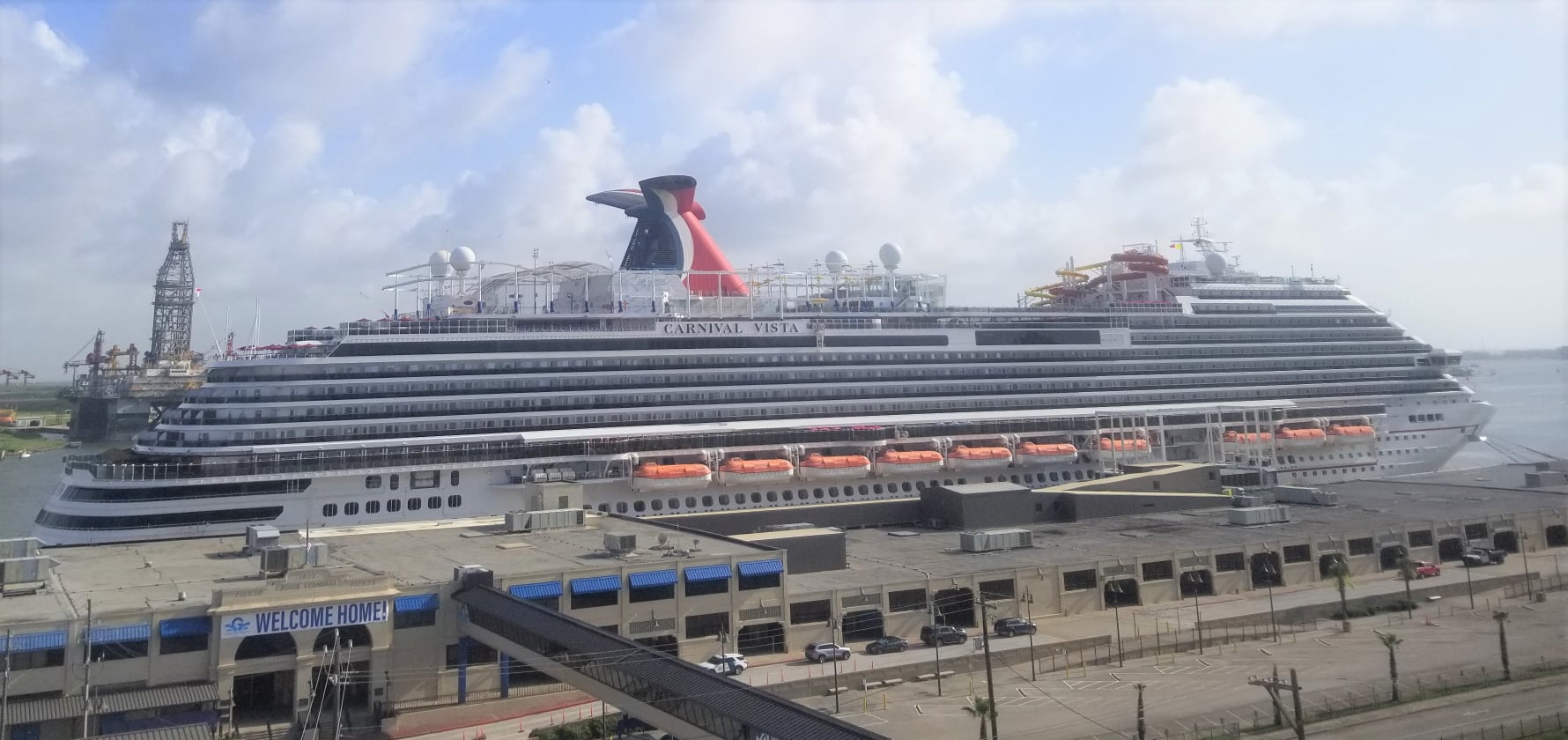 Like Florida, the state that is actively suing the CDC, Texas has much to lose financially by a delayed return to cruising. 
"Texas has a justifiable interest in the outcome of the case," the complaint filed this week by Texas attorney general Ken Paxton reads, "that is not adequately represented by the current parties in this case," mainly because it has a substantial oil industry where Florida does not. 
It goes on: "While the cruise industry remains unable to sail, the decreased demand for 'bunker' (marine) fuel has the potential to harm Texas' economy. Texas derives significant tax revenue related to cruises from oil as well as from the tourism sector related to cruises. Because Texas does not have a state income tax, this sales tax revenue is of particular significance to Texas' public fisc and economy."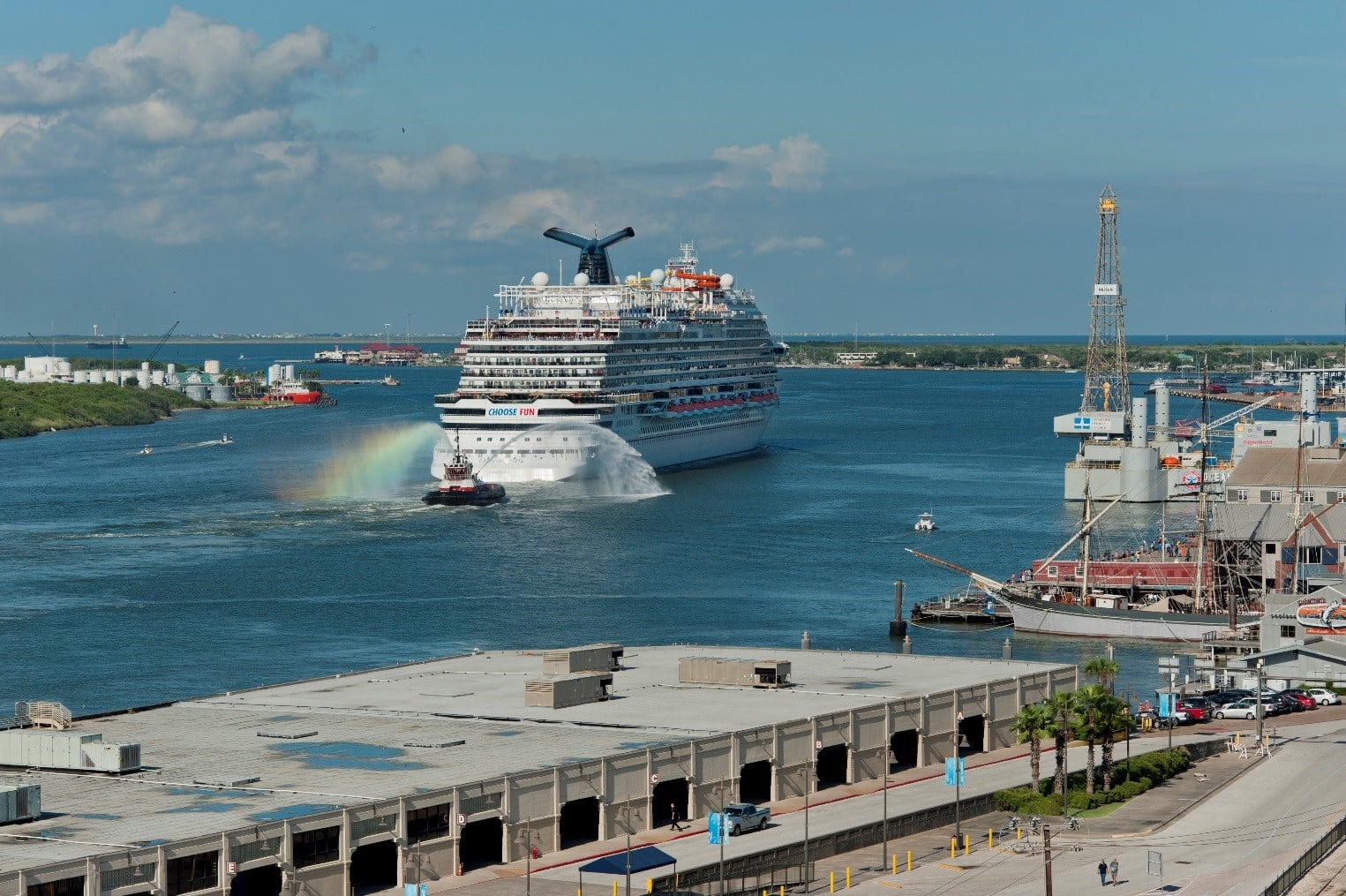 Steven Merryday, United States district judge, agreed that Florida's lawsuit will not adequately protect Texas – namely because the result would apply only to Florida ports – and that having Texas conduct its own lawsuit would take too much time, causing the state to lose much-needed cruise-related revenue this year. On those grounds, and other legal ones, he has allowed Texas to intervene in the Florida lawsuit.
Texas, like Florida, is asking the courts to declare the CSO unlawful and to grant an injunction preventing the CDC from enforcing the order. Texas is also asking for a "declaration allowing the cruise industry to operate out of Texas with reasonable safety protocols."
Florida vs. the CDC: The back story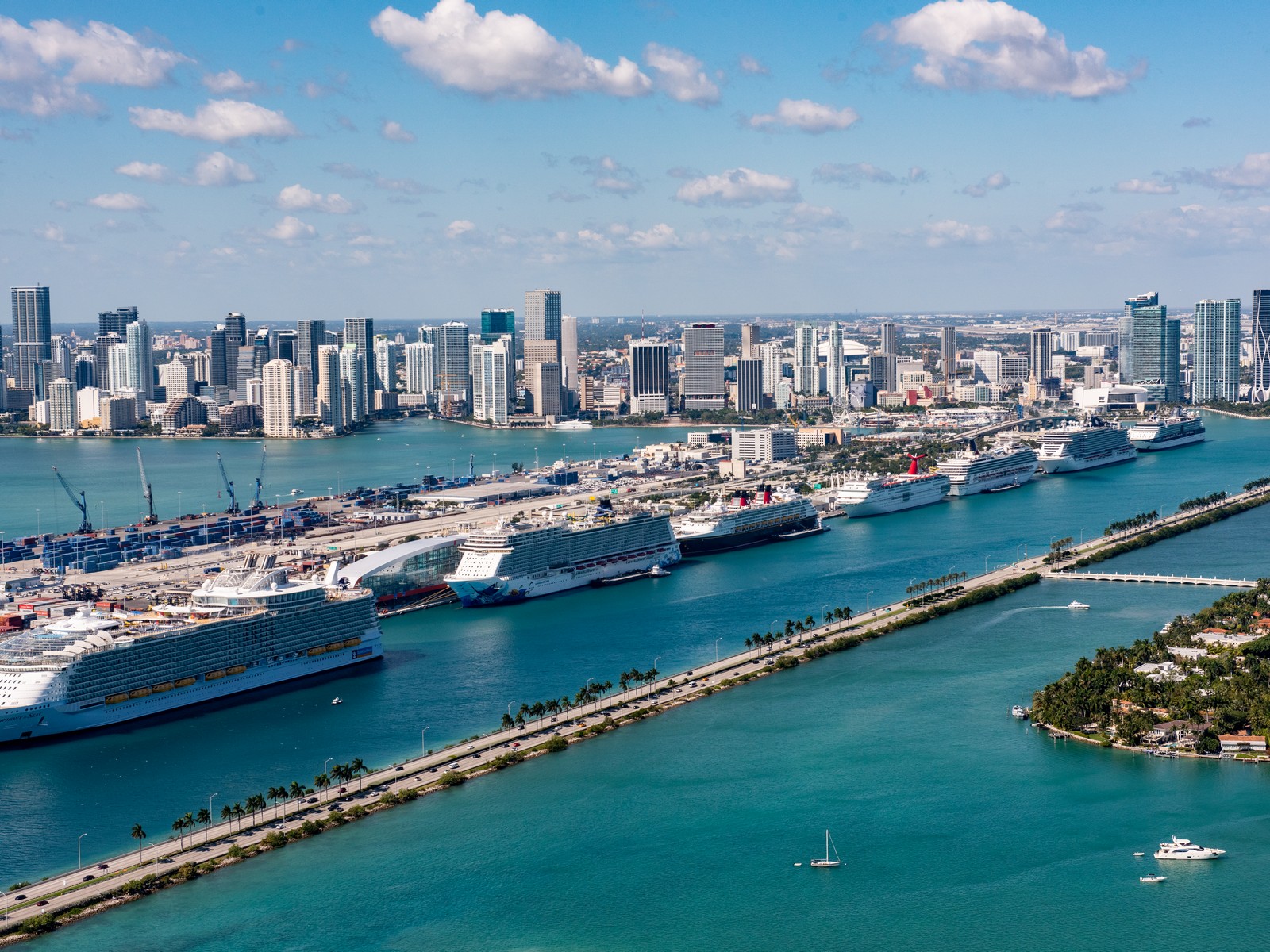 For those of you who haven't followed this legal drama, popcorn in hand, here's where the parties currently stand.
The CSO, which the CDC issued in fall 2020, required cruise ships wishing to return to service from U.S. ports to follow specific regulations, such as establishing Covid testing facilities for crew,
running non-revenue simulated voyages to test safety protocols, and adhering to a certification process to establish the ships as ready to sail.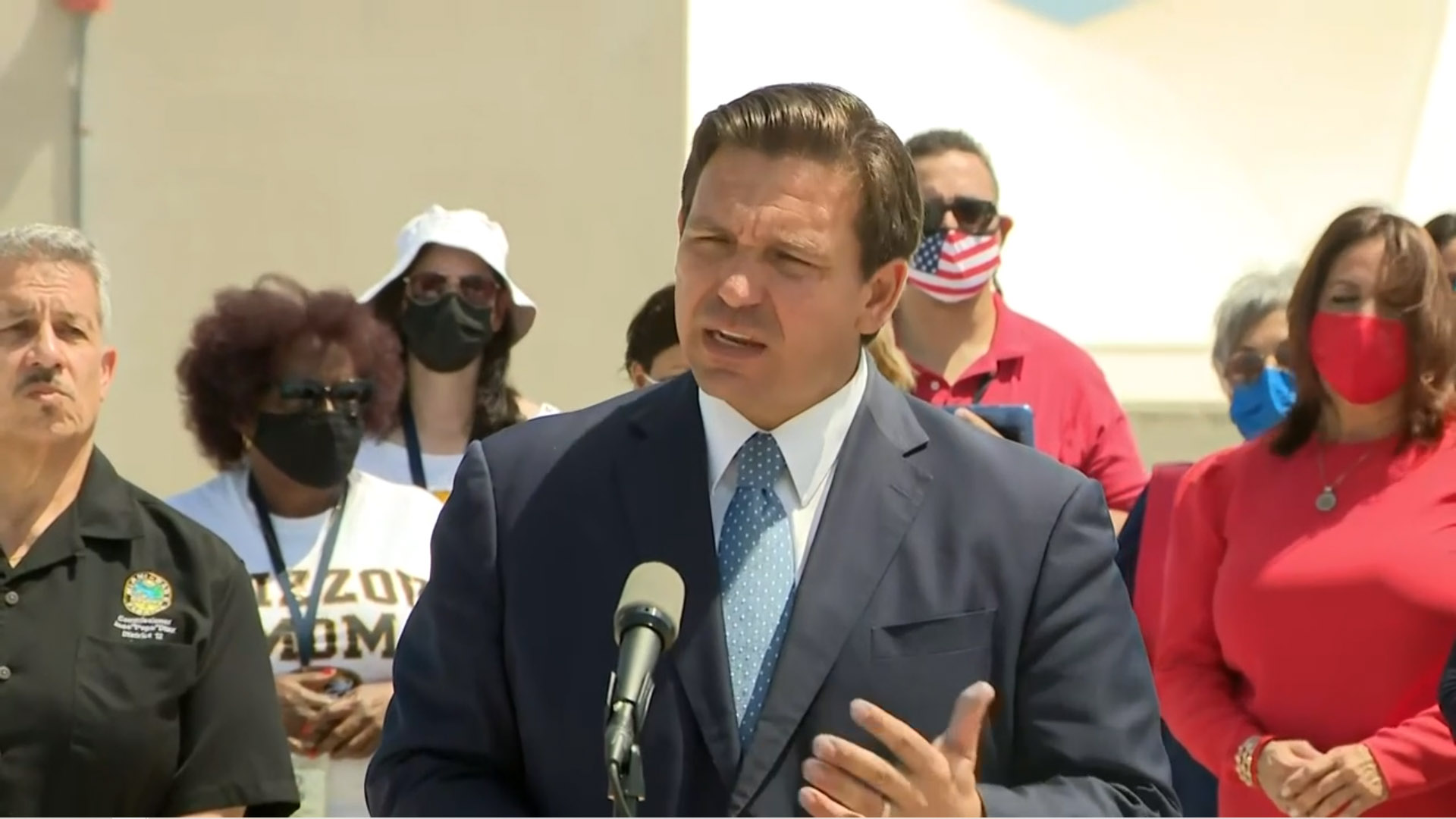 In spring 2021, Florida filed a lawsuit against the CDC, claiming the CSO requirements were both onerous and an overstepping of the CDC's authority.
In mid-June, a judge ruled that Florida could receive an injunction, downgrading the CSO from a requirement to a recommendation. However, it was stayed for a month until July 18 to let the CSO propose an alternative, which would strike a balance between letting cruising restart in a timely fashion but also keeping some government control over health and safety regulations.
The CDC has appealed the ruling to an appeals court in Atlanta, so the legal wrangling continues – now with Texas joining the fray.