The CDC made it clear with its late-April update: Vaccination requirements are the way for cruise lines to fast track a return to sailing from U.S. homeports. But not all 2021 cruises are departing from U.S. shores. With cruise ships set to sail in Europe, the Caribbean, Bermuda, and Alaska this summer, travelers are left wondering which cruise lines will require Covid vaccines for passengers and if the requirements change based on itinerary, homeport, or even sail date.
Covid vaccines are now widely available to Americans ages 12 and up, but not everyone can or wants to get vaccinated. Plus, vaccinated parents are wondering if they can sail with younger children who currently aren't eligible for vaccinations.
Here's what the cruise lines are saying about whether passengers need to get a shot – or not.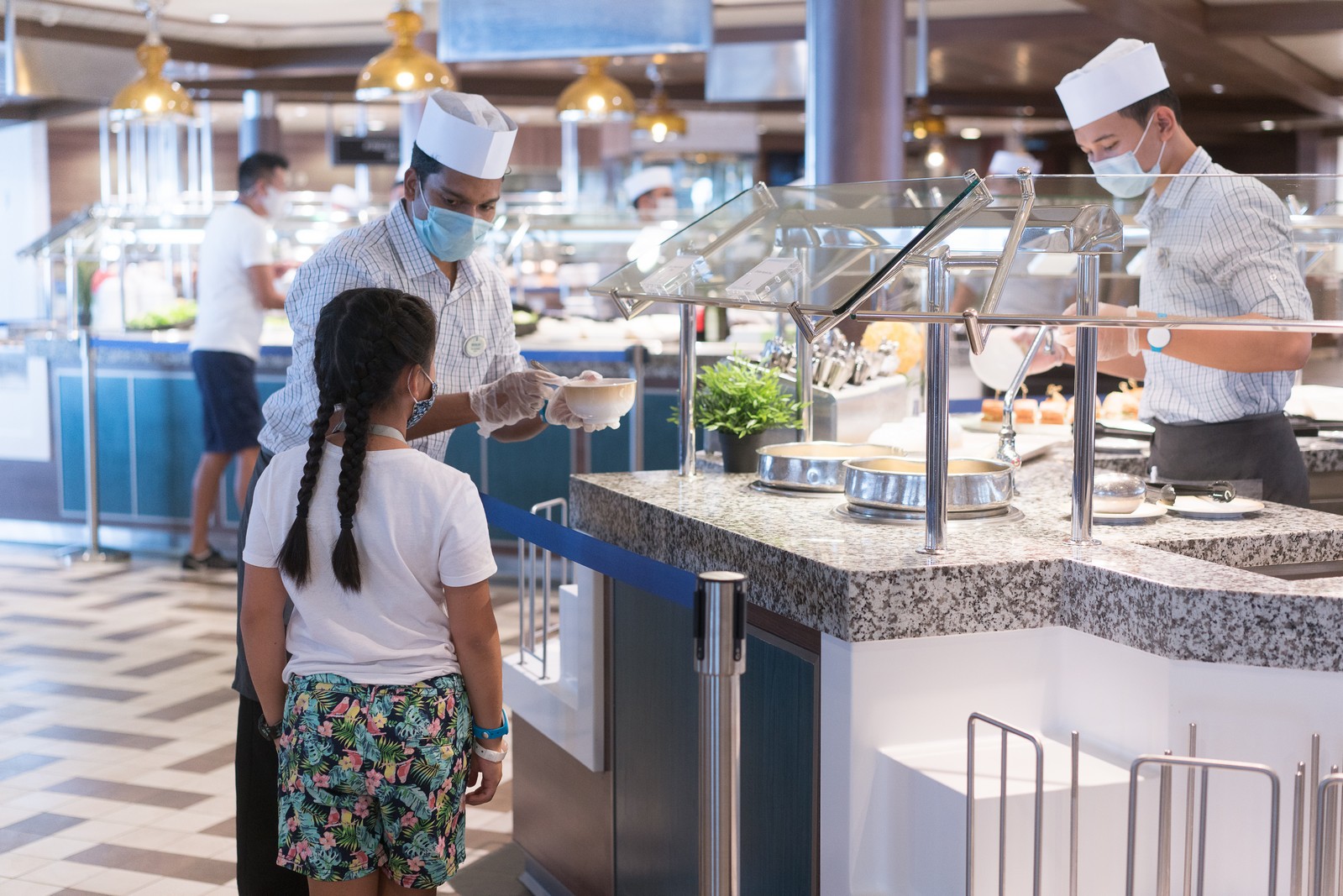 Carnival
Vaccines are required for all passengers on Carnival's summer 2021 Alaska cruise. The final vaccine does must be administered at least 14 days before departure, and passengers must show their vaccine card. Crew vaccinations will be in accordance with CDC guidelines, so most, if not all, crew members will be vaccinated. 
Celebrity 
Celebrity has summer cruises planned to Alaska, the Caribbean, and the Greek Isles. To sail, U.S. residents ages 16 and older must receive their last vaccine does at least 14 days prior to departure. (As of August 1, mandatory vaccines are required of cruises 12 and older.) Children ages 2 – 15 must take a mandatory antigen test before boarding. Crew members will also be vaccinated. Additional testing will be administered as needed by homeport countries or for re-entry after the sailing.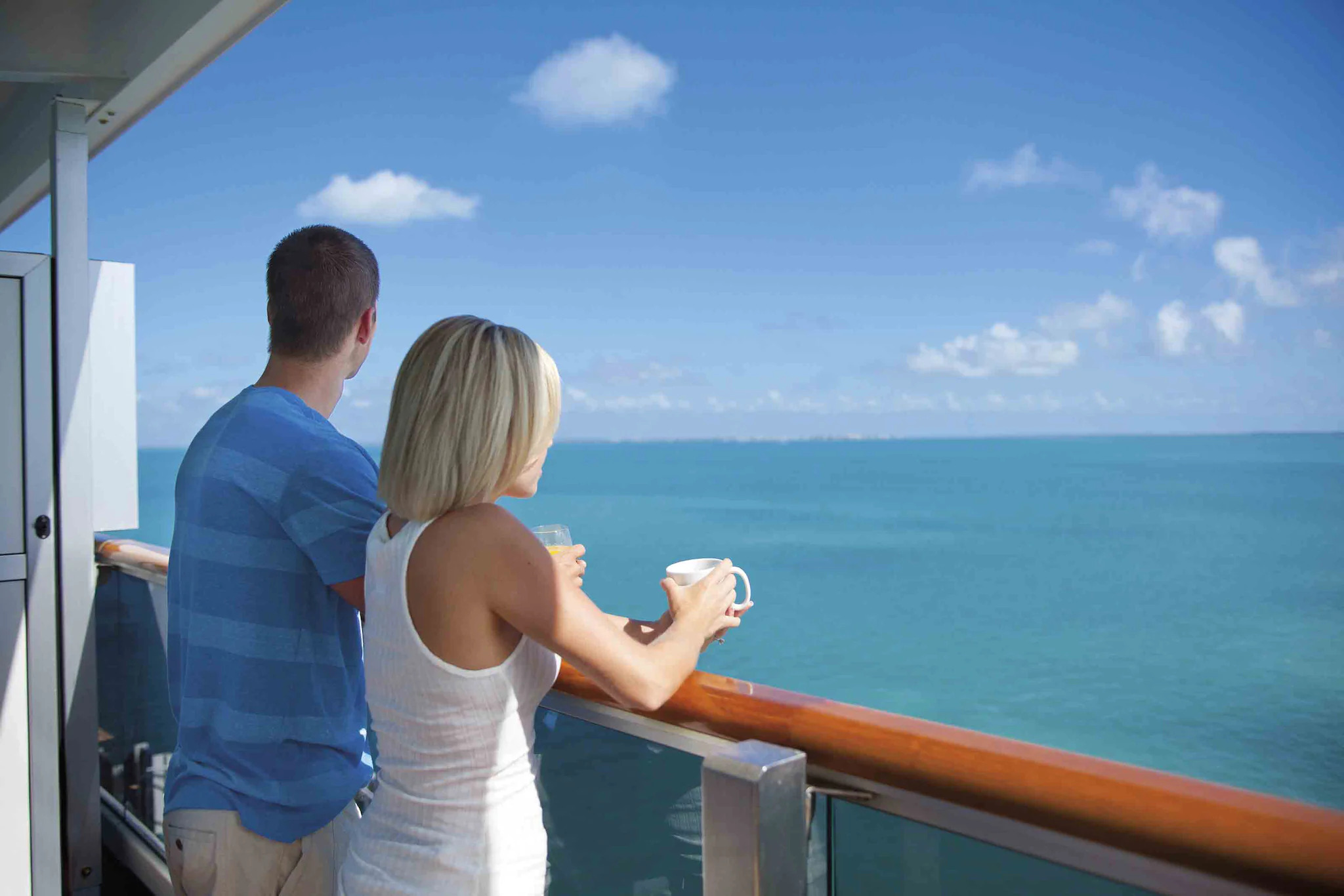 Crystal Cruises 
Crystal require vaccinations for passengers as a condition of sailing. The mandate comes in addition to other protocols, such as pre-cruise testing, health questionnaires, reduced capacity, social distancing and mask wearing. Unvaccinated children will not be allowed onboard.
Disney Cruise Line
Disney Cruise Line passengers 18 and older will need proof of full vaccination in order to sail on sailings from the UK, beginning summer 2021. Children (17 and younger) will be allowed to sail with proof of a negative PCR test result. 
Disney has not yet announced summer 2021 sailings from U.S. homeports.
Holland America
Holland America is opening up cruises from Athens to the Greek Isles and from Seattle to Alaska this summer. Only Americans who have received their final vaccine dose at least 14 days prior to sailing and can show proof of vaccination will be allowed to board. Expect testing and health screening at the pier.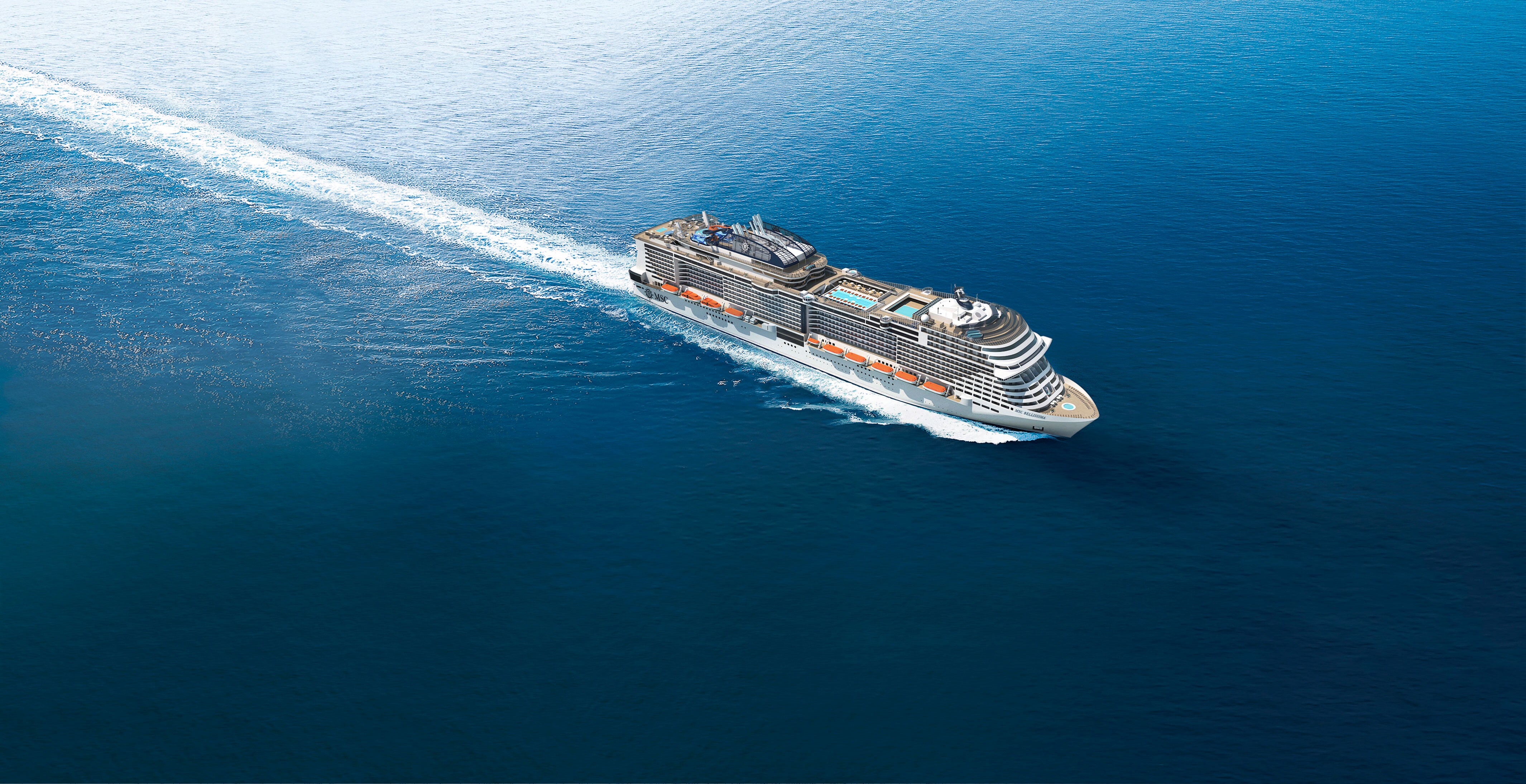 MSC Cruises
MSC Cruises, which resumed Mediterranean sailings from Italy over the summer and successfully kept onboard covid cases at bay, paved the way for some of the initial safety protocols that are now being implemented on ships hoping to resume sailing in North America. Among them are mask wearing in public areas, social distancing and the requirement for passengers to purchase ship-sponsored shore excursions in order to disembark their ships when in port.
MSC began a program in May to vaccinate all crew members, but currently does not require passengers be vaccinated. However, the line has not yet announced a return to cruising from U.S. homeports. Passengers with Covid-like symptoms or known exposures or positive Covid test results will not be allowed to board.
Norwegian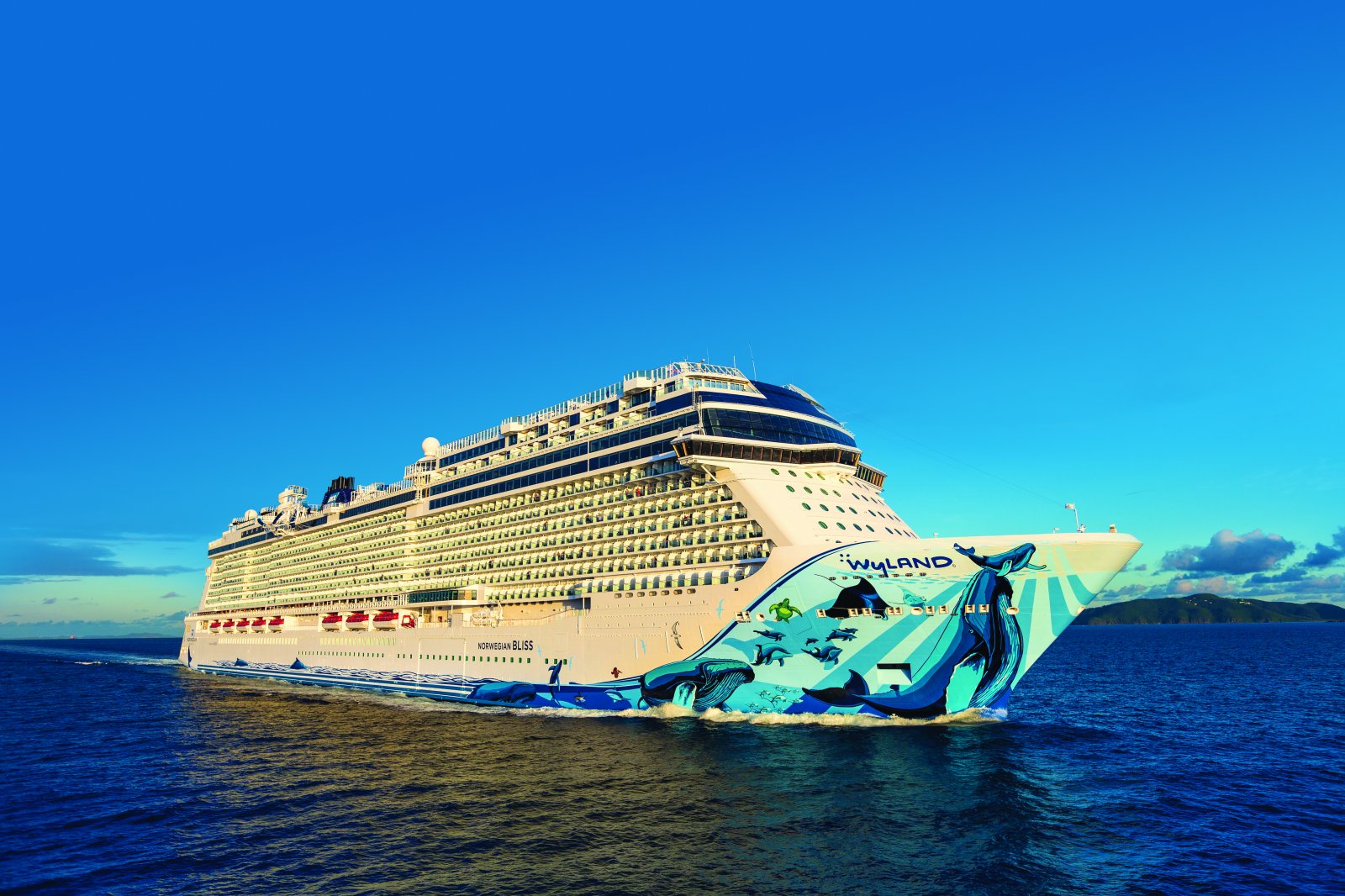 On April 5, 2021, Norwegian Cruise Line became the first major brand to say it would require all passengers on U.S.-based sailings to be vaccinated. This will hold true for its Alaska cruises from Seattle on Norwegian Bliss. Vaccines are also required for U.S. passengers on Norwegian ships sailing to the Caribbean and Europe in summer and fall 2021. That means that unvaccinated children are currently not allowed to sail on Norwegian ships.
In August, NCL extended its mandatory vaccination protocols required for all guests and crew for all sailings through Dec. 31, 2021.
Passengers will need to show a vaccination card or other proof that they had the final dose of an accepted vaccine administered two weeks or more prior to sailing. In addition, each passenger will need to take a Covid-19 antigen test at the pier and test negative to board. Crew will also be vaccinated.
These rules are in place through December 31, 2021. Norwegian will update guidance on requirements for future cruises closer to the the end of the year.

Princess
All passengers on Princess Cruises' summer 2021 Alaska sailings will need to be fully vaccinated (meaning they must get their final vaccine does 14 days or more prior to sailing). The rules apply to adults and children, meaning children too young to receive vaccines cannot sail. Passengers will need to answer health questionnaires and show proof of vaccination.
Crew will be vaccinated according to CDC guidelines.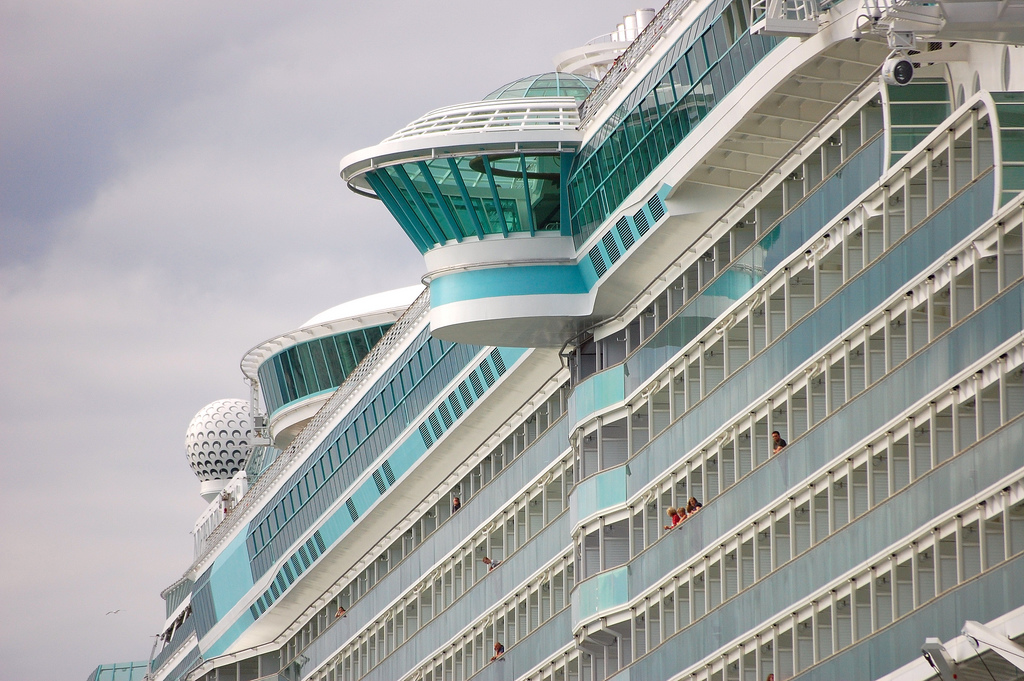 Royal Caribbean
Royal Caribbean has announced U.S. passengers can sail on ships to the Caribbean and Bahamas, Greek Isles, and Alaska this summer and fall. For sailings departing in June and July 2021, all passengers ages 16 and older must be fully vaccinated to cruise. Beginning August 1, the requirements change to vaccines for all guests 12 and older. Younger children will need to take a Covid test and show a negative result before boarding.
Silversea
Silversea Cruises will resume cruises from Greece in June, offering 10-day Eastern Mediterranean voyages on new ship Silver Moon. All passengers and crew must be vaccinated in order to sail. 
Virgin Voyages
Virgin Voyages will require vaccines for all travelers wishing to sail. 
Windstar Cruises
Windstar requires all passengers be vaccinated and show proof of a final dose administered 14 days or more before sailing. In addition, Windstar will give every passenger a free Covid antigen test at the pier, with a negative result required to board.
The cruise line aims to vaccinate its entire crew, but not all crew members will be fully vaccinated when sailings resume.