New post-pandemic cruise packing list of healthy cruise essentials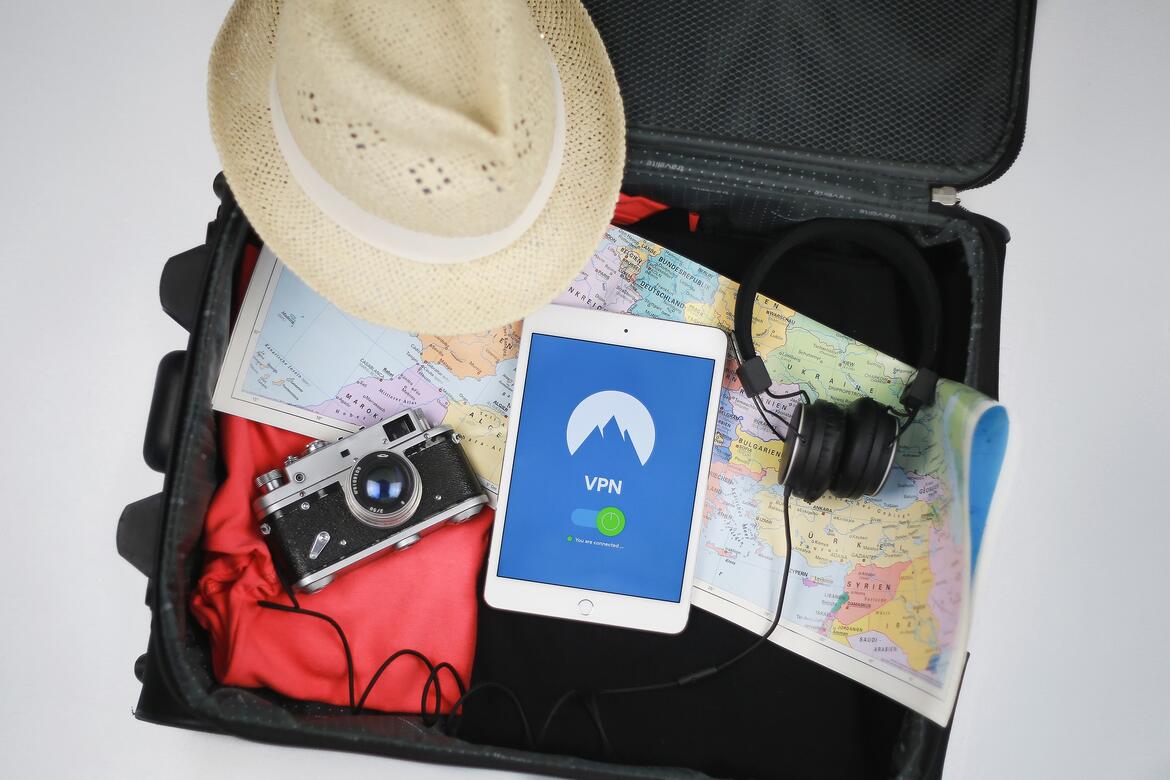 I recently returned from my first cruise since the pandemic began, and I realized mid-trip that my cruise packing list needed to be updated. With mask mandates in place and anxious thoughts about getting sick, I had added several healthy cruise essentials to my suitcase. Once onboard, I realized there were useful items I had not thought to bring that would have enhanced my Covid-era cruise.
Here's my new post-pandemic cruise packing list for all the healthy cruise essentials you'll want to bring onboard.
Disposable face masks
Image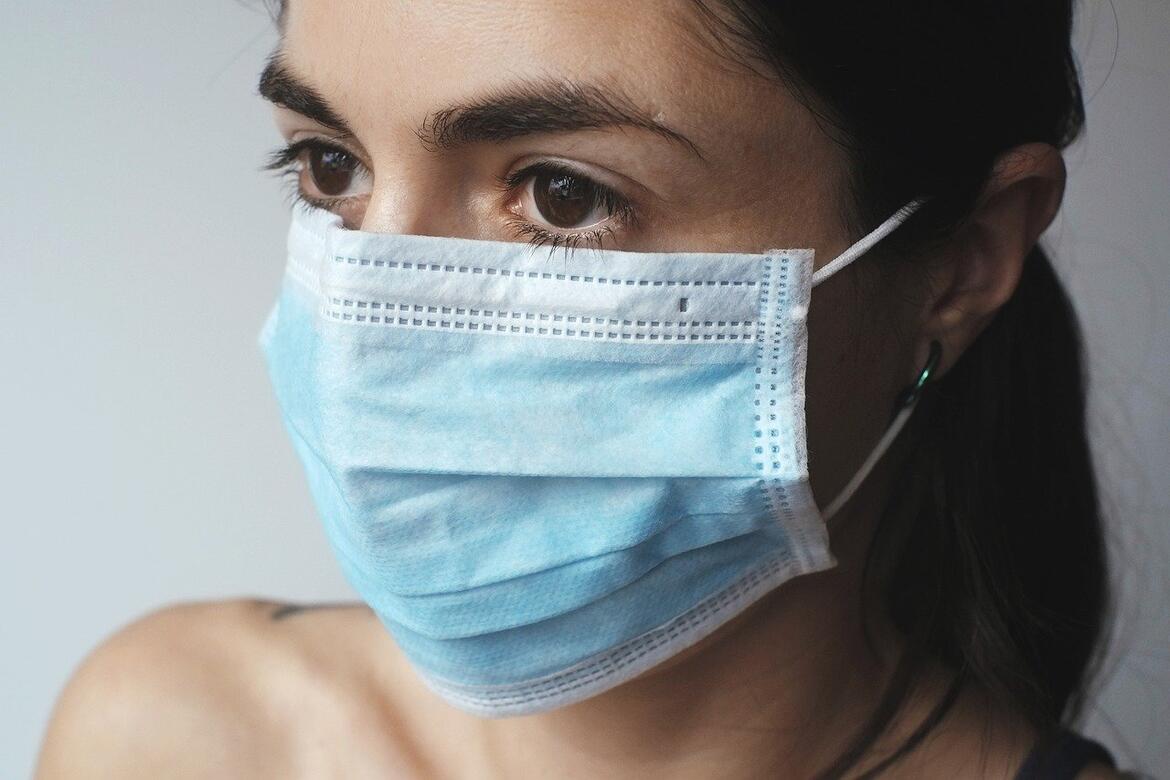 Doing laundry is a cruise buzz-kill, and you don't want to spend your evenings washing out dirty face masks. Pack disposable masks and toss them at the end of the day. If the surgeon-style blue masks are too boring for your cruise wardrobe, seek out colorful or patterned disposable masks.
Fancy or themed face masks
Image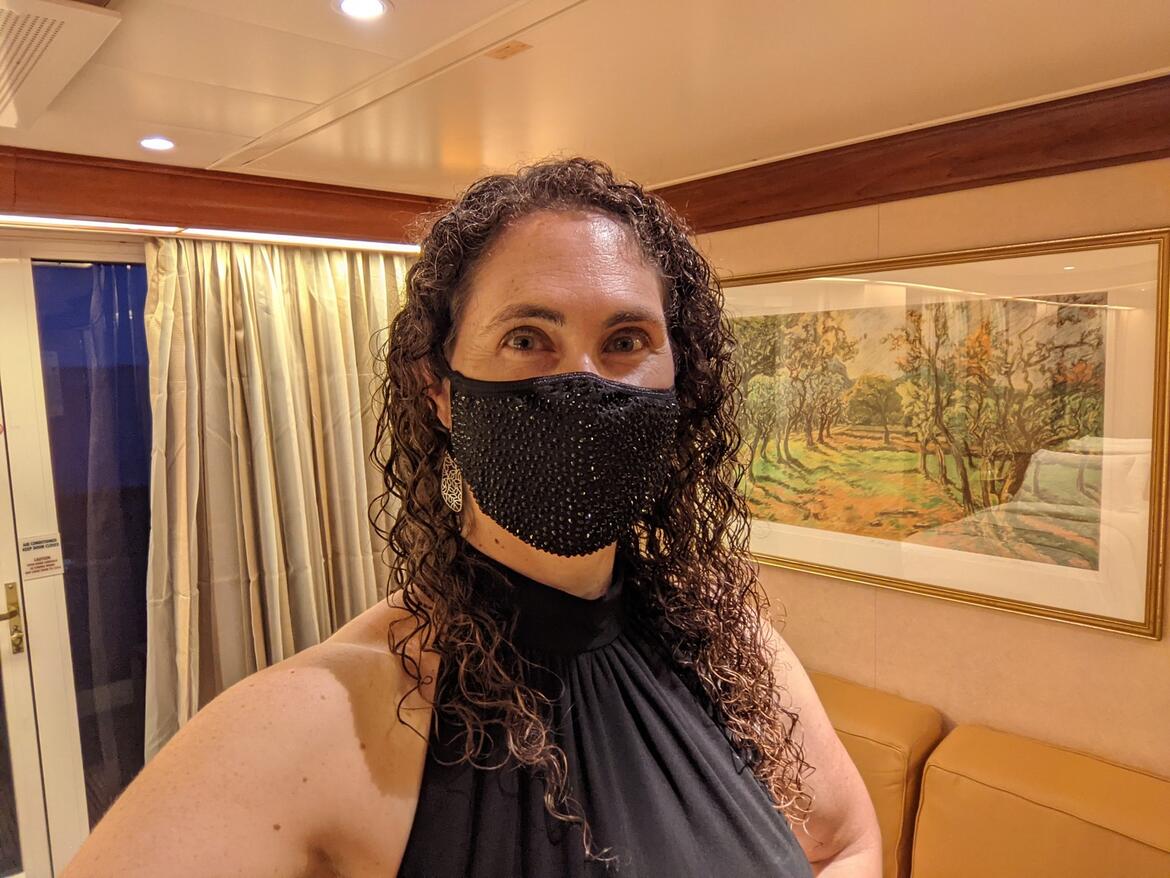 I admit it – I bought a blinged-out Natalie Mills mask for formal night, so I could have a fancy mask to match my Cruise Elegant attire. I also saw plenty of cruisers in tropical- or nautical-themed face masks, as well as masks that matched their outfits or twinned with their family.
If you rock matching T-shirts when you travel, you will want to put some attention into your mask-wear as well.
Mask lanyard
Image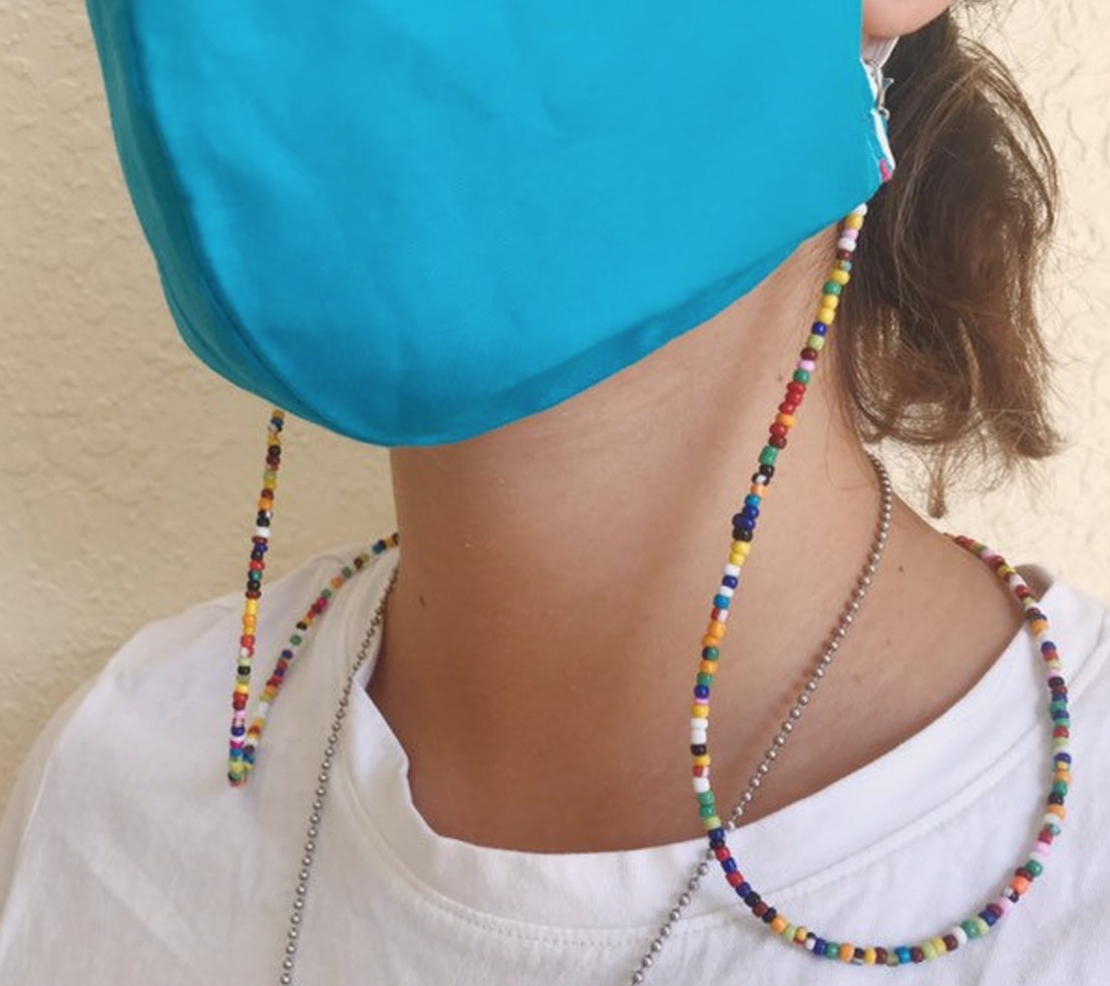 One thing I didn't anticipate on my cruise – taking my mask off to eat or drink and having nowhere to put it. My travel companion brought a mask lanyard, and it was perfect. Her mask hung like a necklace while she ate, and it was close at hand when she had to put it back on to leave the dining room.
You can find a plain chain lying around at home or buy yourself a fun colored or beaded lanyard.
Portable hand sanitizer
Image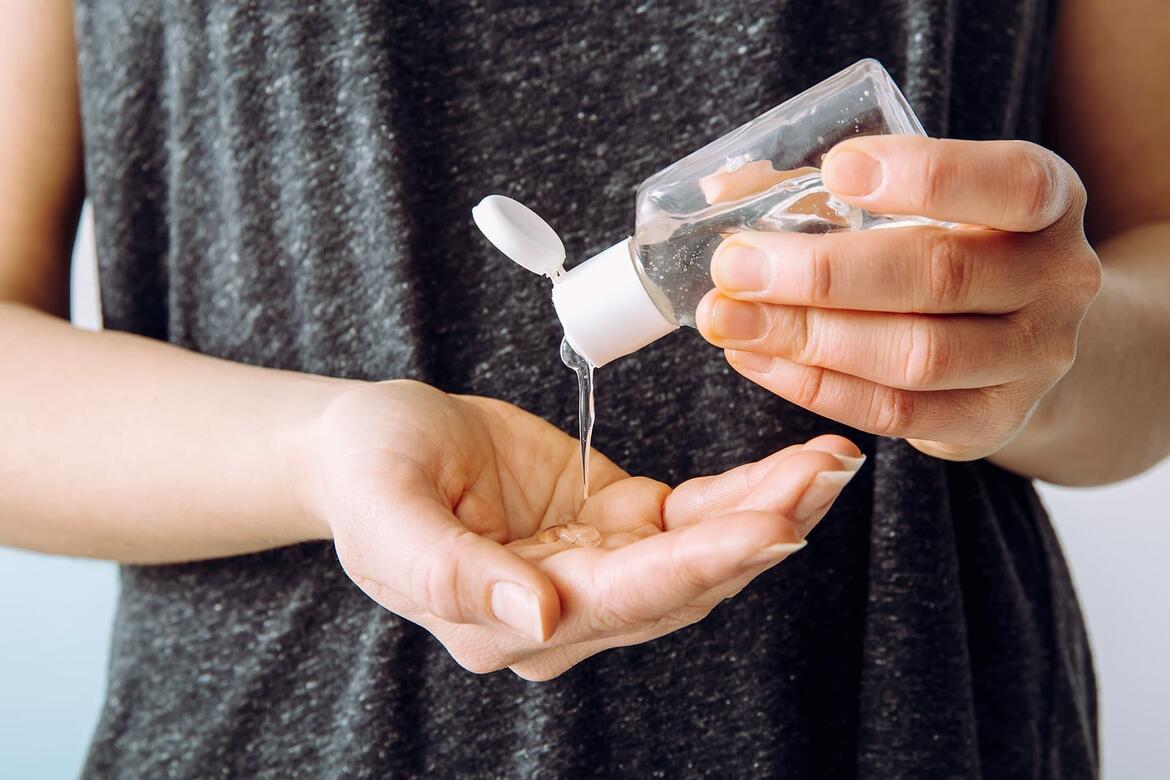 Hand sanitizer has always been plentiful on cruise ships, and now it's everywhere onboard. However, you might want a small bottle to take with you on excursions. I recommend travel-sized bottles with clips that you can attach to your day pack, purse, or belt loop for easy access.
Snorkel and mask
Image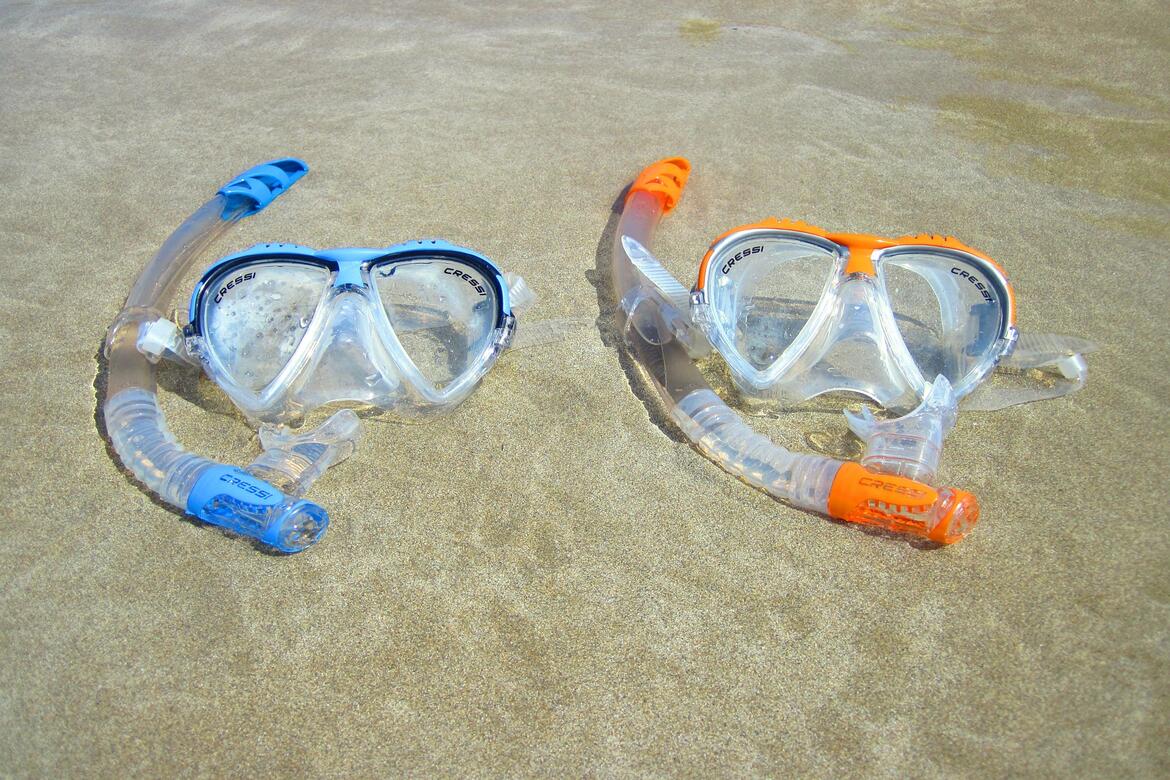 I wanted to go snorkeling in the Bahamas, but I was hesitant to use shared snorkels and masks. I couldn't guarantee that the tour operator's disinfecting process was good enough. I had long wanted my own snorkel mask that didn't leak, so I ordered a mask and snorkel set on Amazon before my trip.
Not only did I not have to worry about putting my mouth on used equipment, but the mask fit better than any other I've borrowed. I had the best two days of snorkeling on this cruise than I've had in years.
Travel snacks
Image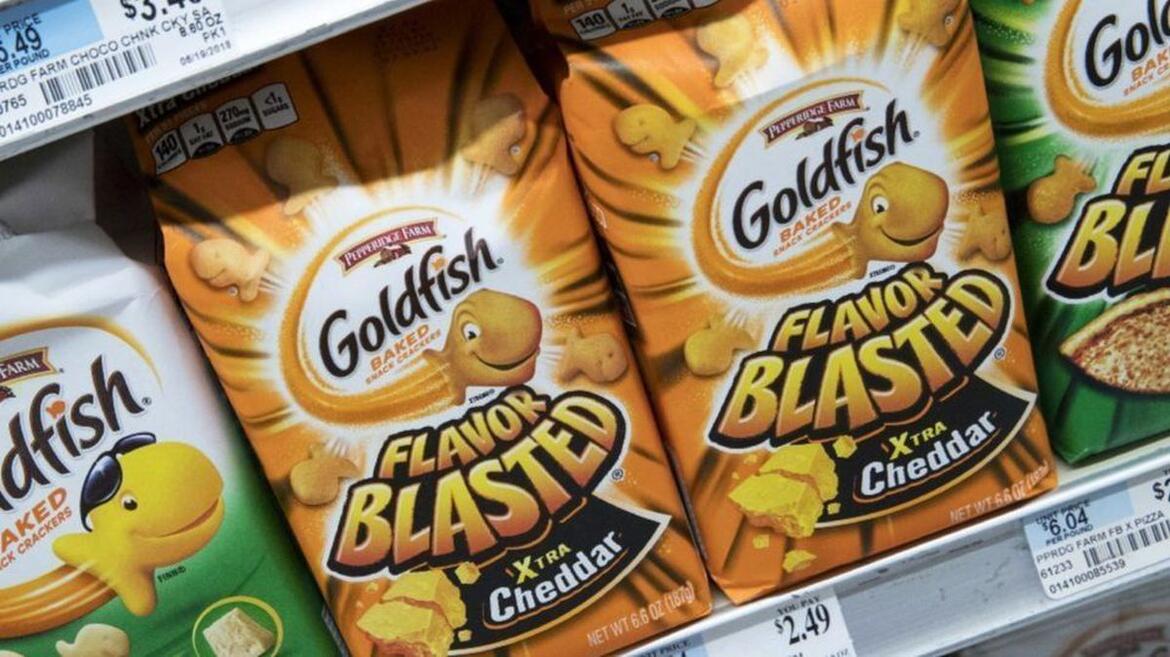 Your comfort level with restaurants in port may vary, especially with many Caribbean destinations on the CDC's list of destinations with "very high" levels of Covid.
Skip the meals out, and bring your own travel snacks – a tip I follow religiously, pandemic or not. You never know when the tour will run long or the tourist trap prices will be too high, and you need to settle your stomach with a power bar until you can belly up to the ship's buffet.
Thermometer and first-aid kit
Image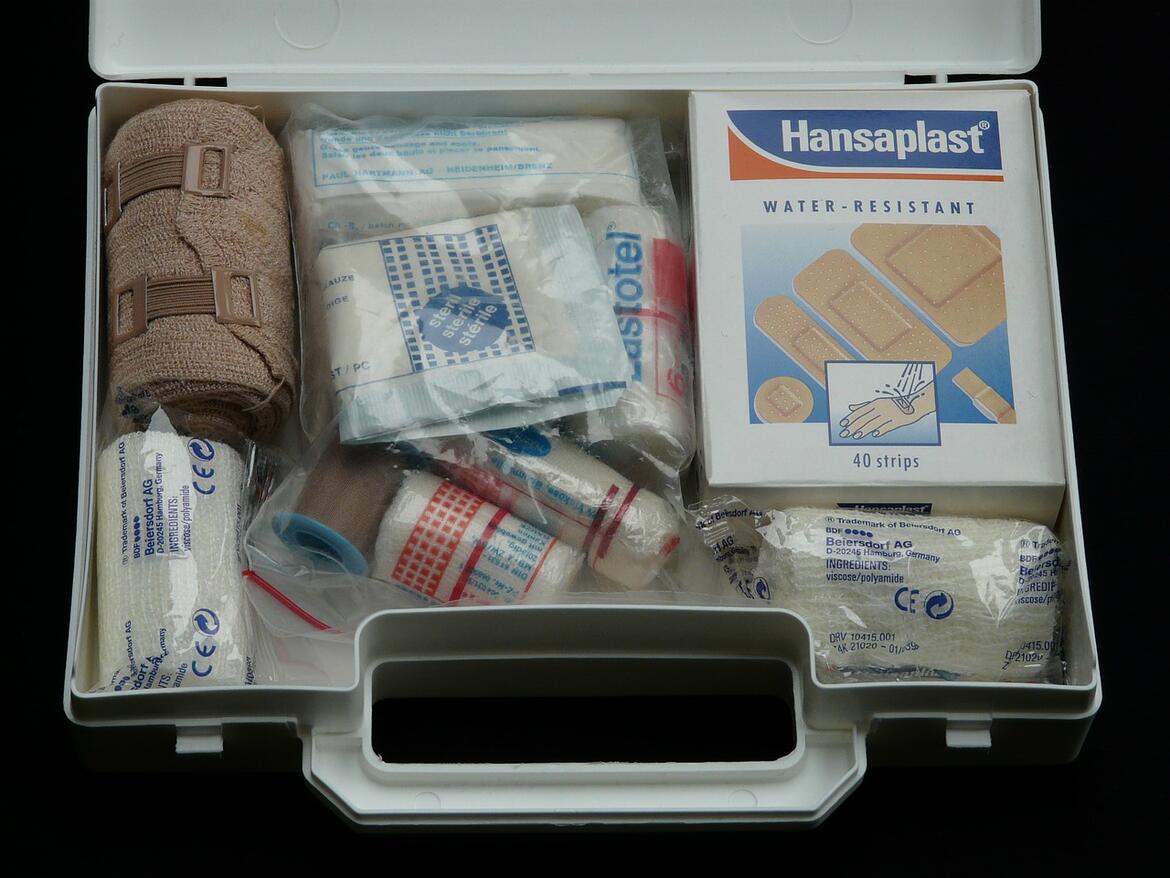 Is it Covid or are you seasick? No one wants to second guess their health when they've gone green. Pack a touchless thermometer to check your temperature should you start to feel unwell. A first-aid kit is always a smart thing to pack, especially with sky-high shipboard prices for over-the-counter meds.
Make sure your kit has sea bands, ginger candy, and Bonine or Dramamine in case you start to feel the motion of the ocean. Painkillers are useful, too; the alcoholic version will just make that headache worse.
Coffee mug and water bottle
Image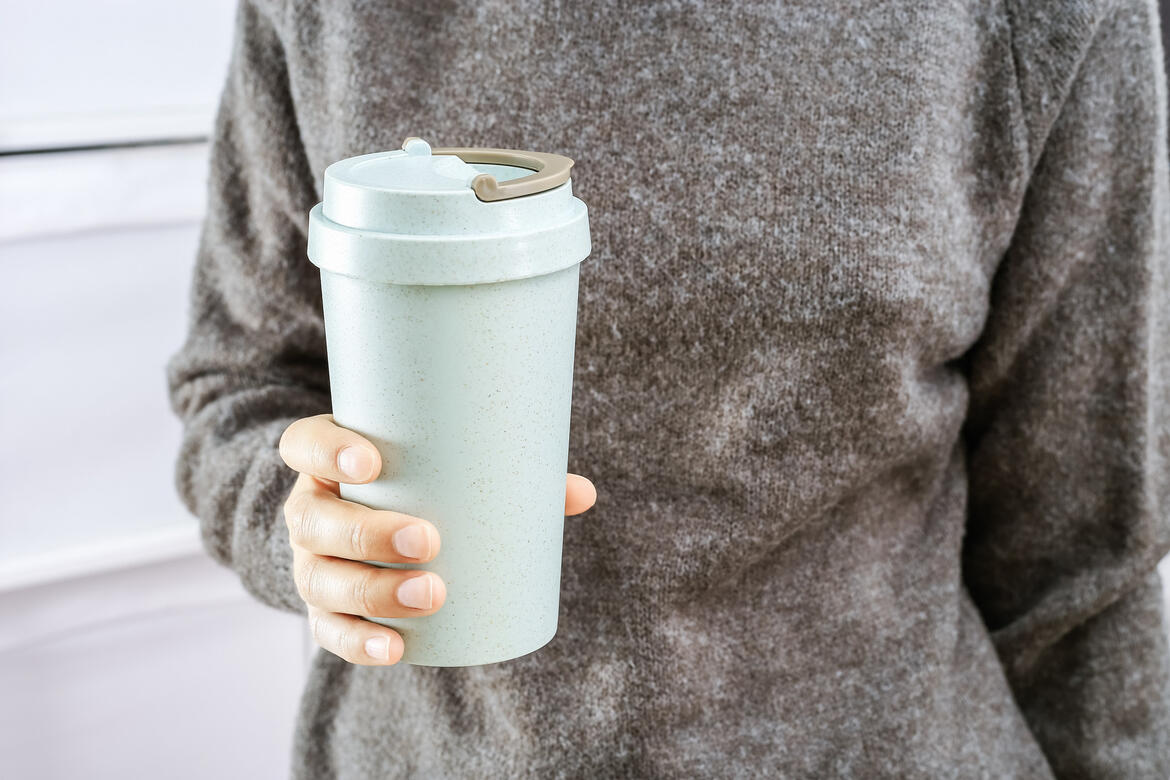 My desire to eat outdoors or in my cabin rather than in the buffet meant I was often bringing food from one place to another. That's when I discovered that you can't get to-go coffee cups on Carnival unless you purchase a drink from the coffee shop.
Had I packed a reusable coffee mug, I could have filled it up with a hot beverage and strolled about the deck. I did bring a reusable water bottle and recommend one for anyone, whether you're trying to avoid touching communal cups or want to eliminate the waste of plastic water bottles.
Phone pouch or wristlet
Image
Paper menus have disappeared from cruise ship bars and restaurants, to be replaced by QR codes. Daily activity schedules are no longer left in your cabin each night, but you can find them in your cruise line's app. Whether you're typically glued to your phone or not, all cruisers now need to have their cellphones with them throughout their sailing.
Given that, I recommend packing a cellphone holder wristlet or a waterproof phone pouch with a strap. It makes it easy to carry your phone around if your vacationwear doesn't have pockets or you don't want to lug a tote bag around the ship. If you choose the waterproof pouch, you get the added bonus of being able to take photos on the beach or even underwater when you're in port.
Vaccine card and travel document holder
Image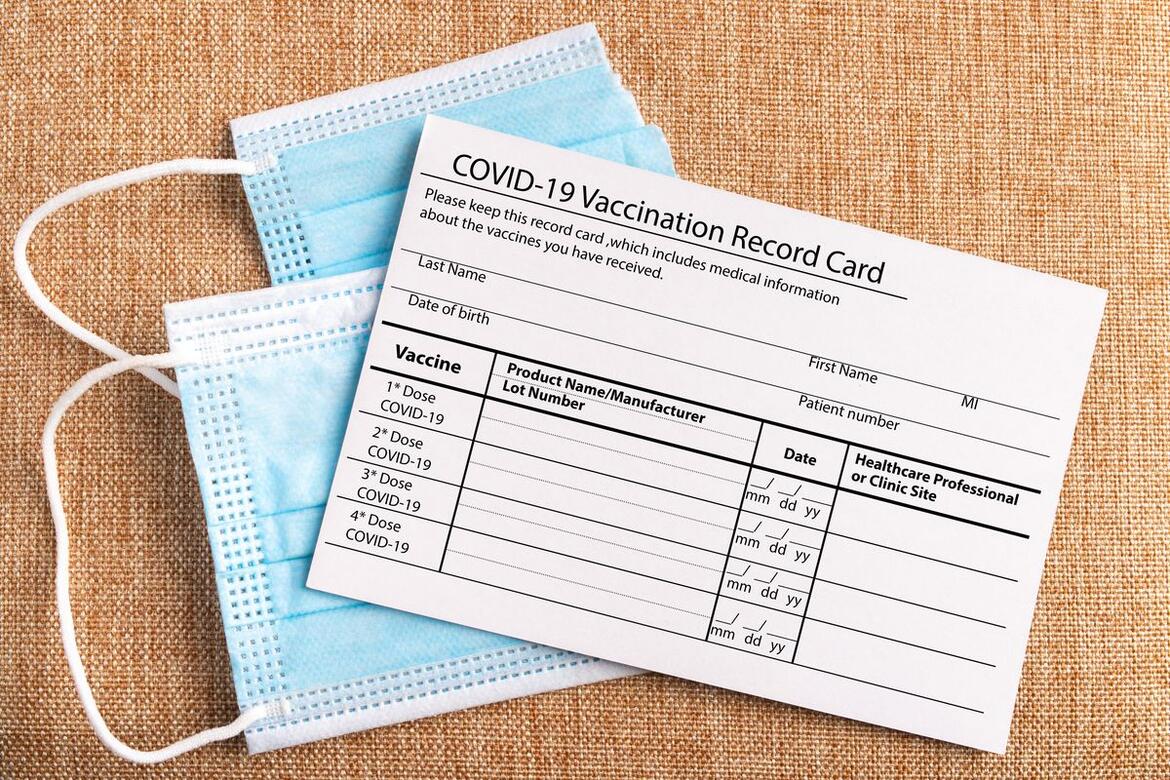 Heads up, cruisers, there's a new doc in town. I'm referring, of course, to travel documents, and the new ID you'll need is your vaccine card, along with your passport, cruise documents, and negative test results.
Keep all your vital information together with a travel wallet or document holder with a pocket for your passport and a clear pouch for your vaccine card.
Selfie stick
Image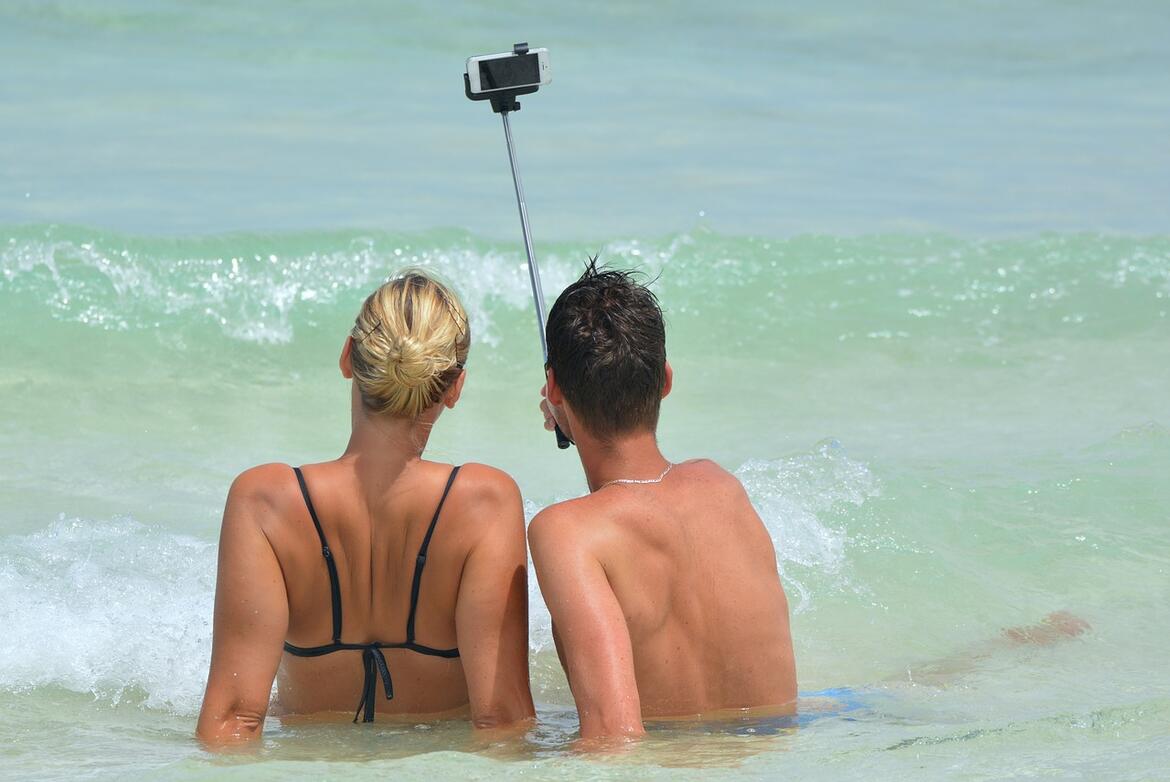 Everyone loves to hate on the selfie stick, but imagine this scenario: You're in a beautiful port, and you want to take a photo of you and your travel buddy. In the age of Covid, you'd rather not hand your camera to a stranger.
You could take a regular selfie, with its accompanying awkward angle and strained smile, and miss out on half the scenery because your arm is too short. Or, you could bring a selfie stick and get a frame-worthy photo. The choice is yours.
Disinfecting wipes
Image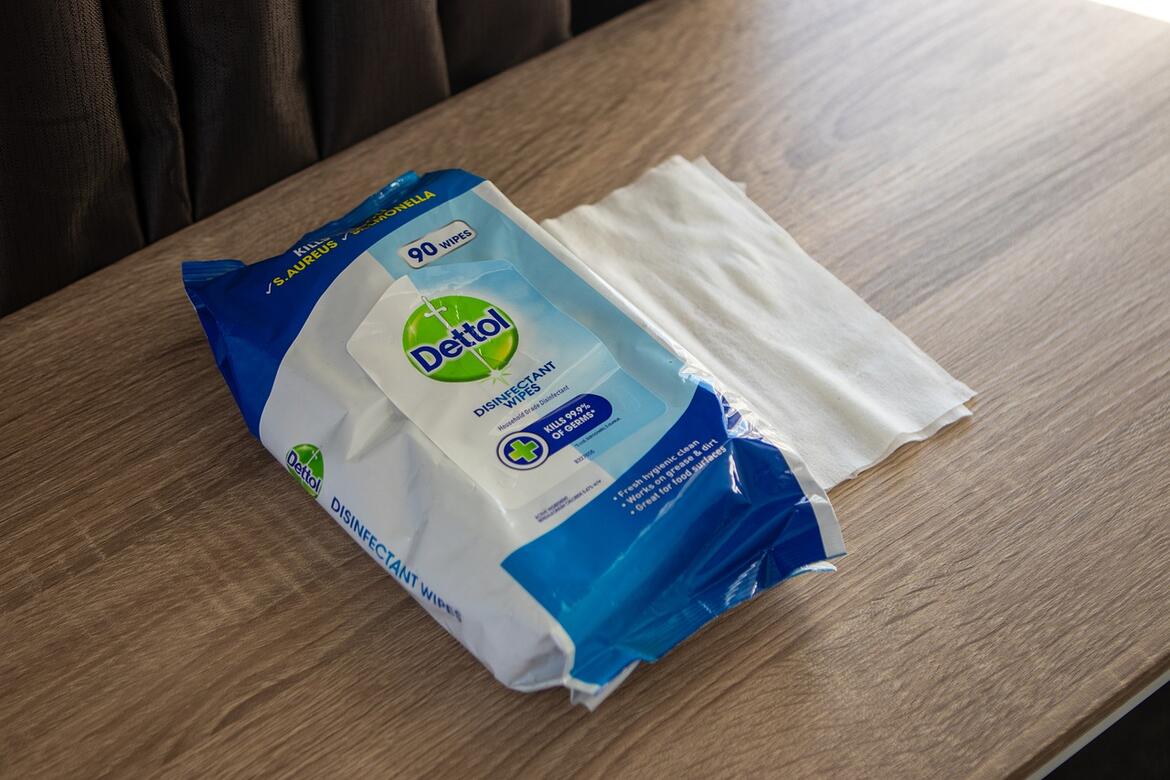 This packing tip is obvious, but I'll throw it out there anyway. Newly converted germaphobes will want a pack of disinfecting wipes for cleaning off airplane seats and tray tables, wiping down cruise cards and TV remotes, and sterilizing other high-touch surfaces.
Even if you never use them, disinfecting wipes are lightweight and useful to have when you want to be extra certain something is germ-free. Add them to your cruise packing list because they're handy whether you're traveling during a pandemic or not.