What to pack for a Disney Cruise?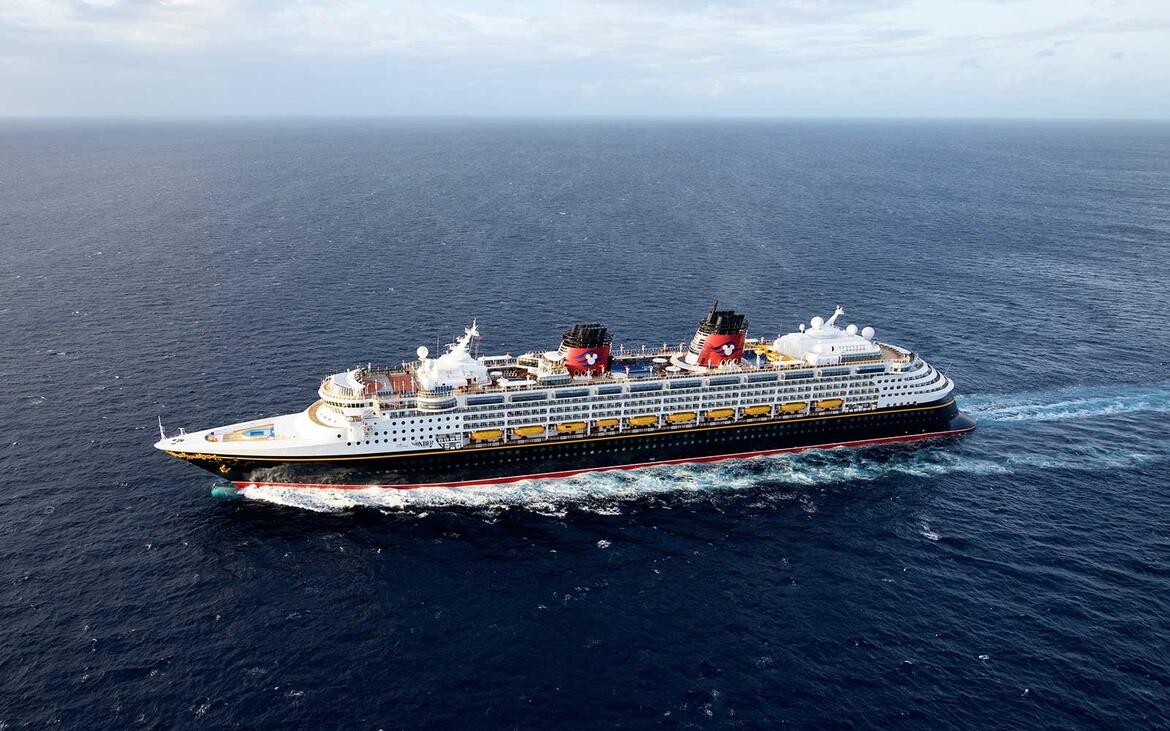 Going on a Disney Cruise and have no idea what you should bring? 
Packing for any cruise can be intimidating since you need to anticipate all of your needs without having the safety net of being able to go to the store to pick up something you may have forgotten.
Even if you can buy something during the cruise, it may not at a good price or the same quality you get at home.
Image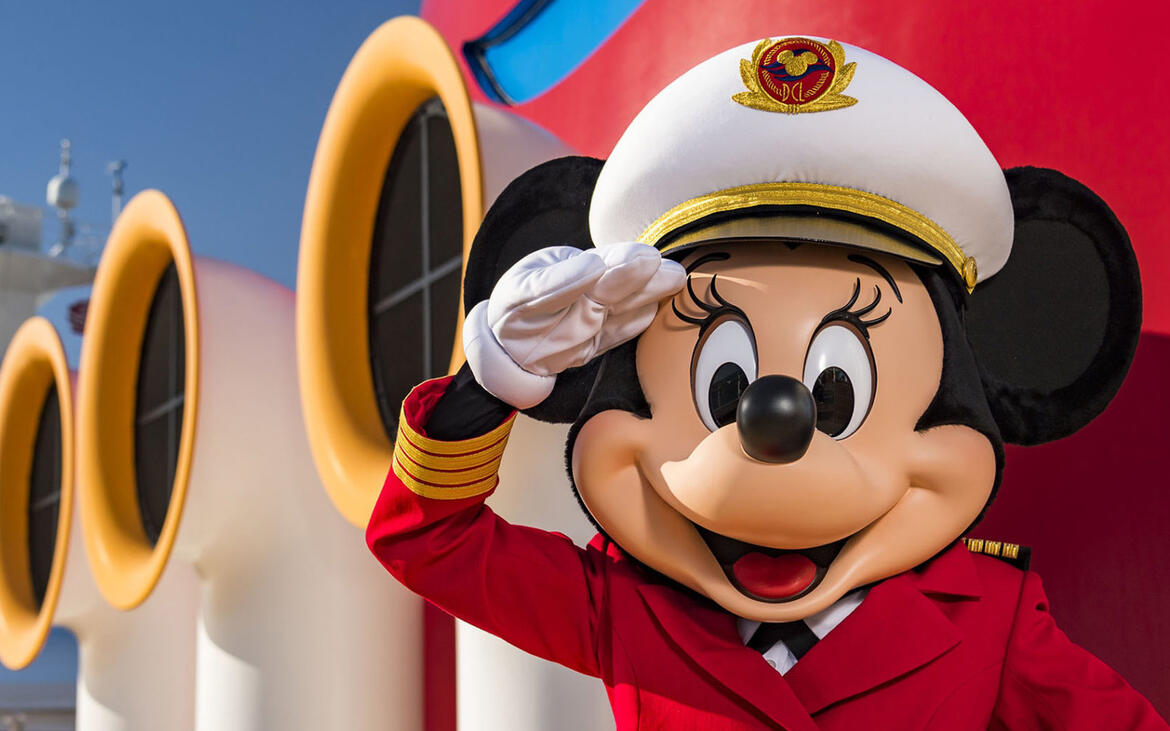 To help plan for your Disney Cruise, here is our packing list to have a great cruise!
Disney Cruise Packing Basics
Image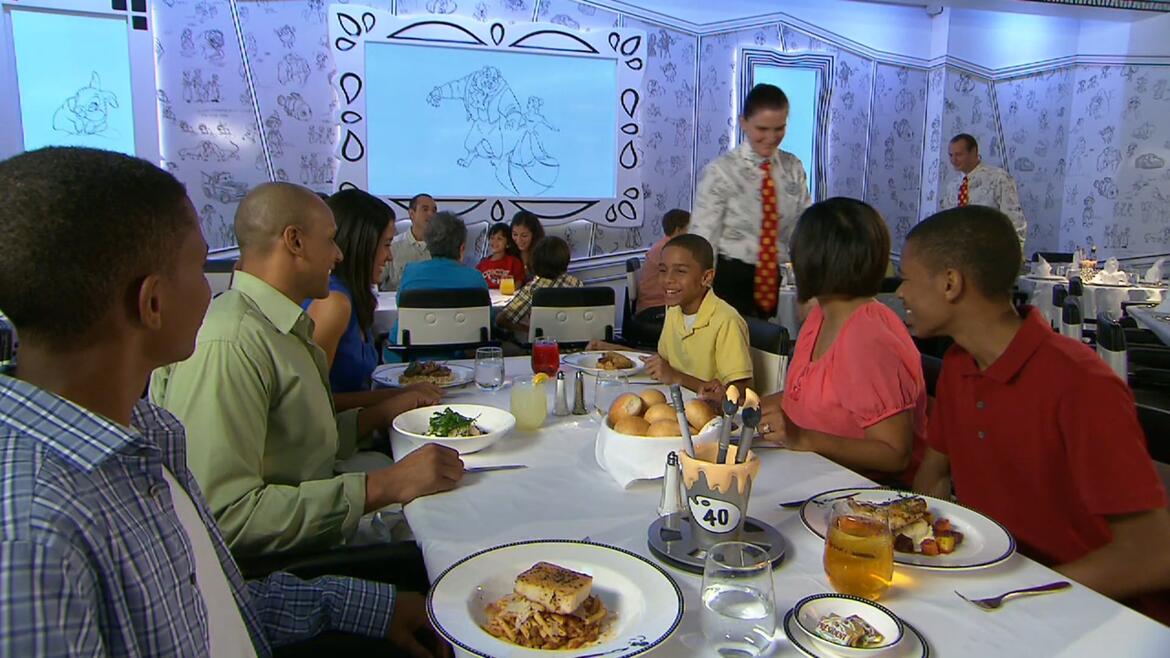 No matter what cruise line you sail, there are some good basics to bring onboard that you will need.
Most days at sea or at port are cruise casual days, where you'll see shorts and t shirts, maybe every so often jeans. It's pretty casual on board for cruise casual days, except for swimsuits and tank tops. Disney's pretty strict about the dress codes at its restaurants and activities happening around the ship, but elsewhere the dress code does not apply.
On formal night, you'll see everything from buttoned down shirts all the way to tuxedos and suits, and even ballroom gowns for women.
Image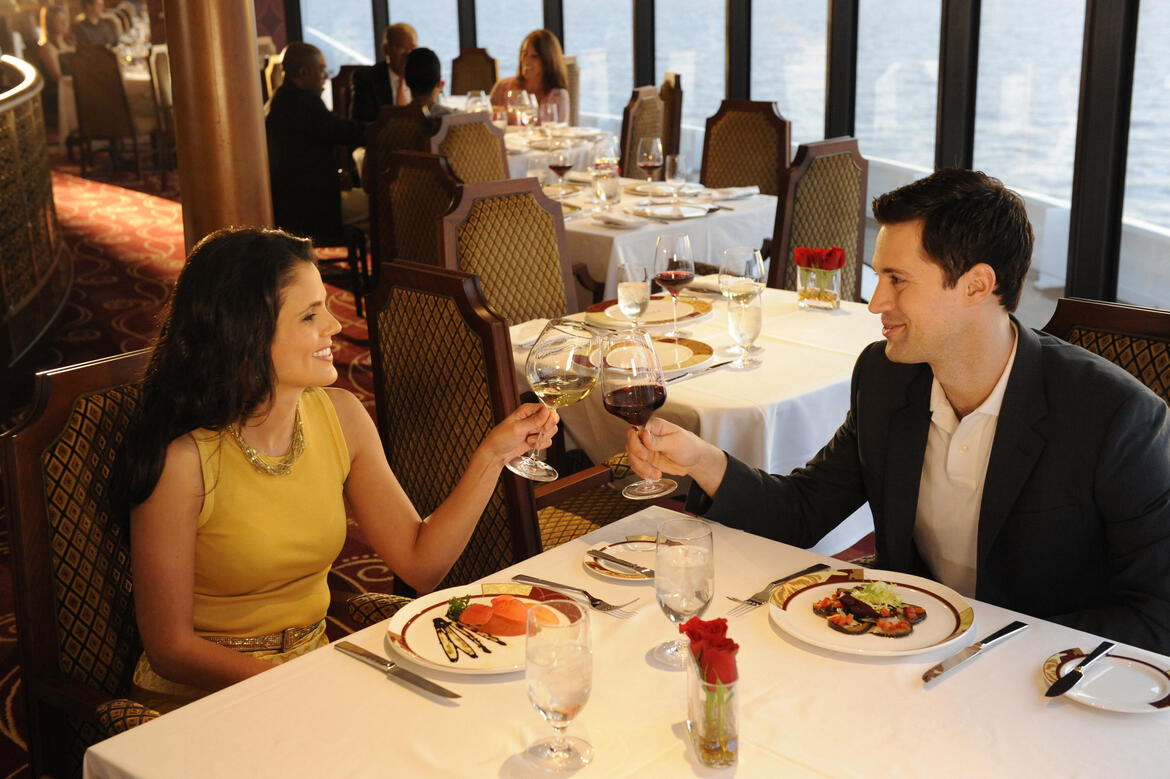 Disney recommends dress pants with a jacket or suit for men and a dress or pantsuit for women. Many guests will take advantage of formal night to take those formal pictures with the white background or different cruise background.
Before we get into the special items you may not think about, here are some good starting points for everyone:
Clothing
Shirts
Shorts
Pants
Hat
Light sweatshirt or jacket
Underwear & pajamas
Socks
Shoes
Swimsuits
Sunglasses
Formal attire
Face masks
Pirate attire 
Image
Yes, pirate attire. On Disney Cruises, you can expect there to be a Pirate Night.
Disney has several different outfit categories that you can wear on board, including formal, semi-formal, cruise, casual and pirate. Many guests will dress up in pirate attire just for that event.
What exactly constitutes a pirate outfit? 
Image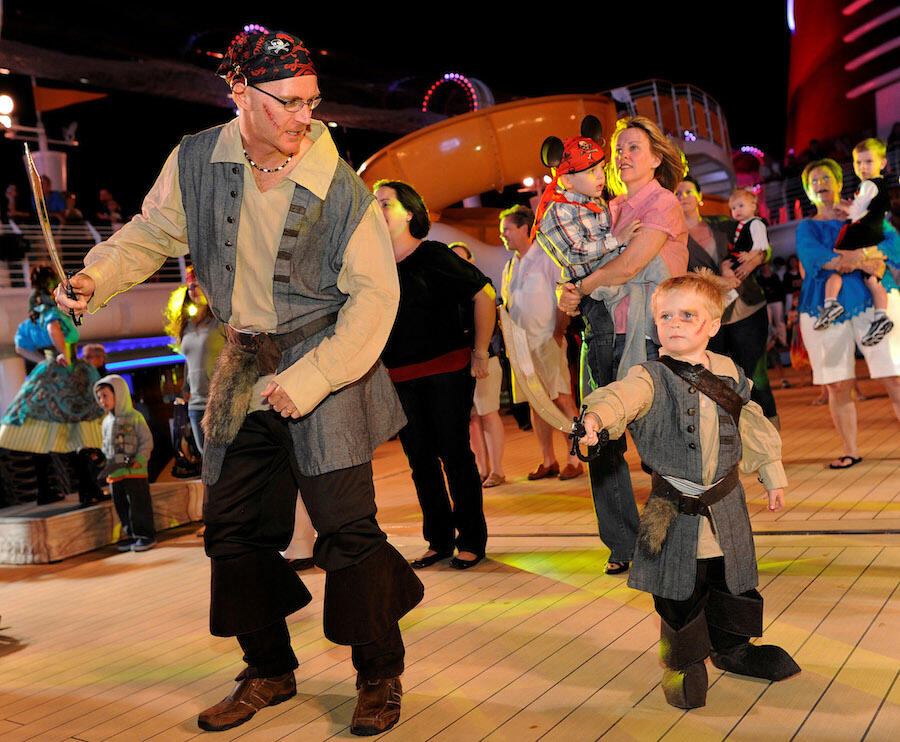 I have seen full blown pirate costumes with the dreadlocks and the open white shirt and the jacket and even an eye patch and an earring. And this goes for kids or adults.
It's not a requirement to wear a pirate costume on pirate night, but it is fun to do so and you should be aware it's a well-participated event.
If you forget your pirate costume, Disney will give you a free bandana to wear that night so you are a member of the crew for the evening.
In addition to the cruise casual and formal night and pirate night, there are some special itineraries by the Disney cruise line that include a Marvel Day at Sea or Star Wars Day at sea. Not only are these itineraries perfect for meeting your favorite Marvel or Star Wars character, you can also dress up like your favorite Marvel or Star Wars character.
Read more: How much is a Disney Cruise?
Dress codes
Image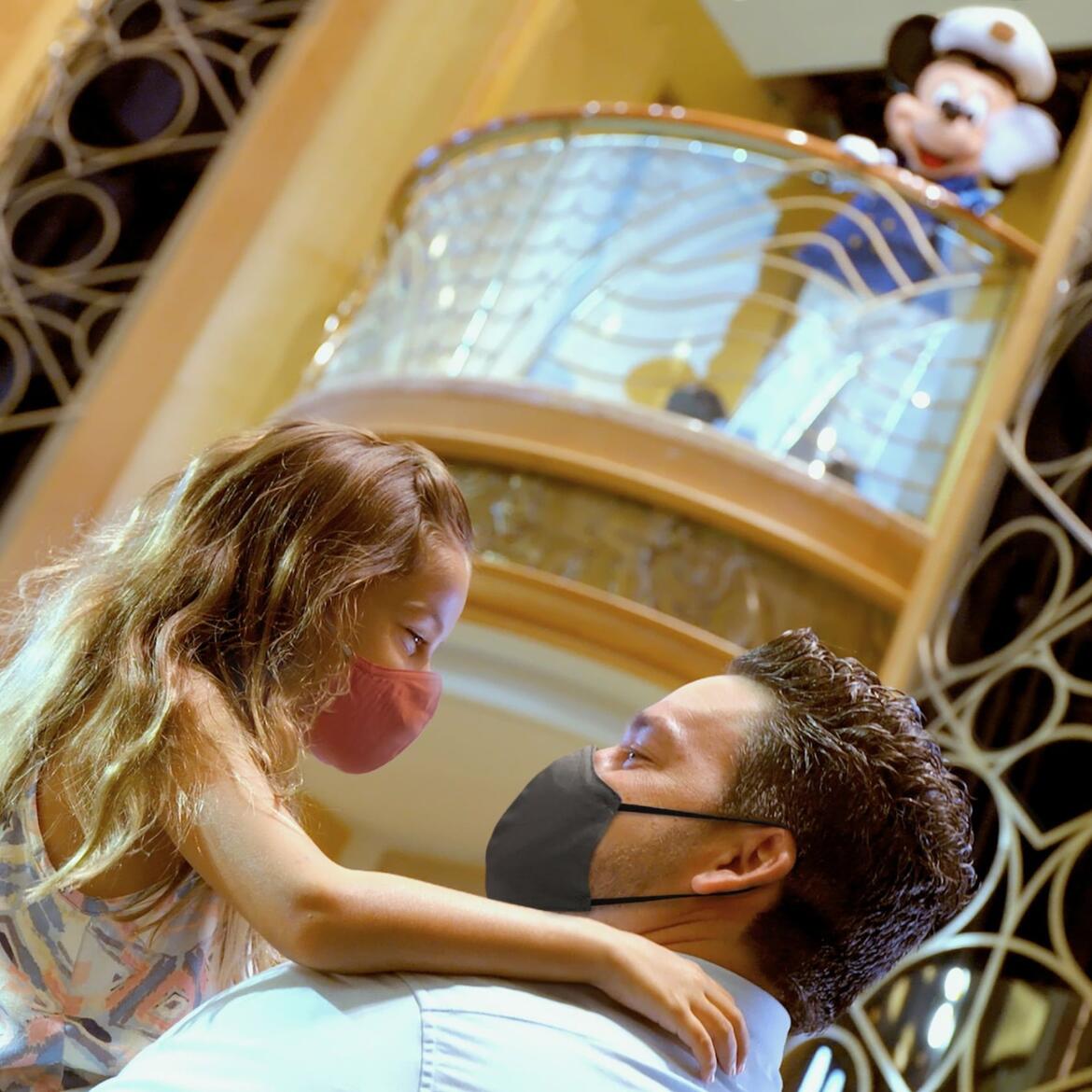 Here is what to expect in terms of themed nights and dress codes for your cruise:
3-night cruises
One cruise casual night—no swimwear or tank tops
One pirate night themed deck party
One optional "dress-up night"—jacket for men, dress or pantsuit for women 
4-night cruises
First night is cruise casual—no swimwear or tank tops
One pirate night themed deck party
One optional dress-up night—jacket for men, dress or pantsuit for women
Final night is cruise casual—no swimwear or tank tops 
7-night cruises
First night is cruise casual—no swimwear or tank tops
One pirate night or other themed deck party
3 additional cruise casual nights—no swimwear or tank tops
One formal and one semi-formal night—both give you the opportunity to dress up and take advantage of the onboard photography services. 
 
Electronics
Image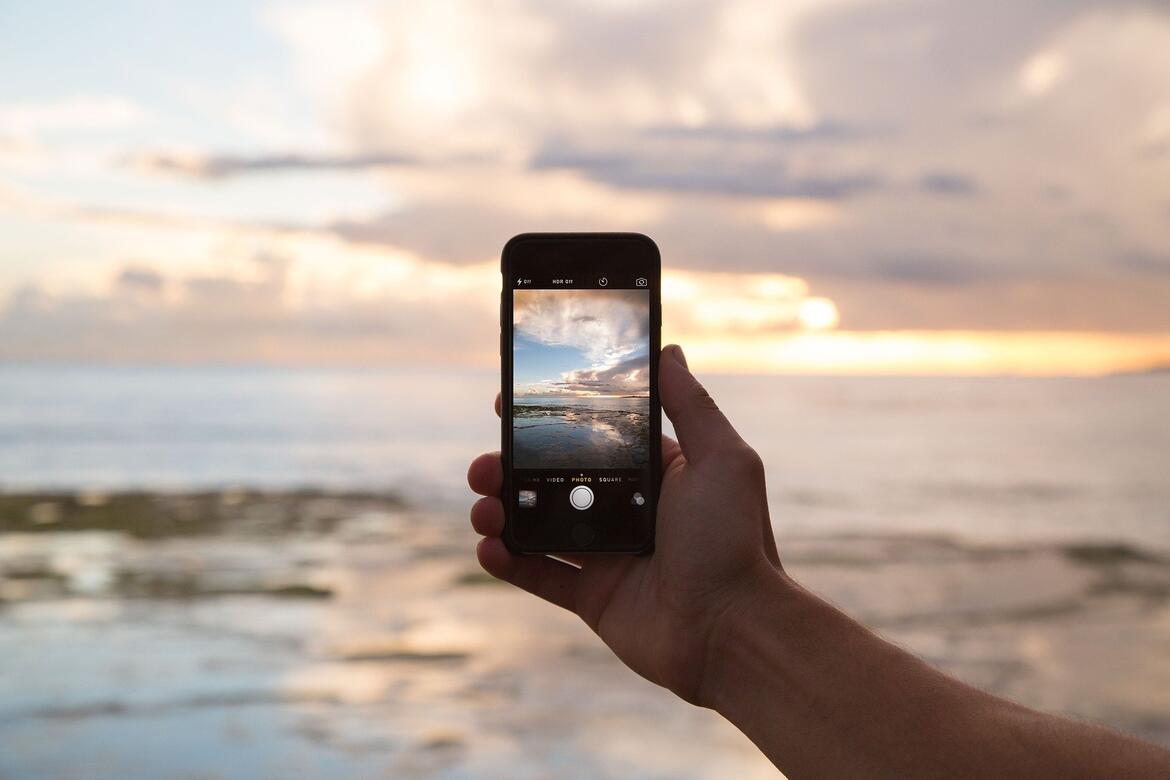 Whether you are going to capture memories or have a way to relax onboard, there are certain electronics you should bring with you on your cruise.
Most of these items are likely easy to remember, but it's the accessories and extras that you may not use that often at home that are easily forgotten.
Camera
Waterproof camera
Cell phone

Charging cable
External battery charger and cables

Headphones
USB power splitter
Waterproof phone case 
The most important electronic not to bring is an extension cord or splitter. These are not allowed because of a fire hazard. Instead, bring a USB hub to keep everything charged.
Medications
Image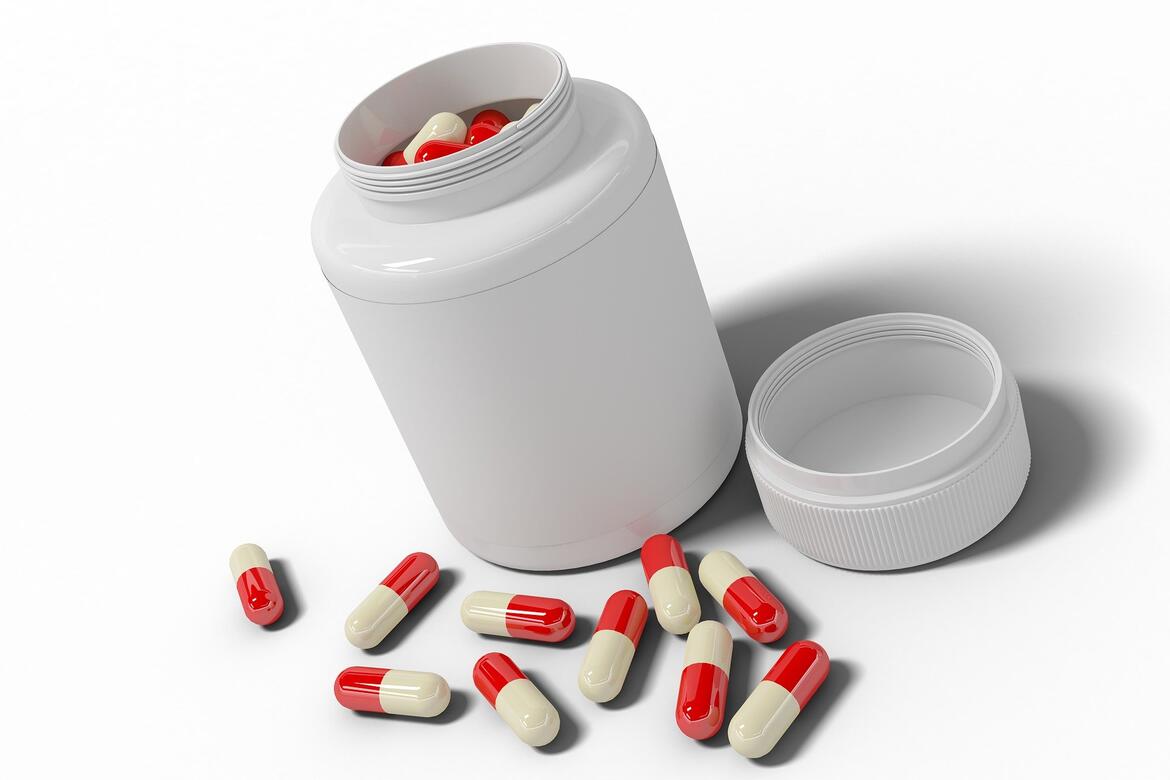 There are two types of medication you should pack for your cruise: what you need to take regularly and medicine you might need.
For any prescription medicine, be sure to pack some extras in case you get stuck somewhere before or after your cruise due to a travel delay. Be sure to pack all prescription medicine in your carry-on luggage, and keep it with you instead of putting it in luggage that will be delivered to your cabin.
It is also a good idea to pack some over-the-counter medicine to have just in case something minor happens, like a headache or getting sea sick.
Immune boosters
Vitamin B & D
Prescription medications
Hand Sanitizer
Antacids
Pain medicine
Motion sickness medicine
Allergy medicine
Cough drops 
Toiletries
Image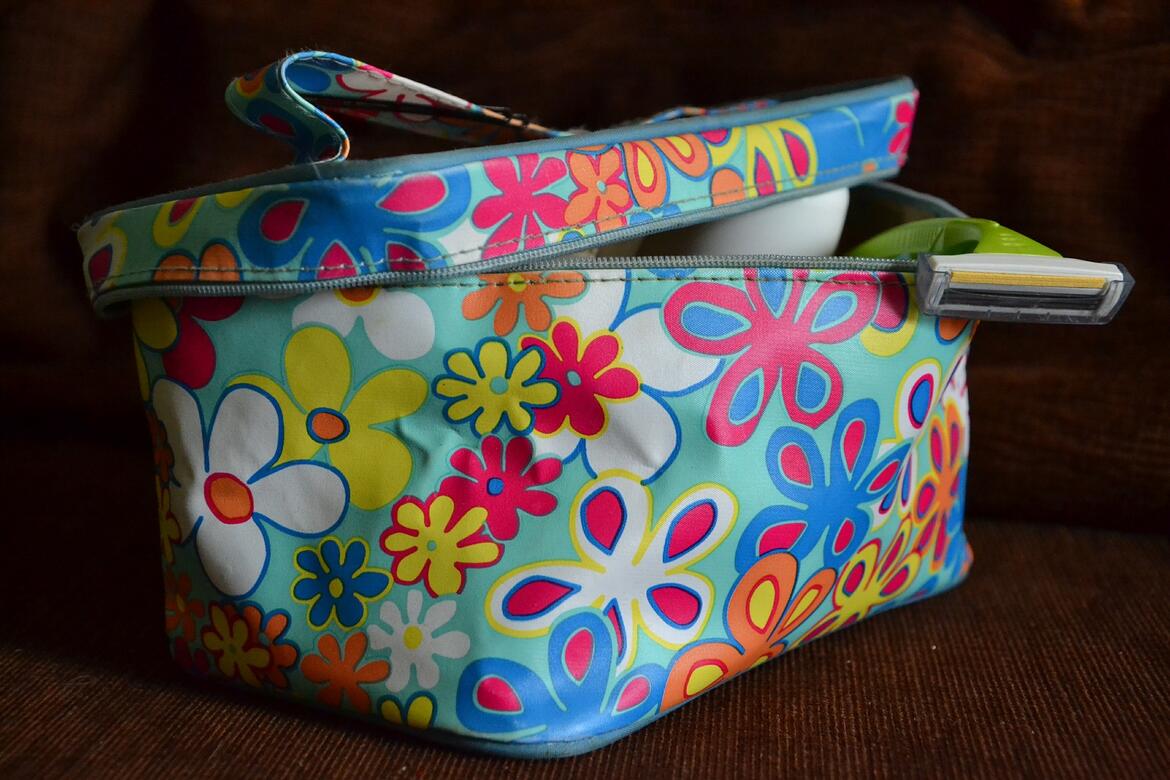 Disney Cruise Line provides some toiletries for you in your cabin, such as soap and shampoo, but it is a good idea to bring your own.
It is very common to forget one of these items since you may need it out until the day you depart. I cannot tell you how many times I've left a toiletry item near my sink at home because I needed it just before we departed.
Toothbrush & Toothpaste
Shampoo
Deodorant
Contacts/glasses
Hairbrush/comb / Sunscreen
Lip balm w/sunscreen
Baby powder
Razors & Shaving cream
Kleenex
Water bottle 
Important Documents
Image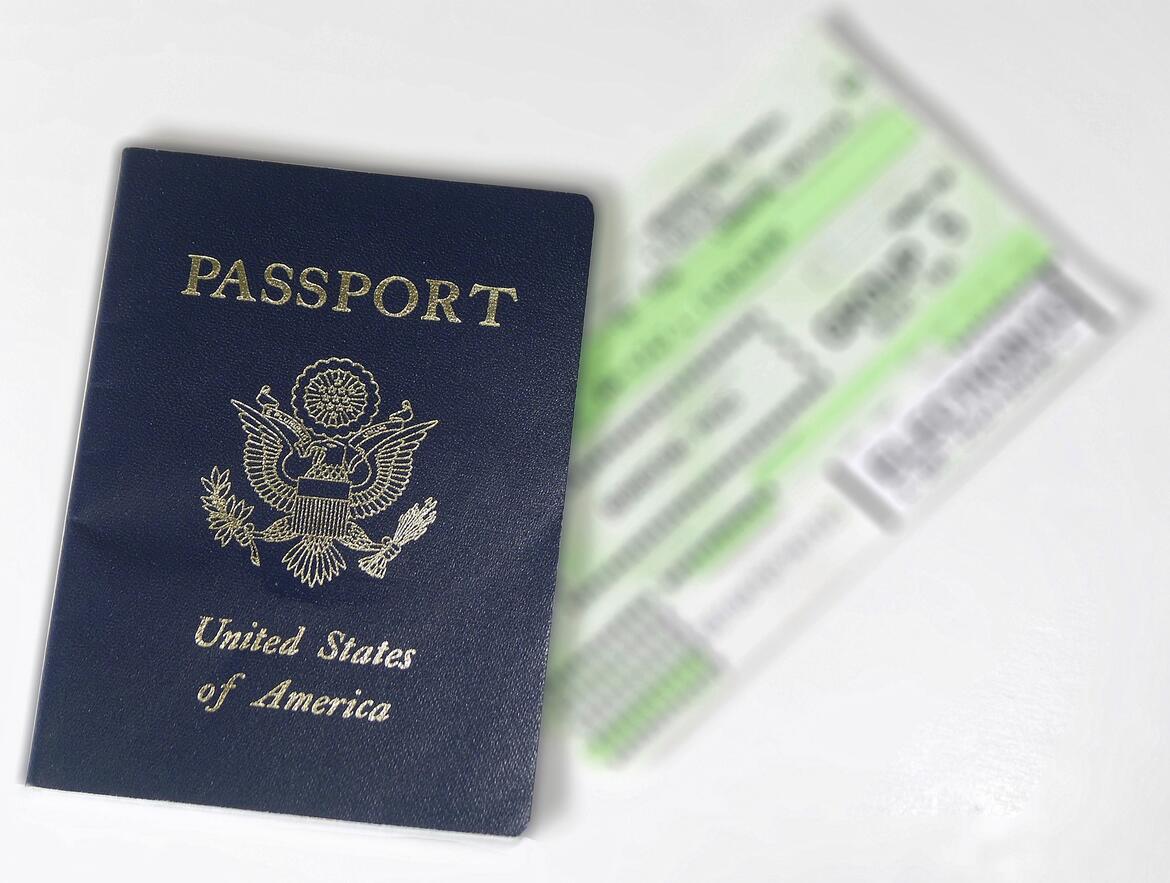 This part of the list is arguably the most important things to bring with you on a Disney Cruise.
Everything else can be bought at a store, but these are items you will really need to be able to board.
In addition, I've included some other items that are a good idea for a Disney Cruise.
Passport and/or required citizenship documentation
Covid-19 vaccination card
Flight Boarding passes
Autograph book and large pen/marker
Cash/credit cards
Lanyard
Image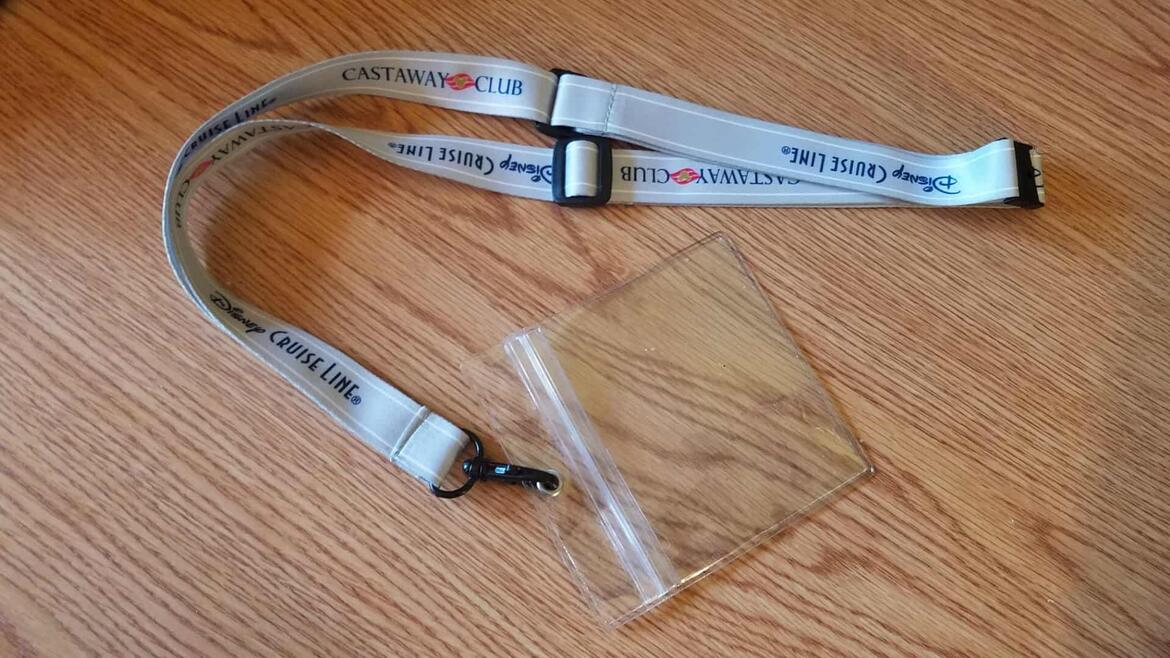 Many cruisers love having a lanyard to keep your sea card in, to make it easier to get the card out and put it away.
Another Disney-only item is an autograph book. There will be lots of Disney characters to meet on your cruise, and an autograph book is a great idea. Disney sells one, but you can get one for much less money if you buy it before the cruise elsewhere.
Read more: Is a Disney Cruise worth the extra money?
Other things you might not think about to pack
Image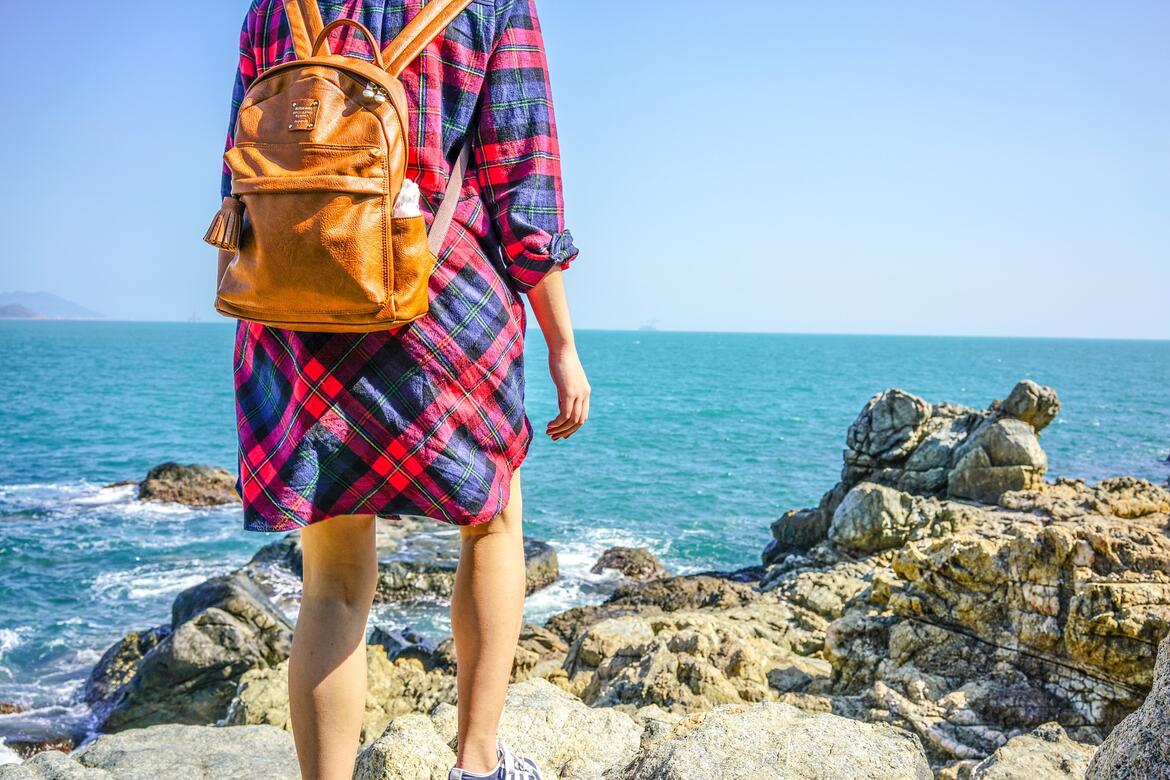 These items are really helpful to have with you on your cruise, so consider any or all before you sail.
Backpack
Ziploc bags
Trash bag
Disney Pins for trading
Carabineer clips
Extra bag in luggage
Stateroom Door Magnets 
Alaskan and Canadian Weather
Image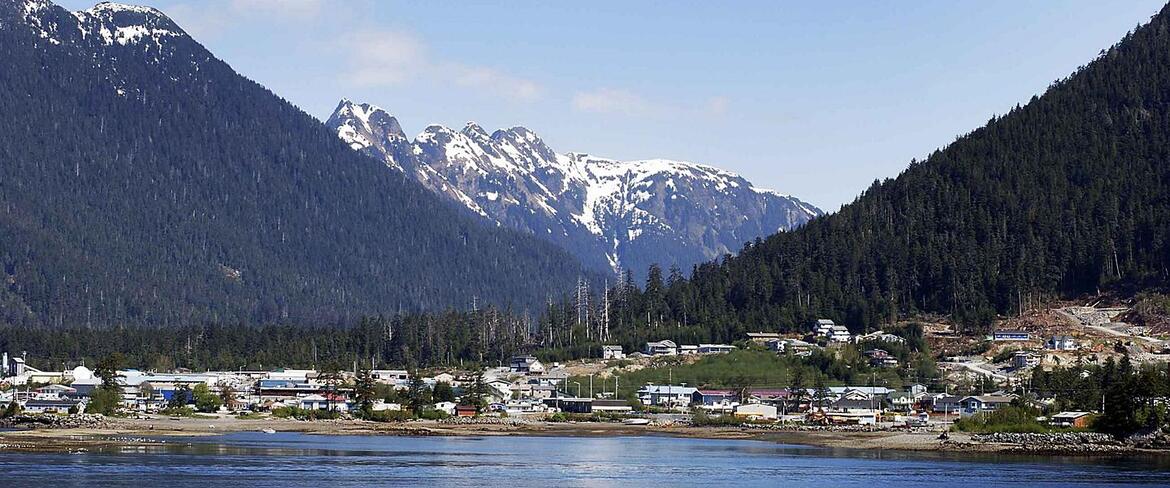 If your Disney Cruise is taking you to somewhere colder than the Caribbean, there are a few extra items to pack.
As you might imagine, cruises that visit Alaska or Canada typically have cooler temperatures than the Caribbean, so you want to be prepared with the right gear before you get there and end up buying Disney branded warm weather gear.
Winter wear

gloves
hat
coat
boots
sweatshirt

Waterproof and windproof coat
Pants or jeans
Sturdy footwear (boots or rubber-sole shoes)
Umbrella or poncho
Binoculars 
Sweaters and/or hoodies are another popular option to bring so that you can easily take them on or off as the weather changes.
Your thoughts
Image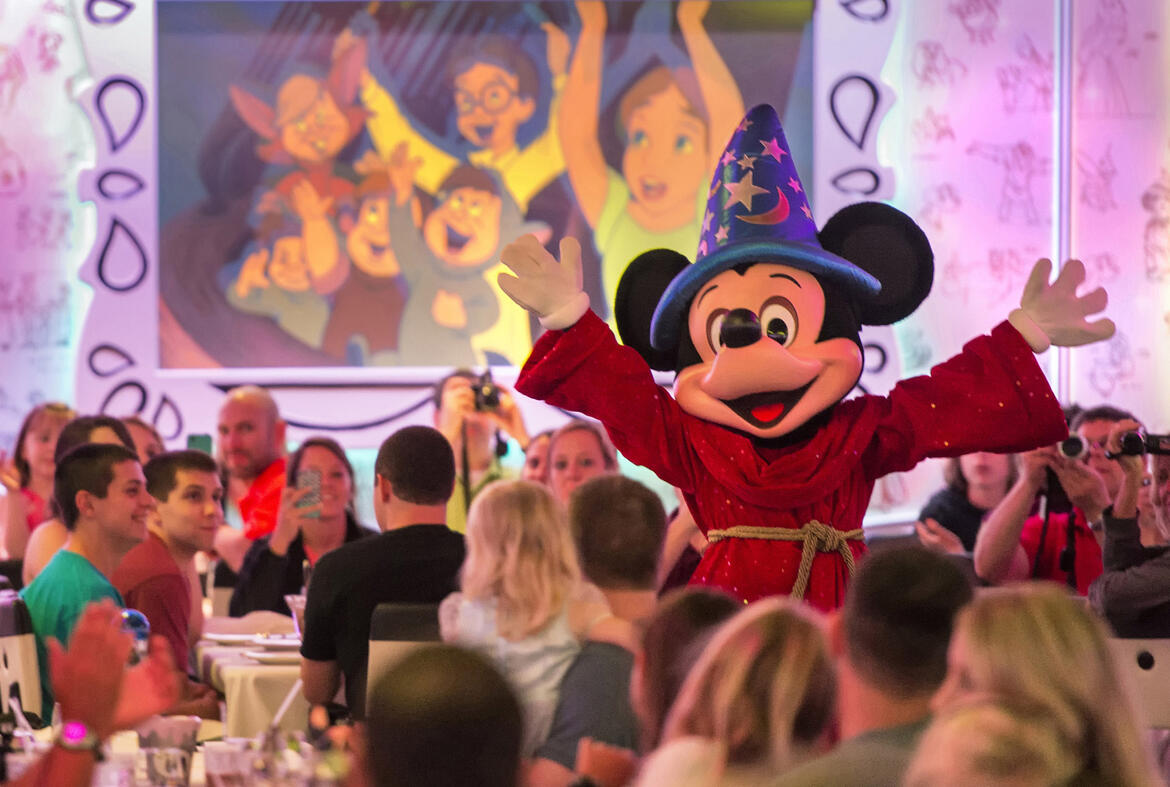 Hopefully this packing list will be helpful if you're thinking about getting ready for a Disney cruise.
Share in the comments bellow what you would add to the packing list if you would add anything, and what your favorite outfit is on board the Disney cruise line.