Disney Cruise Line is known for fabulous entertainment, well-themed ships, and an expensive price tag.
While Disney cruises offer family vacations similar to other mass-market cruise lines, Disney's cruise costs tend to be significantly higher than other contemporary cruise lines. Then again, Disney Cruise Line fans will tell the Disney cruise product is a higher quality product.
If your family is considering booking a Disney cruise, here what you should consider to figure if Disney cruises are worth the extra cost.
Yes - The Disney connection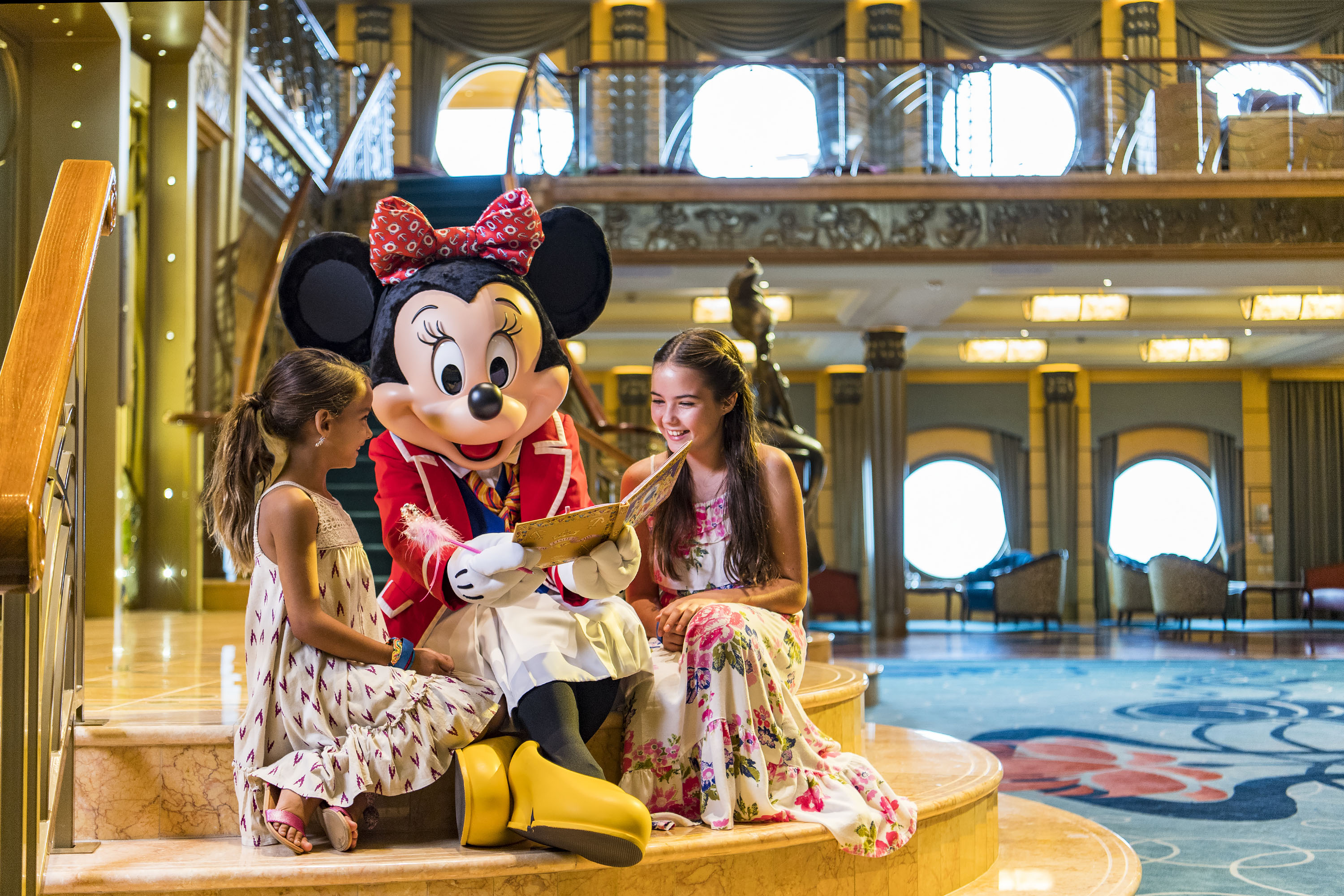 Perhaps the single thing that draws so many to DCL is the tight-nit connection between the cruise line and its corporate library of characters.
Whether the classic characters meets, movie tie-ins, or decorations, being on a Disney cruise ship will provide a consistent connection to all things Disney.
Disney fans are an ardent bunch, who adore the characters and films that have been family favorites for generations. 
If you love Disney films, can't get enough Mickey and Minnie, or even are just a big Star Wars or Marvel Comics fan, the fact there is a cruise line so closely associated with these icons can be a very compelling reason to book a Disney cruise.
Yes - Soda is included
One big difference between Disney and other cruise lines is soft drinks are included with your cruise fare at most venues.
While you do have to pay extra for alcoholic beverages (just like every cruise line), soft drinks are included and that is a big hit with families.
Soft drinks are included at no extra cost with meals, while additional charges apply for bar drinks, beer, wine and bottled water. There is no charge for soft drinks at the Beverage Station on Deck 9 of the Disney Magic and the Disney Wonder.
Yes - More for kids to do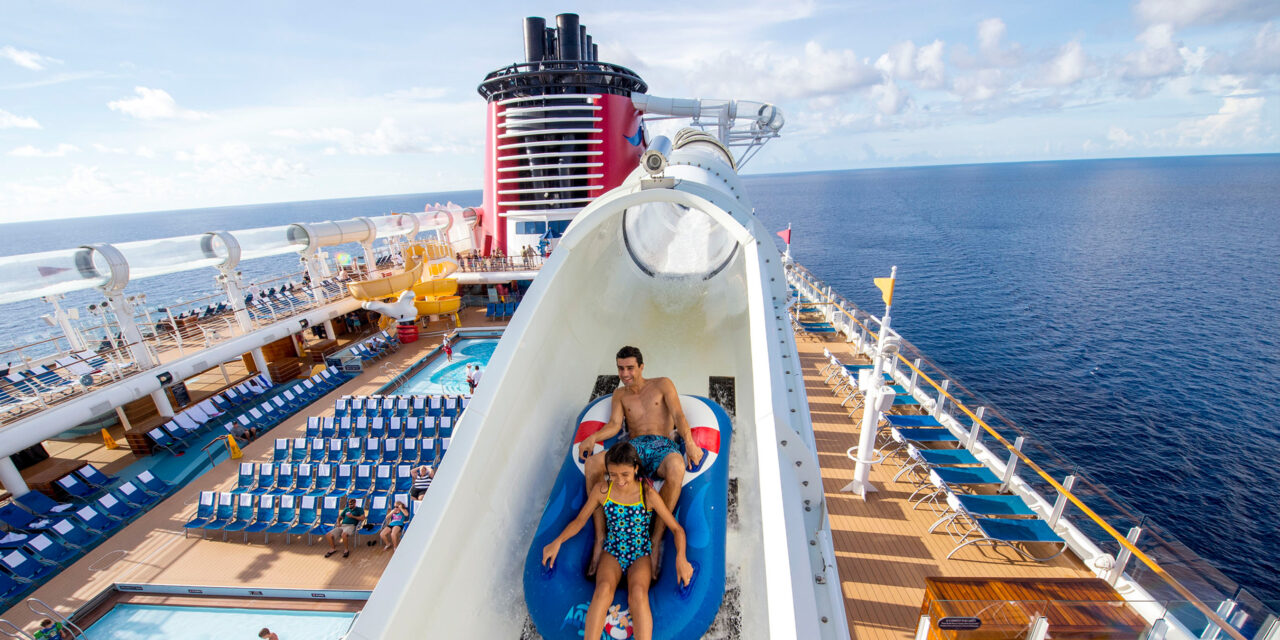 Even if you know nothing about a Disney cruise, it is safe to say you would think there is more for kids to do on those ships, and you would be right.
While other cruise lines have greatly increased their focus on children's programming, Disney Cruise Line packs in plenty for kids to see and do onboard, and not just in the camp area.
There are character meet-n-greets, kids pool areas, shows based on Disney films, and more. Plus, the kids camp areas have in-depth theming that make them more than just another play area on a ship.
There's a television channel that plays non-stop Disney films in staterooms, dance parties on the pool deck, and some innovative water slides.
In short, the appeal for families to combine their love of Disney and a cruise vacation is a compelling combo.
Yes - Castaway Cay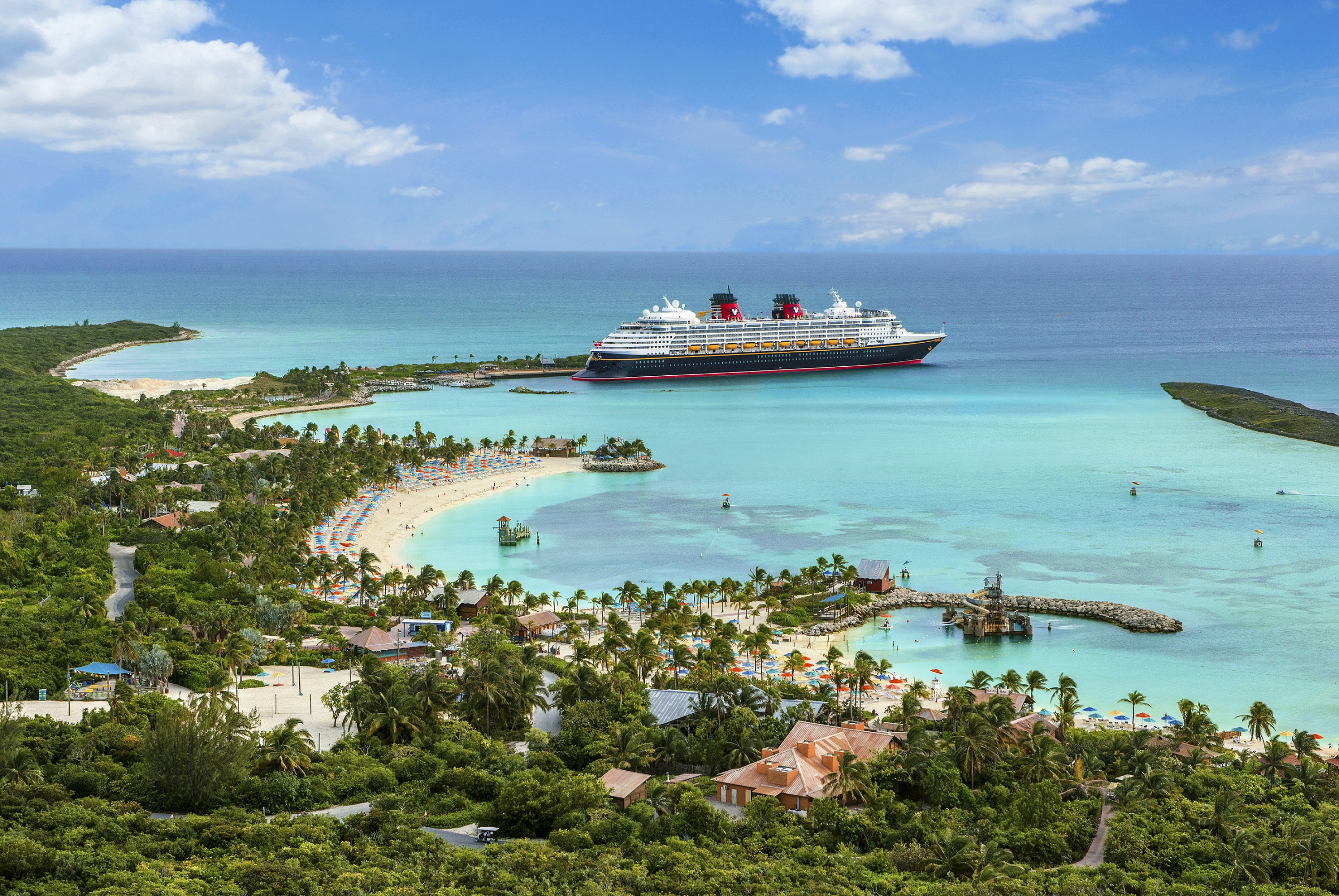 Disney's private island in the Bahamas, Castaway Cay, is a real highlight for many cruise fans because the fun to be had there.  In fact, Disney offers sailings that make multiple stops to the island, highlighting the island's popularity.
While other cruise lines have private islands, none compare to Disney's attention to detail on the island, which has lovely decor and even a fictional backstory that makes guests part of the story.
No - Older kids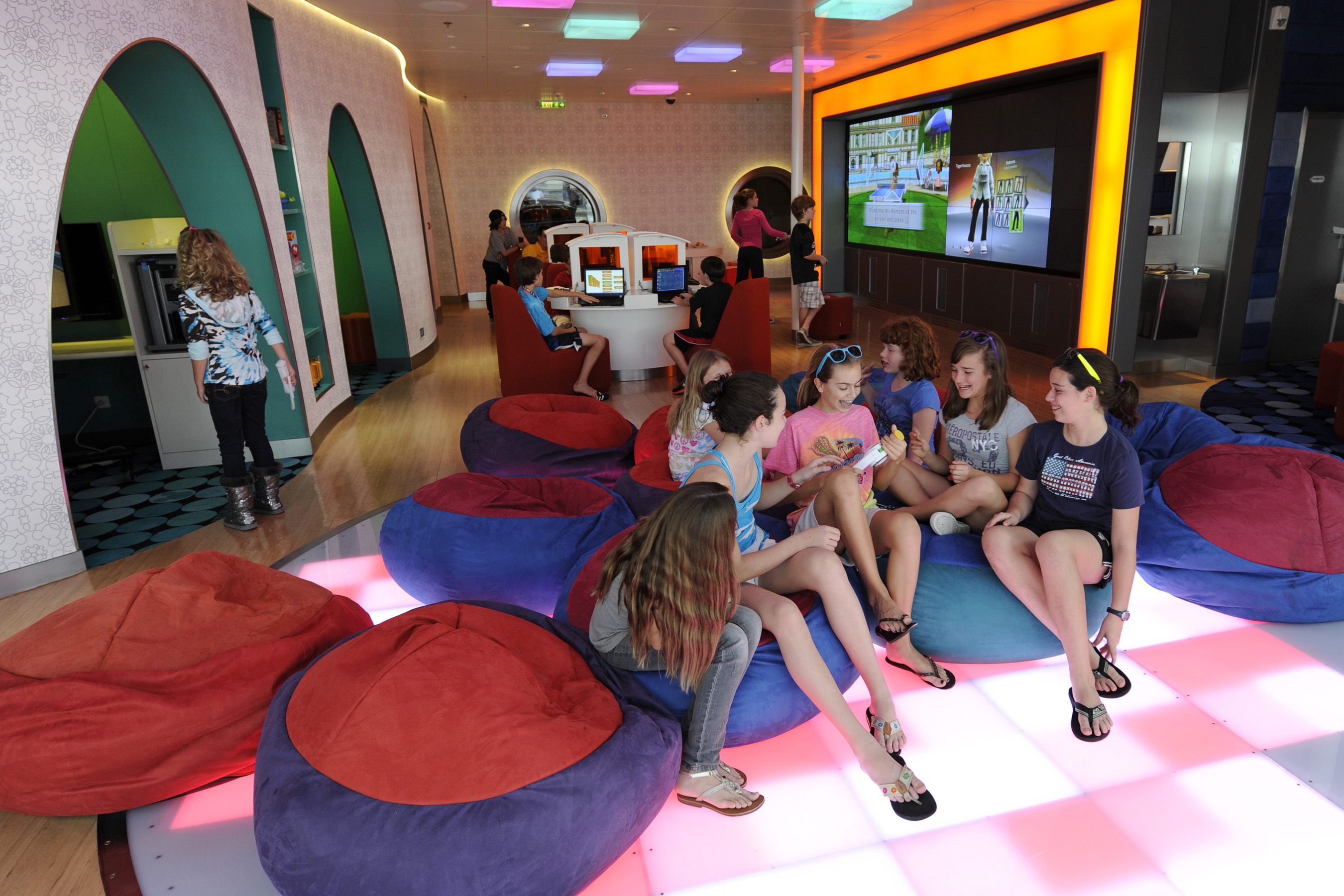 If your kids are entering their tweens or teens, many families find Disney's onboard offerings too juvenile for their kids' tastes.
Disney's onboard activities and entertainment for kids tend to skew towards younger children, and it leaves a gap between what young kids can do and adult offerings.
Character meets, dinner shows, and curated dinners may not be a big hit with teens.
No - Expensive price tag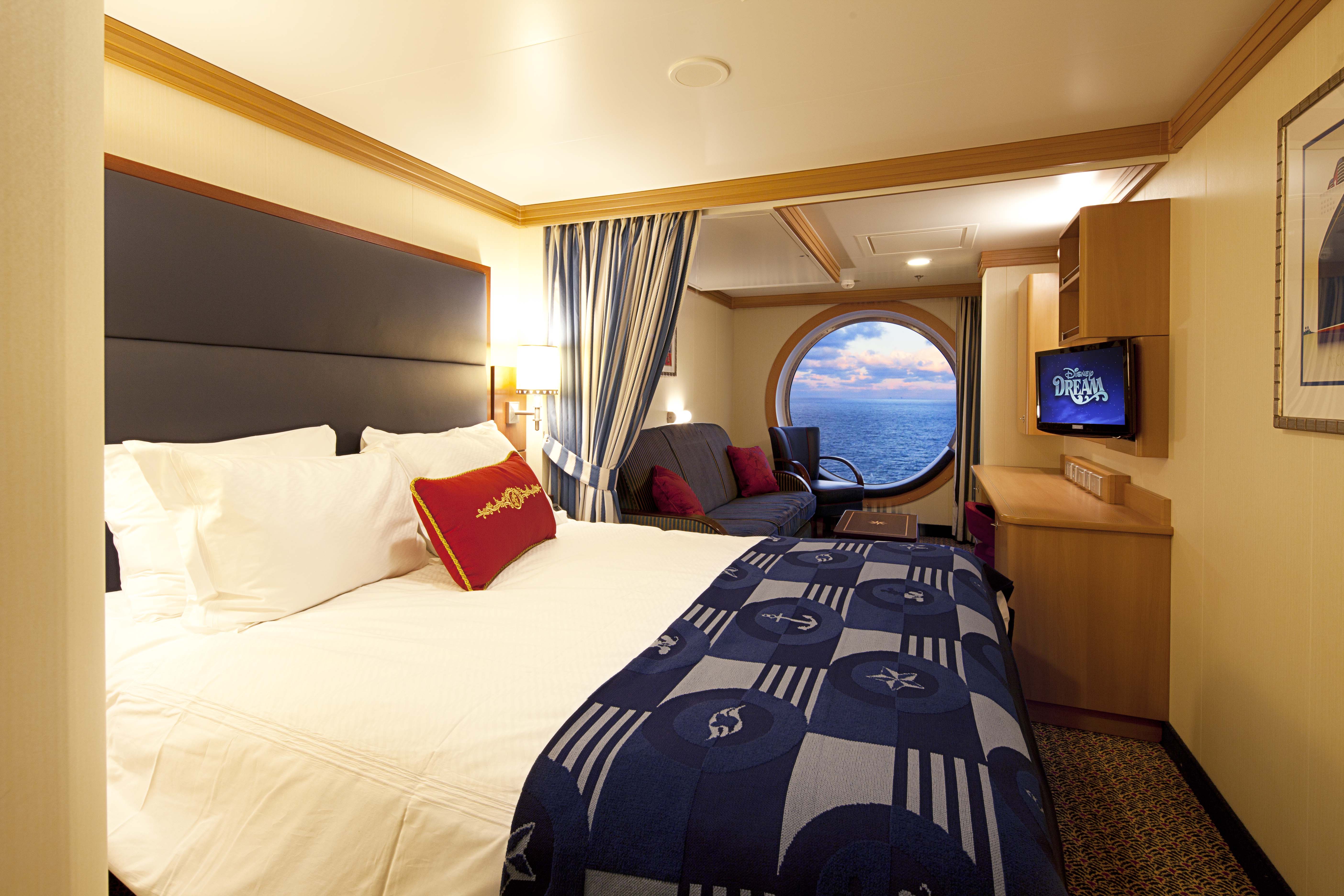 The words "bargain" and "DCL" rarely go together, and you should expect to pay a lot more for a Disney cruise than a cruise on rival cruise lines.
It is not uncommon to find a Disney cruise costing two or three times the cost of a Royal Caribbean or Carnival cruise.  While these cruise lines do offer a different vibe and experience than Disney, is it worth paying double or triple for the opportunity to sail with Mickey?
Families on a budget may simply find themselves priced out from a Disney cruise, especially on itineraries when you may be super busy on shore with everything to do.
No - Variety of dining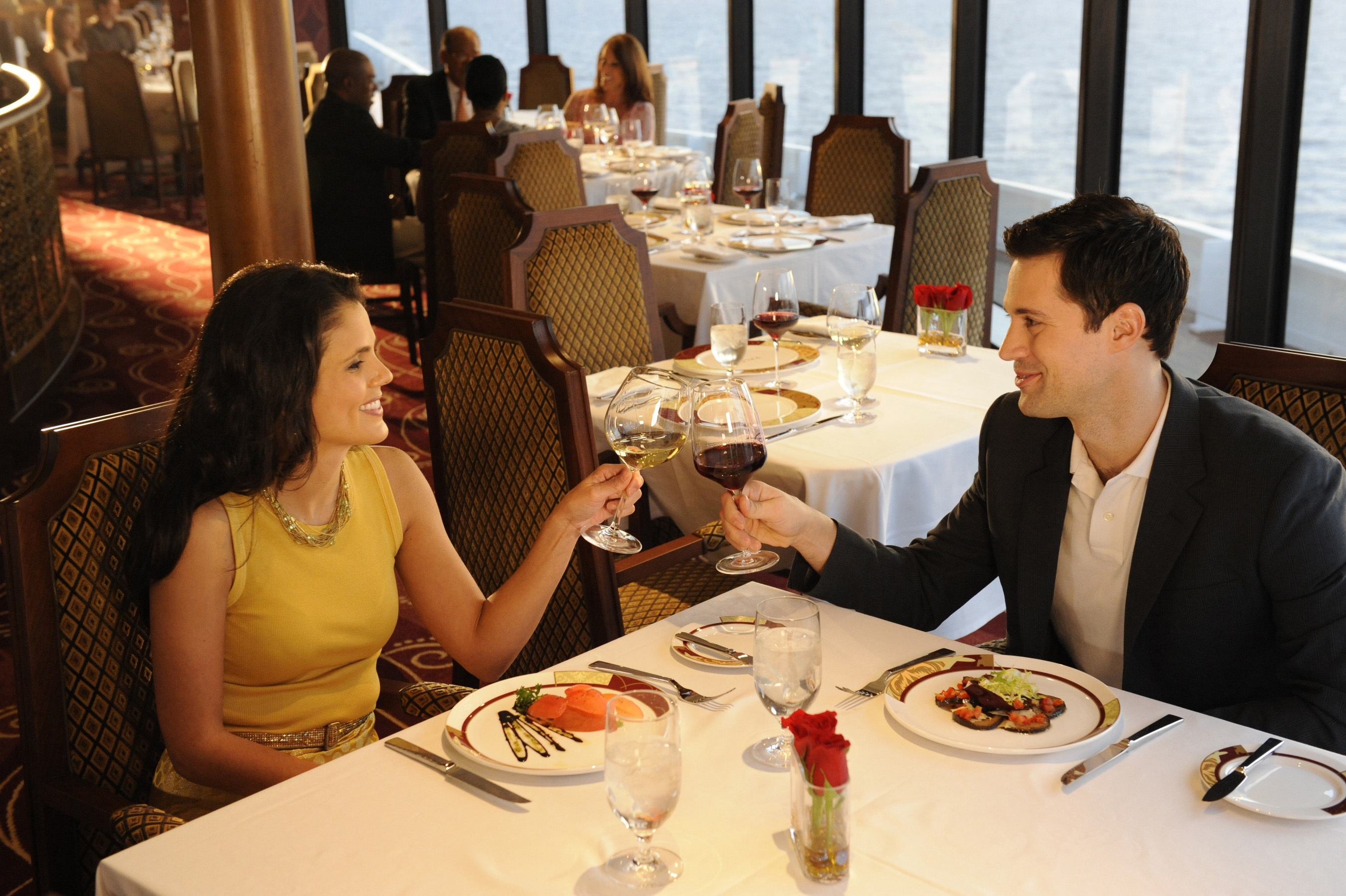 Disney serves up great complimentary restaurants, but if you are looking for tons of dining options like on other cruise lines, then DCL may not measure up.
While Disney does have a few specialty dining choices that serve up something more than what you will find in the dining rooms, they lack the Celebrity chef and varied cuisines found on Royal Caribbean or Norwegian.
Specialty dining is a big trend on cruise ships, and Disney's cruise ships do not offer the copious amount of choices that other cruises pack on their ships.
Is a Disney cruise worth it?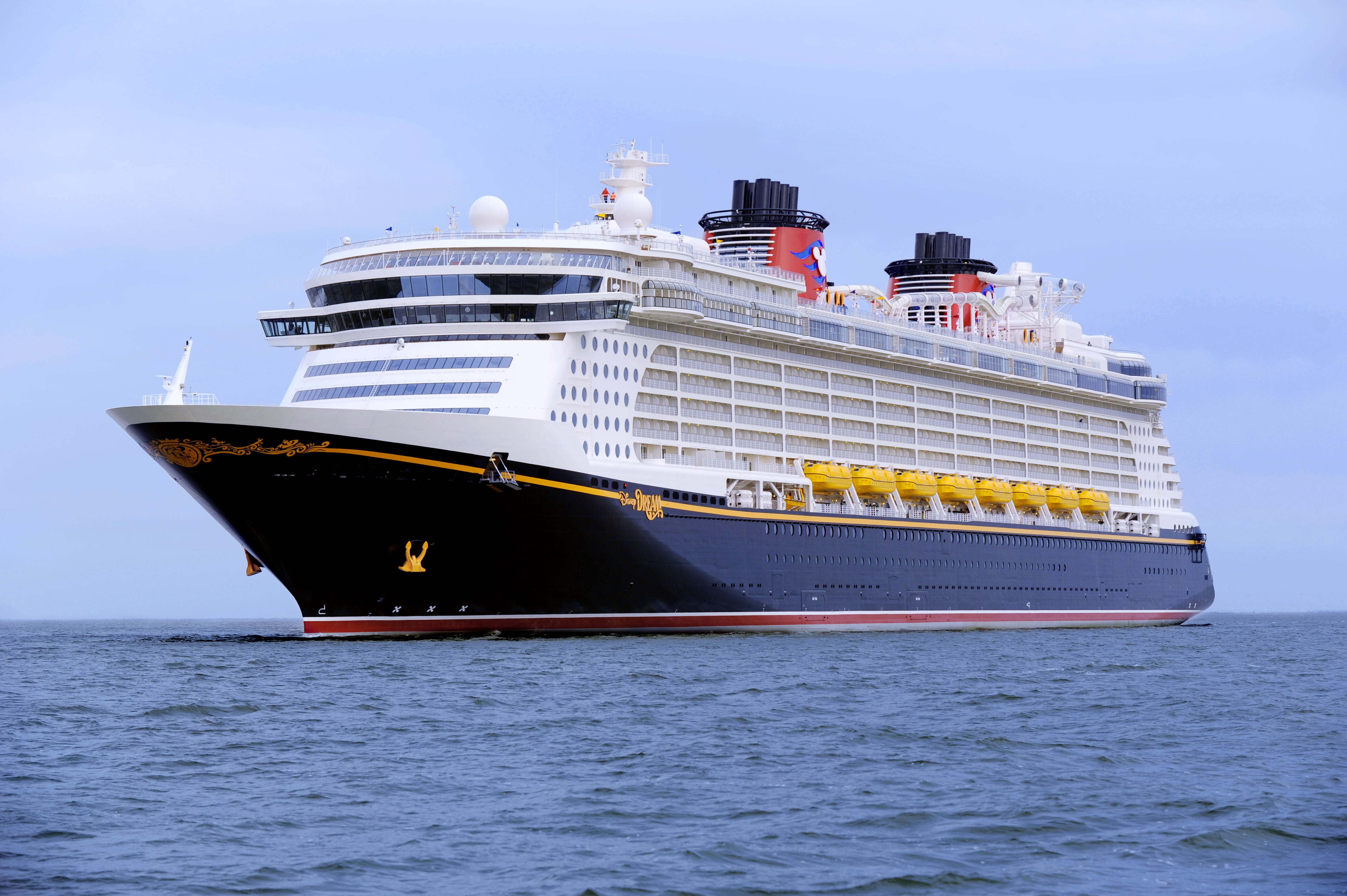 Whether or not a Disney cruise is worth it largely depends on your family and budget.
First and foremost, cruising on Disney means you really love the Disney films.  You don't have to have a Mickey Mouse tattoo, or have Annual Passes to Disneyland for a Disney cruise to make sense, but it does help if you really enjoy the Walt Disney Company brands.
Second, if families with younger children or adults who love Disney will find the cruise line a better fit than other demographics. Disney packs its ships with lots to do and see, so ensure it is of interest to whomever is cruising. If you require flexible dining or want a casino, a Disney cruise won't be worth your money.
And of course, the price is something important to factor into your decision. Money isn't everything, but it does dictate a lot of decisions. Your vacation dollars will go a lot further on other cruise lines, which means a bigger stateroom or even another vacation for the same cost.