The first cruise ship to return to Bar Harbor, Maine in over two years was Norwegian Cruise Lines' Norwegian Pearl on April 14 2022.
The return of cruising to Maine is another important milestone for the travel and cruise industry after the impacts of COVID-19.
Image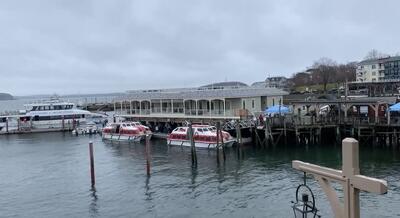 Since the return of cruising in July 2020, cruise lines have demonstrated that the measures the cruise line industry has taken have proved successful in preventing any large outbreaks of COVID-19. Since the resume of cruising, over 7.5 million passengers have boarded a cruise ship. Because the cruise lines have gone above and beyond in what has been expected of them, the cruise lines have helped ensure the safety of guests onboard.
Kelly Craighead, president and CEO of Cruise Lines International Association said in a statement, "Maine is a marquee New England destination offering spectacular scenery, recreational opportunities, and terrific cuisine, and also serves as the gateway to the United States and a port of call along the way to and from destinations in Canada, the Caribbean, and beyond for ocean-going cruise ships."
Image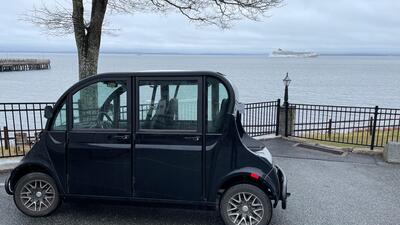 "Prior to the pandemic, the cruise industry contributed $68 million in direct economic spend and created over 1,000 jobs in Maine amounting to $36 million in wages. The industry looks forward to once again contributing to Maine's vibrant economy and to share with guests, from around the world, this treasured destination," said Craighead
It is projected that 100% of Cruise Line International Associations's members of ocean-going fleet will be in operation by the end of July 2022. Cruise lines have recognized that responsible tourism management is not only a top priority for the industry, but that it is imperative to their business.
CLIA has said "they are committed to working closely with our port partners and other stakeholders in the communities that we visit so that the relationship is a mutually beneficial one from an environmental sustainability, destination stewardship, and public health perspective."
Image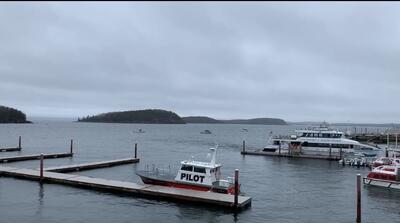 The Norwegian Pearl, is the first of six cruise ships that will be taking passengers to Bar Harbor, Maine in the month of April 2022. "Today, what you'll notice is that a lot of places are open that weren't open yesterday. One of our goals years ago was to try and build our shoulder seasons," said Bar Harbor Cruise Ship Committee Chair, Eben Salvadore. "And I think the ships have become an important part of that."