The New Zealand government has announced that the maritime borders of the country will reopen at the end of July on July 31, 2022.
The reopening of the maritime borders is a positive sign for the upcoming cruise season. The reopening of their maritime borders comes at an excellent time, ahead of the fall and winter cruise season that will begin in October for New Zealand.
The return of cruising to New Zealand will bring a boost to their tourism operations that they have been without for the past two years due to the COVID-19 pandemic.
Image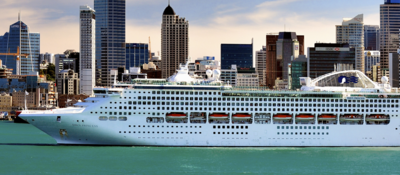 According to the New Zealand government's maritime website, "as part of their five-step 'Reconnecting New Zealand' plan, the government has announced their decision to reopen our maritime border to foreign cruise, recreational and specialist vessels from 11:59pm, Sunday 31 July."
The Managing Director for Cruise Line International Association (CLIA) Australasisa (Australia, New Zealand and Asia) region, Joel Katz stated, "the move was a huge breakthrough for the many New Zealanders who rely on cruise tourism including travel agents, tour operators. providers, port workers and many other industry suppliers. The suspension of international cruising over the past two years has had a huge impact on the New Zealand travel industry, and we now have the opportunity to work on a revival."
Image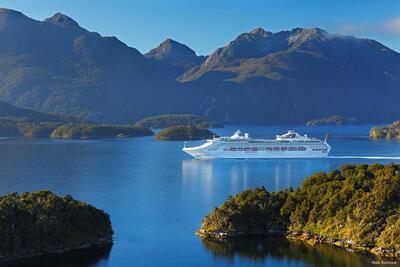 New Zealand's COVID-19 restrictions pertaining to maritime activity can be found here.