Ready to save money on a cruise vacation during Black Friday? We've been scouring the internet for the best cruise deals from all the cruise lines.
Just like retailers in 2023, cruise lines offer up Black Friday sales and many begin well before the actual day.  Some lines start offering sales well before Thanksgiving, Black Friday and Cyber Monday, and there can be deep discounts available for bargain hunters. 
You'll find discounts on the cruise fares, extra onboard credit, and free add-ons.
As cruise lines reveal their Black Friday or Cyber Monday deals for 2023, we'll update this page when offers are posted.
Check out our list of deals to see if your favorite line is offering Black Friday cruise sales. If you don't see your favorite cruise line yet, it might be because they haven't posted their offer yet.
Carnival
Image
Carnival has its Black Friday offer reduced deposits from $50 per person on sailings through April 2026. It runs from November 24, 2023 until November 26, 2023.
It also includes up to 40% off cruise rates on select sailings through Spring 2024.
Carnival's second offer is on last minute cruises, where you can get up to 40% off that depart now through the spring of 2024. 
Royal Caribbean
Image
Royal Caribbean's Black Friday Sale is posted, which includes up to $750 off instantly, plus 30% off each guest.
It applies to all sailings departing on or after December 23, 2023
Savings amount varies by stateroom category booked and sailing length as follows: 
5 nights or less

$75 USD savings for Interior and Ocean View
$150 USD for Balconies
$250 USD for Suites

6 nights or longer

$150 USD savings for Interior and Ocean View
$225 USD for Balconies
$750 USD for Suites
Black Friday Preview is combinable with 30% Off Every Guest and Kids Sail Free as well as with promotional OBCs, Next Cruise offers, Instant Savings, restricted discounts (for example, Seniors, Residents, Military), Promo Code driven offers, Free Upgrades, Shareholder Benefits, but not combinable with Ultimate World Cruise and Crown and Anchor discounts. Resident rates apply to select states on select sailings; valid state of residence must be provided at time of booking.
Image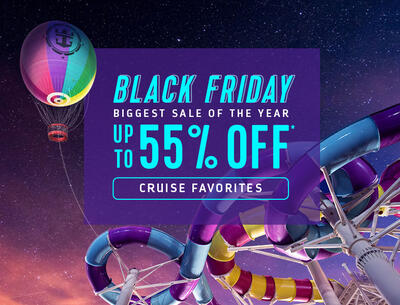 Royal Caribbean is also running a Black Friday sale on its Cruise Planner purchases.
Guests can expect up to a Cruise Planner sale of 55% off beverage, onboard activities, internet and more.
Celebrity Cruises
Image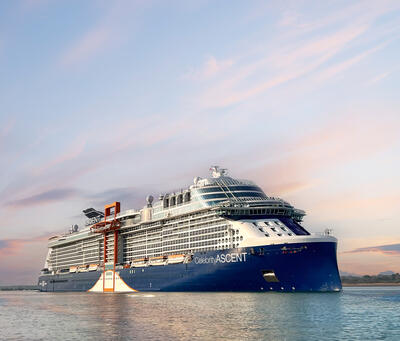 Guests who book from November 23 and December 5 can get 75% off your second guest's cruise fare, plus save up to an additional $650 per stateroom.
Celebrity's newest cruise ship, Celebrity Ascent, will be included with these offers.
Margaritaville At Sea
Image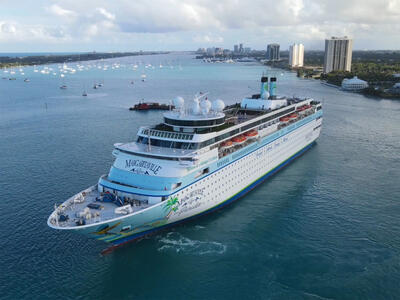 Margaritaville at Sea's Black Friday sale has cruises to the Bahamas start as low as $45 per guest, plus up to 30% of all pre-booked beverage and dining packages, shore excursions and more.
The Black Friday Sale is valid on new bookings made from November 13, 2023 through November 26, 2023 for sailings through December 30, 2024, and may not be combinable with other promotional offers.
In addition, they're offering up to 30% off all pre-booked beverage and dining packages, shore excursions and more. This includes:
15% off Beverage Packages, Premium Dining Packages and Shore Excursions
20% off Signature Packages
30% off Wi-Fi Connectivity Packages
Princess Cruises
Image
The Princess Cruises Black Friday offer has up to 50% off cruise fares + 3rd & 4th guests free with 50% off deposits for a limited time only.
Holland America Line
Image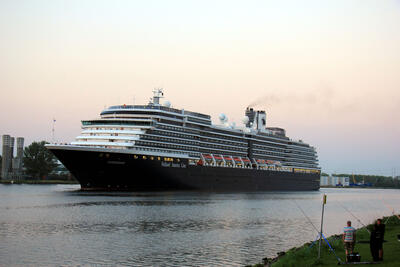 Through November 30, you can save 60% off of popular amenities when you book a Holland America Line cruise that departs Fall 2024 through Spring 2025.
They are also included Crew Appreciation, which is what the cruise line calls gratuities.
If you book a sailing to the Caribbean, Alaska, Europe, or Canada/New England by November 15, you can reserve your cruise for only $99 per person, too. 
Riviera River Cruises
Image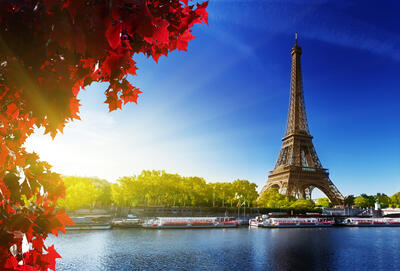 Maybe a big-ship experience isn't what you are looking for. If that is the case, consider sailing onboard Riviera River Cruises. 
If you book by November 30, you have the opportunity to score a free cabin upgrade on river cruises departing between July 15 and August 31, 2024. According to their website, these savings amount to $440 per person. 
HX (Hurtigruten Expeditions) 
Image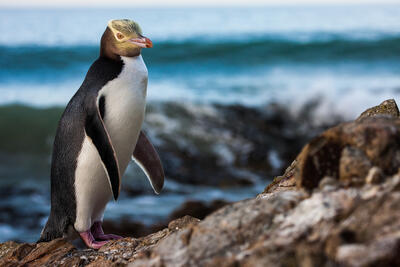 HX (Hurtigruten Expeditions) is another smaller line that focuses on more intimate voyages. Expedition cruises visit some of the most remote destinations. 
If you want to lock their Price Promise, you will have to book your cruise by November 30. The sailing must take place between April 2024 and March 2025. 
Price Promise ensures that if HX lowers the price of your cruise outside of 90 days of your sailing, they will refund the difference. 
Seabourn 
Image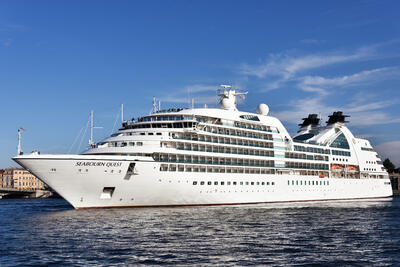 With Seabourn's "Black Friday Sail," you can enjoy certain perks on select 2024 ultra-luxury voyages. Not only are certain sailings eligible for a two-category veranda suite upgrade, but you can also receive up to $2,000 USD per suite in onboard credit, as well as 50% reduced deposits. 
The offer is valid through November 27, 2023. 
Virgin Voyages
Image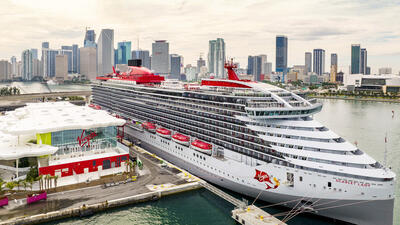 Virgin Voyages' Black Friday sale runs between November 16, 2023 and November 30, 2023 and offers 30% off cruise fares on all sailings with departures from November 16, 2023 through December 31, 2024.
The four-ship line also is offering onboard bar tab credits of up to $600 (US) on sailings of 7 nights or longer; $300 (US) on cruises of 4 to 6 nights; and $125 (US) on voyages of 3 or fewer nights. 
What Black Friday cruise deals can you expect?
Image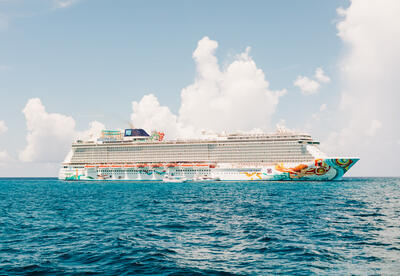 Nearly all the cruise lines will offer some kind of sales promotion that has additional savings off the cruise far, and/or onboard credit.
An instant savings offer means a discount applied at the time of booking off the total cost of the cruise. If a cruise line has "Up to $200 in instant savings" offer, then that means you'll enjoy up to $200 off the total cost of your booking. The exact amount you could save with that sort of an offer usually depends on the stateroom category you book — higher stateroom categories, like suites, enjoy the most savings. 
An onboard credit means no discount up front, but you get extra cash to spend onboard your ship. This is money that can be used to offset onboard spending, such as shore excursions, drink and dining packages, and more.
Some cruise lines may elect to offer resident-only deals, where there is a special discount offered for people that live in a certain state, such as Florida.
Note: Terms, conditions and exclusions apply. For more details or to make a booking, visit your cruise line's website, or contact a travel agent.