Aussie Turtle Expert Joins Azamara WWF Speaker Series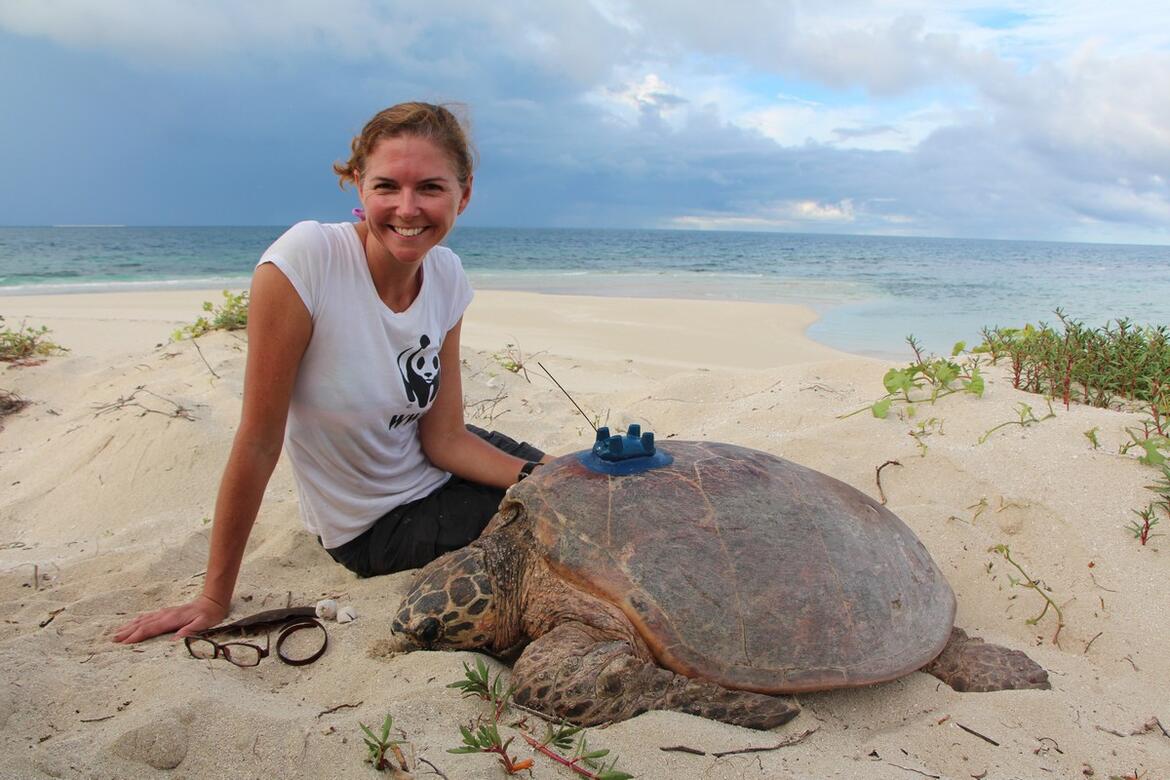 Azamara Club Cruises announced today it will feature a conservation expert aboard Azamara Quest to educate guests on what they can to help protect marine turtles including the endangered hawksbill turtle.
Christine Hof, renowned marine biologist and WWF Marine Species Project Manager, joins the 14-night Australia and Indonesia voyage departing Cairns on 8 March as part of the line's WWF Guest Speaker Series.
Christine will offer two presentations during the cruise, as well as accompany guests on selected shore excursions, where they can gain further insight from this celebrated marine expert. 
Topics include:
Guests will discover the types of turtles that swim in the waters around north east Australia and their conservation status, including the hawksbill turtle. Chris will take you on a journey into the life of these amazing mariners of the sea, including the different life cycle stages, the threats facing them and what WWF is doing to protect these beautiful creatures.
Learn all about the illegal use and trade of hawksbill turtles across Asia Pacific, the status of these turtle populations, their protection and how a re-emerging market is being driven. Discover how WWF's partnership with Azamara and RCL Cruises in Australia is helping to combat the illegal trade of hawksbill turtles for their shells and recover the population.