Azamara buys fourth cruise ship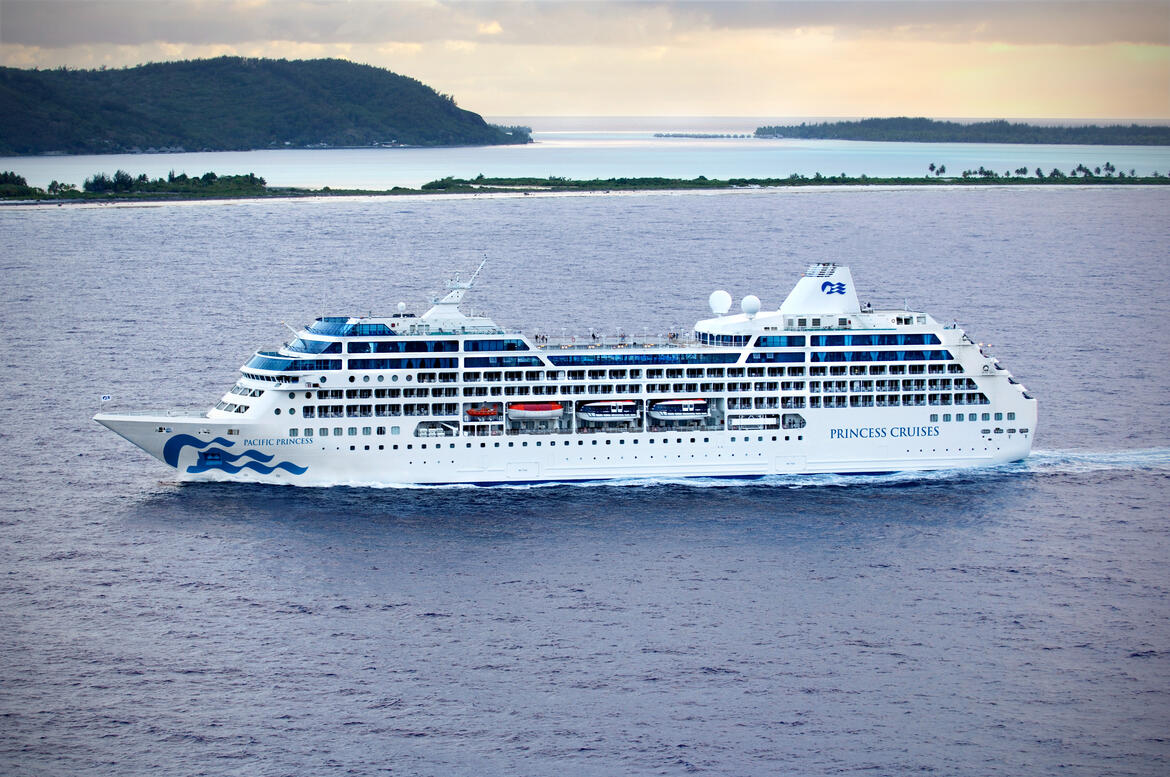 Less than a week after equity firm Sycamore Partners announced it would buy Azamara, they have announced they bought another cruise ship.
Azamara has purchased Pacific Princess from Princess Cruises.
Princess Cruises announced it would sell Pacific Princess, but declined to say who the buyer was.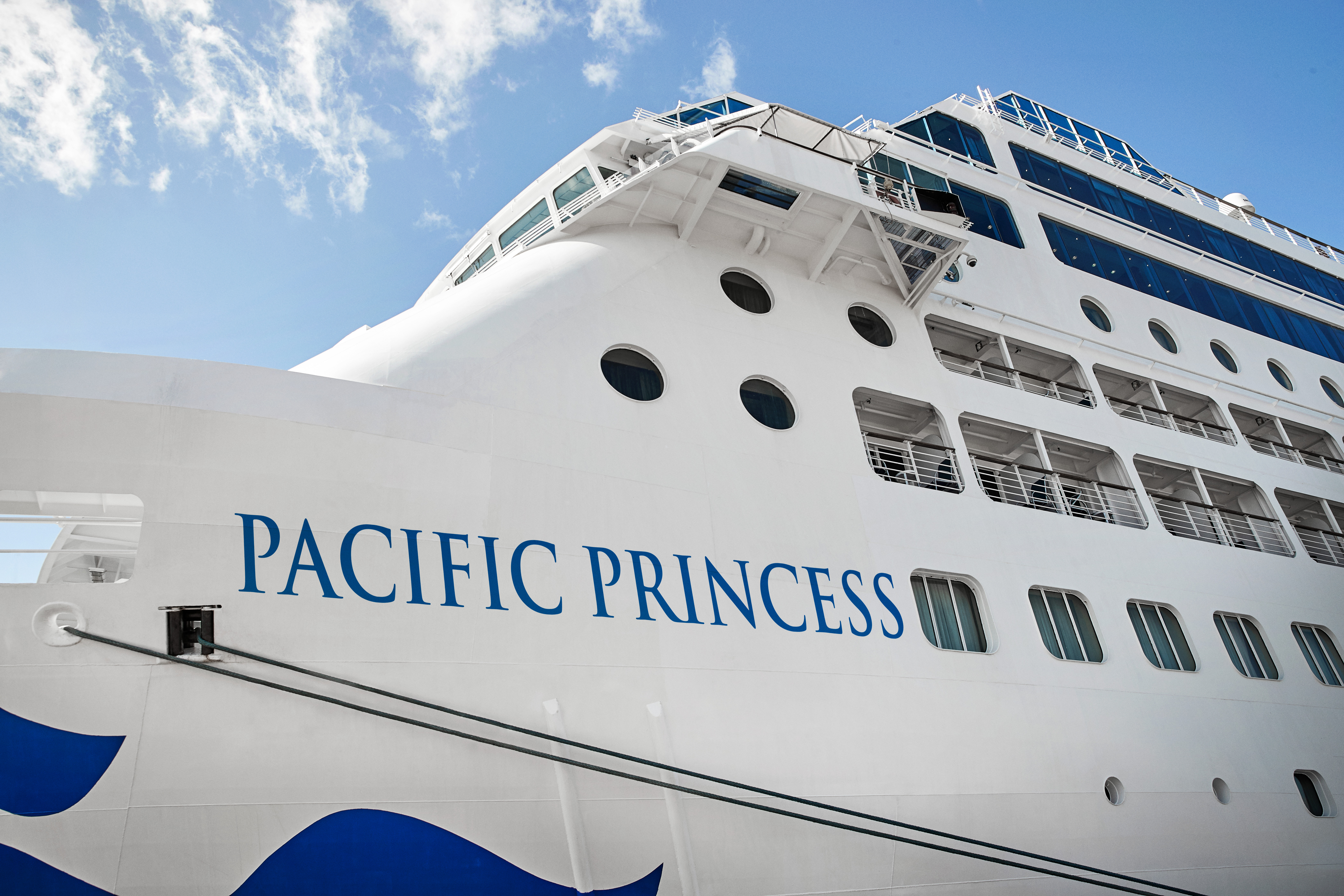 The ship will be renamed, although it is not clear what the name will be yet.
All four of the ships were constructed for Renaissance Cruises in 1999 and was named R3.
Pacific Princess is structurally identical to the other Azamara cruise ships, Azamara Journey (formerly R6), Azamara Quest (formerly R7) and Azamara Pursuit (formerly R8).
Azamara says it will refurbish the ship before she joins the fleet in Europe in 2022.
"The addition of this ship is an important milestone and reflects Sycamore Partners' commitment to supporting Azamara in its next phase of growth," said Stefan Kaluzny, managing director of Sycamore Partners.
"We are thrilled to be expanding our fleet with a fourth ship, allowing us to visit even more regions of the world and better serve our guests," Azamara President Carol Cabezas said. "We look forward to launching even more unique and immersive itineraries and feel this is just the beginning of an exciting growth phase for Azamara."