Azamara Club Cruises Announces Grand Voyage Series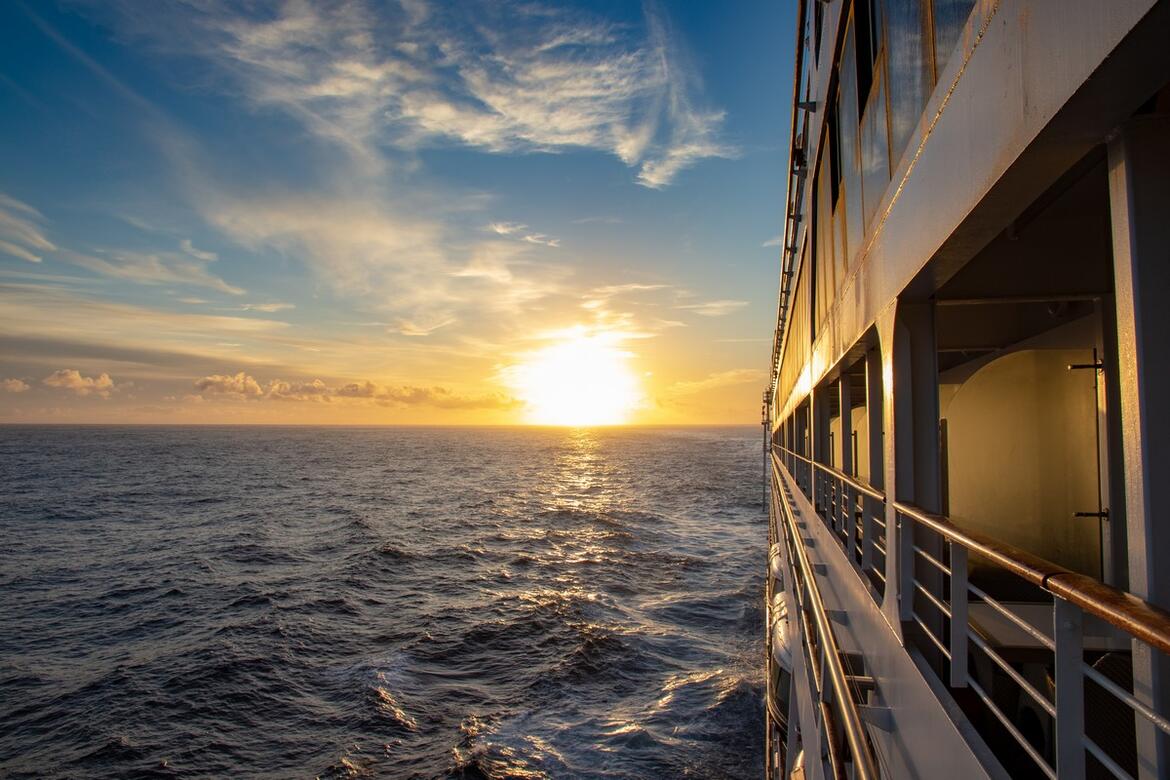 Azamara Club Cruises announced a series of special voyages throughout 2019 and 2020 that allow guests the chance to sail back-to-back cruises through different regions.
Designed for those with ample time and the inclination to explore, Grand Voyages consist of two, three or more consecutive individual voyages - all featuring exciting combinations of more than 25 popular and lesser-known ports that allow guests to really get under the skin of one or more regions.
Azamara is offering 21 Grand Voyages in 2019 and 2020, ranging from 26 nights to 124 nights; the latter eclipsing the cruise line's first-ever "World-Journey" in 2018, which consisted of 102 days and 29 countries in one voyage.
The cruise line will also premiere its Triple Tour on 12 May 2020, a special Grand Voyage where guests can sail on all three Azamara ships on one cohesive itinerary that visits the Mediterranean, Northern Europe and Russia. Collectively, Azamara Journey, Azamara Quest and Azamara Pursuit will sail for 42 days and dock in 13 countries.
Grand Voyage sailings include:
35 Night Grand Voyage: Alaska to Asia
Beginning in Vancouver, this Grand Voyage takes guests to nine Alaskan ports including the stunning Sitka, Ketchikan and Kodiak, before crossing the Atlantic to pay a visit to Petropavlosk in Russia, home to the Valley of the Geysers. Azamara Quest will then journey south to Kushiro, Japan and begin a circumnavigation of the country with visits to thirteen Japanese destinations. Highlights include Mount Fuji, Takamatsu, Kitakyushu and Tokyo. Departing on 30 July 2019, the cruise is priced from AUD $12,229 per person, twin share. Receive USD$1,100 onboard credit and free wifi, if booked at least 30 days prior to sailing.
42 Night Grand Voyage: Ancient Worlds Up Close
Departing on 24 August 2019, Azamara Pursuit will visit eight destinations in Greece including Athens, Skiathos, Volos, Rhodes as well as Kusadasi in Turkey. A visit to Limassol in Cyprus follows, then an overnight stay in Haifa (Nazareth) and two nights in Ashdod (Jerusalem) in Israel. Pursuit then sails north through the Adriatic Sea for the final leg, making calls to seven ports including Corfu (Greece), Kotor (Montenegro), Dubrovnik (Croatia) and finishing in Venice. Priced from AUD $22,139, per person, twin share. Receive USD$1,700 onboard credit and free wifi, if booked at least 30 days prior to sailing.