Bahamas Paradise Cruise Line Announces ARTSEA Cruise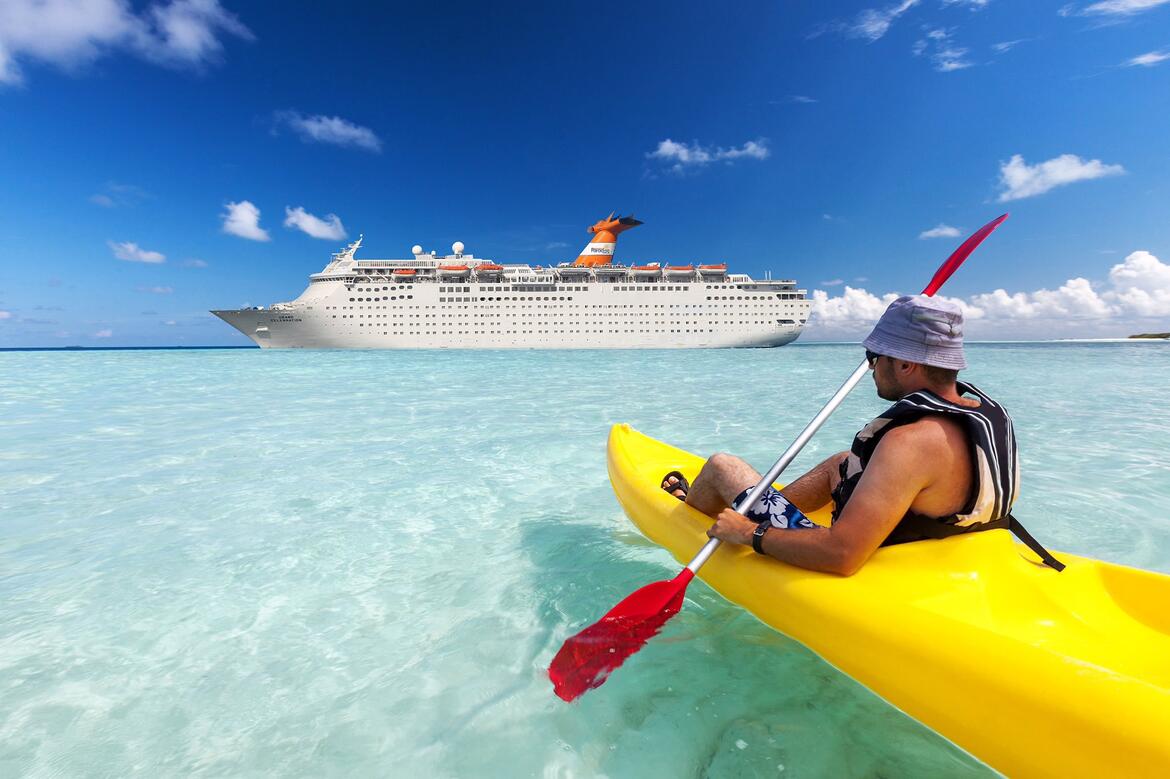 Bahamas Paradise Cruise Line announced a new art experience at sea, called the ARTSEA Cruise.
Departing April 2, the sailing features some internationally-recognized artists including Jose Sabate "PEZ", The London Police and Dasic Fernandez and more.
The sailing promises to be an "unique art experience never-before-seen in the cruise industry."
The cruise line indicated that guests may opt to extend their Winter Music Conference festivities with an art getaway where EDM meets graffiti, to be experienced both onboard and on the picturesque beaches of Grand Bahama Island.
"We at Bahamas Paradise Cruise Line aren't afraid to color outside the lines with new and unique cruise offerings never-before-seen in the industry," shares Bahamas Paradise Cruise Line CEO Oneil Khosa. "ARTSEA will provide Palm Beach locals, Winter Music Conference attendees and other travelers with the chance to experience this momentous sailing and witness live work from some of South Florida's internationally-renowned street artists both onboard and on Grand Bahama Island."