Disney Cruise Line buys land to build second private island in Bahamas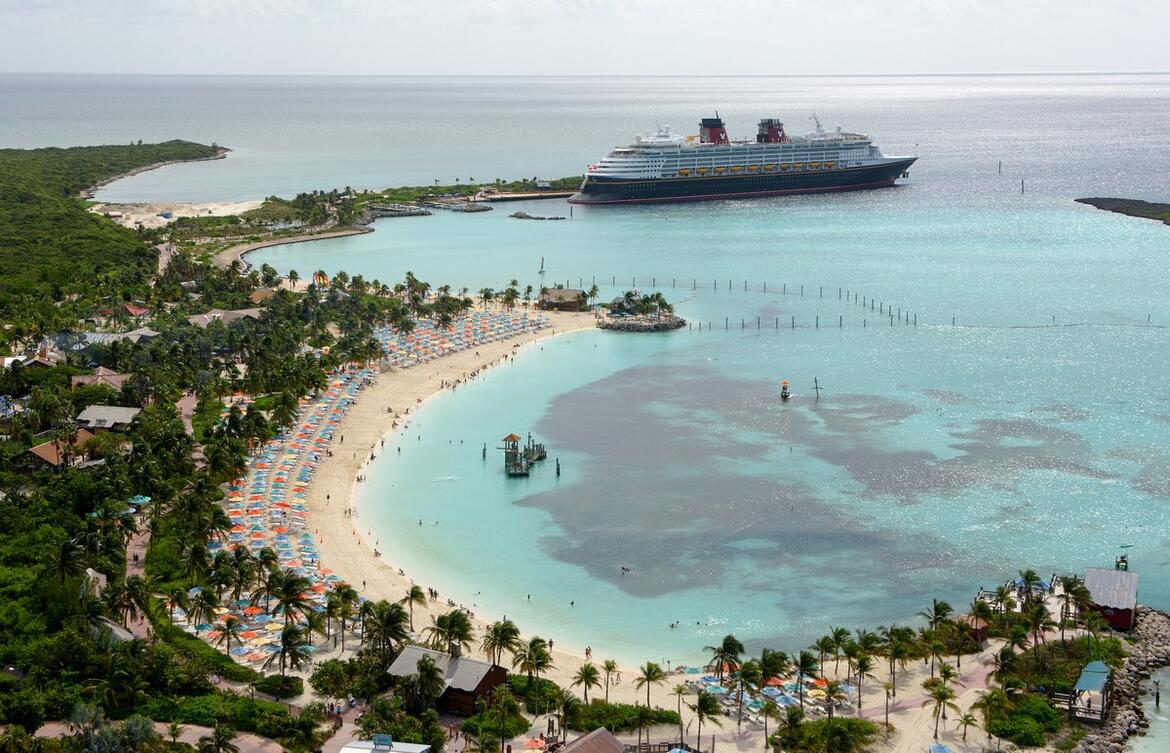 Disney Cruise Line has purchased land on the island of Eleuthera in the Bahamas to build a new private property.
The announcement was made by Bahamas Prime Minister Dr. Hubert Minnis during a Town Hall Meeting to update the island's residents on the government's mid-year budget statement and the 30th Inter-Sessional Caricom meeting recently held in St Kitts and Nevis.
The development is projected to be between $250 million and $400 million and will be the cruise line's second private destination, joining Castaway Cay.
Disney has completed acquisition of the property from the private seller. Approximately 190 acres of the land purchased from the private seller, including the southernmost point of the property, will be conveyed to the Government of The Bahamas for conservation and a national park. The appraised value of the land donation is $6.29 million.
Space must be provided for Bahamian vendors on the property for the sale of authentic, high quality Bahamian retail goods, services, souvenirs, arts and crafts, Bahamian T-shirts and other merchandise.
Disney must also give priority to Bahamian owners and operators to provide port adventures for Disney Cruise Line guests while its ships are in port, and will seek to use Bahamian entertainers.
Disney also will provide all citizens and residents of The Bahamas with access to the property for non-commercial purposes and will collaborate with Government and local communities to meaningfully contribute to initiatives that meet community needs, with a special focus on children and families.
Disney Cruise Line also intends to increase the number of its ships' calls at the Port of Nassau and/or the Port of Freeport by 30-40 percent over the number of calls made by DCL ships in 2018.
Construction of the project will not begin until the Environmental Impact Assessment and Environmental Management Plan are reviewed and approved.