President Trump says Carnival offering to provide cruise ships for COVID-19 relief efforts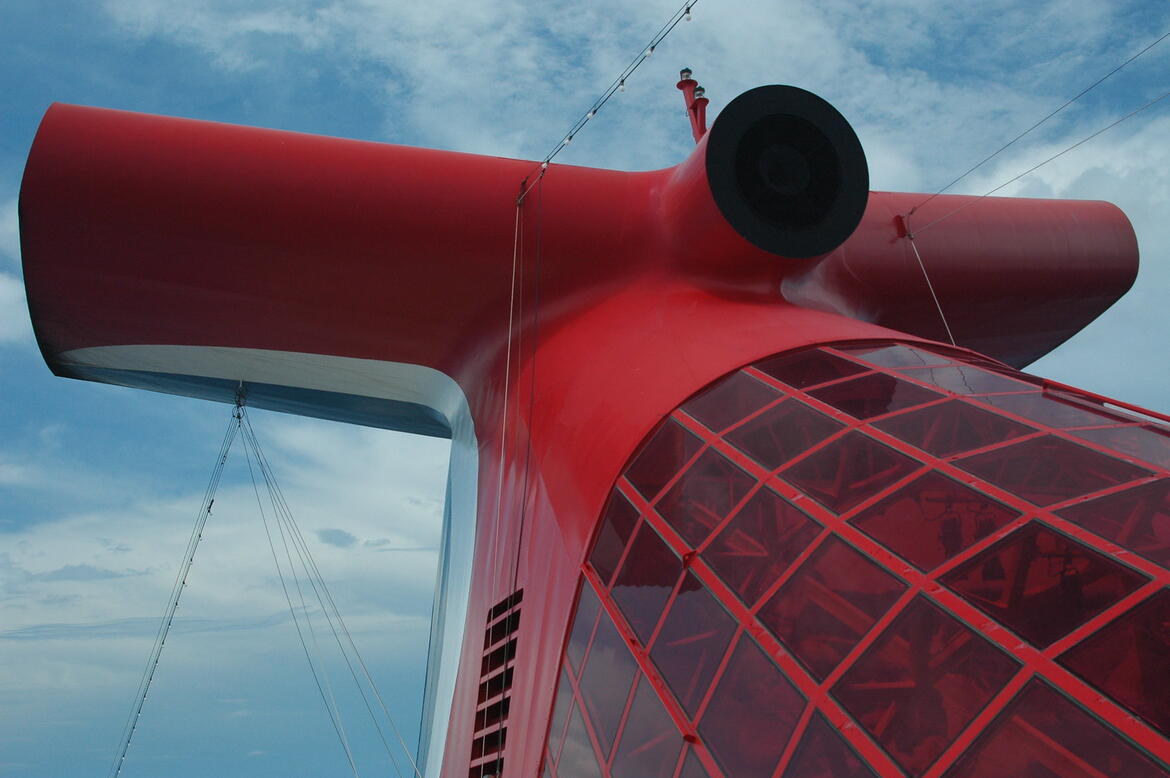 During a coronavirus daily update with reporters on Thursday, President Donald Trump indicated Carnival Corporation CEO Micky Arison has offered the government use of some cruise ships to lessen burden of land-based hospitals.
President Trump indicated Mr. Arison reached out to provide the ships. 
"In addition to the big medical ships that you have coming, if we should need ships with lots of rooms, they'll be docked in Los Angeles and San Francisco — different places," the president said, so I want to thank Micky Arison. That's Carnival Cruise Lines."
According to Carnival Corporation, its cruise ships can be quickly provisioned to serve as hospitals with up to 1,000 rooms where healthcare professionals can treat patients suffering from less critical conditions. 
Interested parties will be asked to cover only the essential costs of the ship's operations while in port.