Newlyweds sue Royal Caribbean for being on New Zealand volcano excursion during eruption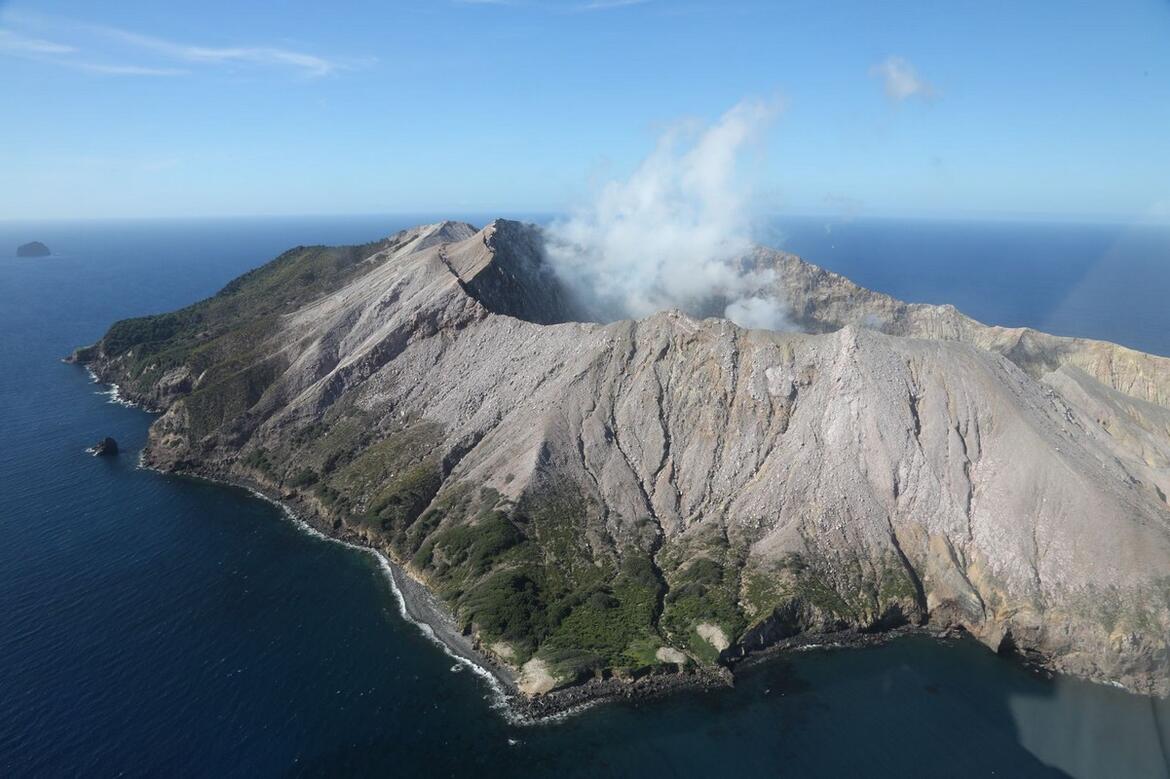 Newlyweds Matthew and Lauren Urey are suing Royal Caribbean for being caught during a volcanic eruption while on a cruise shore excursion.
Daily Mail reports the couple made a legal filing that the cruise line failed to alert passengers about the danger, despite the cruise like allegedly knowing about the issue.
Similarly, guests were never told the tiny volcanic island, 30 miles from New Zealand's North Island, had erupted multiple times in the previous ten years, most recently in December 2016.
The couple was on White Island in New Zealand and as a result of how close they were, are claim they are now scarred from head to toe and facing at least a dozen more surgeries in the coming months
Both the cruise line and co-defendant ID Tours, the local New Zealand firm contracted to run the excursions, are being sued.
A spokesman for Royal Caribbean told DailyMail.com: "We continue to support the needs of those affected by this tragic incident."
"We respectfully decline further comment while the investigation is still proceeding."
They say they would never have gone to White Island if they had known that experts raised warning levels just three weeks earlier because of seismic activity and rising sulfur levels.