Photos of Carnival's new Port Canaveral cruise terminal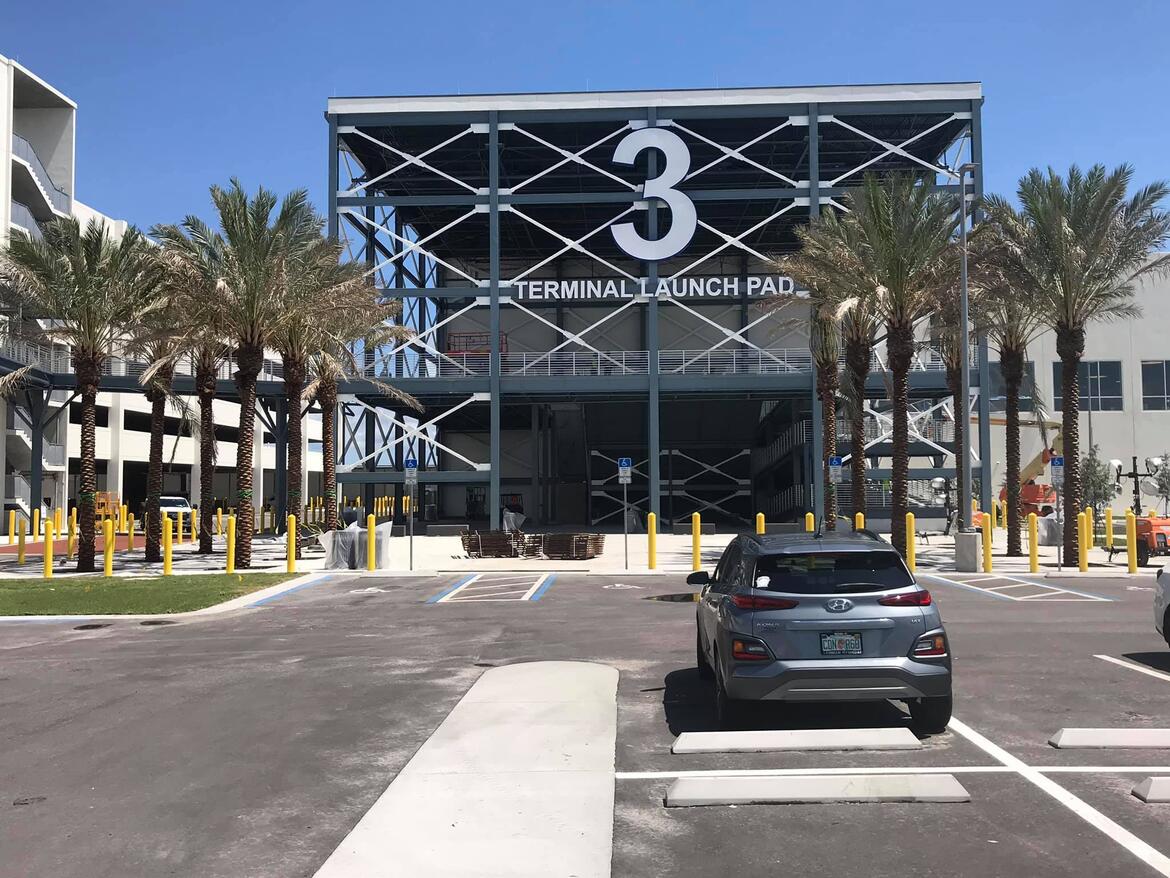 Port Canaveral shared a look at the nearly complete new cruise terminal for Carnival Cruise Line.
Terminal CT3 was toured by Carnival Cruise Line representatives, which will be the home of the Carnival Mardi Gras cruise ship.
Recently declared "substantially complete", the new terminal will be the biggest construction project in the history of Port Canaveral, and cost $163 million.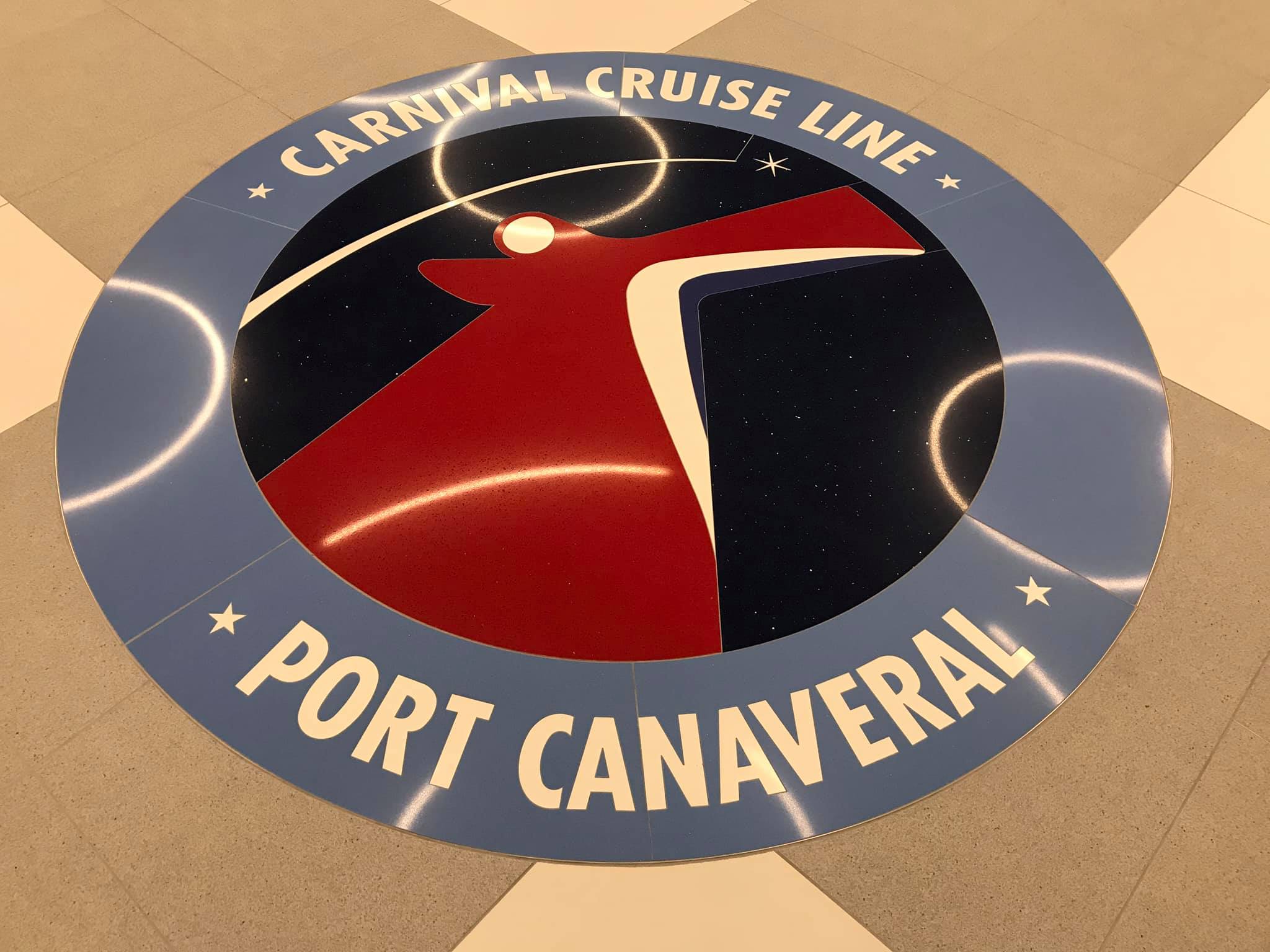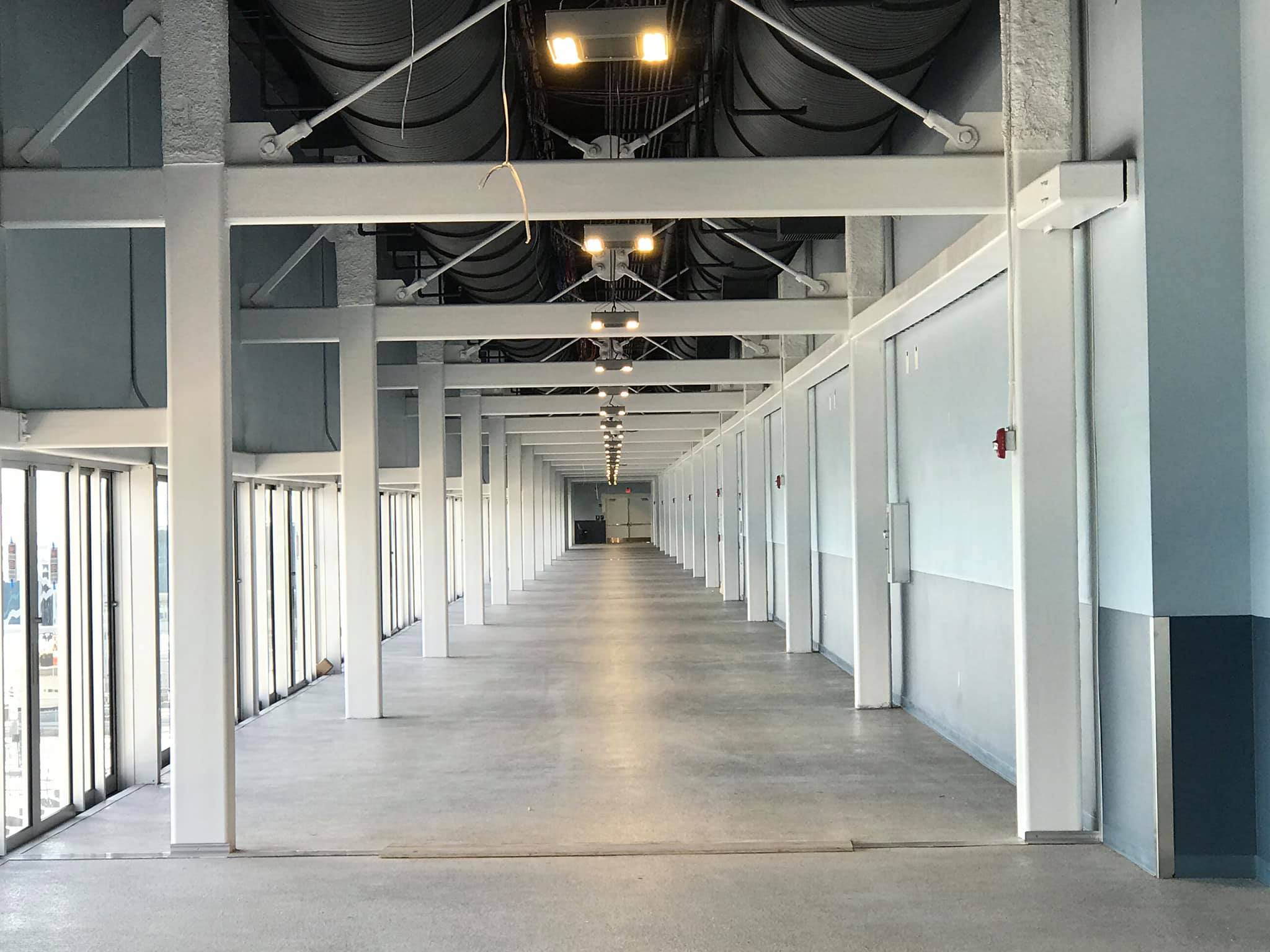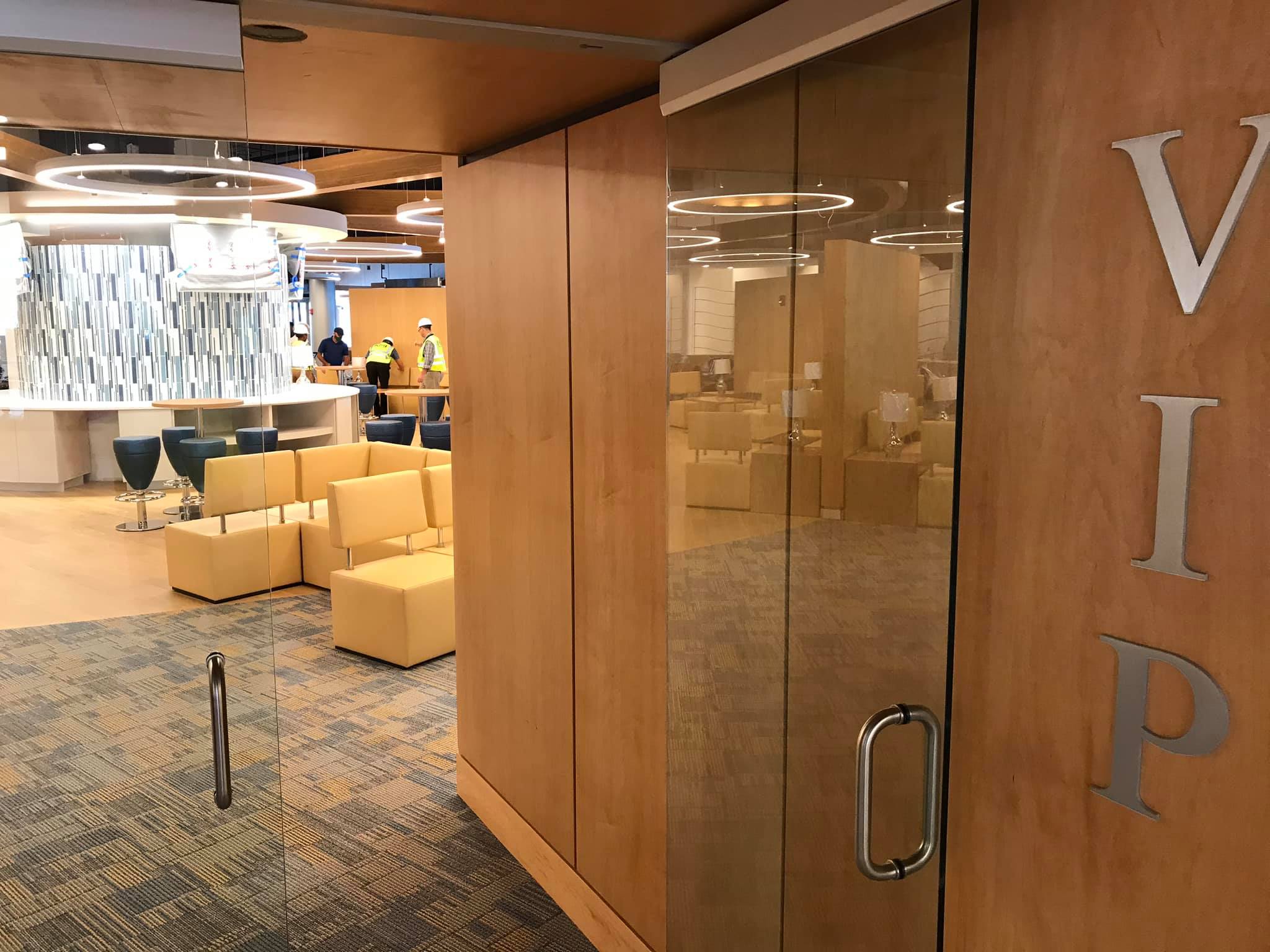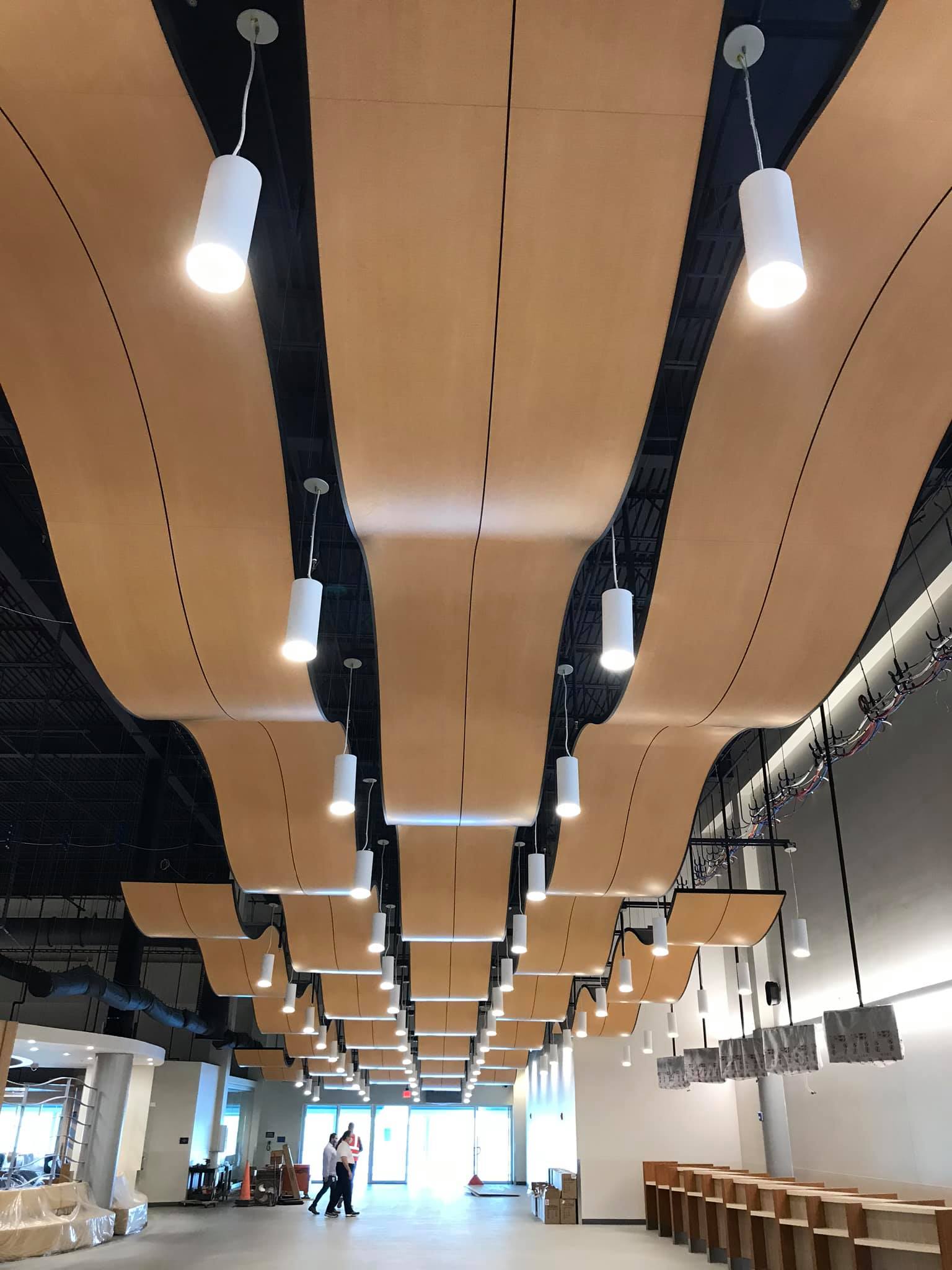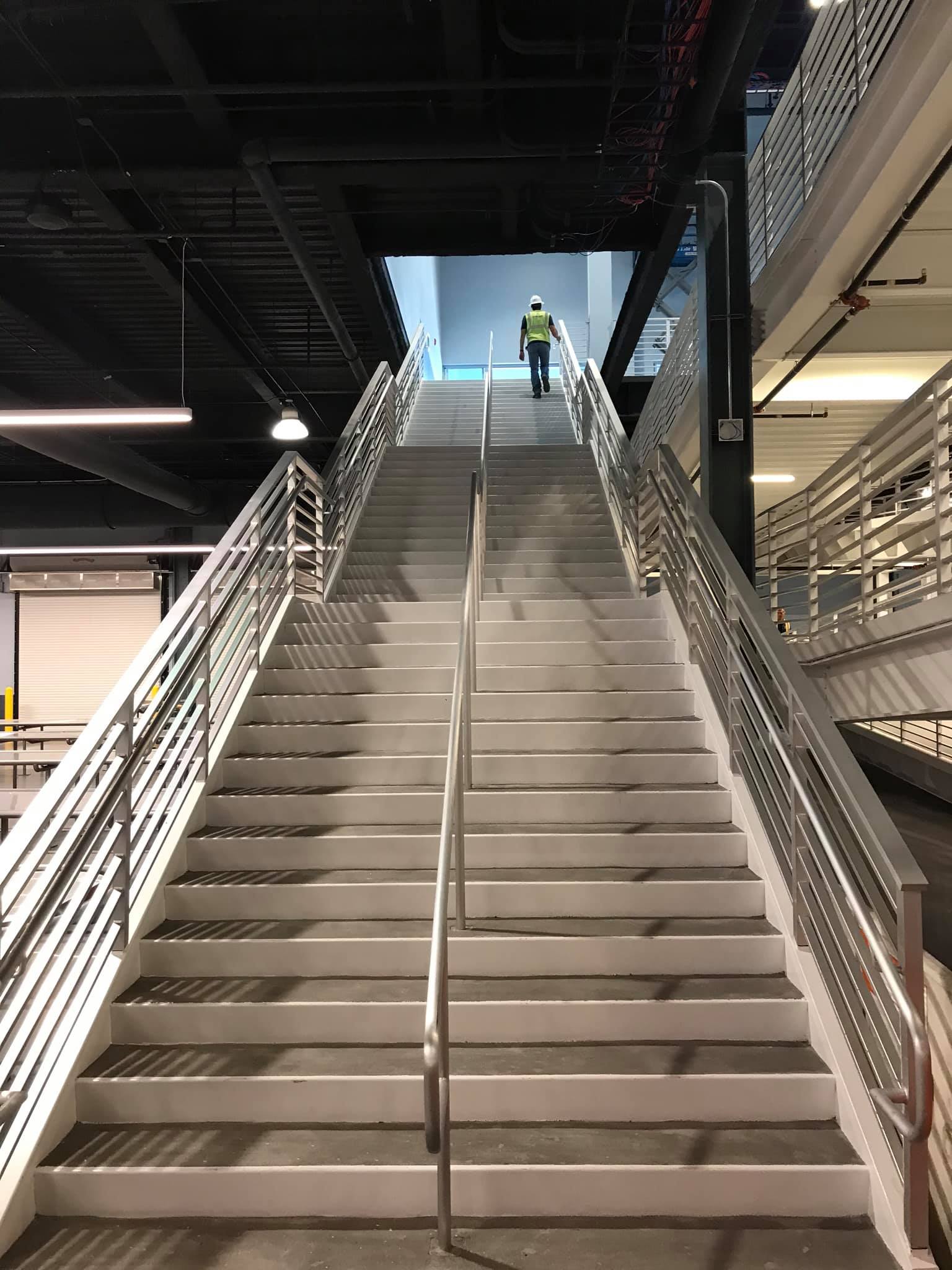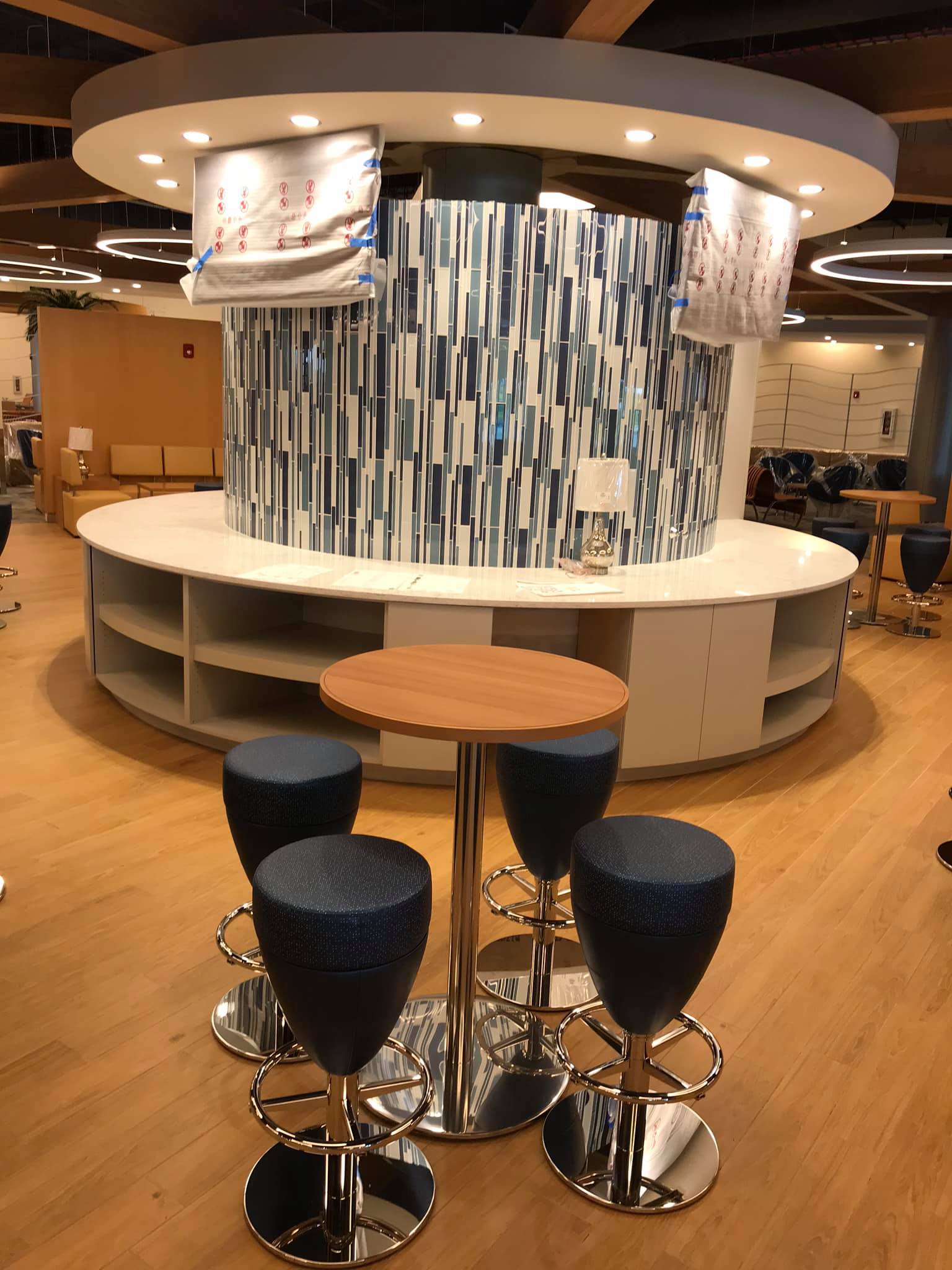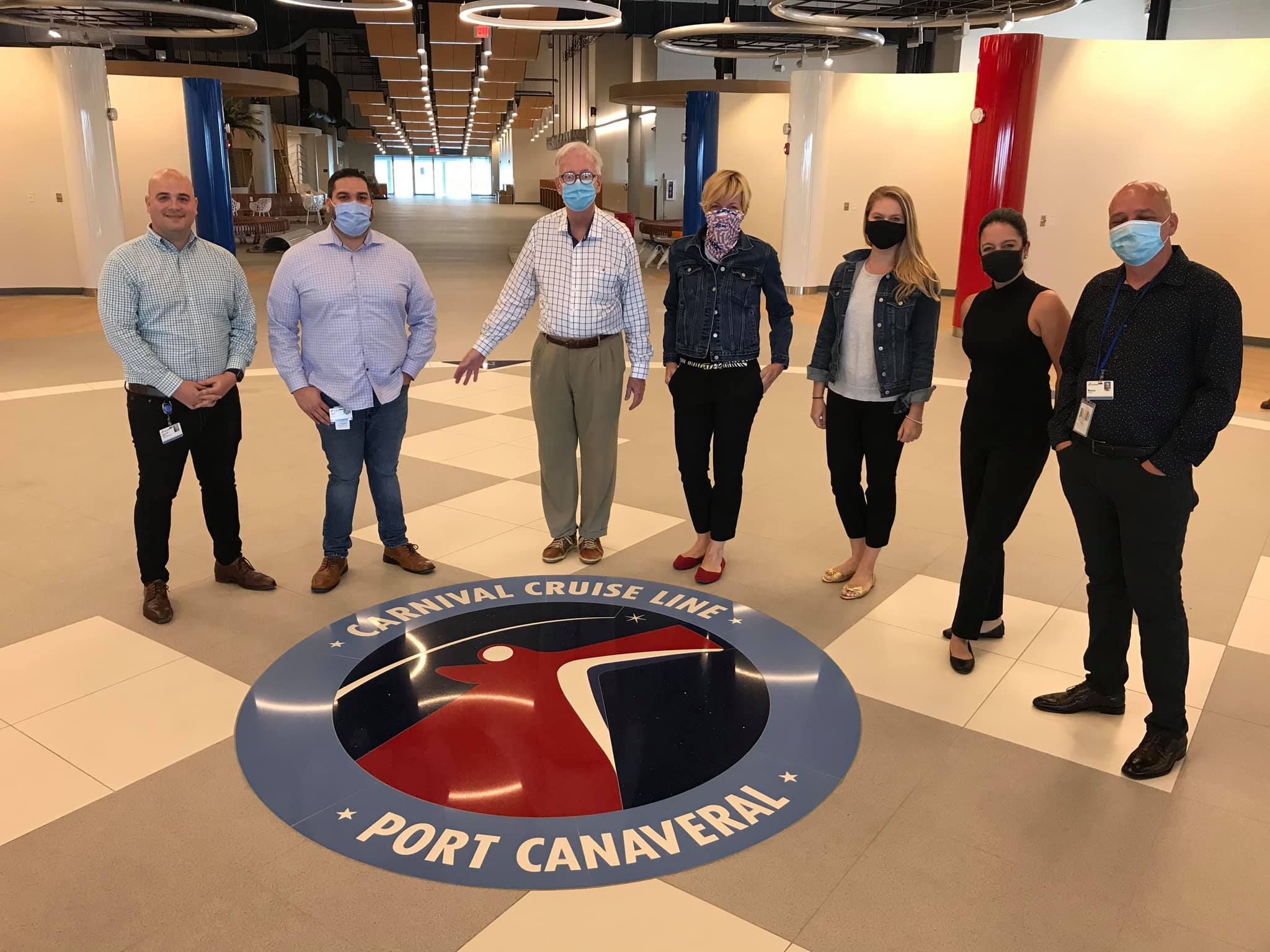 The new two-story 185,000-sq. ft. terminal will be able to support LNG "green cruising" initiative by the cruise line.
The new CT-3 terminal, plus an adjacent elevated parking facility to accommodate nearly 1,800 vehicles, and related wharf, road and access improvements will total $150 million