Royal Caribbean-owned Pullmantur Cruises files for reorganization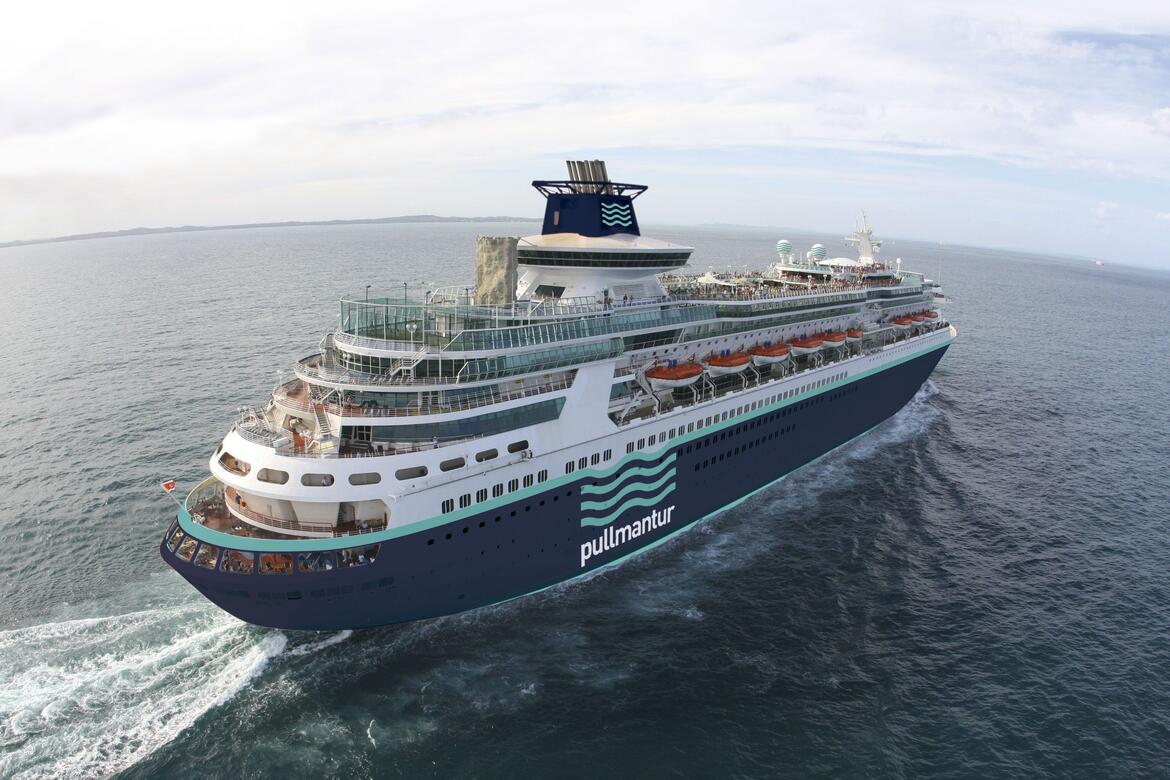 Royal Caribbean Cruises Ltd and Cruises Investment Holding announced on Monday that it has filed for the reorganization of Pullmantur Cruceros under Spanish insolvency laws.
RCCL owns 49% of Pullmantur, while Cruises Investment Holding owns 51 percent.
According to Pullmantur's Board of Directors, the impact of COVID-19 wreaked havoc on the cruise line's financial situation.
"Despite the great progress the Company made to achieve a turnaround in 2019 and its huge engagement and best efforts of its dedicated employees, the headwinds caused by the pandemic are too strong for Pullmantur to overcome without a reorganization," the board stated.
Pullmantur has cancelled all of its sailings through November 15, 2020. Royal Caribbean Group said that guests already booked to sail on Pullmantur will be offered the option to sail on other RCL brands including Royal Caribbean International and Celebrity Cruises. Pullmantur noted that details of the offer will be shared with guests in the near future.
Currently, Pullmantur's ships are minimally staffed and the company intends to "take care of their safe return home."