Carnival cancels all Mardi Gras sailings through January 2021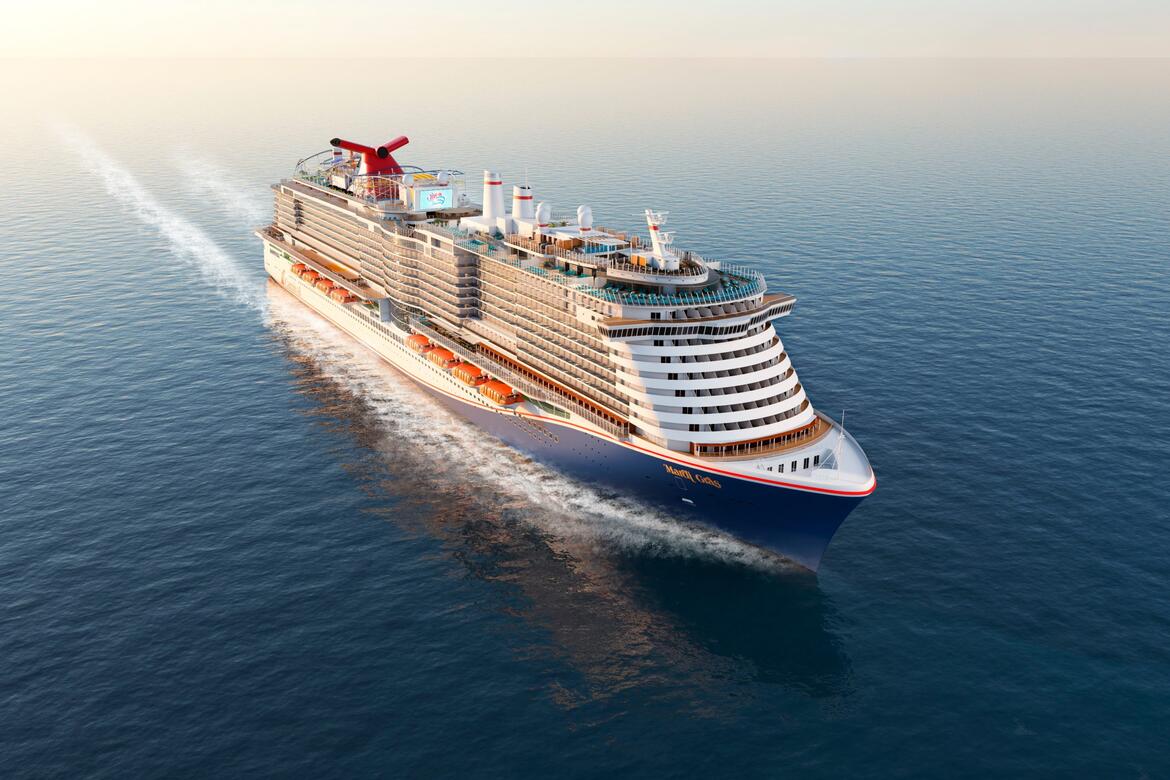 Carnival Cruise Line announced late Monday night new cancellations that affect select cruise ships, including the upcoming Mardi Gras ship.
The brand new Mardi Gras will see her debut delayed by a few months, as her sailings between November 14, 2020 - January 30, 2021 are cancelled.  
Mardi Gras is not only Carnival's next new cruise ship, she will be the first LNG-powered ship to operate in the Western Hemisphere and featuring the first roller coaster at sea.
In addition, Mardi Gras will sail out of Port Canaveral instead, and make her debut with the February 6, 2021 sailing.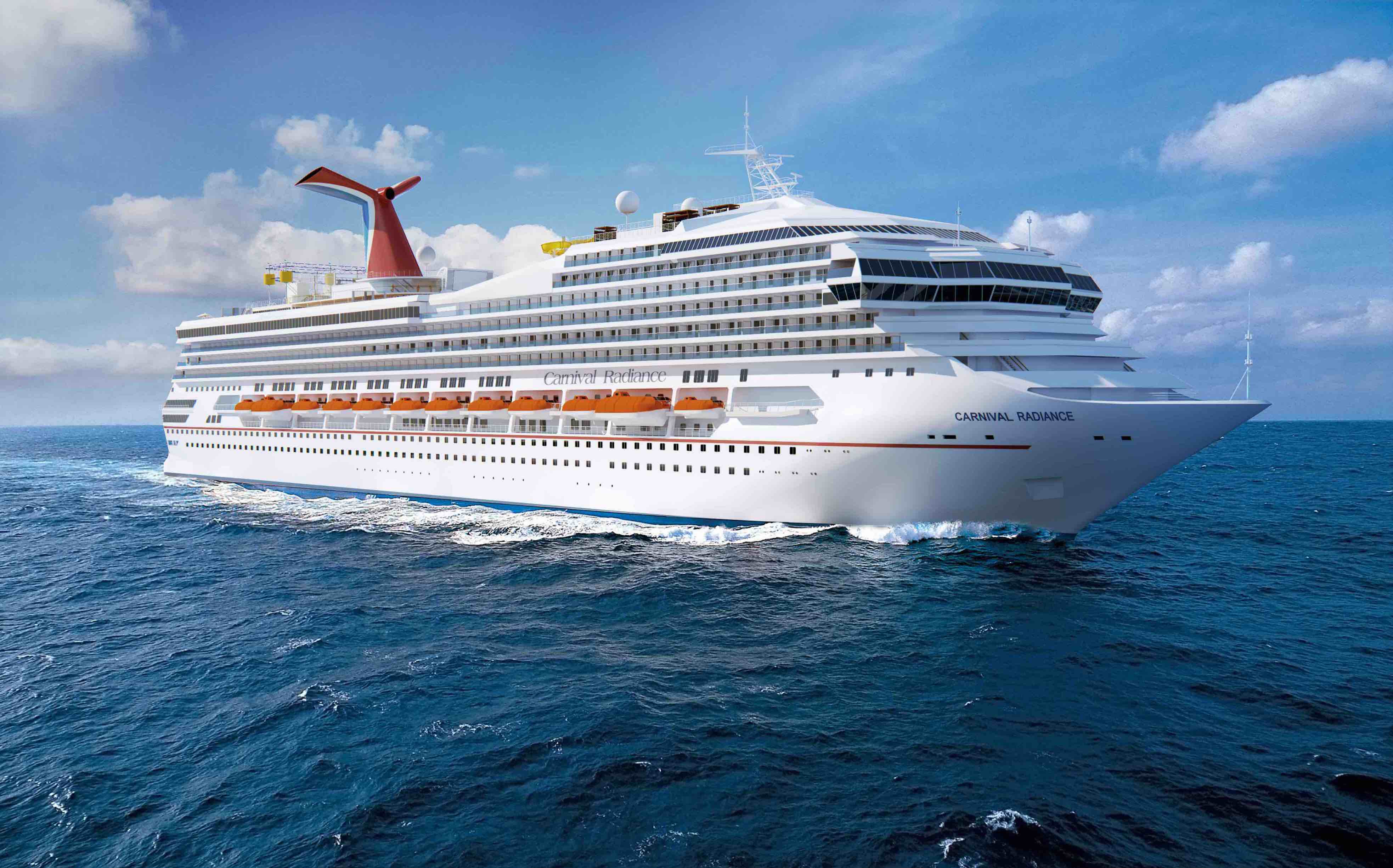 The Carnival Radiance will have her $200 million refurbishment postponed, and will likely not be completed until Spring 2021.
As a result, Carnival Breeze will be redeployed to Port Canaveral as well, and will assume Carnival Radiance itineraries from November 8, 2020 through April 24, 2021.
Consequently, guests on 18 Carnival Breeze sailings from Fort Lauderdale scheduled to operate from Nov. 7, 2020 to Mar. 7, 2021 are being notified that their cruises have been cancelled.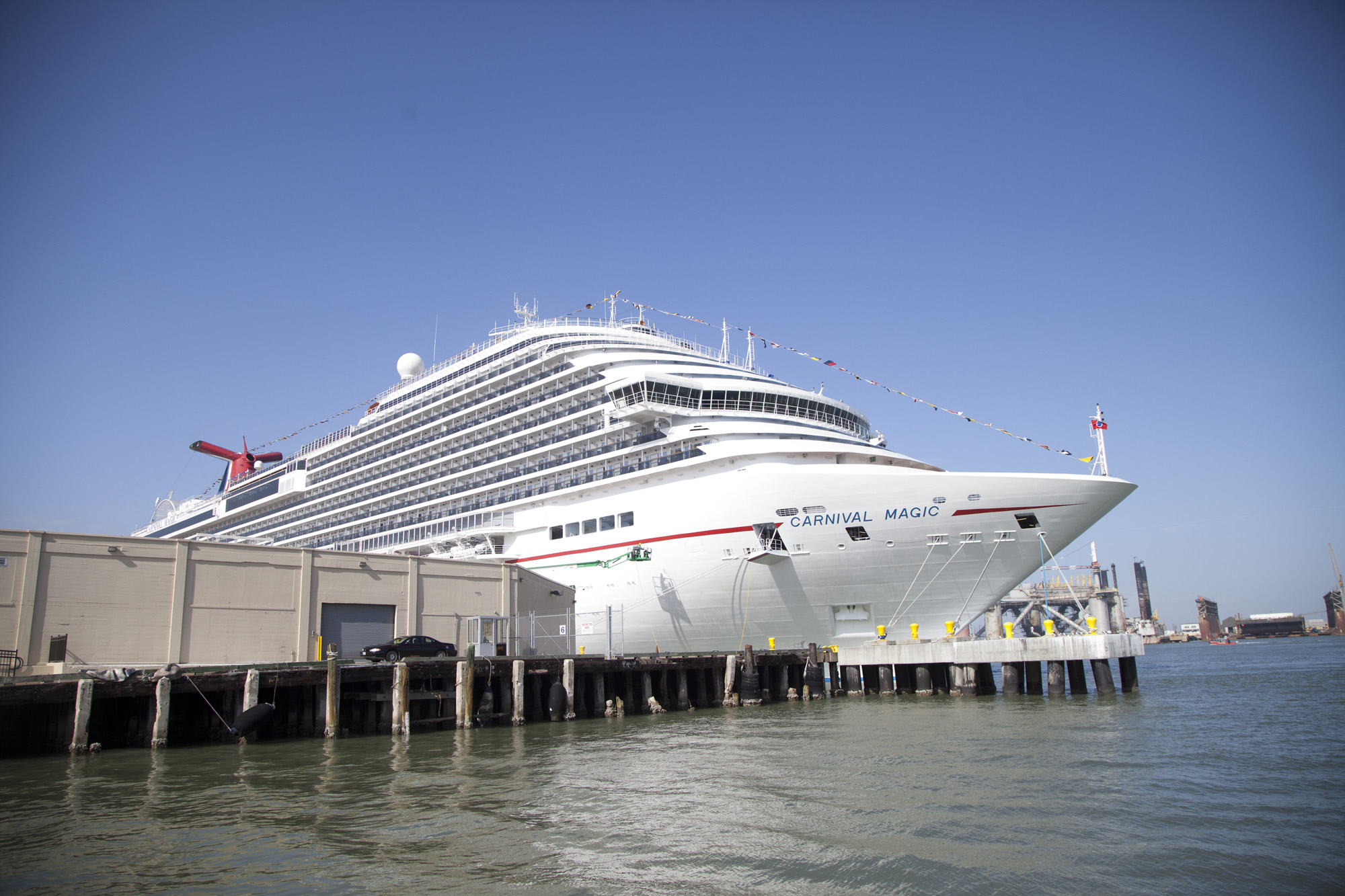 Carnival also announced other changes:
Carnival Magic's transatlantic and European itineraries from Mar. 13, 2021 to May 3, 2021 have been cancelled.
Carnival Breeze sailings from Fort. Lauderdale from Mar. 13 to Apr. 24, 2021 will move to Miami and those guests will sail on the same itinerary, but on Carnival Magic operating from PortMiami.
Carnival plans to inform guests and travel agents of this change on Tuesday.
All of these changes are a result of more COVID-19 fallout.